Last updated on July 29th, 2021 at 04:06 am
Thinking of going on a picnic? Then wait, in this post, we've some basic guide on How to plan a picnic, to make it more enjoyable.
Picnics in the park are a wonderful way to enjoy a meal while soaking up the beauty of nature. Did you know that spending time outdoors is great for mental health? Enjoying a day outside sipping wine and snacking can be a great way to uplift your mood!
If you haven't already begun planning your ideal picnic, then it's time to do so! If you're not sure how to plan a picnic, then you'll want to continue reading below. In this guide, you'll find several steps to take when planning a picnic.
Here's what you need to know about making your picnic more interesting and more memorable!
The Basic Picnic Guide To Make Your Picnic Memorable
Plan the Location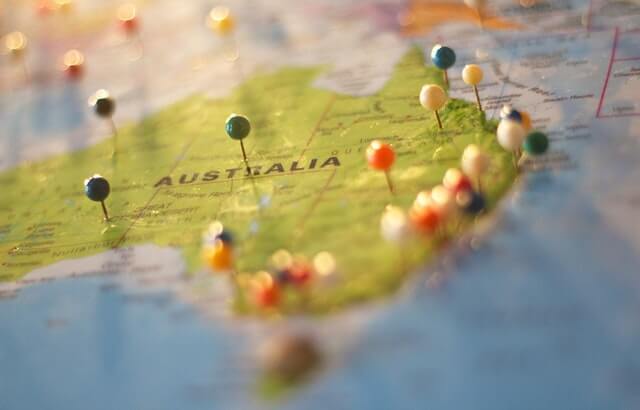 The first step in your picnic planning is to choose the perfect location. What type of atmosphere are you looking to surround yourself in? What type of activities do you want to include in your picnic date?
Will you bring your pup to run around? Do you want to partake in bird watching?
Picnics aren't always located in local parks, although they're a great choice. You can also consider setting up a picnic by the lake, in the mountains, or even in your own backyard!
Read Next: Fun Best Friend Quotes and Sayings
Pack the Essentials
Once you know where your picnic will be, the next step is to pack the essentials. Be sure to bring food, drinks, and snacks that are portable. Picnic baskets are wonderful for carrying all your utensils, napkins, and accessories.
To keep your food and drinks cool, consider a cooler or lunch tote. Be sure to discover more about the different lunch cooler options before making a decision. You want something large enough to carry all your goodies.
Pre-cut fruits, dry snacks, sandwiches, and salads are all great food options. Drinks in reusable bottles or juice boxes are easy to carry along with you as well.
Read Next: Sushi for Beginners: Popular Rolls for Newbies
Don't Forget the Fun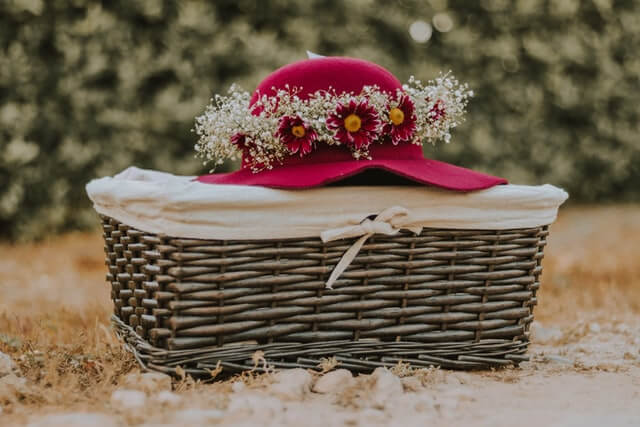 Packing all the yummy food and drink items is essential, but don't forget the fun! If you plan to spend the entire day at your picnic location, then you might want to pack some activities as well. A great book to read, a canvas to paint, binoculars for bird-watching, a frisbee, and toys for the dog or children are some examples.
You can also consider packing a few board games with you too. The type of stuff you pack will depend on the type of picnic you're planning and the location. Do keep in mind, however, that your picnic doesn't have to be extravagant.
Sometimes, the less you bring, the more enjoyable it is. Keep it simple, pack the essentials, and have fun!
Read next: "Hey You Quotes" To Light-up Your Mood
Learn How to Plan a Picnic Today
There's no right or wrong answer to planning the perfect picnic. The perfect picnic in your opinion will depend on your own personal preferences. Use the information given in this guide above to help you learn how to plan a picnic you'll love!
For more life, self-improvement, and other similar topics, check back here on a daily basis.