Learnings : Life Unplanned
A List of life learnings which which we sharing as 20s in common.
Reminders : Special Attentions
A positive reminders, that you need in your 20s
Life : See What it Teaches
Sharing the best life experiences that our 20s brings.
Career : Right Way
career tips,that will guide every 20 somethings in career path.
Self Improvement : Close to Our Goals
Way to achieve a most of your 20s, by this self improvement plan.
Relationship : Sharing Secrets
Relationship things to take care of in our 20s
WHAT TYPE OF 20S ARE YOU?
Do you have set Life Goals, right now?
What're your plans for the next 5 years?
Your immediate reaction when you fail at some, is...
How do you spend your weekend?
Regrets that you have from life…
Things you want to change about yourself.
How do you describe your life?
What have you done with your first salary?
Things you do when bored…
What excites you more in life today?
What Type Of 20s Are You?
You're in the late 20s (27-29). A Life Learner, who has figured out the 20s fully.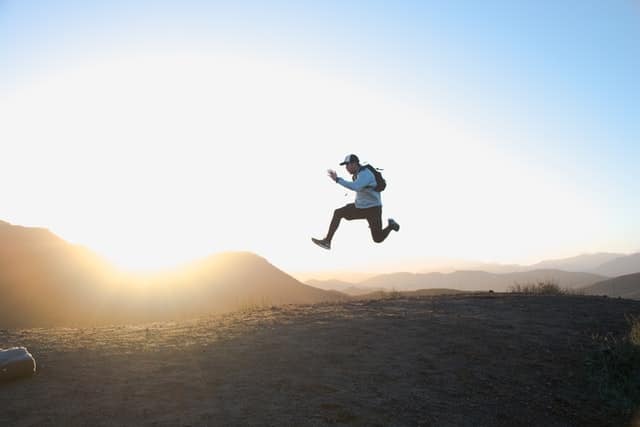 Most of the choices that you make here clearly indicate that you are matured. You've experienced many things in your 20s life, but most importantly you also learned lessons out of it. You are not that teenager anymore, you know what to do with your life and where you are going. ALL THE BEST!
You're in the mid-20s (24-26). One who realized past mistakes and set future goals.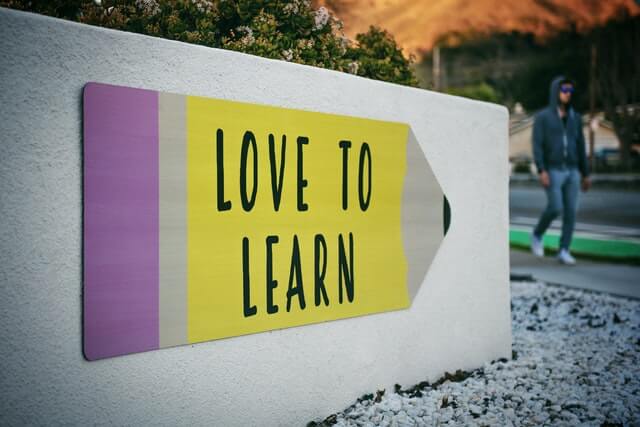 Your choices show that you've some good amount of experience and have collected the required lessons along. Even though you are still quite confused inside, you at least have some sort of idea of your uniqueness and ability. You are working on your core strength and plan your routine well. Moreover, you are making progress fast. KEEP GOING, Friend!
Are you in your early 20s (20-23)? That's what results shows. A Beginner, who just started a journey.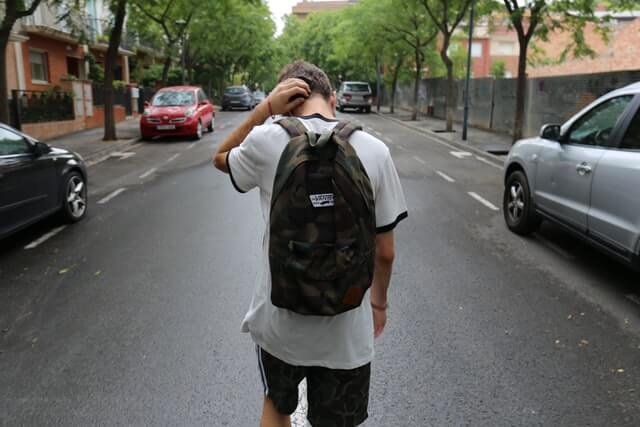 The choices show that you are just entering in your 20s, and start to figure out this new era better. You have a good start, as you somewhat realized that life will not be the same. You have inner thought in mind that it's time to update yourself. Even though you haven't experienced many things yet. But, you'll get better every day. BEST LUCK!!