Last updated on July 29th, 2021 at 04:17 am
Each person has different ways to show their aesthetic preferences. Some prefer to demonstrate it in their dressing, choosing items that refer to an era or fashion trend, while others prefer to show their style discreetly, using accessories and betting on special details.
In both scenarios, the phone cases are a nice choice.
If, in the past, they were only used to protect cell phones from impact and dust, now the cases help users to show with which style and trends they identify most.
In the tech market, users can find many accessories for their phones. Well, it's quite easy to find cases for Samsung, Apple, Motorola, and other well-known mobile brands in different styles. 
Learn which are the most popular and choose your favorite!
1. With quotes
Quotes are famous phrases due to their meaning or author. Accessories with quotes are very common: the phrases can appear on t-shirts, frames, social media posts, and, obviously, trendy phone cases.
The quotes used in the cases can be of any nature, for example, an excerpt from a song, an impacting speech from a politician, or even a philosophical thought from some literary author.
This phone case style helps the user to impose their worldview, showing what they believe, as well as a little more about their personality, for example, funny, intellectual, geek, among other characteristics.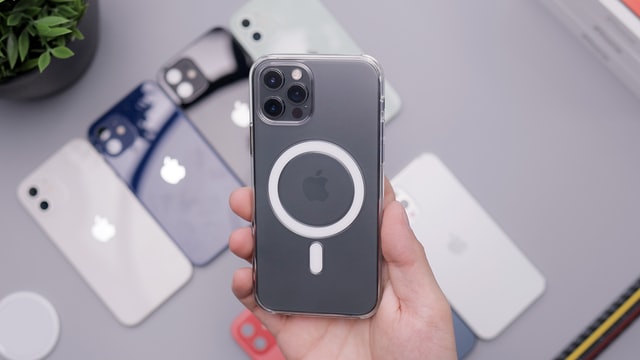 2. With photos
Do you love to show your affection for your family, friends, significant other, or pet? With this style, you can print a photo with the face of someone you love on the cell phone case. If you are the type that prioritizes self-love, it is also possible to choose your best picture to stamp the case.
3. Floral-themed
Romantic and delicate, the floral phone cases are a great choice for those who like to transmit all the sensibility in their personality. Since there are hundreds of thousands of flower species, each floral case will represent a different aesthetic preference.
The accessories with flower design may be more minimalist and classic, with neutral colors and tiny plants; funny, combining intense coloration and other elements, like fruits or animals; or even gothic, with dark hues and skulls. Furthermore, they can include other characteristics, like quotes, photos, or the user's name.
Read next: Unique & Different Ways to Say Goodnight
4. Sports-themed
For the basket, football, baseball, or even e-sports fans, the sports-themed cases are a nice option to join protection and personality. This style includes sports elements, like balls, bats, hoops, and others. Also, it is common that sports-themed cases present quotes and references to famous players.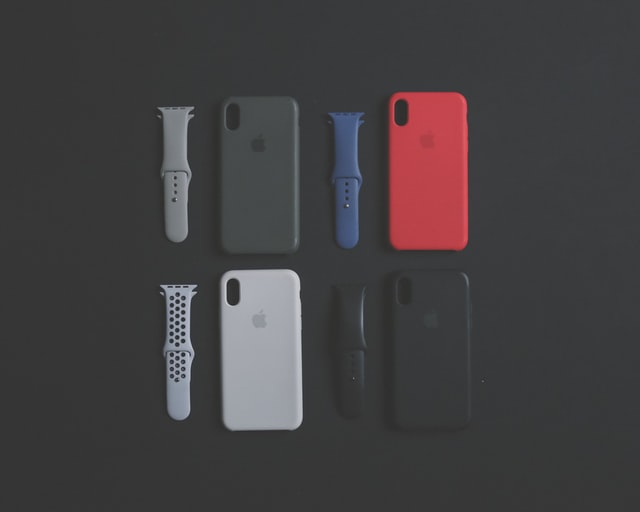 5. Travel-themed
Among all the hobbies around the world, traveling is probably the favorite of most people. Discovering new places, trying new dishes, and living unprecedented experiences are the main positive factors of this activity.
For travel lovers, this case style is a perfect choice. With elements like cars, airplanes, rockets, boats, and bicycles, the accessory refers to trips of all kinds, from the simplest and trivial to the most important and life-changing.
There are also cases with other travel references, like world maps in many design styles, country flags, earth globes, and natural landscapes, such as beaches, mountains, forests, and deserts.
6. Basic
Minimalist and without patterns, the basic style is one of the most popular, not only for phone cases but also for other cell phone accessories, like chargers and cables. Most of the basic cases are made in only one color, usually the neutral ones, as white, black, gray, and soft shades of other hues. Some neutral patterns are welcome, like stripes, polka dots, and chess.
Read next: New Year's Resolution Ideas List To Follow
7. Customized
Last but not least, customized phone cases are the best option for people who want to show their personality uniquely. In this style, the user can customize the case they prefer. That includes any type of design, theme, quote, or photo.