Last updated on July 8th, 2022 at 06:16 am
Probably you might have asked many awkward and somewhat embarrassing questions to your mom when you were a curious kid.
But, now you're grown and so here are some best, most respectful & interesting questions to ask your mom to have some good discussion.
Not only that, such regular talk helps you to make your connection with your mom even stronger and have quality time together.
Mother is the first and foremost person who has a deep influence on our life. 
Our choice of words, how we behave, and how we feel have all been shaped by our mother and her upbringing. 
The next time you spend time with your mother after working long hours or on the weekend, make sure you have a good list of questions to ask your mother.
By asking her such questions, you'll be able to learn more about her and something special about her childhood.
Plus, you can also refer to the given set of perfect questions to ask your mom to find out how well she knows you. 
Obviously, she knows her children better, but this is just for a nice chat with your mother. 
All right, let's get going. 
Good questions to ask your mom in your free time
Let's start with some good and interesting questions that you can ask your mom anytime or on a special occasion when you finally get a chance to sit with her and talk about something.
In fact, these questions relate to the mutual connection that you and your mother share.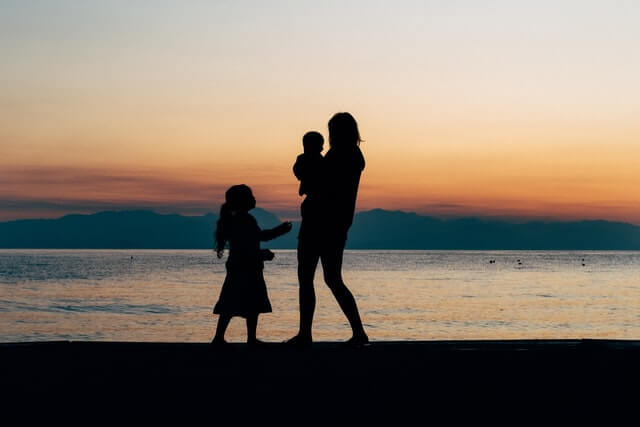 1. When you saw me for the first time, what was your immediate reaction?
2. How did you handle me when I couldn't stop crying?
3. What are the biggest sacrifices that you made just because of me?
4. What were your hobbies in your 20s? 
5. Which place did you and dad used to meet before you got married?
6. How did your wedding ceremony go? Why is it so special?
7. What is the reason behind the close relationship between you and dad?
8. What were the best feelings and experiences you had after buying your first home?
9. What is the story behind this house you built with dad?
10. What is something missing from today's couples in your opinion?
11. Did you have a pet name that your parents call you with?
12. Is there anything you want from me that you almost forgot about?
Read next: Best Tinder Bios For GIRLS To Shine With Lines
Funny questions to ask your mom for quality family time
A mother is not just there to listen to how stressful your day was at work or to discuss life lessons. Take an idea from the given list and ask some hilarious questions that will make her feel good about herself, too. 
With this list of fun questions to ask your mom, you will certainly provide her with a smile and bring back cherished memories that she may have forgotten.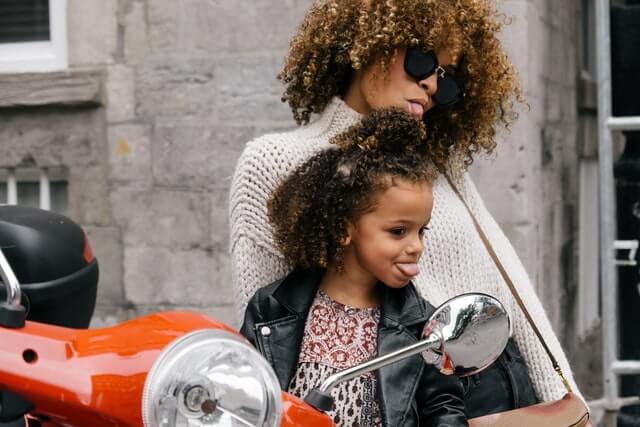 1. Was you a brilliant student in your school days or average like me?
2. Have you ever been beaten up by your parents?
3. What was the incident where I made you regret having me as your son/daughter?
4. Who was your favorite superhero when you were a child?
5. What were the dumbest questions that I have asked you that make you embarrassed?
6. Have you ever said or done something funny and then regretted it later on?
7. How many boys have you rejected before saying yes to our dad?
8. How did your parents react when they learned about you and your dad?
9. How was your first date with dad and what's hilarious about it?
10. Have you accepted the dad on the very first proposal, Or you made him chase you?
Read next: 125 Best Getting To Know You Questions To Improve Connections
Questions to ask your mom about her childhood
Asking the right questions about your mom's childhood will give you a glimpse into her wonderful life story. And here is the perfect list that you can follow along to make her rewind her great childhood memories, too.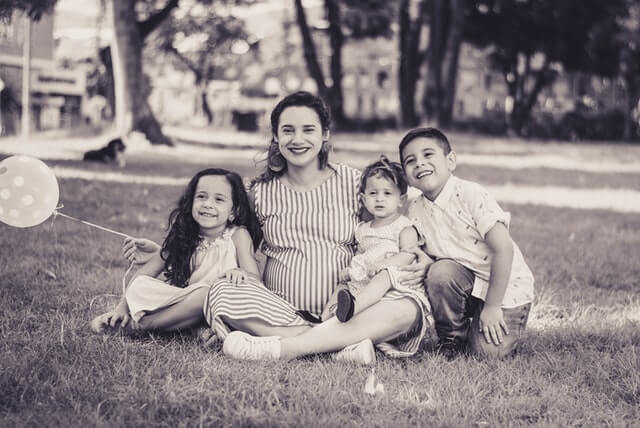 1. What was your childhood dream?
2. What is the one memory that you will never forget in your entire life?
3. What makes your relationship with your parents so special?
4. Is there something that you would like to change about your life? 
5. What is that one that you regret doing in your life?
6. Which age or year do you consider as the best time of your life?
7. When you were a child, what were you hoping to be?
8. What was your nickname as a child?
9. Where did your parents work and what was their profession?
10. How special is your relationship with your mother?
11. What are some of your best memories from school?
12. When you were a kid, what were you good at?
Read next: Heart Touching Lines for Brother To Express Your Love for Him
Respectful questions to ask your mom on mother's day
Whenever you're planning something for your mom or to surprise her on mother's day, it's better to ask her the right questions to get hints over what she really needs. 
You might be wondering what would be some good mother's day questions, then this is the list for you.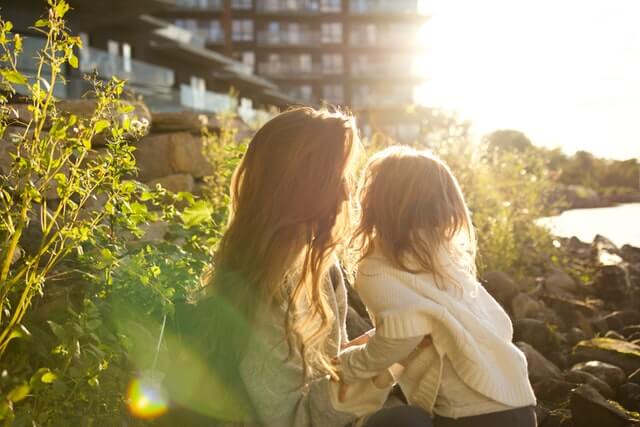 1. What is something that you want me to do to make this day special indeed?
2. What does the actual mother's day look like?
3. What did you do for your mother when you were my age?
4. Which place, city or country do you want to settle in?
5. What is your dream vacation destination? 
6. What is something that makes you proud of yourself?
7. Have you ever felt like you're stressed and at which age?
8. What is a life experience that completely changes your perspective?
9. What advice would you like to give me before becoming a parent, too?
10. How old were you when you started working for your family?
11. Has there ever been a time when you cried out of happiness?
Read next: Instagram Captions for Home Decor and Interior Design Quotes
Interesting questions to ask your mom about her life
In fact, a mother's life goes beyond just raising her children and taking care of her family. She too has a personal choice and great dreams to follow in life. 
You never know, maybe she sacrificed her desires and wants for you, earlier. 
Ask such questions to take a closer look at her dreams and desires that she almost forgets about. So that you can give her back what she gave up while preferring her family.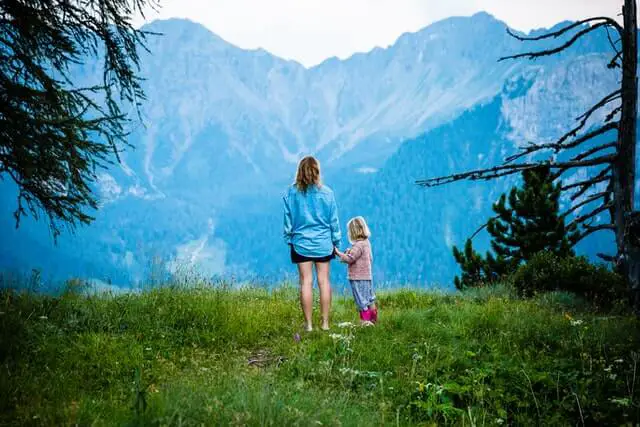 1. When you were a kid, what was something you collected?
2. How did you come to know that this career is the best option for you?
3. What is something that you feel passionate about?
4. How do you rate yourself as a parent of having us as your child?
5. When I was a kid, what did I feel most scared of?
6. What's the one special moment of your life that you'll never forget?
7. How was your connection with your siblings?
8. Where did you get the parenting idea and tips from?
9. How difficult was it for your parents and grandparents to handle you?
10. When you were a child, did you ever experience an emergency like this Corona pandemic?
11. Nowadays, most people use Tinder to find new people, but how did you meet up with people?
12. What are your goals and what are you trying to accomplish in life?
Read next: How To Be Happily Single and Stay Single Forever?
Questions to ask your mom about yourself
Earlier questions are better to ask your mother to know more about her nature, personality, life, or childhood.
But, we know you also want to know something about your childhood, too. 
Get ready to know yourself better from someone who knows you from the very start.  
Here presenting the list of best questions you can ask your mom about you, so that you can realize how challenging it's for her to raise a kid like you.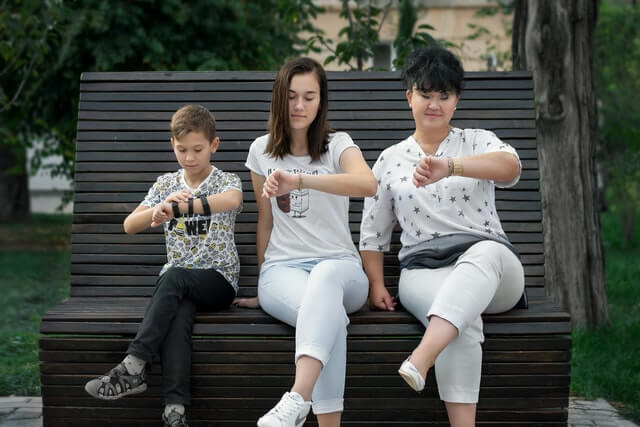 1. What is the one thing you like most about me?
2. Is there something about me that you would like me to change?
3. Out of all these years, which is the best year for our entire connections so far? 
4. Describe me as your child in just three words. 
5. How happy and proud parents are you with having me as your child? 
6. If one of my friends tells you that I smoke. Then, your next step is…?
7. When I am angry or upset with you, what's the first thing you do?
8. What expectations do you have from me, as your son/daughter?
9. What can I do to become like you as a parent?
10. What are your expectations of me? 
11. From 1 to 10, rate me as a good kid. 
Read next: Inspirational Quotes About Life and Struggles
20 Questions to ask your mom
Now is the time to play a 20 question game with your mom. 
Whether you're home on the weekend to spend time with your parents or going on a family tour, this is the right time to have a good time together. 
Here are the top questions to ask your mom to make this time even more enjoyable.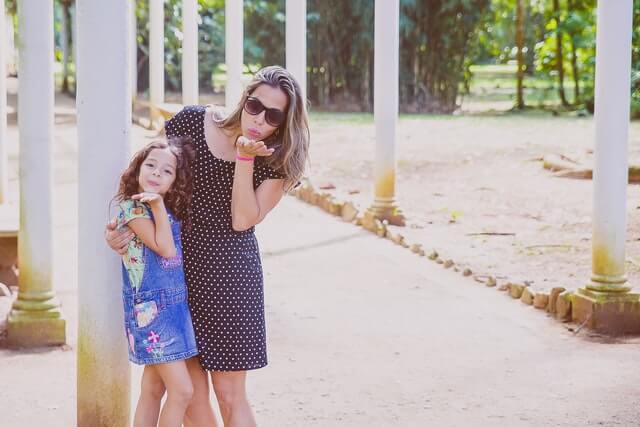 1. Why is every mother so wonderful?
2. What was the first word that I spoke?
3. What has been your most terrifying experience?
4. Is there any event or place where you have lost me?
5. Did you ever want to do something but weren't able to? 
6. Who was your best friend in school or the place you lived?
7. What was life like when you were my age?
8. What advice did you give to every 20 somethings?
9. How was the first year of your motherhood?
10. In your school, were you a shy girl or a tomboy?
11. What makes you the most annoyed because of me?
12. Who is close to your heart the most, me or sister/brother?
13. How did you name me? How did this idea come about?
14. Was I a difficult child to handle for you and dad?
15. How serious are you about our culture and upbringing?
16. What is something that you learned from your parents?
17. What are the secret tips that you have for new couples or parents?
18. Who has a great influence on your life, your mom or dad?
19. What's something that you never feel tired of doing over and over again?
20. Who is your favorite actor or actress?
Read next: How to Manifest Your Dreams To Turn Them Into 'Reality'
Final thoughts: 
So these are the ultimate lists of questions that you can ask your mom in your free time or on special occasions like, it's mother's day or her birthday. 
But, no matter what we do we just can't have enough reasons why our mother is so inspiring and special for our life. 
Because every day the way she cares for us and takes care of our family, she eventually adds thousands of reasons to love and respect her. 
No matter whether you can do something greater for your mother or not, make sure you spend enough time with her.
Also give her enough space, time, and support to do something for herself, too. 
Put your work aside for some time, and be with her, rewind some old times together, and collect those special moments that you lived together. 
She is a mother after all, and she doesn't expect anything from you besides your time. 
We hope you have some best questions to ask your mom after this post. Do you have something to add to this post or any suggestions, then feel free to comment here. And yes, don't forget to subscribe to our blog. 
Thanks for reading.