Last updated on December 21st, 2022 at 04:32 pm
Want to know some fresh and unique ways to say goodnight, then you're at the right place.
Here you will find an interesting collection of some funny, cute, and sweet goodnight messages to share with your loved ones, friends, your crush, or someone you genuinely care about.
Don't wait any longer thinking about what to share.
All you've to do is just copy and paste the perfect goodnight message from this list and share it with them.  
Good Night!!
If you want to keep it simple and direct, then that's perfectly fine. 
Just copy-paste the same regular goodnight text to everyone or you can use the default message with routine emojis, and that's it.
But, when it comes to someone who is close to your heart you better have some special ways to share your goodnight wishes.
Not only to wish your boyfriend or girlfriend but when you want to make someone smile before good night sleep, then such alternative ways for saying goodnight wishes are the better choice. 
Take a look at these different goodnight text messages that you can send to someone who really means something special to you.
Moreover, we also are going to share funny goodnight messages that you can share with your friends.
So let's get started. 
Cute Ways to Say Goodnight
Feel free to share these goodnight messages with your boyfriend, girlfriend, or your crush as this makes the perfect way of expressing your night wishes.
You can simply use this anyone of these or can come up with a special text that describes your feelings perfectly.
1. Let's see each other in the dream now. 
2. Time to have some good sleep. 
3. Goodnight, my favorite person on this planet. 
4. See you the next morning.
5. Go to sleep now.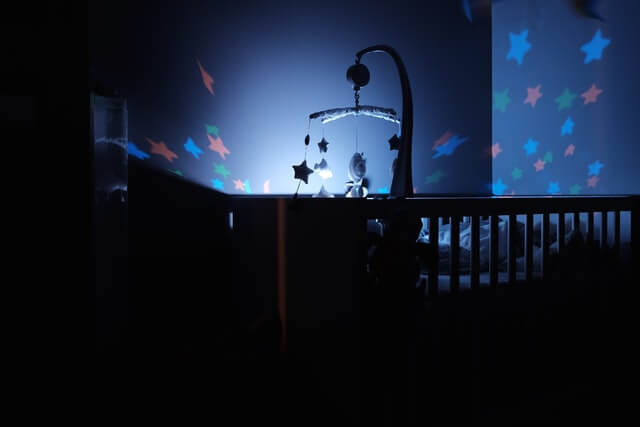 6. I'll dream about you. 
7. Feeling so lucky to have you, Goodnight. 
8. See you in my dreams and talk to you tomorrow. 
9. Still, waiting to wake up next to you. 
10. Sleep well. Have a dreamy night.
11. I wish I could be with you, Right now!
12. Have a good night's sleep now. Tomorrow going to be a great day.
Read next: 70 Different Ways to Say Good Morning
Fun Ways to Say Goodnight (Especially for Your Bestie)
There have to be some hilarious ways of saying good night, we know you're feeling the same, Right?
And so, our next list covers some funny ways to say goodnight to those who are close to your heart and understand you very well. 
1. May you have the most horrible dreams ever. 
2. Goodnight bro. You're not alone. There is someone under your bed, so don't worry at all. 
3. You might dream of sleeping with the angel, but I sleep at different angles. 
4. And here comes your goodnight kiss. 
5. Sleep now, you sleepyhead.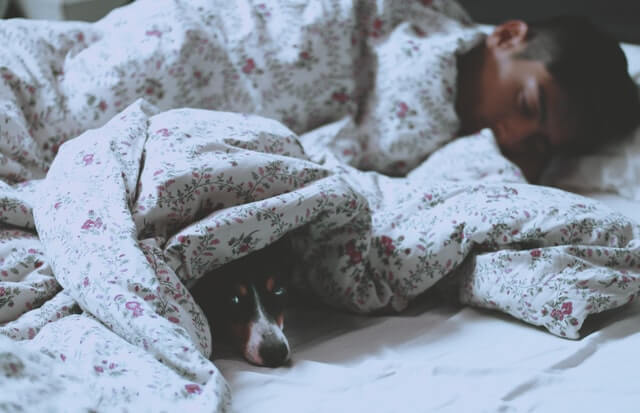 6. This is going to be a long night. So sleep and let others sleep. 
7. Sleep now. Your crush is waiting for you, in your dream. 
8. When you are done counting sheep, don't forget to send them to my home. 
9. Make sure to keep your toes under your blanket. And I hope you will be safe not only from the cold but from ghosts, too.
10. They say when you can't sleep at night because you're awake in someone else's dream. So I wake up everyone and personally send this message to all my friends, informing them, please stop dreaming of me. So that I can sleep now.
11. You can't sleep at night? Nobody is thinking about you. It's you who slept the entire day. Try to get some sleep so that we can also rest.
12. You can go to sleep. Because next, we are going to share another boring story.
Read next: 80 That Awkward Moment When…
Funny Ways to Say Goodnight to a Friend
1. Tomorrow is very important for me, so please let me sleep. 
2. This was a fair day, let's get prepared for tomorrow by sleeping calmly. 
3. Sleeping with a teddy bear is kind of cute until you know that you don't have a teddy at home.
4. Goodnight my friends, let's sleep now and we have something special to do tomorrow. 
5. You know you kind of look great when you sleep. It's not a compliment, I want you to sleep that's it. 
6. I know you have a lot many things to say, but this is not the right time. G'night bro. 
7. I will be there for you every time you need me. You will find me when no one's there for you. But, make sure it's not 3 AM and I'm available in town.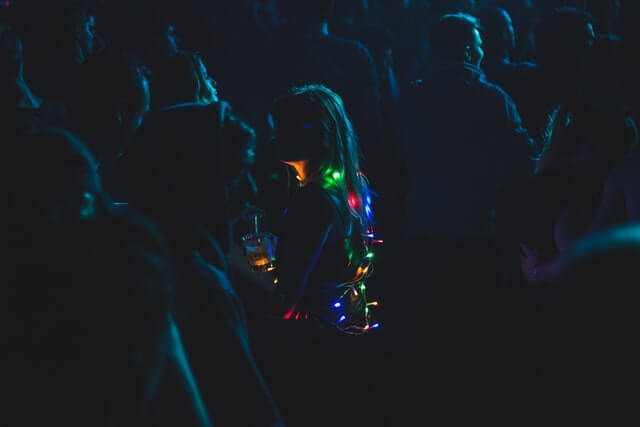 8. What are you going to be tonight? Because last night you were a zombie, running after me to snatch my Cheetos in my dream. 
9. Never call me or come to my home to save me after 11, just because your dream shows that I'm in trouble, does not mean I need instant help. 
10. You've already sent everyone good night messages, then why are you still online? Log out the Facebook and go to sleep now, you silly. Wait, I'm too awake. Good night, anyway!!
11. Good night, a nightmare waiting for you. Good Luck, too. 
12. I really want to sleep but my crush doesn't let me. 
13. Sleep now, so that your night watchman can sleep as well.
14. Good nighty night, everyone. Hope finally, you all look good next morning.  
15. Even those sheep are tired now. Please go to sleep. -Sincerely from Manager, a sheep union.
16. Look at you, you're bored, tired, and confused at the same time. Go and sleep well.
Read next: Be Proud of Yourself, My Friend
Sweet Ways to Say Goodnight to Someone Special
Want to make someone feel, they are the last person that you have in mind at day end?
Then, here is the right list for you.
Sharing some interesting and sweet ways of saying goodnight to your girlfriend/boyfriend and if not then probably you can send this good night message to your crush.
1. Deal. You'll dream of me and I will dream of you.
2. Feeling so grateful to have you in life. 
3. You are my dream that is about to come true.
4. Hey, wait, I have something to say. I love you more than you love me. 
5. Let's see who wakes up the first next day. Goodnight.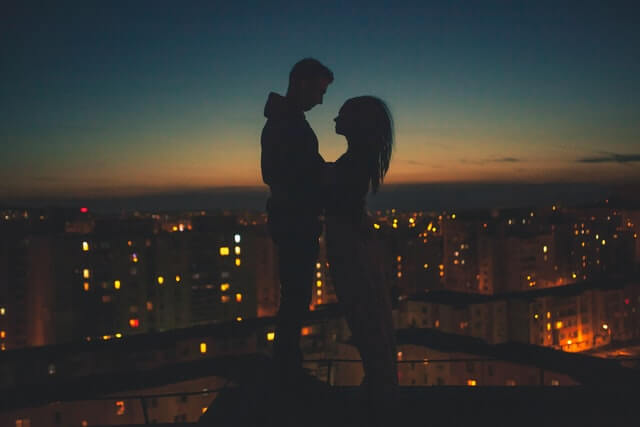 6. Sweet dreams, my love. 
7. I'm thinking of saying good night to you. 
8. Hope your night will be relaxing and healing, just like your smile.
9. Good night love, see you in my dreams. 
10. You're always my last thought before going to bed every day.
11. My love, Good night. Let your beauty have some sleep now. 
12. May you have a very naughty night just like you.
13. Hope to see you here with me. Missing you so much.
14. The only thing I want right now is to be in your arms, I'm waiting for you.
15. Please stop thinking about me, so we can both sleep right. Good night!
Read next: How to Manifest Your Dreams To Turn Them Into 'Reality'
Different Ways to Say Goodnight
Good night messages and texts are all worth it when they're being said with some special approach plus with true feelings, overall.
And these are some interesting ways to say good night to your loved ones.
Indeed, it can be anything from best goodnight quotes to songs for them, but such personalized messages express your feelings to them truly.
Take a look at some best ways of saying good night to them. 
1. Rest now. The awesome next day coming up. 
2. Good night, let's try to wake up early tomorrow. 
3. You better go to sleep and I will pray for you. 
4. I love you, too! Goodnight. 
5. I'm really excited to see you tomorrow. G'night!!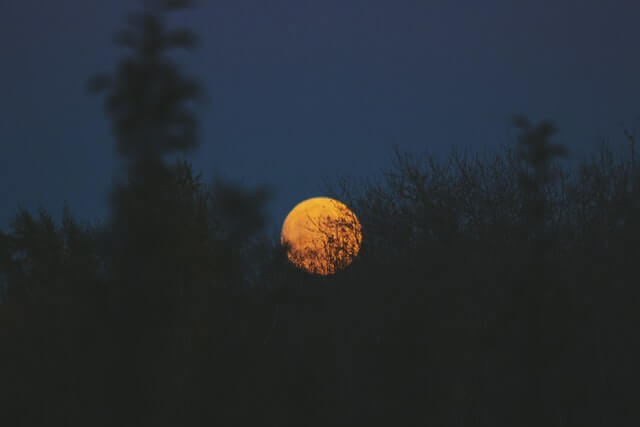 6. All you wish is that all your dreams come true. So make sure you have some great dreams. 
7. Have a great journey in your dreams. Take care. 
8. Missing you already. Bye. 
9. I'll be there for you, waiting!!
10. A good night sleeps tight. 
11. Time to count the sheep. 
12. Believe me, tomorrow will be your day.
13. That's enough chatting for today, G'night.
14. Buenas noches (Good night in spanish)
15. bonne nuit (Goodnight in french)
16. 晚安 (Goodnight in Chinese)
Read next: 11 Hobbies to Pick up In Your 20s
Creative and Another Way to Say Good Night
When it's for wishing someone as part of formality and you can use the same short and boring goodnight wishes.
But, when it's for some loving and caring someone, make it more special, creative, and interesting ways to say goodnight.
You can also express the best things you like the most about that person.
Not sure how to do it, then here are some examples for you to try. 
1. Missing you, still have six nights to sleep alone. 
2. I can't sleep without you, but this time I have to. 
3. I just love listening to 'I love you' before going to bed. 
4. Go sleep now, and have some sweet dreams, sweetheart.  
5. This time, I really really wish you to be here. 
6. I wish we could be side by side just like a teddy bear. 
7. It's getting colder here, need you for warmth and love.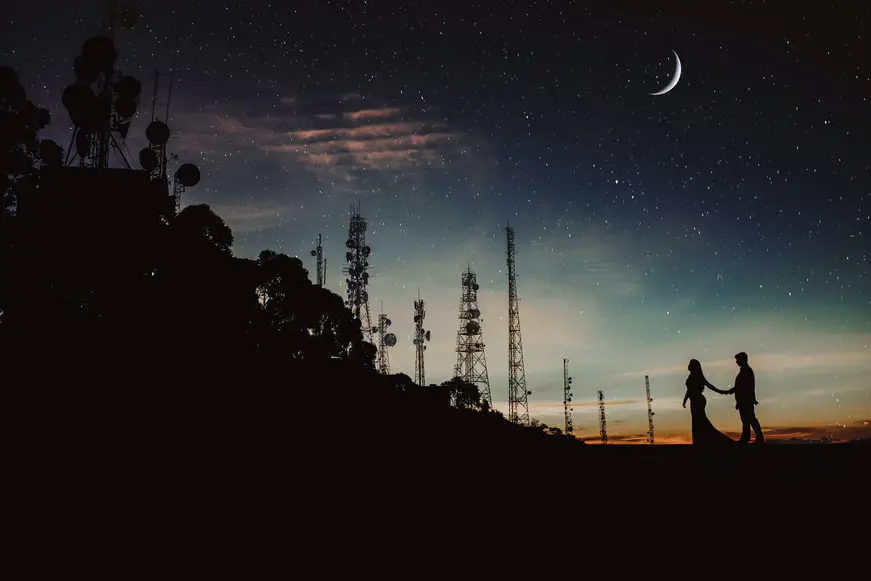 8. That cuddle night, I miss that, can't wait anymore. 
9. My love, have a good night's sleep. 
10. Have a better sleep. Give your beauty rest. 
11. Without you my days are boring and my nights are wasted. 
12. Living with you is like my dream come true. Hope to see you beside me, soon. 
13. I really miss those dimples. I need that smile right now. That helped me sleep nice. 
14. With you at night, I get good sleep. Without you, I just get dreams. 
15. Babe, you're my lucky charm. Before I sleep, I like to see your smile. After I wake up, I like to see your face.
16. From the last few nights, I get very sweet and special dreams. Because you're in that every dream.
Read next: 59 Morning Quotes about Hustle and Grind
Flirty Ways To Say Good Night To Your Crush
A goodnight message shared with a girl you love or a guy you met on a dating site is certainly a romantic way to express your love for them. 
If you really want to enchant your crush or partner, you may want to say goodnight in a flirty way that makes him or her feel cherished.
Hopefully, such a message will make them dream of you later that night.
1. You know I can talk to you the whole night. But, I want you to take a 'beauty rest'. 
2. My heart aches to say goodbye, but I want you to rest well. 
3. Hey, I want you to be here right now. Can you make it? 
4. Good Bye and goodnight are the hardest things to say to you, babe!
5. I wish this time would stop here and we could talk with each other without any care.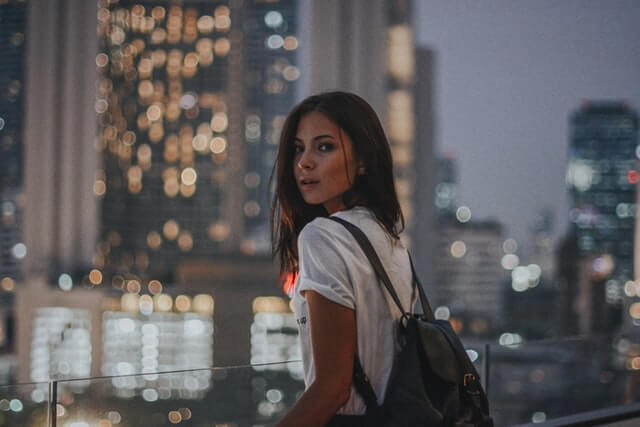 6. I don't want to, But I have to say it to you. Goodbye, it's nap time!
7. How can this night be good, when you're not around? 
8. I think it's going to be a sleepless night for me. Anyway, you better sleep. Goodbye.
9. Tomorrow is going to be a great day for us. Goodbye, see you then!
10. Seriously I can't wait until our next meeting. Hope it'll be soon. Good night.
11. Sleep now, dear! Because we have to meet again in our dreams, too.
12. Why can't we just stop talking and just be together right now?
Read next: 93 Best Things To Say To Your Crush To Make Her Like You
Good Night to You All!
We hope you found these different ways to say goodnight kind of fun, interesting and creative there.
And, if so then we're succeeding at our goal to present some better ways to share goodnight wishes than that keeping it limited to "good night!", only.
It's perfectly fine to share the goodnight wishes routinely, but if you want to make someone feel special then such alternatives and sweet ways to say goodnight are the right options. 
And, if you're following your own unique ways of saying goodnight then let us know. Share your interesting approach to share goodnight wishes, we really want to know that.