Last updated on May 24th, 2022 at 07:26 am
When you talk about yourself to others, you actually show them what you think about yourself. So make sure you know how to talk about 'you' to others. Read on to find the best things to say about yourself to someone. 
Knowingly or unknowingly, while talking to someone, we end up leaving that positive or negative impression of us on them. 
Of course, you don't have any direct motive to impress them but saying mindful things about yourself eventually makes them feel good about themselves, too. 
It's not necessary to show off or for self-promotion, but it's to give them hope, trust, and confidence in your personal self just the way you feel. 
After all, people like to be with those who are positive, confident, and worthy enough to spend time with. 
Remember: The idea here is not to impress others, but to inspire them in their life.
Now let's discuss the most important things that you have to be able to say about yourself that present you as a confident, honest, and reliable person. 
Positive things to say about yourself
Let's start with some inspiring and positive things that you can share about yourself to express your confidence and trust in 'YOU'. 
Moreover, when you share your confidence and motivation don't forget that it also has to make other people motivate themselves, too. At any point when you go too positive about yourself, you have to consider that it won't make a person feel negative about themselves, too. 
Don't lose our ultimate goal, it's to share positivity that you have within.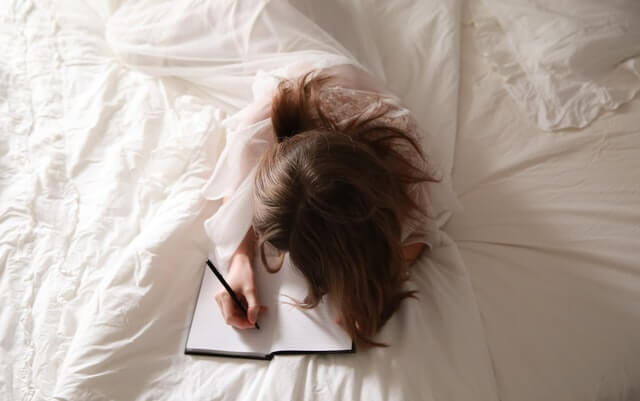 1. I know where I'm going. 
2. I know it's difficult but I will do it anyhow. 
3. I am clear about what I want from life. 
4. Just having high goals is not enough, you have to be stronger too. 
5. Yes, I 100% believe in my ability and myself. 
6. Now or never. This is the perfect time to start anything. 
7. I respect myself for every decision and challenge I face. 
8. Instead of wasting time, I prefer going with whatever I have right now. 
9. I know things will be better because I will do something about it. 
10. I promise to be with like-minded people and grow along. 
11. I follow a positive approach in life and that keeps me going. 
12. I listen to my inner feelings, I know they're not always right, but they're purely mine. 
13. The way I handle myself during tough times, I appreciate myself. 
14. I'm fully responsible for my words, my thoughts, my actions, and myself. 
15. I'm relaxed because I know how to forget and forgive others. 
16. I will never give up because I know it's not the end, yet. 
17. I accept myself for my strength. I accept myself with any weakness. 
18. every day I do something that helps me to be a better version of myself. 
19. I'm grateful for the life I live and everything that happened to me. 
20. I will never trick myself, I will stay honest with myself.
Also read: 82 Questions To Ask Your Mom To Know Her & Yourself Better
Interesting things to say about yourself
Whether it's regular interaction with your friends, colleagues, and family members or a job interview, knowing what you're going to say about yourself leaves effective impressions. 
Looking for the best way to present yourself and your personal thoughts right, then make sure you think positively and have an idea of what you can do and what you can not. 
It does not have to be great, just something that you think it's your special power. 
Here are some things that you can say about yourself when asked 'what makes you special or 'tell me about yourself' – type questions from someone. Especially when someone takes interest in you and wants to learn about your life perspective.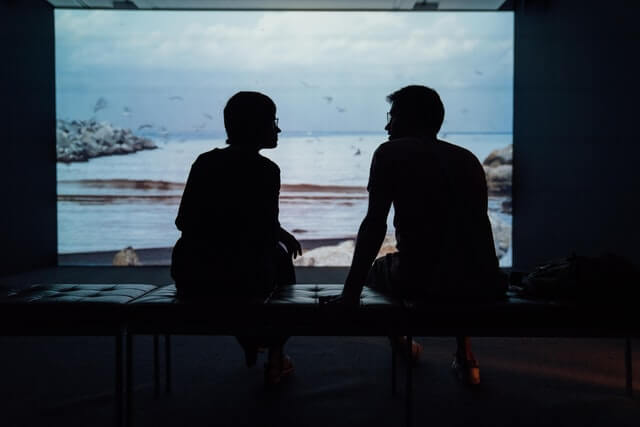 1. There is something great in everything and I will find it anyhow. 
2. I don't desire to change the world. I just keep it limited to my world.
3. I only give up when things are not working, especially for me. 
4. I don't multitask, I take one task at a time and it helps me to get things done. 
5. I collect more lessons than regrets and that makes me unique. 
6. It's not my looks but the confidence that makes me shine. 
7. I take charge of my life, and I will never give it to someone. 
8. There are no difficulties, just unlimited possibilities. 
9. every day is exciting for me. But the only difference is, I see it as a new life and not a war.
10. I have full control over my emotions and I never let them manage me.
11. I know it's not only me. It happens with everyone. 
12. It won't happen tomorrow or next month. But I believe it will definitely work. 
13. As far as I see the morning light, there is still hope for everything. 
14. I will never force myself to be perfect in anything. 
15. I know what I can do and what I can't. 
16. I'm unique and special to this world. And there is no need to compare with others. 
17. There is no chance that I will give up, I will keep doing it no matter what. 
18. I know myself well more than anyone else.
19. Money is indeed important, but I know where to focus right now. 
20. A simple note to myself: Never stop. Keep going.  
Also read: 54 Best Bumble Bios for Girls to Create Impressive Profile
Negative things to say about yourself 
Well, no matter what positives never last there always comes a phase when you are drawn by the negative emotions because life does not stay as positive and successful as you want. 
And that's perfectly fine as long as you believe in yourself that you can change yourself and can go through this hard phase of life. 
Here you will find some negative things that you may find yourself talking to someone or yourself when nothing goes right. 
But, remember these are just your feelings and thoughts at the moment and they're not certain, for sure. 
So don't panic or never stay negative for so long. 
Just remind yourself that time gets better, things do change and life gets back on track only when you do something.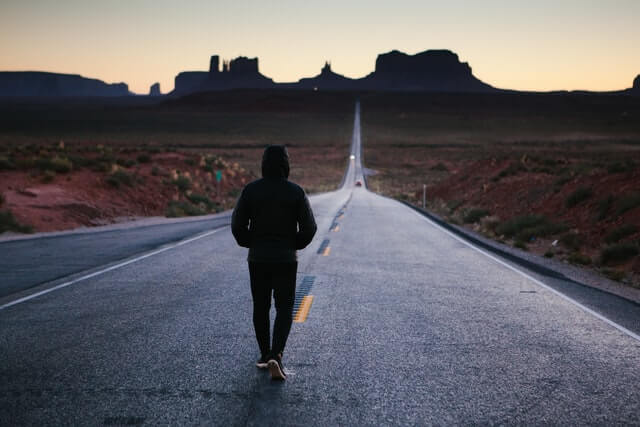 1. I used to think about what others are thinking of me and that is why I only have regrets. 
2. I wish I had someone who could help me get through this. 
3. I lost so many opportunities just because I'm Pro-procrastinator. 
4. I literally have no trust in myself, because I am too dependent on others. 
5. My life has been full of challenges and troubles. But it's only because of me. 
6. I'm feeling lost now because I don't know what to do and where I am going. 
7. No one trusts me and no one believes me. It's only because I don't trust myself, too. 
8. The only regret I have in my life is that I haven't learned a lesson from anything. 
9. I'm not good enough because I haven't done anything great yet. 
10. There is no chance left for me now. I was born to live this way. 
11. I think I have to give up now. I can't handle it anymore. 
12. The habit of leaving things at the last moment never gets me growing.
13. It's hard for me to cut negative people out of my life. 
14. I wish I could go back and change the time in my favor. 
15. I don't have my own goals and dreams, because I lose hope for myself. 
Also read: Funny Pros and Cons of Dating Me
Final thoughts
Well, these are something that we want you to say about yourself to others. And we are sure that this words definitely will inspire them if it doesn't impress them. 
Remember that you can't always stay positive and confident about yourself. Sometimes it's okay to fail and accept your limitations that you're not good at something. 
There is not a good reason to look perfect in every aspect. 
With this list of things to say about yourself to someone, you can look like a confident and honest person that people can rely upon one. 
You can see that we've shared some positive, interesting things to inform you about yourself, but we also share some negative things. 
That will create your image as 'the confident person who knows your own strength, at the same time 'you're also an honest person who knows that you're not perfect.
The purpose is not to look perfect, but to be honest with yourself and make others feel confident about themselves, too.