Last updated on September 18th, 2021 at 03:58 am
Productivity is one of the major concerns for most goal-oriented businesses.
The success of a business depends on factors like capital and human resources. Of course, companies need effective resource management strategies to run their day-to-day operations smoothly.
After all, running a business is not as easy as subscribing to Charter Spectrum cable.  
Resource Management Technique (Defined) 
Simply put, resource management is the process of using a company's resources effectively and efficiently.
However, resource management is not just limited to the use of human skills. It is, in fact, a combination of human skills and tech tools to manage resources in the most efficient way possible.
It is worth mentioning that planning and managing resources require experience as well as software tools.  
Excessive exposure to social media can cause distractions at the workplace.
Managing resources effectively to improve productivity is no easy task. Employees are bound to use their smartphones at some point during working hours.
To prevent potential distractions at workplaces, it is important to understand the relationship between productivity and resource management. 
Also read: Life Lessons From Coronavirus: Do We Really Learn the Important Lesson??
Relationship between Productivity and Resource Management (Explained)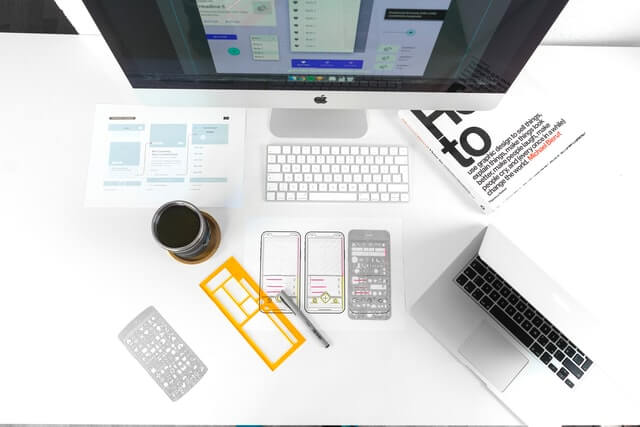 Your employees are your greatest strengths.
Motivating them to achieve desired results is key to improving productivity.
A company that seeks long-term growth and success should invest in employees that are target-oriented.
Moreover, you have to maintain the motivation level of your employees to increase efficiency. This is where the factor of motivation comes into play.  
There's no denying that motivation inspires growth and performance.
Some are motivated by lucrative salaries. Others find inspiration in company perks and privileges.
The point is, motivation varies for different resources. You can improve workplace productivity using resource management tools. Moreover, you can invest in the skill development of your employees to bolster growth.  
Factors that Can Affect Productivity (Listed)  
It is important to understand the factors that can improve productivity.
But it is even more important to discuss the diversions that affect efficiency and growth at workplaces. We have listed six possible causes of low productivity and motivation:  
Long Working Hours  

Work Overload  

Social Media  

Back-to-Back Meetings  

No Engagement with Colleagues  

Remote Work  
Also read: Career Where You Can Work From Home
Three Strategies to Improve Resource Management 
It is safe to say that the pandemic has redefined work culture.
Companies have begun to accept remote work as the way forward.
Moreover, employees are pressing for remote work due to the uncertainty surrounding the pandemic situation. While remote work is a great alternative to office work, it can affect productivity.
That said, here are three strategies to improve the quality of deliverables:  
1. Ensure Collaboration 
Most of your resources might be working from home due to the pandemic.
However, you should not let remote work compromise your work quality. Asking your teams to collaborate on different tasks is a key strategy to manage your resources effectively.
Communication is the key here.
Make sure that all of your employees are informed about the tasks as well as their responsibilities.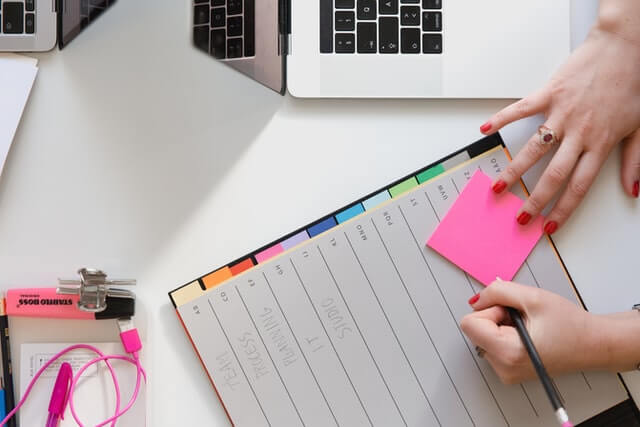 2. Host Interactive Team Building Sessions 
Even before the pandemic, many companies had started realizing the importance of entertaining breaks and interactive exercises.
COVID-19 only increased their importance. Many organizations are now experiencing the benefits of providing team-building exercises. A team-building exercise could be as simple as a co-op virtual gaming session.  
Remember, teamwork is a great way to boost productivity. Make sure to involve all of your team members when it comes to interactive and playful sessions.
Being a team leader, it is your responsibility to ensure that your employees remain motivated and committed to their responsibilities.
You can even organize virtual jam sessions just for fun.  
3. Use Resource Management Tools 
The importance of resource management tools cannot be overstated in this digital age.
The pandemic has pushed the boundaries for tech innovation. Employees no longer have to visit different departments to get their computers fixed or receive their payslips.
A simple mouse click lets you generate your payslip. Even IT departments at various offices have provided employees remote access to their portals. Want to install software on your office laptop?
Just connect with your IT person over the internet and you will get the software on your laptop in no time. 
Also read: Complete Employee Hiring Checklist for Your Business
Conclusion 
Managing resources effectively is a major concern for companies in 2021. If you want to make the most out of your company's resources then you should invest in resource management tools and skill development of your employees.