Last updated on September 18th, 2020 at 06:24 am
Looking for some right Job/career where you can work from home, Right? Then, this article is for you. 
Okay, so now we are at the stage when we have to work from home and there's no option left with us. Coronavirus pandemic indeed has impacted the world business and Job economy severely. But, as things keep happening we also need to keep moving further, isn't it? Also, if we see from different angles, then there's so much there to learn from coronavirus, to realize it's time to change ourselves. 
If you are having your job and already working from home then all the best for your new lifestyle, hope you're now habitual with it. But in other case, if you've lost your job due to coronavirus, and looking for some work to start over then, here are the career or job options for you to make money in 2020 while staying at home. 
Job or Career That You Can Work From Home
1. Blogger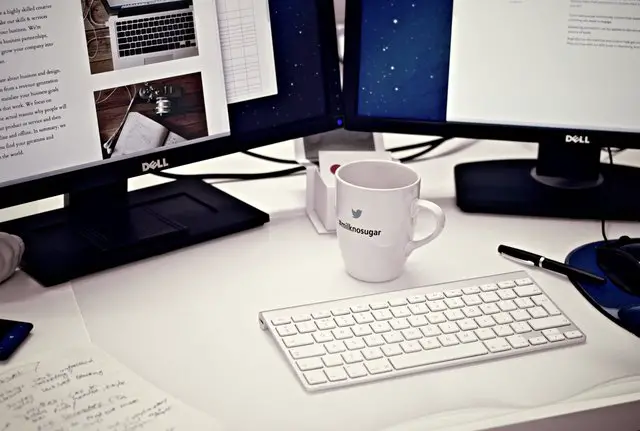 If you having some long time planning for your future self, regarding side hustle and extra income streams, then blogging can be first and foremost better option. But, the first condition is, you have to be passionate about blogging first and to carry that mind to feed you with creative ideas. So that you can share it, via your blog regularly.
Moreover, managing a blog, and promoting it to get a decent amount of traffic, there's a demand for timely consistent efforts. Indeed, just creating the blog and publish it out, and the job is not over yet. You have to perform SEO tactics and follow search guidelines to acquire more traffic on site. Overall, for a long term blogging can be a good career where you can work from home, especially when you are passionate about creating own brand online. 
2. Affiliate Marketer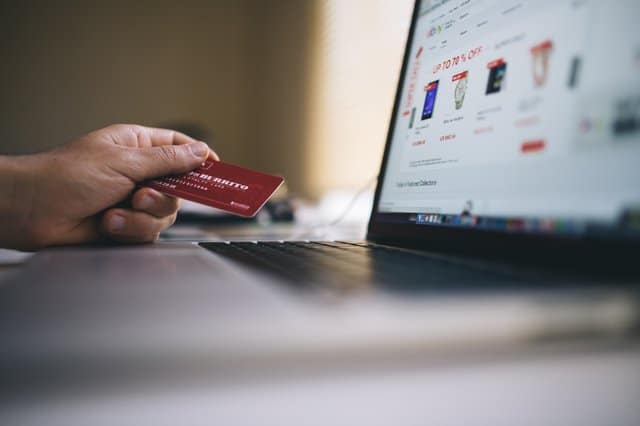 You know the online referral system where you can earn the commission as a reference given by you, to the product or service providers company. Affiliate marketing is one on a kind side income where you can start earning money working on your own website, from your home, of course.
Indeed, you need to have some online properties like a website or social profile to sending referrals to the company purchase page. You need to have a good amount of supporters aka followers or traffic on your website to make more money from doing affiliates programs.
Also Read: What career is best for me? Know it Yourself.
3. Consultation Services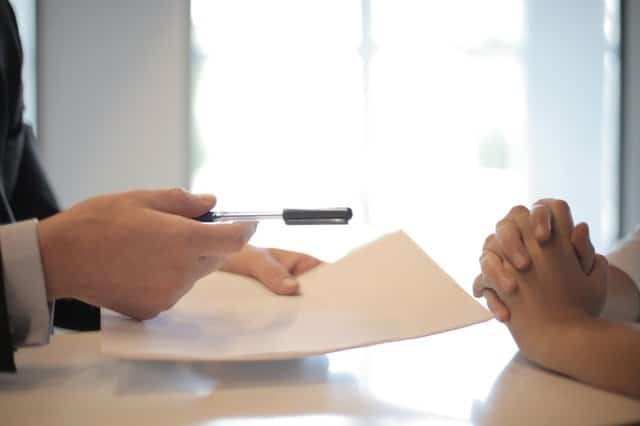 If you are a professional, having expertise in your job industry, then you can utilize the lockdown period to start promoting your services as well. You've lost your job recently. You are specialized and this time is challenging. So how not to start your own business, when everything is in your favor now.
Reach out to small businesses and startups or other people around you, whom you can help with your services and expertise so far. After all, there's always room for the specialized candidate in the market, who have something to offer. If you already been thinking about Job vs Business and looking for starting your own business then this is your opportunity to work on it. 
4. Copywriting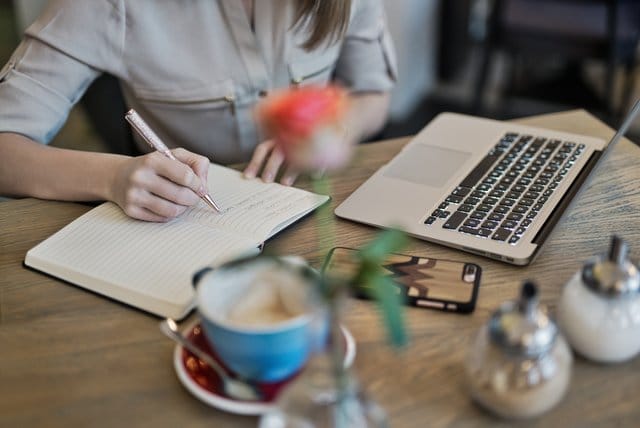 As the marketing strategies moving towards online and digital media, the role of online copies keeps increasing along. Copywriters are the marketers who create the persuasive copy that converts well. Whether to create social media ads, website contents, persuasive copies, case studies, whitepapers, or even well-crafted business emails, copywriters always have some exciting projects to keep themselves busy.
Likewise, companies also searching for quality copywrites to present their brand better. Well, so if you are better at convincing someone with your written words then you can make copywriting as your next career where you can work from home.
Also Read: Leaving High paying job to follow my Passion
5. Graphic Design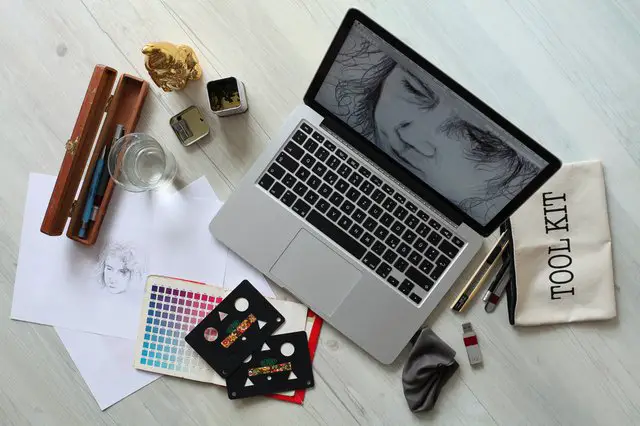 The job of the designer never ends. Companies have a regular work supply for their graphic designers in terms of changing their logo, preparing social media posts, web pages, brochures, and all. If you are well versed in the design and with the out of the box thinking, then this job is best for you.
If you have been working as full-time designers, then now it's time to start work on yourself and build a brand over it.  Along with content writing, graphic designing is also the best option for those looking for a career where they can work from home. 
6. Social Media Marketer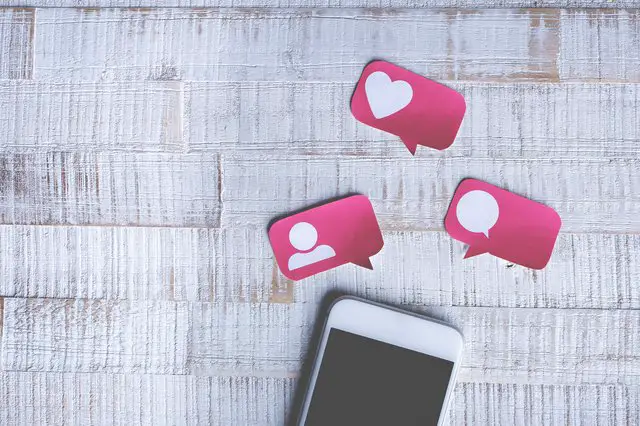 Managing social media accounts is not an easy task, and there's the opportunity for someone who loves to be on social platforms. Not only that, but a person also needs to be well versed with the use of social media platforms from a marketing perspective.
Businesses always looking for someone to handle their social accounts and keep that social profiles active, after all that's needed to make an online brand. The role of social media manager is to ensure to build the brand of the company on selected social media platforms, also aim to create the relation with their followers and business connections.
Also Read: Top 10 Reasons to Start Working Remotely
7. Virtual Assistant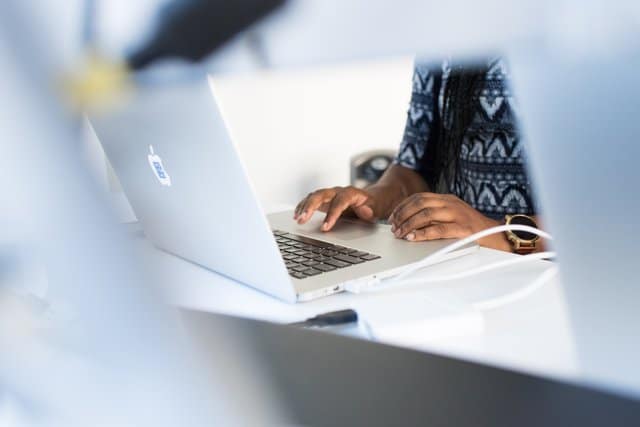 You know how multitasking damages work productivity and quality, doesn't it? So, many business persons and solopreneurs are. Knowing the work requirements, priorities, and to lose the burden of extra work, businesses start transferring their work to their VRs. Virtual assistants are the best ones to handle such transferable work and release the companies from these less important works remotely.
From checking emails, responding to messages, reviewing and editing the documents, proofreading, and publishing like works are easily transferable. As a virtual assistant you can get a chance to handle the right work as per your skills, and that also the best one job and career allows to remote work from home in real means.  
8. Content Creators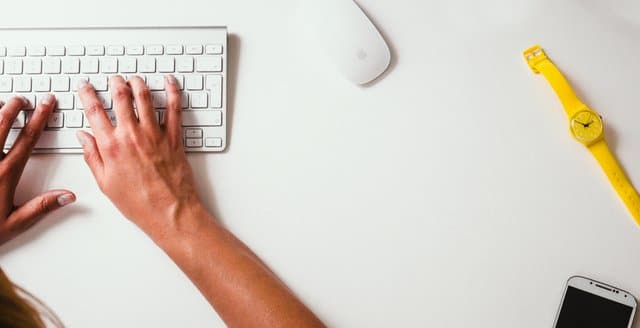 Content writing is the most popular job out there, also the first option of career where you can work from home. The need for quality content is increasing day by day and due to online marketing more and, more companies are starting to hire their content creation team. And, due to its easily transferable skills, remote work is possible here.
If you are good at writing and love to present your creative idea on a particular subject, then the company needs you with the same industry knowledge. And, of course, writers aren't limited to creating blog posts only, depending on the projects they also get a chance to create social media posts, brochures, ebooks, website content, and all.
Also Read: How to stay focused on Career Goals ??
9. Online Teaching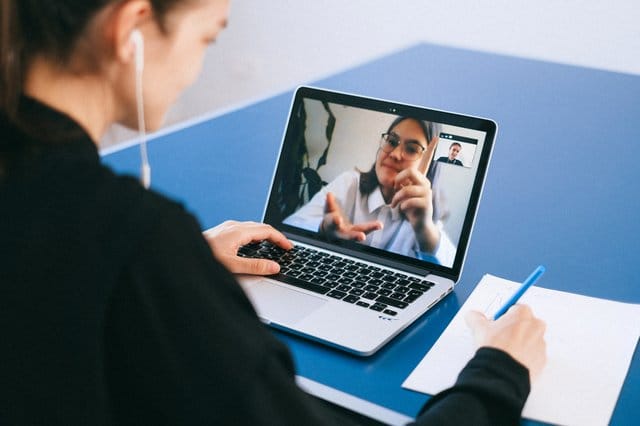 In the present scenario, when most schools, colleges are closed due to the preventing virus spread, online education is the only option left for the students to continue with their studies. If you are interested in teaching and mastering any subject then you can start your online school to help them.
You can teach as private classes or can associate with the school/colleges, which are in search of online teachers as a support facility. Due to the current situation, online teaching, is the best option that subject experts can opt for as a work from home career option.
Related: How To Learn Online: Successful Online Learning Strategies
10. Vlogger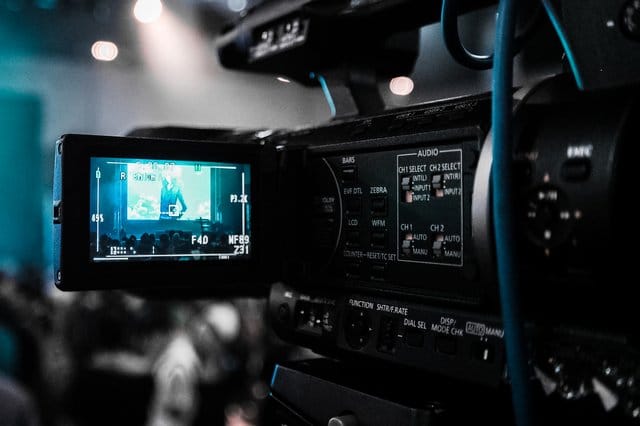 Similarly to blogging, vlogging is another best career option to start in 2020. Especially for those who have some stories to share and ability to present ideas uniquely, vlogging is far better than any other option. If you are well versed with the camera and want to showcase your skills, or have some knowledge to help others, then take vlogging as a good option that you can start work from home.
And, most importantly you can work on yourself, and create a personal brand with it. There are many YouTubers and vloggers there, sharing videos of their selected niches to entertain, educate, engage the audience. And of course, earning money through monetization, sponsorships and all.
Moreover, if you looking for urgent work from home jobs then Jooble, is a better place to find the right opportunities. Visit at jooble.org now. And, yes…all the Best. 
Final thoughts
A career in 2020 has drastically changed due to lockdown and coronavirus spread. But instead of waiting for everything to return to normal, it's wise to invest this time as preparing oneself for the coming career opportunities. Of course, you never know how much time it takes to finally create the vaccines. Or world to become normal again.  
But, instead of wasting time watching movie series and playing games, you can invest this time in your learning, career, business, or creating side hustle. Here given options are our suggestions that we think are the best in 2020. Of course, there are many other ones job and career where you can work from home, but hasn't listed here. 
Do you have any suggestions to add in this post, then let us know in the comment section below.