Last updated on October 10th, 2020 at 09:42 am
Just a random thought can come out of mind, regarding lockdown life learnings…
Is there any secret message that this "coronavirus" situation brought for us?

Do we learn those lessons from coronavirus yet or not?
As the famous quote says,
You learn your Best lesson from the Hardest phase of life.
And here we are, the world, what we are facing right now in the coronavirus pandemics. This earth has faced many difficult times from world war to earthquake and Tsunami. But, the corona is something else, something strange that came to teach some important messages for us. Most probably it's the lessons that we humans need to learn from the coronavirus.
So, what are the main lessons that we can learn from coronavirus? Let's have a look further.
In the end, it's the Family we need the most.
We have been working so hard to make a life worth living and better every day. But in the race of life, we just forget to live life, Isn't it? The concept of a work-life balance was there, just for the get inspiration or to get frustrated over. But, now in the remote work conditions, we realize it's possible to take care of your work and family.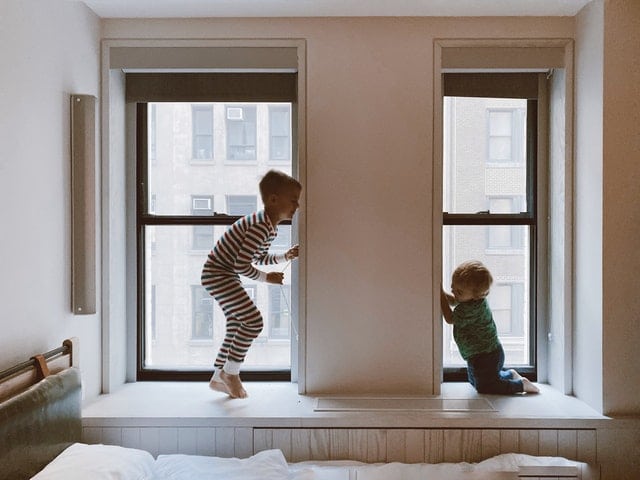 In the COVID-19 time, staying at home in lockdown most of us have a chance to spend more time with family and apprehend what we have been missing so far.
Afterall, lockdown teaches us how it feels like to stay with the family. Indeed, your family never wants precious gifts and materialistic things, all they want is your time. Time to stay along and make good memories.
Spending some quality time together is far more enjoyable for them than having any other things.
Related: How To Learn Online: Successful Online Learning Strategies
Health has to be your First Priority.
In the time of virus outbreaks, maintaining personal health is everyone's first priority. Again, in making more out of our work and keeping the work quality, we almost forgot to take care of our own health.
Now, in the time where health is everyone's first preference above anything else, we realize that we need to take care of ourselves first.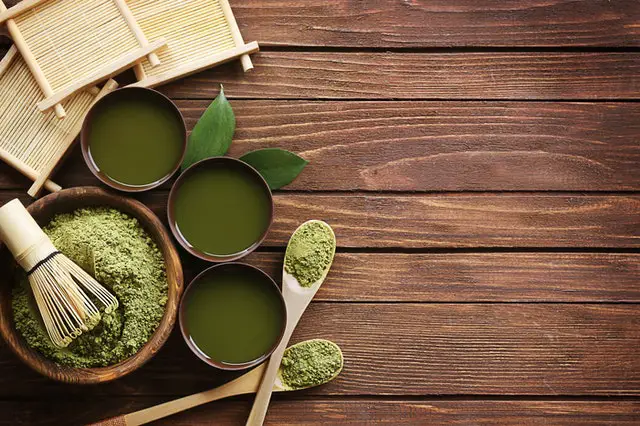 After all, it's your health status that keeps you active no matter what situation you go through. Above anything else, we now become more conscious about our physical and mental health, for our own, family, and surroundings.
Also Read: Some of the Life Lessons Learned by 20s age

We now understand the difference between Needs and Desires.
When every shopping mall, theaters, discotheque, parties plots are closed due to the threat of coronavirus spread, now we finally learn that we can live without all those things. We learn from lockdown that we still can enjoy with our friends and family at home, without weekend parties, and even without spending more money.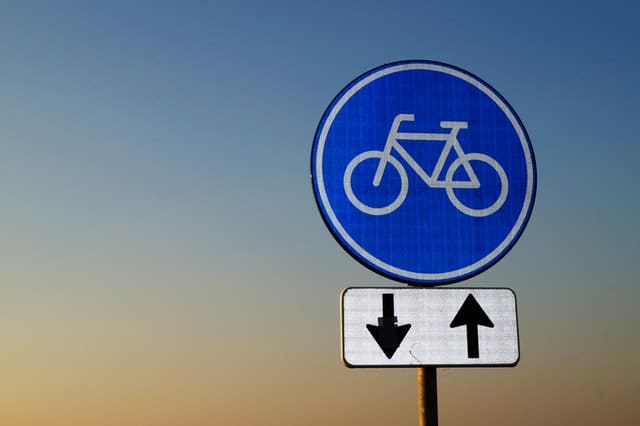 We still can enjoy the homemade food with all family together without going out for the dine out which we used to every now and then. Really, the biggest lessons from coronavirus, that it teaches us is to realize the difference between our needs and desires.
In the economic breakdown, we now habitual to spend our money only on the important things, we finally learn to cut out our expenses. Due to corona, we learn that money is just a tool and not the measurement of success.
Remote work is possible. 
There had been ongoing arguments over work from home regarding, "it's not possible and remote work is just a myth. or Productivity is a major issue there."
Now we see that most work is possible to work remotely, especially when the person is committed to working. In a lockdown, when remote work is the only option that most companies have due to the safety of other employees, they realize that remote work is possible.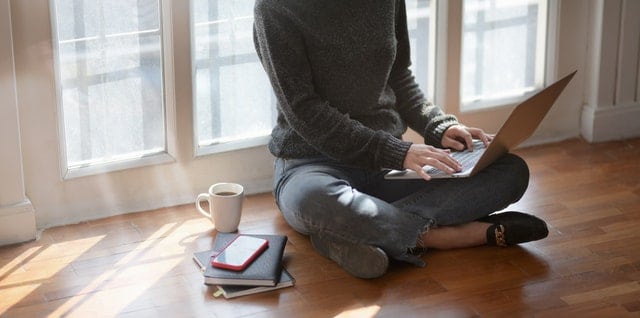 Still, there are many plus and negative outcomes that work from home lifestyle has in common. But looking at the positive side, a work from home benefits, now employees get more time to spend with their family while putting in better work. The concept of work-life balance is possible due to the lockdown and remote work lifestyle.
Not only from the employees' side but also from the company's side itself the work from home, having numerous benefits if employers are not over-conscious about work productivity and working hours.
Related: What career is best for me? Know it Yourself.

Importance of Medical departments and Health executives. 
Tough time always reveals the true identity of your so-called well-wishers and true supporters. In lockdown season and corona pandemics we realize that it's our health department who are the true warriors of our nations, similarly to our soldiers. We are locked down in our home, there are the ones who have to go to their own duties to save the life of many others.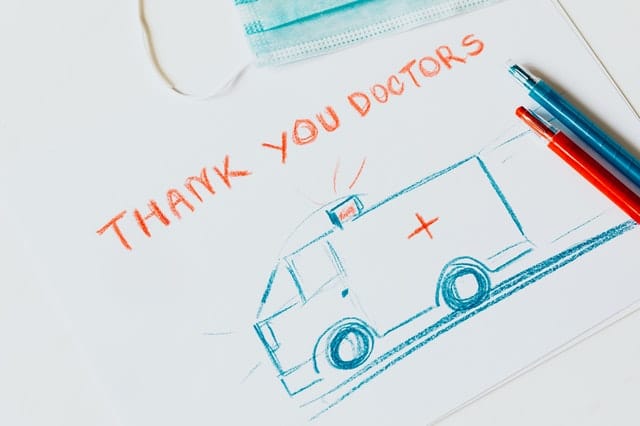 In this hard time, we now realize that we need more hospitals and medical staff. And hospitals are the right place where we have to donate, and where it's worth giving. After all, they are the ones who are actually on a mission to save others' life, sacrificing their own time, and even at the highest risk of getting infected.
Learnings from Lockdown, Who is blocking your Success?
Ok, so now we have enough time to work on our goal and life we want. Now, a lockdown period is the best time to develop new skills, mastering work, reading books, investing in your own self-improvements, right? But the question is, Are you really invested this time the right way? Or are you wasting it anyway?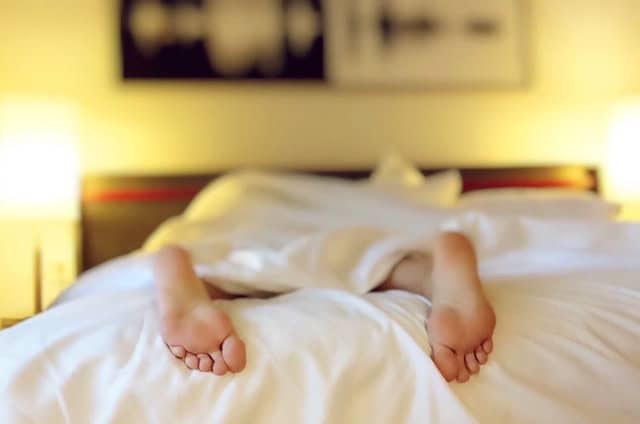 Even in this lockdown season, If you still argue that you haven't time to learn something, then believe the problem is in You. Ask yourself where you are spending time on lockdown. Are you getting the advantage of the lockdown or enjoying this as a vacation period? Do you spend most time sleeping, gaming, or in web series or Have you done some productive work for your own future? Answer to this will be enough to realize, where are you making mistakes?
Also Read: Self Improvement Goals to set for yourself in 20s

You need to have Multiple Sources of Income
There are so many life longing lessons we can get from the lockdowns. But, in the time when money becomes a critical thing, now we realize that having one source of income is not enough. We all have to have that multiple sources of income to smoothly manage our personal and family life necessities.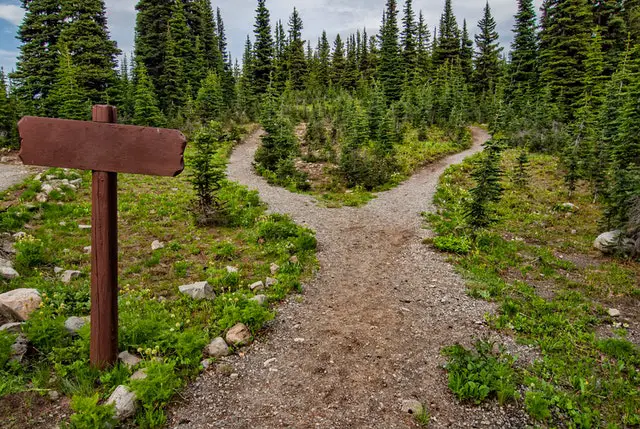 From relying on a single job and having one source of income, we now get the concept of diversifying our income. Saving and investing money are the main things that we need to do with our income rather than just spending it anyway. In the present scenario, we have to spend money on important things only, we now recognize that we can live with basic needs as well. You have to regularly save and invest your money, rather excited over earned money and spending it anyway.
Life is extremely Uncertain. Everything is Temporary.
Who knows that we, humans, with all advanced technology and great minds, have to face such a bizarre situation? Do those latest gadgets help us to inform what's coming in 2020 towards? No, isn't it? And, that's called life. It's really strange and uncertain beyond our knowledge and technologies. Apart from other lessons from Coronavirus, one main important lesson to have is that, we still are not that advanced to control everything on earth.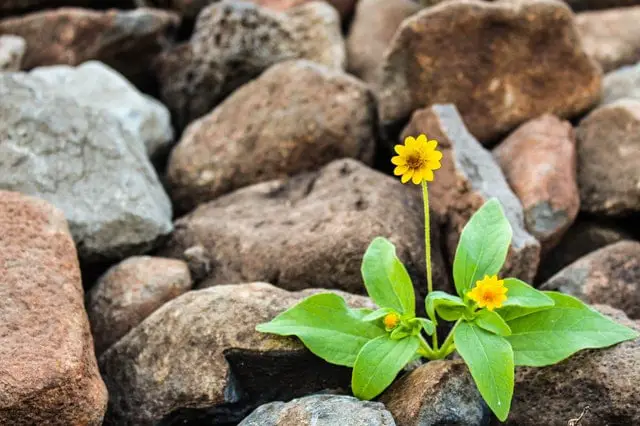 After all, as the smartest species in the world, WE have been spoiling the earth from our origin. Corona outbreak is just payback from the earth, informing us what wrong we have been doing so far? What worst can happen when we break nature's cycle? And what the whole world has to suffer due to one's ambitions?
Also Read: How to overcome a Negative Phase of Life

Final thoughts
There is so many life lessons we can learn from the present world situation. We can not do anything about coronavirus till now. But, things that we can do is, to help each other in survival during these hard times. Certainly, this time will pass anyway, no matter how hard it may be for us.
All we can get is that lessons from corona over, what can happen if we as humans go beyond our limits. Also, what outrage the whole world has to face due to some mean behaviors.
Indeed, this time will definitely pass. Even the scars we have today will recover sooner or later. But the main thing is, Do we really get those lessons from Coronavirus yet or not? Do we start thinking about the other creatures and living souls on earth or not? Or do we need another situation like COVID-19, to learn this important lesson that we are not all alone and the world is not only for us?
A question for you: What life lessons do you learn from coronavirus?

Moreover, if you are planning hard for the new year then, here's we have a special post for you. Check out our article on New Year's Resolution Ideas Lists that you really looking for. 
Share your key takeaways, learnings from the lockdown situation, here in the comment section below.