Last updated on August 12th, 2021 at 07:13 am
Looking for some moment of staying calm and be you, then have a look at some 'taking care of yourself quotes'. Consider these positive self notes to keep you inspired and appreciated, as well. 
Of course, you know the importance of taking care of yourself, but it's your busy routine life that won't let you take the moment of break freely, Isn't it? You work for everyone, you give your time to your colleagues and your family. But, have you given yourself some time to think about yourself?
No, self-care is not about you or being selfish by any means. It just means appreciating yourself for everything you do for your people and your environment. It's a way to admire yourself, by spending some time with yourself. 
And if you still have some doubt about self-care or want some motivation to follow it in your routine life, then here are quotes about self-care. Such quotes and captions are like a timely reminder that will inform you that it's time to do something for yourself. 
Taking Care of Yourself Quotes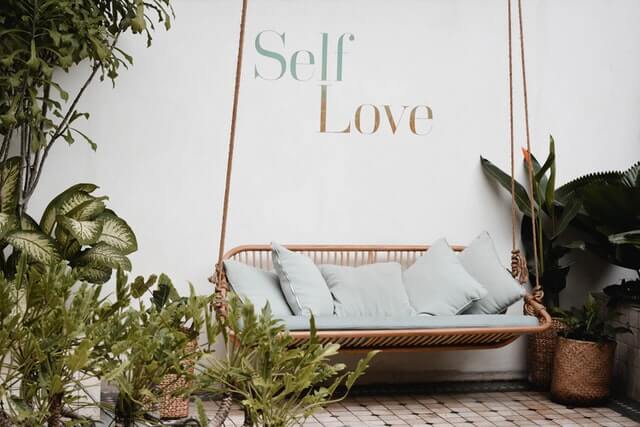 Also read: 57 Heart Touching Lines For Sister To Appreciate Her
The Fresh Self-care Quotes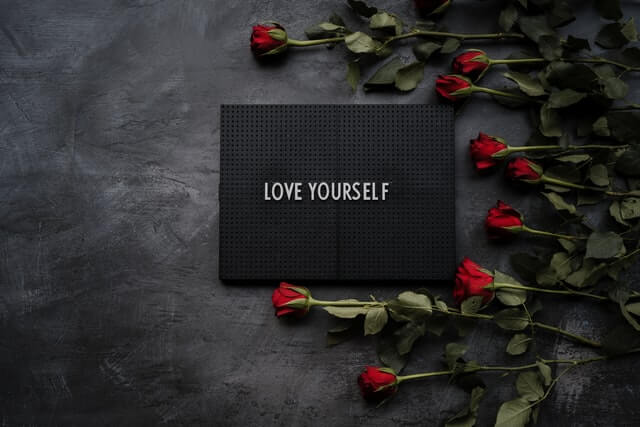 Read next: Top Quotes about Priorities in Relationships
Don't forget to take care of 'YOU'
If you are limiting self-care only to going to the gym and evening walks in the park, then you need to add something more to it. Selfcare is more about spending some time with yourself than caring about your health and fitness routine. 
Similarly, your body needs exercise, your soul also needs to be well maintained, too. And such self-care quotes are discussing the importance of the same. So if we are succeeding to feel good about ourselves and to motivate you to practice self-love, then don't forget to subscribe to our blog. 
Share your thoughts and views about this taking care of yourself quotes. Did you learn something new? Or which quotes do you like the most? Let us know what's your key takeaway from this post.