Last updated on January 15th, 2023 at 05:10 pm
You met someone on Tinder and wish they would take you seriously? Be sure to share meaningful and clever first messages with them.
When not sure, these are the clever things to say on tinder while texting a new match!
If you're on tinder to find a friend or one-night stand, you want a conversation that leads to something.
Talking about whatever comes to your mind, isn't the right move. 
There is a possibility the person is not interested in what you say.
If so, they might ignore you and look for another match. 
A funny and flirtatious move can sometimes be risky. 
Initially, it would be best if you discuss thoughtful topics to get to know each other after matching on tinder. 
If you're texting a guy or girl, here are some clever tinder messages you can send to make your first interaction worthwhile. 
Clever Things To Say On Tinder To A Guy
The best way to find out what this guy is up to, share some clever tinder messages with the guy you've matched with recently.
Sometimes, you also can give some backhanded compliments about looks or haircuts to a guy, when he's trying to impress you with that.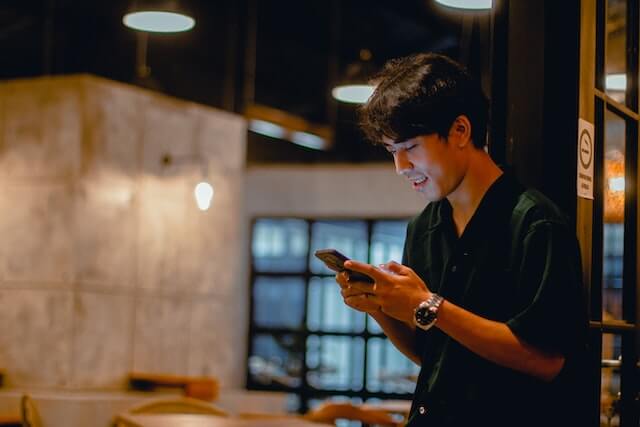 1. I'm so impressed with your tinder profile. It's distinctive and right to the point!
2. Hi, It's good to 'match' with you here on tinder.
3. So, what makes you tick for traveling in the woods?
4. I bet your free time after work is quite active. What excites you? 
5. Which is your favorite song to motivate you to work harder?
6. Honestly, I think we should start as friends. What do you say?
7. This weekend I'm alone and available. Want to say something?
8. I won't mind if you offer me a drink. 
9. Beauty or personality matters to you the most in your match. 
10. So, how excited are you about our first meet-up? 
11. Let's share our first impression of each other based on the tinder profile.
12. It seems like you've been using Tinder for a long time. I've just started, can you help?
13. You must be very busy with your work, when can we talk attentively?
14. What if I tell you that i have a crush on you, already?
15. If you can tell, share how many dates you've got from tinder.
16. Do you have any catchphrases, what's that?
17. I've never heard a name like yours, I like it. There must be a story behind it, I guess.
18. It's the first time I'm in this city, could you be my city guide?
19. You're like someone I wish we met a bit earlier. 
20. What is more important to you, a friendship, relationship, or casual date?
21. Have you ever been afraid of being the only unmarried man in a group?
22. What is something that you can do that most people can't?
READ NEXT: Short Matching Bios For Social Media Couples
Clever Things To Say On Tinder To A Girl
If you want to make a good impression on a girl, try these clever first messages on tinder.
It will make her take you seriously then after.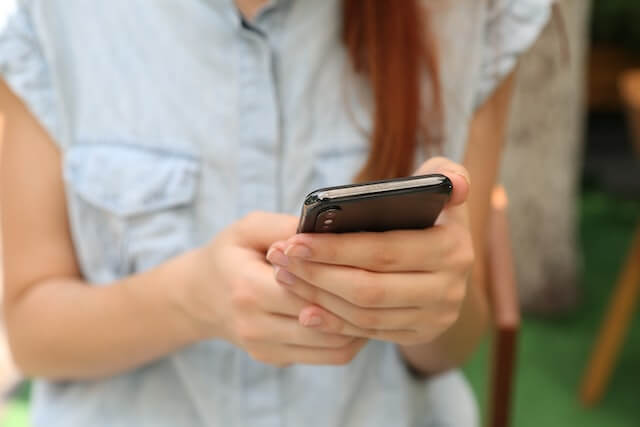 1. Let's talk about why we're on Tinder. First, you go. 
2. I came here because of your beauty but you impressed me with your cleverness. 
3. Do you also feel there's some connection between us, but aren't sure why?
4. What would you do if I have an allergy to dogs or cats?
5. What are the top three qualities you want your tinder match to have?
6. Tell me what I can do for you that will make you completely impressed.
7. Which celebrity couple has the best chemistry and do you wish to have the same?
8. Hey! Nice to meet you on tinder. Other than talking to me, what do you do today?
9. What are the chances that we end up being together?
10. We might be strangers right now, but could be more. 
11. Hey, I'm not sure what interests you so please tell me what excites you. 
12. We don't have enough time. Why don't we just hang out this Saturday?
13. So, what is something that can't stop you from making your first move?
14. At first, you look cute, but damn you're clever as hell. 
15. I don't want to annoy you with any cheesy pickup lines so I don't use them. 
16. What if I forget to bring you a flower on our first date?
17. Texting with you already seems like I met someone I've been praying for. 
18. What would you do if your family found out that you're on tinder?
19. I prefer to talk on the face, do you take everything personally or handle it well?
20. Will you tell your parents that you're going on a date or make up an excuse for it?
21. I happily announce that you're the cleverest person on tinder.
READ NEXT: Funny Tinder Messages To Send Your Match
Conclusion
Whatever your goal is, whether it's a casual relationship, a committed relationship, or just friendship, Tinder is the place to be.
It's best to start a conversation with clever topics, when you don't know what this person is interested in or anything about him or her.
The shared clever things to say on tinder to a guy or girl will get you into a conversation. 
Plus, make you appear serious while chatting.
For that, you better know what to ask girls on tinder to grow the connection the right way.
Even if your intentions are short-term, you should appear genuine while texting your match.
And such clever tinder messages are sure to get your new match's attention.