Last updated on October 22nd, 2020 at 03:46 pm
If you want to know how to live your 20s to the fullest, then here we have something valuable for you. In this article, we are discussing suggestive tips to live life freely without any worries and burdens. 
Learning "How to leave things and people" gets crucial in your 20s.
Because these are the phase when you have to take some decision, for your upcoming future, too. And, that ultimately leads you to live life fully. 
In daily life, we all come across many positive and negative things regularly. It's up to us what we like to take with us.
When you are in your 20s, the very first thing you need to learn is to live your 20s to the fullest.
Yes, this entire era, can be an amazing one if you know what things to perceive. Similarly, you can find yourself lost and miserable, when you don't know how to let go of some things. 
Always remember that every decision in your 20s determine your upcoming life and place you near to your goals. To LIVE life freely, you need to LEAVE negative things from your 20s life. 
To Live life freely. First, Learn How to let go of something.
1. Leave your Past, In the Past
Having negative memories from bad experience is the most common thing that we all are holding too much.
A past failure not only hurts a person but also makes them realize low for themselves. Even worse, when a person takes failures too seriously and keeps thinking of it, the future impacted as well.
Never let your past, cover your future possibilities. 
That bad experience negatively covers our minds, hence we can't see a positive side in anything. It's perfectly fine you fail at some. But it's not okay when it puts a burden on you only. 
Thinking too much of failures creates self-doubt and gives you thoughts like"What if I failed….".
To see the bright side of life, we need to leave any negative past experiences, firstly. The more you stay connected with your past, the more you go away from your future success. 
2. Leave your negative behavior and habits.
If you are short-tempered and can get angry in a sec, then this one is for you.
First realize by yourself that you've some negative behavior, too. Never get too much high and low by your emotions. Every time you go angry you lose control of yourself and become a slave to your emotions and thoughts. 
Anger not only hurts the other person but it also impacts your minds too. Even a few minutes of anger can result in losing true friends for the entire life. 
Learn how to control your anger. Let yourself free from any negative behavior and emotions that control you. Attract the life you really want and live life freely as you deserve. 
Be the one, who you really are.
3. Stop caring for those who don't care for you.
Caring for those who have no concern for you is like, you are working for a company that pays you nothing.
What the benefits of thinking of someone who has no respect for your work, efforts, and time. When you think about them, and holding yourself back…you just wasting your time. 
Leave your caring behavior for those who have no value for you. Simply leave such a person, who doesn't appreciate your presence. 
In the process of making others happy, don't lose yourself, too.
You are special, too. Care for yourself first, Because no one is doing it for you.
Related: Losing friends in your 20s ?? No it's not your Faults.
4. Don't Be Shy. Live Life Freely – Enjoy it fully 
With an angry nature, you can't go further in life. But Shy nature you even don't start.
To get ahead in life, then you need to know how to live your 20s to the fullest. One has to leave their reserved behavior and start. You can make something great, you have the possibilities to do unusual things.
Simply because you've not done something great, Doesn't mean you will never.
More than anyone, start believing in yourself. Stop controlling yourself, just because somebody judging you and make fun of you.
Spread your wings and fly as high you can. Just never let other's opinion stops you here, or anywhere else. 
5. Leave your comfort. Learn to enjoy your life fully.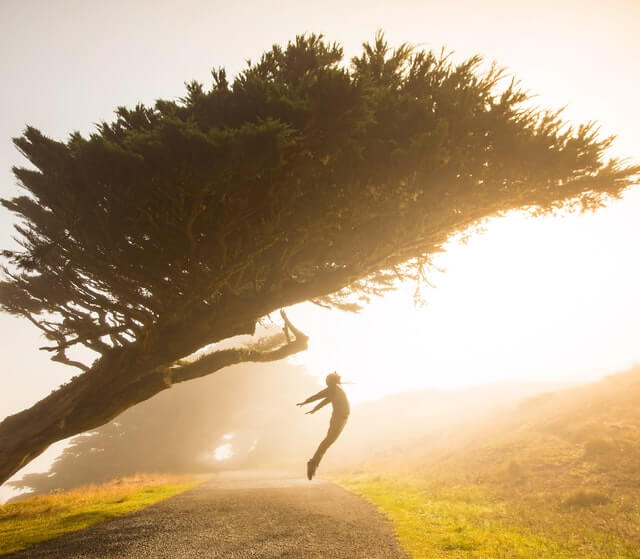 It's time to break those shells that cover you. It's time to go out and explore something new by yourself. 
Stop holding yourself back, when you really want to try something.
Your 20s are the time to explore and evolve. Stop thinking and start living your life fully.
Prefer to die with a lot of experience and memories, Rather than regret for not doing the things when you have time to do.
It's acceptable that you try and fail at some, at least you have lessons here. But, regrets give you no options.
Related: Introverts are awesome
6. Live life freely, Stop Dependency.
The things you need to leave right now is- a Dependency on others. Stop relying on their support always. 
You are in the 20s now. So, learn to make your own decision. Learn how to live your 20s to the fullest and take every challenge and opportunity as you can take. 
Your 20s is the time to improve yourself everyday. This is the time to overcome your fears.
Remember your path is different.
Get direction from others but never depend on others too much for the entire journey.
7. Leave that "I know everything" approach. 
A big mistake we make in our 20s is to stop learning and updating our self.
Leave that belief that you know everything and no need to learn. 
You don't have to be perfect, But you have to be updated. We need to update ourselves as per the time and situation regularly.
So keep learning and Keep Growing while enjoying your 20s. 
8. Set yourself free from Negative peoples and things.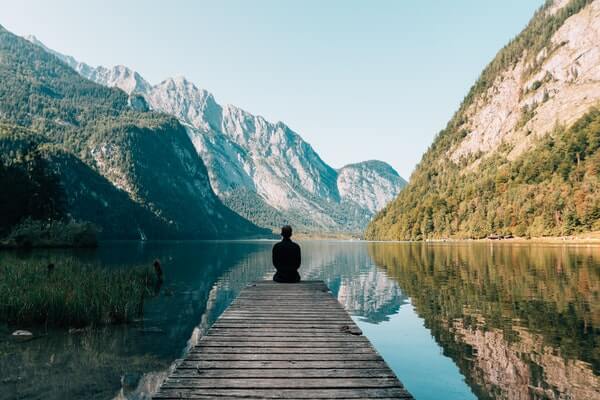 Being alone is better than being with the wrong company.
What you do today, ultimately reflects in your future. Moreover, you become like the ones with whom you spending your most time.
A negative environment and people will never let you have positive mindsets.
Spend time with those who have value for own time and others. Leave the toxic friendship that doesn't add value to your life.
Learn how to let go of in your twenties. Especially negative people who are actually holding you back.
Related: How to deal with negative thoughts
9. Enjoy life fully, But value your time.
Another biggest mistake we make, when we think that we have enough time. If you really want to live life freely and want to attract more positive vibes then stop looking for the perfect moment and seize this time now. 
You always have next Monday, next week, next month, or next year to start something new in life. But remember you never have this moment which you have right now.
The moment that once gone, will never come back again.
Stop wasting time on the things or even on the people which add no value to your life. Instead of spending the time to improve yourself and learn new things.
10. Stop waiting for the perfect time. Start it right now. 
Deal with procrastination now. Never leave important work and the opportunity for the future. Like we keep snoozing the morning alarm, and do that to our plans, too.  
The more we have an Approach like".. -will do it later"… The more we leave our life dreams behind.
To enjoy life fullest, and achieving all desire goals you need to release from your procrastination habit.
This habit can cost you amazing opportunities, too.
If you want to how to live your 20s to the fullest, then avoid being lazy. Do something about it now. 
Let go of that behavior which forces you to postpone your work, your dream. Stop overthinking and start putting efforts, right now. 
11. Leave your habit that keeps others away from you. 
Everyone around you will not trust you, if you keep lying to them even in the smallest cases.
No matter how sweet the lie it can be. It creating your negative impression of you and forcing others to lose confidence in you. 
Leave things like negative habits and people who won't let you live life freely. 
Either in work, family, or in the relationship the habit of saying lie may give you lifetime cost. Get rid of bad habits like lying if you have, that's not good for your long-term relationships with others.
12. Leave your laziness for your good life.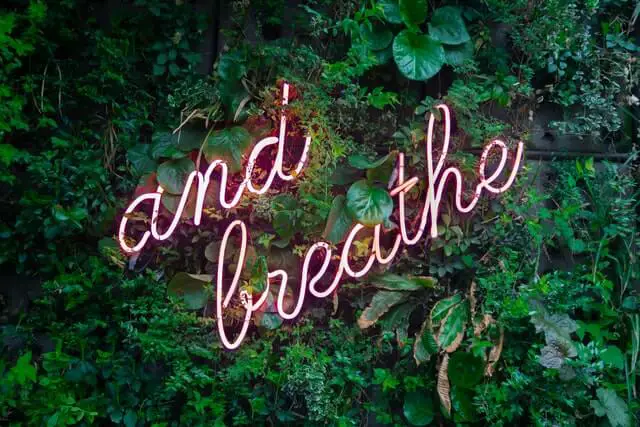 You are not that teenager anymore. You can't afford to waste your time playing video games and watching TV only. You are mature now.
Your lazy nature in these precious years gives you unrecoverable damage for the upcoming life. Leave that laziness and explore the new things in life. Go outside and make great memories. 
Learn how to live life freely first. Also, remove distractions that stopping you from living your 20s to the fullest.
Life is not only about what you Take along. But, also to learn What to leave, and when.