Last updated on December 24th, 2021 at 09:01 am
Struggles in life are inevitable parts of our journey to our desired goals. And, you are not alone.
No matter whether you are following great goals or want to change your routine habits, challenges and struggles will always be there.
Have a look at these life lesson quotes about life and struggles, that may support you to enjoy this journey as you should. 
Inspirational Short Quotes About Life and Struggles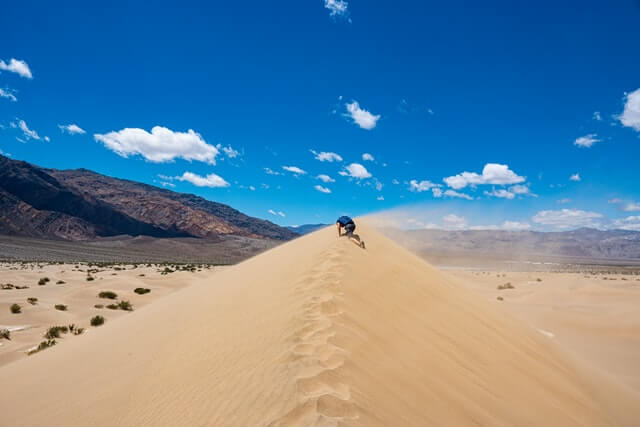 You really need challenges and struggles in life to understand the true value of success. 
Do you know, the taste of success is doubled… when you experience the hard times to achieve that.
It's not about the success you achieve, it's not about the failures you had… All that matters is what you become after experiencing such things in life.
Whether you achieve success or not, but you learn an important lesson from every situation, and that's for sure. 
Do something that challenges you and supports you to become a better version of yourself. 
No matter whatever happens just be focused on your goals and plan to achieve them.  
Problems will be there always, challenges will be there always. So make sure you are ready for it.
You already have come so far, and so there is no way back. Just a way to move forward. So keep going, that's quite easier. 
Don't collect regrets in life, collect lessons, instead. 
You can not control everything. So better not try to control everything on your own. 
Remember, if your journey becomes tougher and tougher every day, that means you are very close now than before. 
Remember, difficulties and struggles in life are actually there to entertain you. So enjoy this time like a rollercoaster ride. 
You don't have to be perfect in everything. All you need is to learn how to adjust yourself with the struggling situation in front of you.
Nobody knows what they can become and who they really are. They just do it and figure it out by working on it. So, don't complain and start working without thinking much about it. 
Why are you trying to change their opinion and thought about you? They don't know your true value and will never understand it anyway. So stop focusing on others, and do what you want to do in life. 
If you take a moment to think about the struggles in life, and you will get to know that it's there actually to train you for something.
Also read: 74 You are Strong Quotes For Him/Her
Positive Life Struggle Quotes and Sayings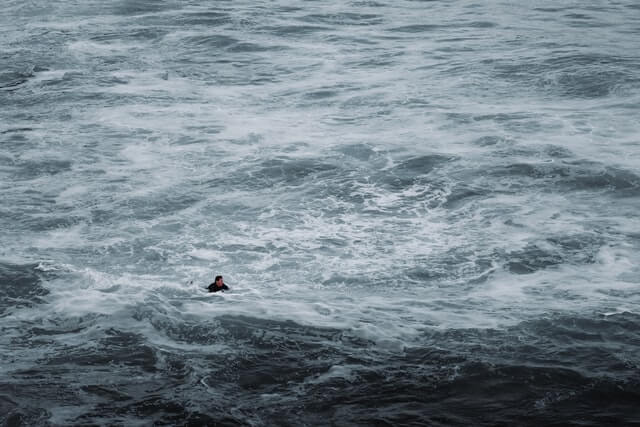 You can be the smartest person in the room, but there comes a time when you have to let go of something to keep going forwards. 
If there is something you can dream of then you certainly can do it. 
You actually learn more from life struggles and failures than the success itself. 
Make sure you have a reason to keep doing this work, without losing focus and feeling low at some. 
Of course, these struggling periods make your goals difficult to achieve. But, ask yourself, if that was easy, would you put the required effort seriously?
Make your life regret-free as possible as you could. 
You get to know your true value when no one is there to support you and when you have to figure it out all by yourself. 
Feel thankful for the hard times and struggle in life, because it makes you realize your true potential in life.
I truly believe that you need struggles to make your journey to success more enjoyable and memorable though. 
You cry over the challenges and struggles you face. I smile thinking that I'm part of the greatest stories. That's the only difference. 
Never give up, just because they force you to do so. Never give up, because you have chosen this path. 
Even though your journey looks difficult and harder day by day… keep going. Because the feeling after giving up is worst than anything else. 
If you wake up today, then don't waste this new day again. It's just a new opportunity to solve something that bothers you. 
Don't try to avoid struggles. You can't. Yes, you simply can never avoid it. 
When you take a closer look at your hard times and you will get to know that this is actually good for you. 
You don't have to prove anything to anyone when you are struggling enough.
Also read: 40 Best Quotes about Priorities in Relationships
Inspirational life struggle quotes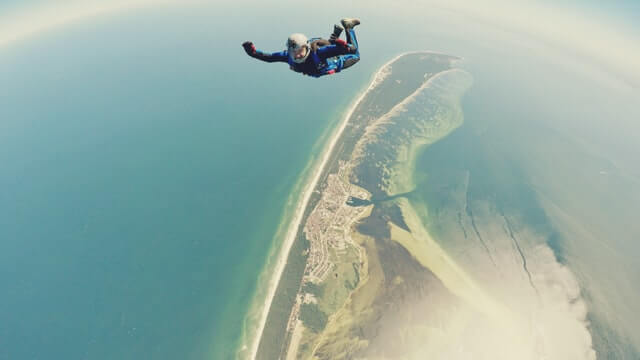 If you are going to achieve something great in life, you have to face struggles and hard times all alone. So make sure you are well prepared. 
When struggle makes you miserable and lost at some time, then believe it's time to change your approach or to change your friends. 
Forget everything and try to enjoy your struggling period in life. And your whole perspective will change upside down.
Nothing comes to you without any purpose. Even these challenges, struggles, and failures in life have some purpose for you. 
See every challenge and hard time in life as an opportunity to grow and see where it will lead you. 
If you are still the same after facing struggles in life, then believe me you really need more struggles again and over again. 
Struggles and challenges are there to level up your life. And, you are thinking of Giving up? 
No one achieves success by just thinking of it. So stop overthinking about the future and start working as planned.
Feel glad that your journey to success is not easy, after all, it's an opportunity for you to be a better version of yourself. 
You don't have to prove anything to anyone when your journey is really full of struggles and challenges. 
Whatever that comes easy, we never value that anyways. So struggles in life are required. 
Let them say that it's an overnight success, you don't have to bother who says what about you, after all, they will talk in your back only. 
Those who don't believe in themselves, never believe in themselves, too. So you don't have to argue with them, ever.
Make yourself so busy with your journey that you have no time to answer others and even to doubt your personal efforts, too. 
Those who weren't with you during your struggles in life, don't deserve to stand beside you after achieving the desired success. 
Be with those who have faced struggles and hard times earlier. They are the ones who can show you the right path and can inspire you, while others doubt you.
Also read: 50 Unique Taking Care of Yourself Quotes
Are you enjoying your struggles or not?
Well, so these are some inspirational quotes about life and struggles, that we want to share with you.
We hope that such positive life struggle quotes are enough to encourage you on your journey to great success.
Want more inspiration, then we have a dedicated article on good morning hustle and grind, that you definitely want to read to kickstart your day with inspired feelings and positive thoughts. 
And, if we are succeeding at feel you inspired for your struggles and life journey, then don't forget to subscribe to our blogs.
Thank you for reading.