Last updated on March 4th, 2022 at 07:57 am
In this article, you will find the best good morning hustle quotes and sayings that will give you a positive start to the day by making you feel more inspired, motivated, and determined to work on your goals.
You have dreams to achieve and a passion to work harder. 
However, that morning mood of sleep a bit won't realize that.
Procrastination leads to a disorganized effort, and your dreams seem unclear when such important work keeps getting postponed.
So if you are thinking of giving your daily morning a good start so that your entire day went great…
Moreover, to remain focused on putting your best effort into your goal, we have something for you as morning motivation. 
Here is presenting the list of the best hustle quotes to read before starting your grind.
Best Quotes about Grinding and Hustling
1. A hustle is when you set such challenging goals that others doubt you, whereas you still work on it with self-confidence and deep focus. 
2. Make sure that you have dreams that make you eager to wake up early the next morning. 
3. Once you believe in yourself that you're a hustler there won't be challenges and failures anymore. 
4. No one can teach you if you are uninterested in learning something. No one can stop you if you know to keep hustling.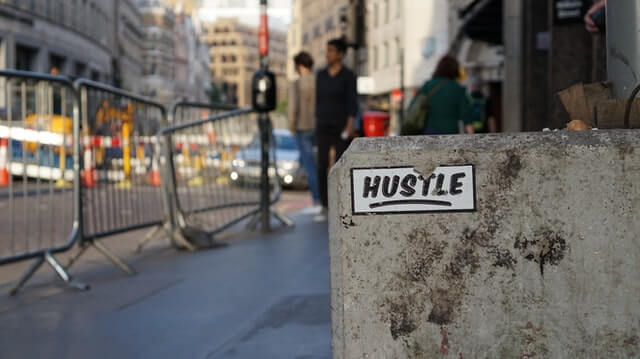 5. Well, it's all your dreams so never take the advice or suggestions from those who don't even have an idea of it. 
6. When hustle and patience combine, magical things happen. 
7. Never be afraid to hustle hard, after all, you are not scared of the challenges. 
8. Make your life like a daily struggle and kind of enjoy it, so when it becomes hard, you don't have to suffer a lot.
9. It's always a good idea to start early, that way you can be patient and focused on the process.
Read next: 72 Note to Self Quotes and Sayings
Good Morning Hustle Quotes Before Start Grinding
1. In the end, the hustle in silence does matter. 
2. You don't have to prove to them anything, just keep doing what you think you can and never stop. 
3. Well, some are not afraid of failures but they are scared of seeing that amount of effort they have to put in first. 
4. You can be one of those who only dream about it and forget it. Or you can be that one who works on it, hustles harder, and lives that dream.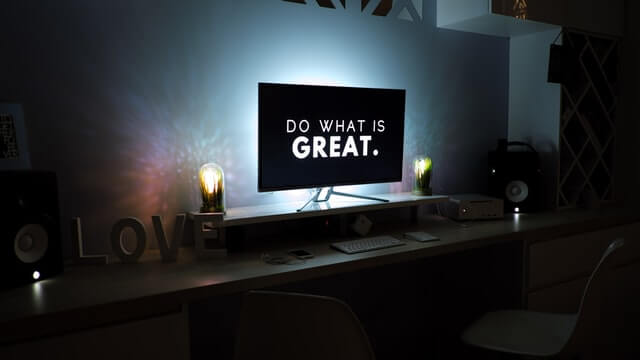 5. All people who create something new or are developing something for the first time, especially those that are self-reliant, are hustlers.
6. Stay away from such people who are afraid of hustle or make fun of you when you choose to hustle and grind. 
7. What is the value of achieving that winning that won't let you hustle a bit.  
8. All your passion, dreams, vision, confidence, skills, and talents will be there unused and untapped….especially when you don't know how to hustle. 
9. Never run away from the hustles and grind, because that's are the reality of life.
10. When you prefer to keep believing in yourself even if no one else, then you've my respect. 
Read next: What Do You Do When No One Believes In You?
Best Hustle Quotes for Instagram
1. I don't know why but I like hustling a lot because it feels like I work on myself and also can see myself growing along. 
2. Why shy away from hustling when you do something which you wanted to do.
3. Whatever phase of hustle you're in, keep going because you are going to make it. 
4. Have such a dream that feels more important than having an extra 15 min of sleep every morning.
5. All you need is that goal that is connected with the right plan and that plan which be followed every single day. 
6. Set the goals as high as you can, and begin husting to take small but consistent steps towards success for every day to reach there. 
7. Hustle so hard that either makes your people respect you more and make the competitors scared of you more. 
8. When there is no one to support you that means your goals are impossible for them and not for you. It's time to begin grinding right now and never stop.
9. Good morning, it's time to make the hustle count and work harder than yesterday!
Read next: 60 Unique & Different Ways to Say Goodnight
Keep Hustling Quotes to Stay Inspired
1. Nothing comes easily and if it comes it never stays long. Instead, give something a reason to stay longer. So, start husting rather than just hoping. 
2. Hustle also means having zero support or motivation around, but you are still working on it. Because you know you can make it.
3. Well, you are the only one who can make these goals happen because these are your own goals. Only you can know yourself better than anyone else. 
4. When you know how to sacrifice such things that are stopping you in the hustling phase, believe me, your hustle is one hundred percent real.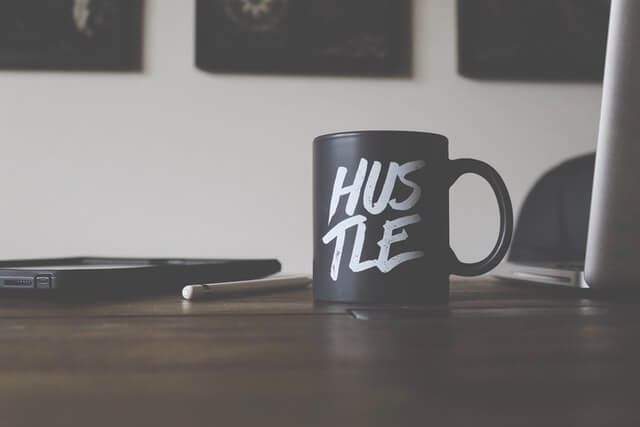 5. There's no if and but, just give it one more try without thinking about the fear of failure this time. 
6. When you do something every day to make something happen rather than waiting for something to happen eventually, you are a hustler. 
7. First, hustle and then expect it to happen. Nothing comes easily, and if you are after bigger goals, it's better to count the expenses upfront. 
8. Hustling doesn't always result in success, because not all hustlers are as focused and committed to the process, which may take time to accomplish. 
9. Wake up early and start early: Follow this and you can achieve greater things a lot earlier than the rest of others. 
10. Everything start to look possible when you can dream and start hustling without much waiting. 
Read next: 70 Different Ways to Say Good Morning
Stay Humble and Hustle Hard Quotes
1. Everybody has a dream in their minds that they hope to come true, but not everyone has the patience or willingness to put in the hard work a hustle demands. 
2. Those who remain behind simply wait for opportunities to strike; hustlers, meanwhile, have already left and are on their way to creating opportunities on their own. 
3. Don't stress over thinking that you're a hustler and your life has been such a challenging one, after all, you are not lazy who do anything. 
4. Whether you start it today or tomorrow, the hustle and grind will be there always. So why not start grinding right now.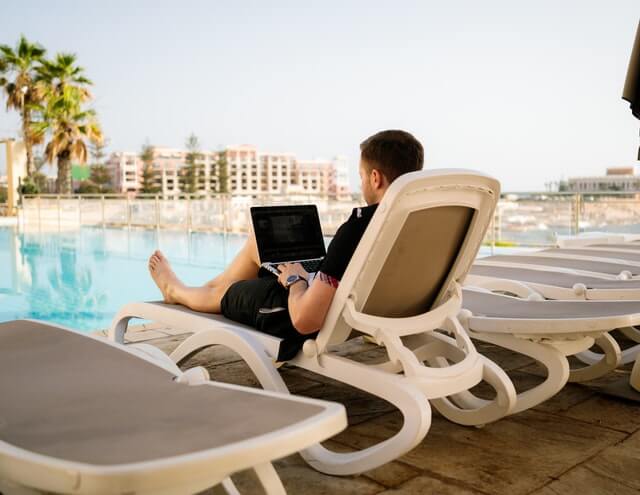 5. Life without struggle and hustle will be so boring which eventually makes you a boring person who has nothing to share with others.
6. I'm glad that I'm born a hustler. Due to working for every single thing in my life, I get to realize the true value of such things. 
7. When you make hustle your daily routine, there won't be a signal day when you feel stuck, frustrated, or lost by any means.  
8. Hustlers have stories to tell, while some procrastinators just have excuses not to do it.
9. There's no option for the hustle and grind. Make sure you never stop it, because that's all worth it. 
Read next: 48 Insta Caption & Short Quotes On Life Lessons
Motivational Quotes for Hustlers
1. Be unstoppable and keep working till you reach there. Still, you should keep checking whether or not you are on the right path.
2. Sometimes it's better to lock yourself in your room for some months and keep working on goals that you think no one believes in, but you. 
3. Hard Work and Hustle have the power to make complex goals achievable, and both demand some significant time as well. So be patient and keep working or hustling it. 
4. Feeling like it's a great idea then start working on it Right now because if any fool will get to hear this, he'll try every possible to stop you from working on it, even before you start working.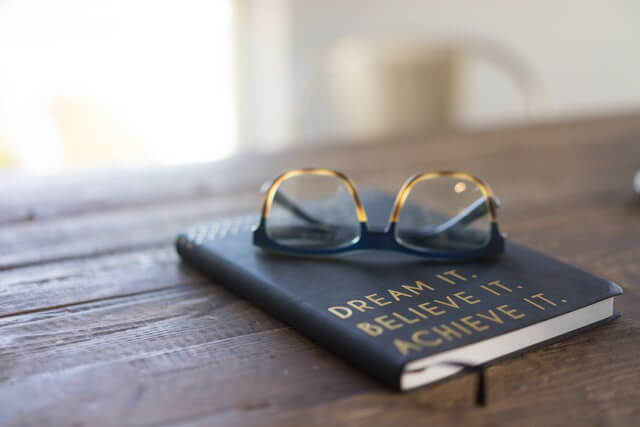 5. Don't just look at the struggling period you are in now, sometimes it's also a good idea to take a look at it, for which purpose you are working so hard. That will keep you inspired every morning when hustling. 
6. When they don't understand your hustle then why are you trying so hard to convince them that your success isn't a chance? Instead, set a new goal for yourself and go for it. 
7. You can only grow a beard without any hustle, so keep working every day and have a purpose in mind while hustling. 
8. Well, the real hustle begins when you take that first step out of your comfort zone. 
9. When you make the best out of the morning time, you can make the best out of yourself.
Read next: Best Ways To Stop Worrying About The Future
The unique Hustle and Motivate Quotes for You
1. Tough time is there to make you tougher and stronger, not the weaker as you choose to become. 
2. Get lost in your work so hard that you have no time for wasting it anyways. 
3. There must be hustlers out there, be with them and exchange your inspiration to one another. Grow along while working apart. 
4. Things wort's work out anyway, your contribution is required. 
5. Of course, this is going to be hard. So what do you think… Everything will be easy for you forever. It's a Hustle, my friend.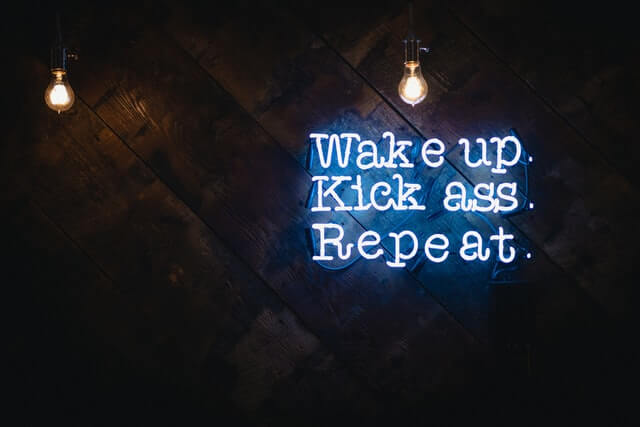 6. Love your hustles because that's the only thing that stays with you forever. 
7. If you are after great goals, remove the tomorrow out of your mind and add the hustle every day in. 
8. When you feel tired because you've been hustling so long, prefer to take a break or go on a vacation but never give up. 
9. Always keep in mind why you are working so hard for and for whom?
10. You can simply quit social media and do something for your life. The real hustle is more than just reading the quotes about the hustle and grind. 
11. Be humble, Believe in yourself, work at full force and enjoy the hustle. 
Read next: 99 Irony Quotes About Life
Final thoughts: 
No matter how many times you want to give up, the hustle is going to be there forever. 
So why not just stop complaining and take it as the best opportunity to grow in life.
Stop arguing or doubting and simply start the hustle and grind from the present day.
If you belong to the same group who are self-inspired and prefer to put in the best every single day, then reading such quotes and sayings about hustle before starting work keeps you inspired and focused on today's plan, without losing hope. 
With these unique and the best good morning hustle quotes we hope we succeed in providing you with some motivation to keep you going on the journey that you decide to follow.