Looking for some best things to do on new year's day, then here are 21 suggested options to follow this new year 2021. 
Agree that the entire 2020 has been tough for us, but now on this new year's day make sure to give it a great start. Try to make the new year's day more productive, exciting, and purposeful, though.
So that you have a first reason to follow it in the coming days and months, too. 
The question, what to do on new year's day, to change your life and to make this coming year transformative, indeed.
Well, so here sharing the 21 unique things to celebrate the new year, in a lot of purposeful ways. 
21 Things to do on new year 2021
1. Analyze your Goals you've achieved this last year. 
Every year bring something new out of you.
Whether it's in your plan or not, but you end up growing along every year.
Take a moment and check what the great things this past year has given you, analyze your personal and professional goals.
That helps you to update your list or you can add new goals that match your full potential. 
2. Rewind the memories from the past years. 
Out of all the negativities from the past years, there are some positive things, or we can call as required lessons from 2020.
Don't forget that either. Stay still, relax, and rewind the best moments and memories you've from the past years.
Find more happy moments and something that the past year had for you. 
3. Have a list of New year resolutions
It's a new year, resolution time.
You probably have some successful and failed resolutions from the past year, and now it's time to revise and update your list.
Add some exciting resolutions ideas, and the best things to do on new year. Focus on developing positive habits, and transform your life, in this new year
Also read: New Year's Resolution Ideas List
4. Start 

Journalizing
You are going for great goals in this new year, you're about to make something big in your life.
So, track your progress, note down this journey so that you can feel confident when you finally achieved that.
Focus on journalizing every important things you do every day, note down what you learn every single day. 
5. Challenge yourself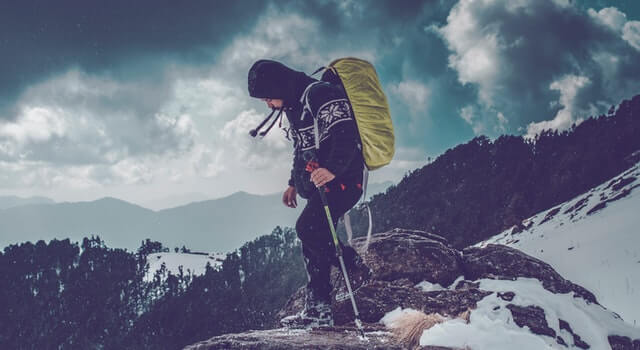 We don't want you to literally force yourself, for something you hate to do.
The idea here is to do something that you really care about.
Challenge yourself to follow your exercise route, a challenge for having healthy eating only. Do something regarding your healthy and productive lifestyle this new year.
30-day or 90-days challenges, the purpose is to get you into the rhythm and develop the right path for your future.  
6. Write a letter to yourself.
You're special, don't take yourself for granted. You've been through a lot this past year.
And, you have some best things to welcome this new year, too.
Write a letter to yourself, to remind lessons you learned and of the goals you are going to achieve.
Give a moment to yourself, and show that you trust yourself, now. 
7. Feel thankful for everything you have and haven't. 
You are blessed, more than you believe.
There are so many things to feel grateful for in life.
Your family, their time, their love.. your friends, their support and care… you, yourself, your trust… feel grateful for everything.
Of course, you may not have everything, but you've something that you always have to feel thankful for in life.
Also read: 108 Things To Be Thankful For In Your Life
8. Call your loved ones.
Thank them, for giving you hope.
Thank them for being so supportive.
Thank them for being in your life, and make it special.
Call your loved ones and inform, how grateful you're feeling to have them in life. 
9. Start learning something online. 
Out of all the best things to do on new year's day, our top suggestion is… to start learning online.
It can be anything from your hobby thing to professional skills.
Focus to make this fresh day, a reason to kickstart a new hobby.
Take the first step on this first day of the year, to become a better version of yourself. 
10. Read a new book.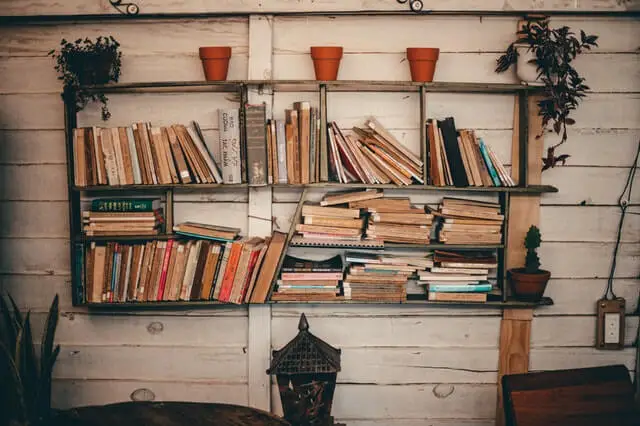 Pick your favorite book from the shelf.
Thought of developing reading habits, But failed to even start?
Then, new year's day is your day… to follow it.
Make a promise to yourself, set goals to read at least 10 pages a day, or even more if you have enough time.
Just start and increase it by the time.
Have own lists of books to read this new year. 
11. Invite/Call your old friends from school.
You've some great memories from your school time, right?
Let's revive that golden period of your life.
Call your old friends, and remind them of the memories you've built together.
Surprise them, by calling all of sudden.
If possible, then have a small get-to-gather party to welcome a new year, by reminding old yet gold memories.
Also read: Losing friends in your 20s ??
12. Watch your favorite movie.
Want to have some new year fun while at home?
Set up a movie theater at home, invite your nearest ones, and watch movies together.
Or else, you can watch your favorite movies or schedule movie marathons alone, to feel fresh this new year's eve. 
13. Get creative and artistic.
Are your creative mind and have desires to do something amazing on new year's day?
Then, ignore any parties or gatherings, and be with yourself, with your imaginations.
Pick a brush and start drawing, set up a keyboard, and start playing.
Do anything that feels complete and refreshing.
But, make sure to do something on new year's day to give a fresh start with a satisfying feeling. 
14. Organize your day, plan, and even wardrobe.
When you're at the edge to start a new year, a new time, then why to stay in the same environment, either.
Transform your environment and surroundings, too.
Get organized in many, most other aspects of your life.
It can be anything from your day scheduling to redesigning your personal room.
The idea is to feel great before you make something great happen. 
15. Spend time with family.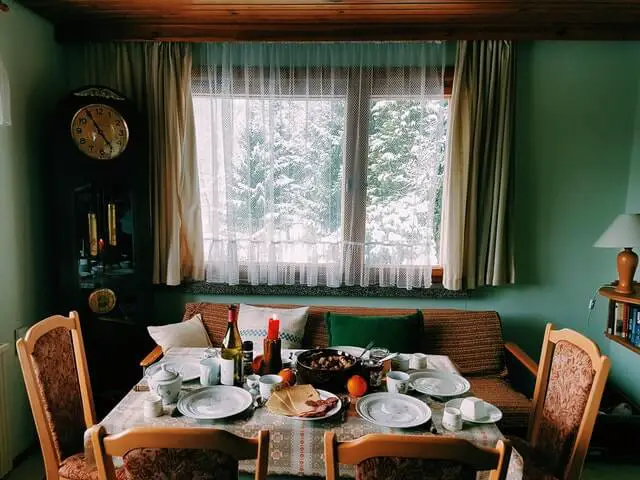 Give a new year, a great start, by having some amazing time with family and loved ones.
Have a surprise visit to your parents or throw a family party at home.
Plan to spend this new year's eve with your family and loved ones.
There are so many things to do on new year's day, alone, at home.
But, rather than making your new year's day refreshing, you can also make your nearest one feel special, too.
Also read: How to Make Your Parents Happy?
16. Set up a virtual new year party.
Of course, this year it's better if we don't party that hard.
But, who says you need to go party to have fun.
Throw a virtual party and invite your friends online.
Share the best things about each other, play online games together, dance, and do everything staying at home, this new year's eve. 
17. Have a photoshoot.
Plan to party at home with friends, or with family, then make sure to have a photo session.
Capture those great memories and Fun-time of new year celebrations.
Record videos or take photos, make sure you've something amazing to feel good about on new year's eve.
Make this new year's day memorable enough to remember throughout the year. 
18. Develop new hobbies or plan new skills. 
A new year is all about transforming yourself and a reason to upgrade yourself.
It's time to redesign your life and revise your hobby list.
Have some hobby ideas to follow in the new year.
It can be anything from starting to play guitar to learning a new language.
Do something that you're waiting hard for.
Also read: Daily habits to improve life and shaping a better future
19. Do something.
You don't have to do only great things to welcome this new year.
You can give a fresh start, by doing something that makes you feel good, inside.
Spend time with yourself, be with yourself, and do something for yourself.
Be with your loved ones, and make them feel good about themselves, too.
The idea is to stay active to give a fresh start to the new time. 
20. Do nothing.
 
Yes, you heard that right.
It's okay if you're not in the mood to do anything at all on new year's eve.
Want to start the new year by doing nothing at all? Ok, fine… Relax totally.
Do something that your heart wants.
Experience the moment of being calm and staying still. Feel your presence and spend time with yourself. 
21. Wake up Early.
Excited for new year's day?
And, have a desire to actually feel 'like a new life' on the first day?
Then, wake up early, especially when you're not used to it.
Yes hard, but worth it. Make this day unique indeed.
Have some new energies and feel the refreshing vibes on the first day of the year.
Also read: Reasons for Starting Your Day Early
So what are you planning to do on New year's day?
Every year gives you time and opportunity to do something to level-up yourself.
It's of course, a great time to start something new or challenge yourself, either.
There are many productive and fun things to do on new year's day, but overall make sure you do something that you are really into. 
So, If you don't want to be the same this year, too, then make your new year's day special and memorable, first.
Be the reason, Why this year will be yours. So just start and forget everything. 
Happy New Year to all !!