Job vs Business, What is Better, and What is for me?
Last updated on September 6th, 2020 at 06:54 am
If you are also wondering over which one is for you and fits your personality then you are at the right place. Here we are discussing the career topic and general confusion over having Job vs Business.
Career is really a very important aspect of everyone's life, which involves important decision making every now and then. Especially when you are young, then career decision in 20s becomes more crucial, as that creates the base of your professional life.
The decision between job vs business needs to be taken from all possible aspects available as well as the potential outcomes afterward. As among both options, neither one ensures that success is guaranteed.
It's up to the person's capabilities and interest over where he performs his duties well under, Is it a job position or working at own Business. Certainly, if you are capable you can have money made from a job or business later on, But first better to understand which one suits your personality the most.
Also, important thing is to decide the business vs job decision has to be taken at the first phase of the career because if the time passes then that would be a lot more difficult. So experiments in the early career stage, to figure out which one is best for you among Job vs Business. Now let's understand the key aspects and individual limits required for the same work, at a job or business one by one.
Reasons: Business is Better than Job.
These sections will be helpful for those who are enthusiastic about having their own business but just can't take the first step. Whether it's the uncertainty of the future or fear of failure, sharing the reasons for having a business is the best career option between Job vs Business.
Don't forget the starting phase of the business is always tough, as you have to learn and make a profitable decision at the same time.
So what are the most common advantages of having own business that most entrepreneurs live with plus inspire others to enjoy the same. Have a look,
Full freedom of career decisions

The feeling of being own Boss

Flexible working becomes Possible

Improves the expertise by the time

Patience to survive and make own way

Decision-making ability for personal work

Control over every business aspects

Can have a team or Working Alone
Also Read: How to achieve financial security, especially in your 20s?
Reasons: Job is Better than Business.
Business is completely based on uncertainty and there is nothing fixed, it's your responsibility as a business owner to manage and organize everything accordingly. Whereas if you are the personality that wants to know the corporate culture before having your own corporate office, especially at an early career stage doing a job is better.
Having a job in the developing career phase ultimately leads a person to achieve the required expertise and experience to handle business decisions in future. Also, know the additional reasons why a fulltime job is better, and quite supportive to beginners.
Better growth opportunities

Fixed working hours

Fixed earnings, Salaries and other perks

On-going performance guidance and supports

Learning from others' experiences

Teamwork and connections

Working with a team, for a Business's growth
Also Read:Don't rely on the Single Income, Develop multiple income streams
Job and Business: Find which one fits your Personality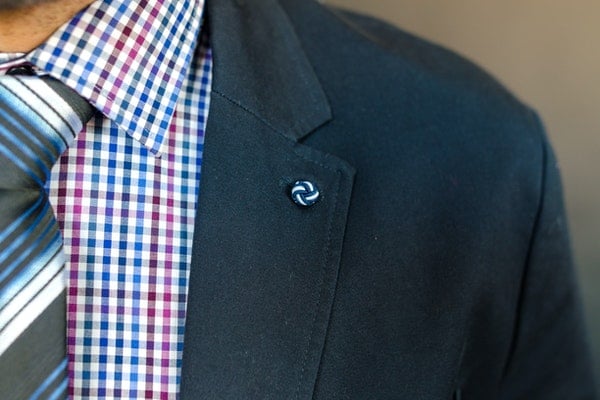 In the time, when your ears are used to the online phrases like, "…Leaving my 9 to 5", "working on lifestyle business." and all, as a fresh graduate you also are thinking about having your own business or leaving your current job. But before making the end decision, instead of just looking at its perks, it's required to test yourself first for the potential challenges.
Indeed, there can be a debate over which one is better in job and business. But above all the actual outcome one must understand what it takes to perform the same tasks at these two options, Job vs Business.
Related: Missed Opportunity: How to Recover From Regrets of Losing a Chance?
Then Job is Better for you…
Talking about the ones who are just starting a career, and don't know their own passion and full potentials, then it's always great to try with several job options. You can't change the business too frequently in the first phase, the same as the changing in options too often. So if you want to find your career interest and work passion, then Working at a job is the far better option than start a Business.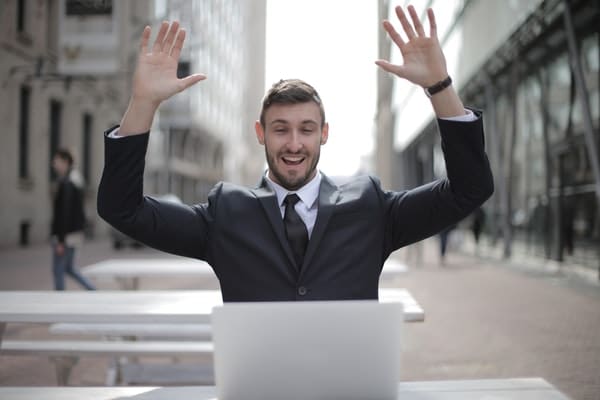 If you are the one who performs better in the team and requires continuous support from experts, then the job is the place you need. At the office, you have the option to learn from someone who is in the domain and provide the guidance you need at every stage. In business, it's you who try, test, and learn everything by yourself, But in Job you can learn it from someone who has experienced that phase.
In that case, comparing between Job vs Business, Job is always a better place for the reserved personality who keeps thinking about the potential returns. After all, your salary is the fixed amount you receive at a decided time and all you need to focus on is just putting in more work, rather than just worrying over what it will bring for you. If money is your major concern, think before leaving a high paying work and starting your own business from scratch.
Have any particular skill in mind, you want to master in it? Then having a specified job offering the same skill-position is the best option. Because here you have a chance to work with like-minded people also to improve your work performance in your field. Whereas in business, you just can't rely on single skills, you have to master multiple skills from marketing, organization, sales to decision making, means you have to wear multiple hats at the same time. In this case, the job vs business, a fulltime job provides you a better option to master own skill, without distracting other tasks on the go.
Also Read: How to Deal With Backstabbing Coworkers?
Then Business is Better for you…
If you are the one who knows your own passion and understands what it takes to become an expert in your industry, then you can start with the business. As business requires to have a passion to do something great. You have to have that enthusiasm for doing the things you like, no matter how difficult the situation may be. And that's where the major things differ between Job vs Business, through Passion and Money.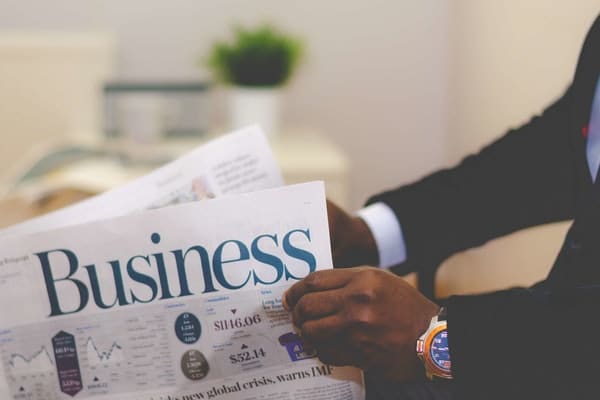 Business owners are supposed to be multitaskers who can manage and handle everything on their own at an early career stage. Why because in the initial stage of business you have not that much money as well time to create your team and share the profit out of earnings. You have to start small to grow big, also you have to start your journey working from home first. Having own business and you can attain all the benefits of working from home, including enjoying the full freedom of managing own work schedule.
The person who is confident about his domain and expertise in what he's doing can make a successful decision. And that is a requirement of being a business owner. As an entrepreneur, you have to be responsible to make a decision and plan on your own. Like to plan and monitor the process, then the business is for you.
Don't forget business is quite a lonely road perhaps, you may not get that much support and guidance as an employee at a regular job gets.  So, if you are a self-reliant and self-independent personality, making your decisions and like to work alone, business is the best place for you.
Business is like a Vision and Before everyone else, you have to Believe in yourself, for keep going with the Business development phase.
Final thoughts:
If you are still confused over Job vs Business, and thinking which one is better for you? Then, it's the best thing to hold for a second and look into your own self. Means to spend some time with all alone and evaluate your self, to know which things or work you like to do the most.
After all, it's you who have to make the career choices and make a decision among Job vs Business. As far as you aware about your passion, it doesn't matter if it's a job or a business. You can earn money made from a job or business from both, if your approach is right and you are happy with waht you do.
Your ultimate goal has to be to create expertise in the work you do, and that's only possible If you actively take interest in the work you do either way. You need to have that focus on your goal through entire process.

You may find many examples who excel at a particular job and attain their own personal image in market, similarly, you may also find someone who fails at a business they like to work upon. Indeed, there can be an enormous reason being the success and failures of the work. But a person's passion is a fuel that requires to keep going in a hard times.
So before making any final decision just ask yourself, what are those things you are passionate about, also Do you have the patience to maintain your positive workflow during the hard times??
If the answer is yes, then choosing a Job vs Business will be lot easier for you.