Last updated on July 8th, 2022 at 06:02 am
Do you write notes to yourself? Do you appreciate yourself on any smallest wins?
If not, then it's time to write something for yourself, to feel good about yourself.
Refer to this list of 'Note to self quotes' and you'll realize what you need to remind yourself when things are not going great.
Happiness, confidence, and positivity come within.
Not every time, you have to expect someone to make you feel happy and positive about yourself. 
Of course, you can get inspired by someone in life.
But, there comes a time when you have to remind yourself of the best things you have done or goals you have achieved earlier. 
Similar to rewinding positive memories, writing notes to yourself is a better way to seek out inspiration.
These are the reasons that make you believe in yourself when you are going through hard times.
Have a look at some personal notes, quotes, and sayings to get ideas from.
Note to yourself quotes and sayings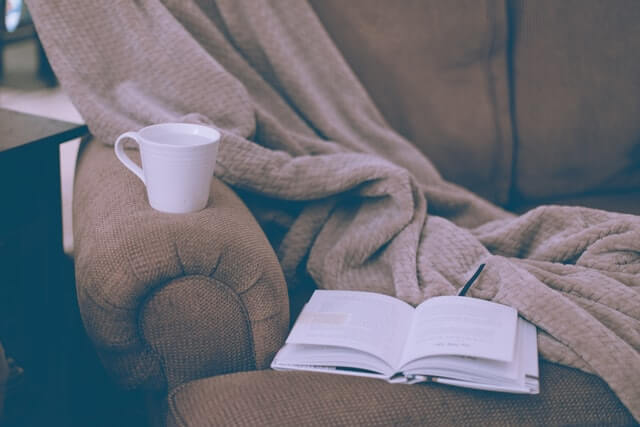 What you think of yourself, does matter. So make sure you think of good things about you. 
Something great is going to happen in life, Believe. 
You are on the right path when you feel good about yourself, even though there's hard times. 
You have the power to change your life.
When you want to ignore or avoid something, just learn to say no without hesitation. 
Don't underestimate yourself, you are more than you think. 
Stop being perfect and prefer to even start.
Be adjustable with the situation, that's how you can survive. 
Why are you thinking of them who don't even care for you?
I promise to myself that no matter what 'giving up' isn't in my plan. 
It's your dream, so stop expecting someone will help you. 
Be with yourself, while everyone around leaves. 
You deserve more than this, so never stop. 
Do something that makes you feel alive. 
Promise yourself, you won't waste your time, anymore. 
Stop taking advice from those, who don't have an idea what they're doing with their own life. 
Learn from everyone, But do what you really want to.
Also read: 67 Quotes About Never Giving Up On Your Dreams
Inspiring notes to yourself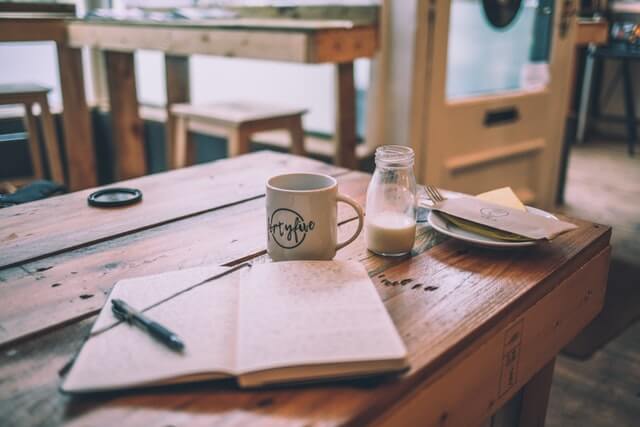 Even though you've unlimited opportunities, make sure you keep your eye open. 
Don't expect too much from others, but play your role right. 
Don't feel pressured by the greater goals. Have a plan, take small steps every single day and you will make all your goals possible. 
No matter what, just never stop learning, either it works or doesn't.
Remember this time, this will make you feel proud, later on.
Let them think or talk about you, anything. You can't do anything about them. 
Practice self love, but make sure you don't devalue others. 
Now it's time to leave your comfort zone. Time to level up your life. 
Of course, you can do anything in life. But, don't try to do everything, that's not possible. 
You have power to make simple things look extraordinary. 
Change your habits, lifestyle and see the magic. 
You can be happy in any situation, with just needy things. But, it's your choice. 
Stop believing them, they don't know what you are capable of. 
It's a process and not a bus that comes to you. You have to walk on it. Or create the new one. 
Forget everything and do what your heart wants you to. 
Do it for yourself, and not for anyone else. 
It's not anyone else. You're the reasons to make or destroy yourself. Remember that.
Also read: 82 Self Love Instagram Captions & Quotes 
Motivations notes to yourself Quotes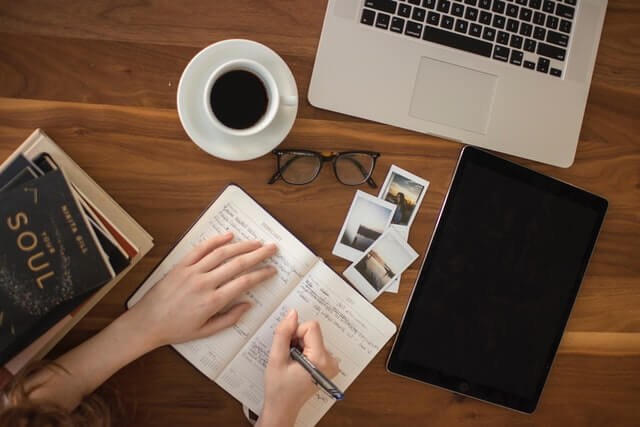 Stop waiting for the perfect opportunity or greatest start, you just need to start anyway.
You are thinking too much about them. But, now think of yourself. 
Make a note to yourself, to follow gratitude in life. 
You deserve respect, care and attention, not from others, but from yourself, first.
Stop being so nice to them, who still doubts your feelings. 
Now i realized i've wasted so many times, but from now not anymore. 
Stay away from those to whom you always have to prove your feelings for. 
You are doing great. So, keep going and never stop. 
Do it for fun, Do it for passion, Do it for better life and not to impress others. 
You always have power to start over in life. So don't think, there's no way. 
You are unique in this world, the one and only.
They call it, Dreams. I call it, Plans. And that's the difference.
You can't change their minds, But you can change your life, too. 
Ask for the help, when needed. That doesn't mean you have to wait for them always. 
There will always be someone better than you, so stop comparing. And start learning from them. 
Whatever you do, make sure it level up your or someone else's life.  
Also read: Signs You are a Good Person
Positive note to self Quotes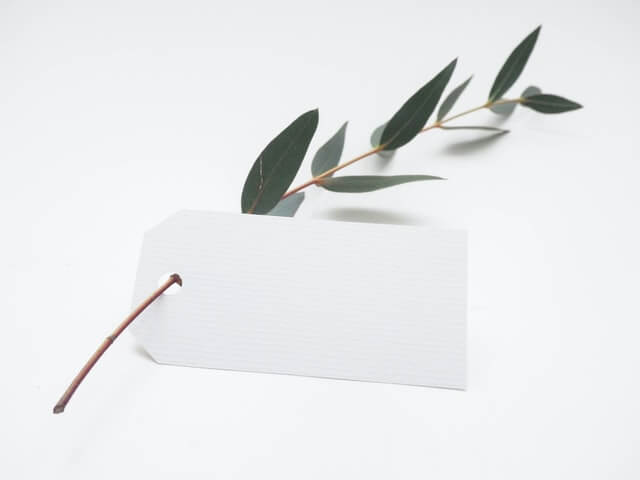 The biggest responsibility that you should never run away from is: Taking care of yourself. 
You are already halfway there, so don't let those negative thoughts force you to give up. 
Make a promise to yourself that… you will never be hard on yourself. 
Grab all your energies, regain your strength and make a first move. 
Note to self: You are imperfect for them. But, not for you. 
Make sure your confidence is way more than other's doubts, complaints, and failures. 
Whether it's a good or bad time, both never last long. Remember that. 
Be such a confident person that no one can dare to question you a bit. 
Learn from everyone in the room, and do something better but unique, just like yourself.
No one can make you feel worst about you, unless you want to. 
You can be you… and still can make yourself more popular and famous overall. 
In the end, it's your passion and dedicated effort that helps you to reach there.
Also read: 59 Good Morning Hustle Quotes for Inspiration
Funny note to self Quotes and Captions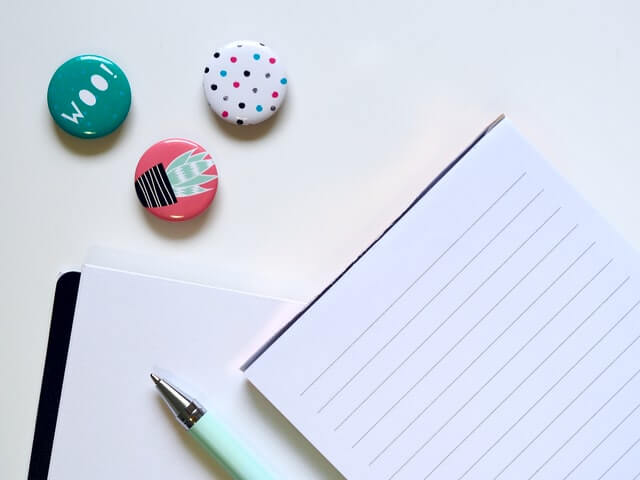 Remember, there will be fools who try to stop you, because they know you're the same as they are, unmotivated and boring. 
When you stay true to yourself some will admire and some will laugh, especially to those who lost their originality somewhere else. 
Not to yourself: Never follow anyone, especially when they are taking shortcuts.
You deserve a better life and desired success, but first cut off the connection from those without dreams and motives in life.
Not everyone is going to love you, that's fine. After all, it's their choice, not yours. 
Want to stay focused on your goals, then also train yourself to be adjustable, and if not then learn to ignore.  
Make sure you give yourself good respect and love, if not then no one will give it to you. 
Have a strong relationship with yourself, because that's the one that might never demand a break or break-up. 
Before you find yourself elsewhere, be sure to check within yourself, first.  
No matter what you do they will never change. So instead of that, stay focused on your plan and keep doing what you want. 
When you are with good people, bad days go fast. And, when you are with bad people, good days will never come. 
Sometimes it's better to be alone, keep working, and make some money for yourself. 
Also read: 78 Fresh Heart vs Brain Quotes and Sayings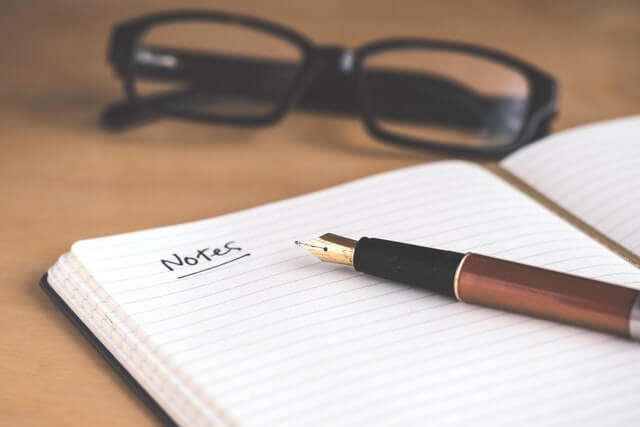 When you know yourself well, you don't need to check who believes in you and who doesn't.
The more you think of others, the more you disrespect yourself. Remember that. 
Whether it's to be happy or confident, you've got the power to feel yourself that way.
Sometimes it is a good idea to be selfish and stay alone than being with someone who secretly puts you down and being close to you. 
Ask for others' help when you need it, but don't just beg for it or wait for it. 
Like you, they are also on a mission to make something out of their time, so never waste your or their time. Be supportive and grow along. 
You don't need big money or cash to help others. You can help others by making them feel respected, loved and supported. 
Write a daily note to yourself that no matter what you will never let anyone make you feel negative about your goals or distract from your plan. 
It's not your job to make everyone happy around you, those who love you will be happy with you anyways. 
Promise yourself now that you will never forget these challenges and hard times because this is the time that helps you reach there. 
Never aim to look better than anyone else, never do something to hurt other feelings. Do it for yourself and for you alone.
Also read: 74 You are Strong Quotes To Remember During Tough Times
Do you write such positive notes to yourself?
Do you have something to make you feel confident about yourself? Or have some reason to feel proud of you? 
Then, take them as a note to yourself and keep them at a place where you get to see them every day.
It can be anywhere like on your laptop to a mobile screen, your office desk, or in your room or anywhere, it successfully reminds you of those proud moments you lived earlier.
Plus, you can also use these self note quotes as Instagram captions to inspire others as well.  
When things are not going well in your life, you have a reason to keep going and to get back on track as soon as possible.
Because such habit of writing positive notes will keep reminding you of something remarkable you did earlier.
Overall, this also informs you that you have the power to change your life because you have already done a great job before. 
We hope you like this note to self quotes and sayings. If you have something to share with us, then let us know in the comment section below.
Share, How do you make yourself so inspired and focused? Is it journalizing or personal notes?