Last updated on September 10th, 2021 at 05:39 pm
Friends really play an important role in one's life.
You may have that Bro(s) with whom you are spending your most time or partying whenever you want. But, having even one female best friend makes your life more interesting and eccentric.
As a girl best friend, she plays many important roles that your Bros probably can't.
So if you want to know why you need a girl as a best friend in your life, then we have a list of valid reasons that you can't ignore.
What it Feels Like Having a Female Best Friend?
1. She is a relationship adviser that every guy needs.
She can handle yourself way better than your bros.
"Let's Drink…" is the only option that your Bros suggest to you, no matter whatever the situation it may be.
But in the case of a female friend, that's completely opposite.
She can guide you like a true friend and also can handle her who hurts you.
Moreover, like a relationship advisor, she helps you to come out from your low moment.
Really, every guy needs someone like a female friend who is there and actually listens to him properly.
All you need is someone who…. listens to you properly.
2. Your female friend knows what looks better on you.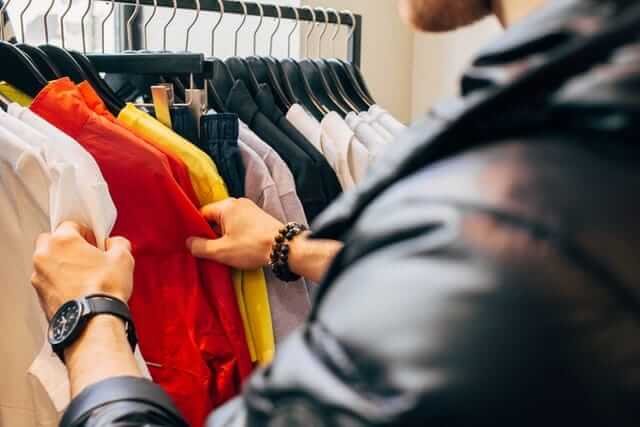 No surprises…Girls are better at styles, way more than guys.
If you have a female best friend then she comes for shopping with you anytime. She has always time for shopping.
Moreover, she suggests to you, the best outfits to wear from your first date to weddings. 
She's having the right choices and styling ideas for you. She definitely helps you to look good, actually. 
She has more sense of styling than you, even though the style is about you. 
Also read: [Sweet, Funny & Clever] Things To Say To Your Crush
3. Only your girl best friend helps you to behave maturely
No matter How mad you look and how weird you act, for Bros.. you are always perfect.
But if you have a girl best friend then she talks real facts, that you need to know.
Bros are the ones who accept that way you are.
Great, but every girl always has some choices and selection criteria. Whether you really want to change or need to present good at, your female best friend is the one you need to makeover yourself.
That can be anything from to become mature or to have some grooming ideas.
Girls always have some criteria for you, TO FOLLOW.
4. Her 'Female advice' always matters.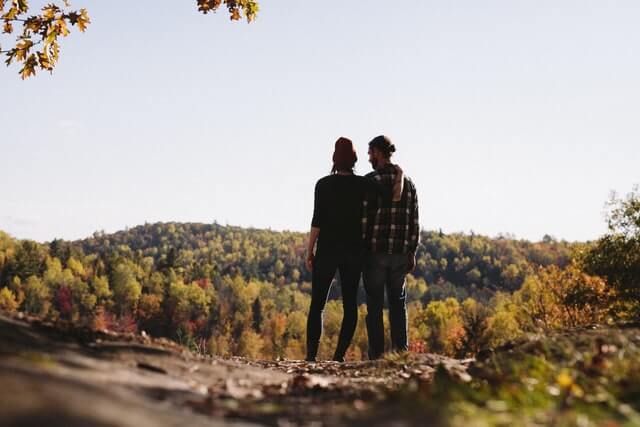 That's right no one can give you better advice than a female in any case, at any time.
You can discuss 'about your crush' with guys. But, Is their suggestions and advice are reliable? 
Of course, not, you still have doubts about your best friends who give you lectures about a relationship …but are actually alone himself. 
So, in this case, your female best friend is what you need there.
She gives you the best advice related to talking to your crush for the first time or making a decent first impression. 
Because she knows what in your introvert mind and what girls are actually attracted to.
Only girls can understand the mindsets of girls, well. 
5. That one best friend who helps with shopping.
Whether you want to buy things for yourself or for your loved ones, she's your perfect shopping partner.
Regarding casual shopping or festival shopping, a girl best friend can suggest you well, than guys.
Every girl is talented and caring ones.
She can advise you over, what to buy for your family on christmas to How to pick gifts for your girlfriend, on her birthday.
No matter what, she saves your back always.
6. That female friend is like a 'Caring Sister'.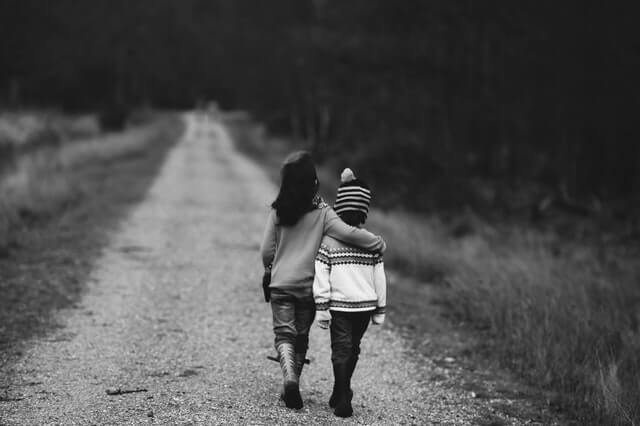 It's not easy to share everything with your best friends and with the family.
Having a girl as a best friend, you can share your life drama with her freely, and actually, she listens to you well.
She is the one who can feel what you're going through.
Like a Sister from another mother…. she stays there with you, supporting you, truly. She gives you the support that you need. 
She can handle you like your Elder sister.
7. Even Family trust your girl best friend (More than you)
Your family might feel tensed if you have the best friends, just similar to you.
The family wants you to be with the mature one, someone who is more knowledgeable than you. 
Having a girl best friend makes your parents feel relief. 
Because they take her as a responsible one and also feel relaxed that you're with the right one.
A girl as best friend stay true to you and your family.
She does not favor you all time, just like your Bros. And, that's your parent knows very well.
She protects you well….the right way.
8. A matchmaker, who closes the deal for you.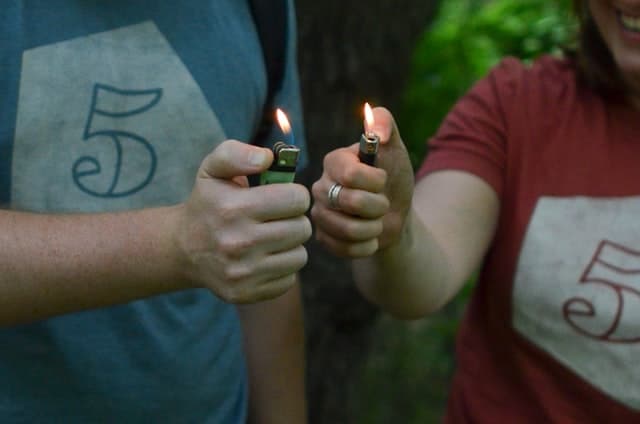 She is your Best friend and knows you very well.
She knows many things about you like who you are, behavior, thinking, and feelings, too.
And so, as a best friend she be there with you to find a perfect partner for you.
As she is your Best friend and a girl, too… so advise you well over how to make the right move. She helps you to be that one person for any other girl. 
She fits every role perfectly… that you need eventually.
She can be a conversion starter to a wedding planner for you. 
9. She wants you to face the problems, rather avoiding that.
The scenarios of you going through in breaking up the situation is wholly different to… your guy best friends and female best friend. 
Guys are really not that much interested in solving the problems.
They suggest you to go for movies or playing games, just to divert your minds. They're more interested in changing moods. 
Whereas girls actually care about the problems, as much as you do.
They are sensitive and can feel your emotions and mental state well. She handles you the best way, plus gives you the inspirations that you need at the moment.
She is the one who solve your problems…and not creates the one.
10. You don't have to impress her.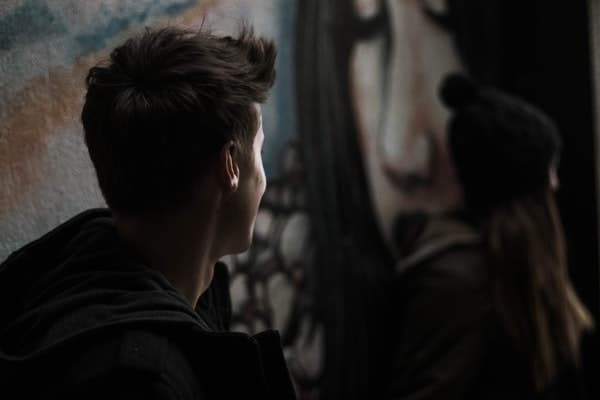 Like all other girls along with your girlfriend, you don't have to impress your female best friend.
She knows you well.
You can be yourself with her, at any time. What you look and how much you earn, that's not something which she bothers about you.
You can call her, ask for her advice, and visit her place anytime, you want.
Moreover, you don't have to answer her, where you are and what you eat today.
Your best friends accept you for the person who you already are.
11. Because…She is your friend and not a girlfriend.
Undoubtedly, girlfriends are demanding and always want attention from your side.
From accidentally not liking the other's girls post, to reach home on time..well literally everything you need to Report to maintain your relationship.
But, your girl best friend demands nothing from you.
You can be stupid and crazy with your friend without thinking much about your personality and behavior.
Well, not possible in the case of a girlfriend. This can be proof, she can use in the future, to declare you '…a mad guy.'
Girl friend is your responsibility. Your best friend make you aware about your responsibility.
12. Your friendship is just out of the world.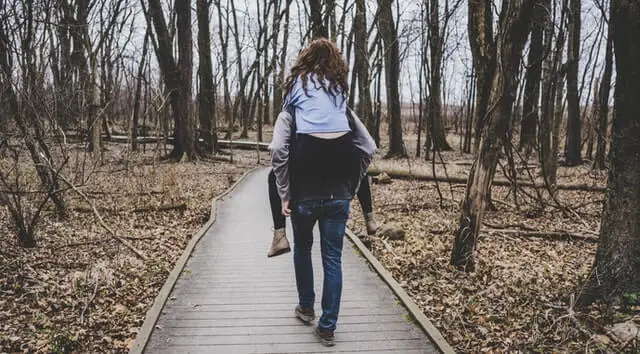 The mutual connection you've with your female best friend is just amazing. 
No matter at what levels of love and hate relationship you are in, but the friendship between you two stays faithful.
It's a long-lasting one, of course.
You both stay connected and handles each other well. You trust each other very well and give care, as required. 
Girlfriend may come and go, but this best friend stays forever.
Also read: List of The Best Tinder Bios For GIRLS For Inspiration
Forget about a girlfriend, All you need is Girl Best Friend.
The idea is not to show that a female best friend is better than girlfriends or guys.
It's about sharing that value which this relationship brings to ones' life. 
Your 'bros' are of course those weirdest ones that give you all silly memories to live. Similarly, girlfriend(s) stay there to give love and respect that you seek. 
But, above all, having a girl best friend is something that every guy needs. 
To become that craziest and responsible one, eventually, you really need to have a female best friend in your life.
Because she is the one with whom you want to get mad together. Also, the one who handles you…when you really get mad forever.