Last updated on September 29th, 2021 at 01:27 pm
No matter what you do, but difficult times come in life, anyway. We can't easily run away from such the bad phase of life, but yes we may prefer GROWing through it, instead of simply GOing through it. Read on to find how you can make the best use of these bad times, for your good life. 
Life is not always easy for everyone.
There always comes a negative phase in everyone's life.
Each of us goes through tough times in our lives from time to time.
Every single person we meet has overcome such a negative phase, or is already going through bad phase of life.
Plus, each person has a unique way of handling their life during such low times.  
When time gets tougher we have to find a way to overcome negativity before it takes control of our thinking and behavior.
All we can do is to keep our hope alive in whatever tough time, we are going through.
Remember: Good or Bad, But, this time will pass. ANYWAY.
The negativity you are feeling right maybe will become light to someone going through a hard time.
So… Don't lose hope in you, in your Dreams. Especially when you're in the process. 
Keep enjoying your life journey. 
And who knows every lesson you learned along, may help others on how to overcome that bad phase of life. 
A thing that is hurting you today, will be the lesson for tomorrow. A thing you're enjoying today will be a memory for tomorrow.
10 Possible ways to overcome this bad phase of life.
1. Spend time with your own, your family
A person feels more secure around his own family member.
Whenever you feel like that bad time impacting you negatively, take some time out of work and be with your family.
Spend some time with family and relax.
It helps you to forget whatever happening in your life, that bothering you.
All you need in this negative phase is having support from family.
Having family support you is more important than anyone else's support.
Because of family, we have everything.
Not everything needs a quick reaction. So, Relax. 
2. Plan a vacation or go for a short trip. 
In the end, you need a vacation for your comfort, and for a moment of relaxation to overcome the bad phase.
Getting back into nature can refresh your soul and help you forget about the internal struggles you are going through right now.
Enjoy the natural world to the fullest while on a trip.
Tracking or visiting a distant natural location are good options.
Let the fresh air fill you up and let nature fill you with new energy.
Read next: What Do You Do When No One Believes In You?
3. Meditation helps to cure inner-negativity. 
Whenever you are troubled by negative thoughts or situations, you need to make meditation a habit.
Meditation helps you to remain calm and gives you the ability to see a negative situation through a positive lens.
Meditation ensures positive thinking & behavior in the negative stage of life.
Meditation not only cleans up your soul but also helps you in dealing with procrastination, laziness, and anger.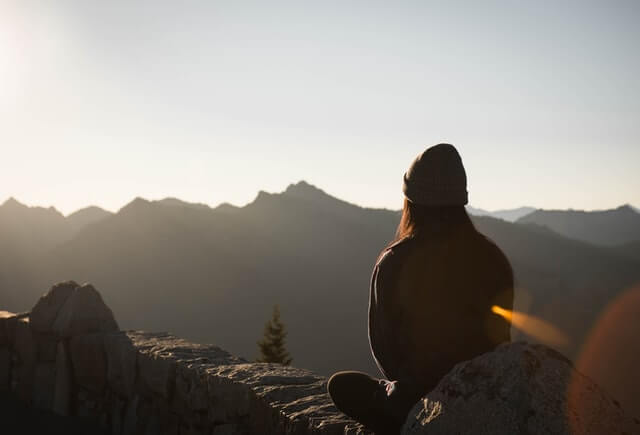 4. Find the source of motivation.
If you are going through a bad phase of life, then you need to look for the source, a source from where you can get the inspiration.
You can read the autobiographies of world leaders as well as engage in an online session with positivity resources online.
Find those sources from where you can get the motivation for your life & feel good for life.
In your Negative Phase, Be with the one who inspires and helps you get out of a low phase.
Read next: Insta Caption & Short Quotes On Life Lessons
5. Be your own cheerleader.
There is no point in reading countless books or following any number of leaders.
The result will be a failure if you cannot feel the confidence within. 
You have to become your own cheerleader, you have to spark in yourself.
A spark of confidence, a spark of motivation, a spark of seeing positive in everything.
You need to respect yourself for the decision that you take for yourself. 
Don't lose hope in yourself, when you're going through the hard life phase.
Just keep going forward. And, Stop holding yourself back.
6. Just distance yourself from negative peoples.
A Negative mind will never give a positive life for own and for others, as well.
If you have that people around you who are having a negative impression to leave on you, Save yourself first.
You better deal with negativity as you get the hints of it. 
As negative things spread faster than positive ones.
Be with those who have life goals & desires in a heart that keep their hope alive. 
being with such a confident and focused company will give you a new sight of life.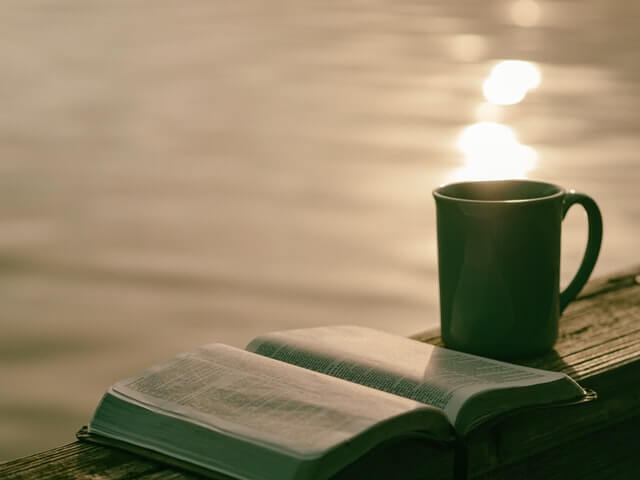 Read next: Be Proud of Yourself, My Friend
7. Learn when to Quit and When to Move.
Holding the things that keep hurting you, is one of the top mistakes that most of us do.
We keep forcing ourselves to make things better, even if it's actually hurting us.
We really need to understand that, we don't have to FIX everything. 
Sometimes it's better to quit things, especially we know we can't control it.
Instead, find the new options where you can be you and give your best without putting pressure on you.
Remember: Every one of us is gifted with some unique traits, we all are good at something. We just need to find out what is that.
8. Tough time: An opportunity for self-improvement.
In the end, you have to understand that the Best lesson of life we learn during a low time or in a hard phase of life.
Take your failure as a teacher, because this way you learned a method that doesn't work.
Same as that, a hard time of life helps you to become better & better.
Whatever you are going through right now, have something you can learn from it.
There something learns from that, use that for your own growth.
Add the things to do in your bucket list that make your life upward & inspiring during the bad phase of life.
You are tough, more than you think. You are more, than you ever think you can be. 
9. Spend time on your habits & things you love.
Make some time out from the work and do the things you love to.
Listen to soulful music, play instruments you love, or paint with your full focus.
When you feel low, do anything that makes you feel good within. 
Have some free time in pursuing your habits and that will also help in curing the negativity in a tough life.
A doing the thing you love will result in releasing the positive vibes and give time to think about you in this hard phase.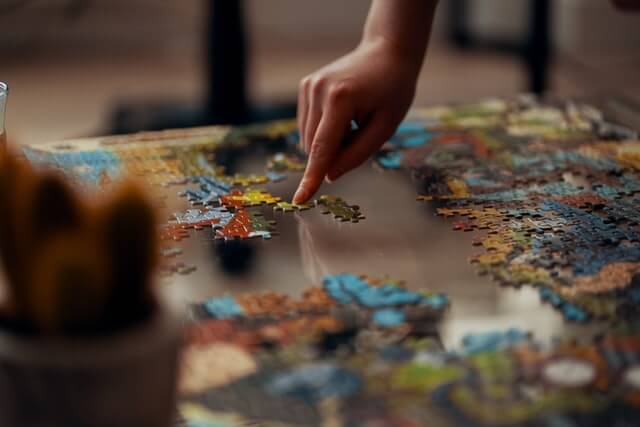 Related:67 Never Give Up Quotes and Sayings 
10. Meet with old friends & have some quality time.
You need to meet your school/college friends with whom you have spent an excellent time.
No, not over the social media & WhatsApp group.
Make plans to come together, and exchange the best memories you have shared.
Instead, force others to look great, Be the one everyone loves just by sharing some happy moments with others.
This will impact you positively and supports you to get over a bad phase in life.
At last, Do everything that impacts you positively & makes you feel good like,…
"I'm Ready to achieve my Goals, Whatever it takes"