Last updated on March 4th, 2022 at 07:40 am
Nothing can compare to the mother's love for her child. And if you're looking for why mothers are important to a child's life, then this is the post for you. Sharing a few lines discussing what mothers are so special? Proud reasons to say, "Mom, my inspiration in my life".
She does everything for you, without looking at day or night.
She supports you every time, to achieve your Dreams and forgets her own.
She inspires you, even though having own challenges and no one to share. 
She stays there, to listen to your problems, even though you don't ask about hers. 
She cares for you, even though you missed your responsibility as her son/daughter. 
She makes you capable in the world, even though she holds no professional degree or education.
She is…
"MOTHER"- An Inspiration In Our Life
Sharing a few beautiful words for mother.
A Thanking message dedicated to every mother on this planet.
Best wishes to mother, even though today is not a…."Mother's Day". 
With that, all efforts, sacrifices, blessings, and what not our mother has for us… Do you think that one day is enough to show how grateful we are because of her??
Is that one day is enough to celebrate her contributions to our life?
Of course, not. Right??
Not in a single day, year, or not in our entire life. We can never repay that debt of a mother, in our life. 
Because she is a mother. Not, we are. 
Mother's Day is actually there to realize us, the role of mother, and her contribution in making our life better.
Mother- A Word,  itself a Great. And needs no further explanation.  
Read ahead, sharing the best reason, our mom makes us feel proud always. 
We often say that "My mother is my inspiration", "Mom you are the Best.",  "My mom is my hero because…"
But, we also need to check what is the role of mother in our life. And here are some of the reasons why she has such a great influence on our life. 
Why mothers are important? What makes her is So special?
1. Your MOTHER always works for your Happiness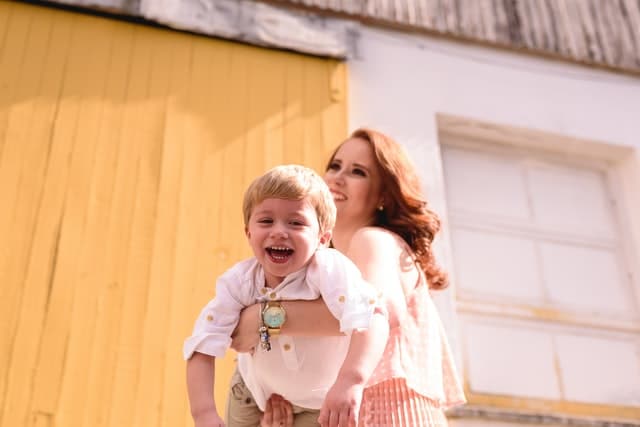 Mother is the one who really loves you & cares for you unconditionally.
Mother always has that wish to see her child happy & healthy.
In making her kids happy, she even forgets taking care of her own self.
Just to see your smiles, she gives you things that you demanded. 
Even If, a budget is tight…she makes sacrifices that you don't know about. 
Our mom inspires us to love unconditionally.
2. Nothing beats the Prayers of a Mother
Indeed, it takes dedicated efforts to achieve something in life. Similarly, it also takes your LUCK indeed. 
Yes, your mom is your Luck. Your mom is your Hero. A Power source.
You have no idea, but your mother is praying for your success, more than you.
There's always a mother who prays for your success and your wellness, like genuinly.
Only God knows how many mother's prayers…are there to answer.  
The reason why my mom inspires me is that… she does everything without letting us know. Her prayers for kids are always for our success and achievements. 
Mother, a superhero for her kids. Mother, an inspiration. 
Also read: Best Hobbies to Pick up for Men/Women In 20s
3. Kid, You don't know your Mother's sacrifices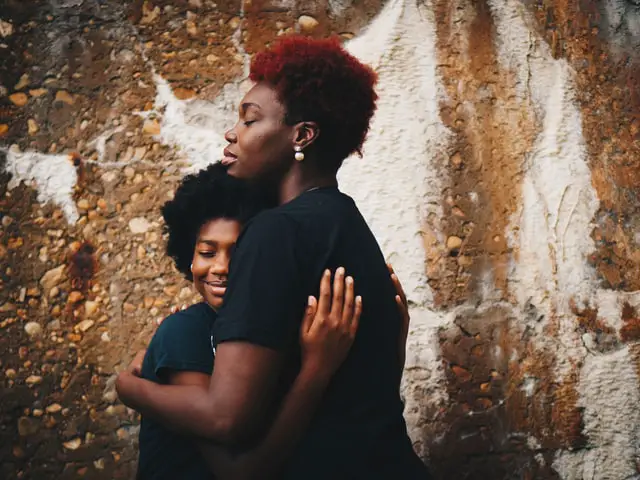 She sacrifices her own needs, just to fulfill your desires. Also, she doesn't hesitate to surprise you on your birthday, even though the budget is tight.
All the sacrifices she keeps making, just to make sure her children don't feel incomplete.
Indeed, a mother is a great example of sacrifice.
She sacrifices her time, her work, her parents, even her life, too. Everything just to make her child capable in the world. 
That makes such great importance of mother in our life.
Also Read: Get Bored on Weekend?? Sharing Best Things To Do Alone At Night
4. A Hero who goes against the world, Just for you.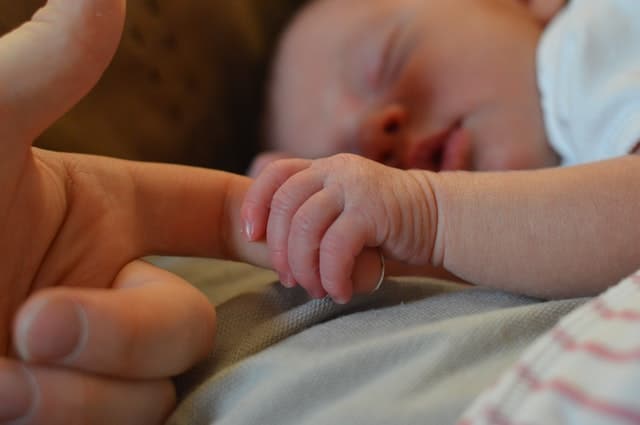 A mother is a hero of your life, A true warrior.
She never hesitates to fight with anyone in the world, who is against her children.
You always find her there, when others trying to bring you down.
Like, she hasn't let you lose till today. She'll not let you lose in the future as well.
She is always there and keeps you inspiring and motivated.
Indeed, a mother is an inspiration and never fails to motivate you. 
5. Your MOM knows everything about you… more than you.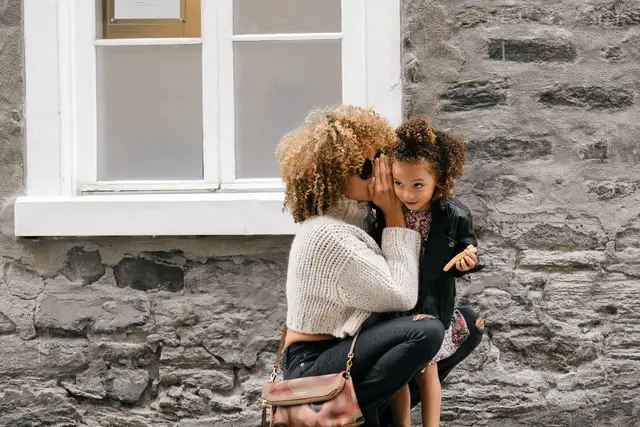 You always complained that your mother doesn't understand the situation you are dealing with.
But in reality, she knows you more than you know your own.
She very well knows what you're feeling inside and what's going on in your mind. 
She has been with you, even before your birth.
She knows you, even before you learn to speak your own name. 
There's always a mother only, from the very beginning. 
So, next time don't think or argue that… Your mother can't understand your situation.
Read next: Heart Touching Lines for Brother
6. Mother: A Teacher, A Leader, A Friend, A Healer…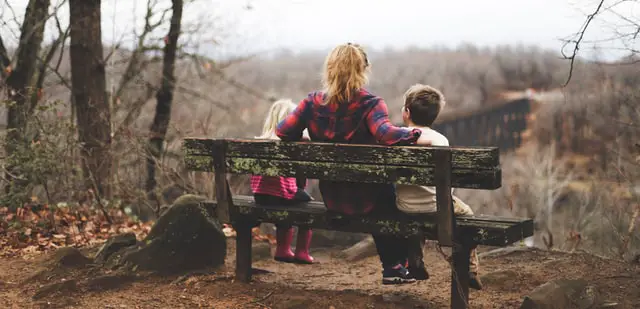 The mother's role is always supreme in her kids' life.
Just like a role model, showing the right path to their fellows. 
Your mother is your only well-wishers, who really cares for you.
As the situation presents, the mother transforms herself into a particular role.
When you need to learn something, she becomes a Teacher.
When you are frustrated & low in life, she becomes your coach.
Like a source of inspiration, a mother never let you feel down. She stays there with you to come out of the hard phase. 
When you are hurt and lost in life, she becomes a healer and cures your scars.
7. Mother is a Born manager.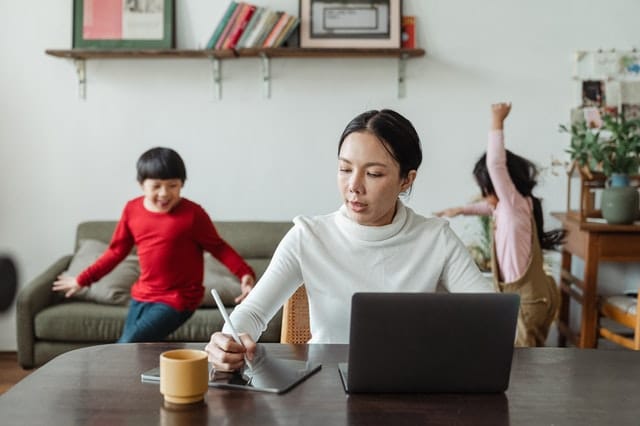 A mother, a woman is actually a Born manager. She requires no certificate or professional degree to prove her managerial skills.
Whether it's time, life, career, or family management… her managerial skills are beyond compare. 
The way mothers manage Time, Life, and Family- is far beyond skillful than any other degree holder.
And, the way she manages time between her family, housework, or office work… Itself sharpens her management skills.
We need to learn management. But a mother is a Born manager for her family.
A Successful manager, without any doubts.
Also Read: You are a Leader. And, Here are Your Qualities that Proves.
8. Mother: An Inspiration to work Harder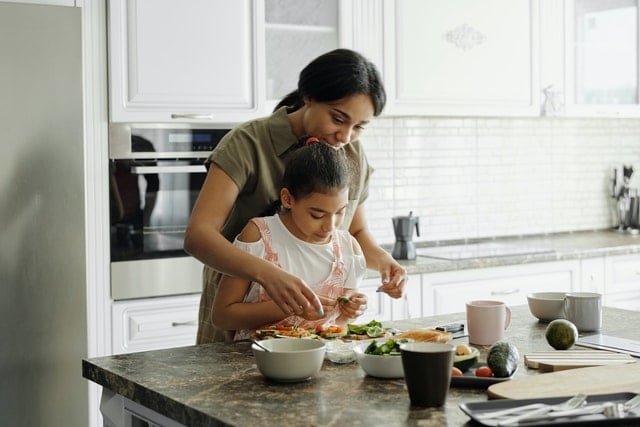 Mother knows that her children are lazy, short-tempered, and good at nothing at all.
But still, she loves them and always finds some positive in them. A mother never forces them to get better, nor does she attempt to make them feel down. 
As mother inspires them to work on their own. She knows her kids well, and also trusts that her kids will follow her anyway. 
Whether her kids are sharp or not.
But it's her dedication, that inspires kids to do & achieve something in life. 
Kids learn more from their moms a lot. And really get inspiration from mother, than any other one.
9. You are always your MOM's first priority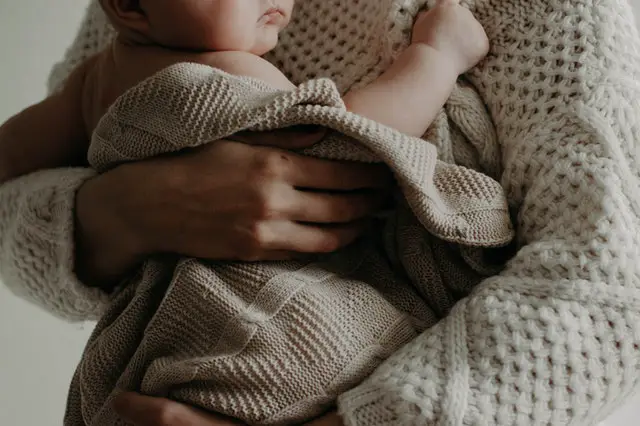 The selfless nature of the mother for her kids… is everything beyond compare.
Whatever the reason may be, she always gives her children priorities over other things & peoples.
Sometimes she also let go of her own needs, just to make her children and family happy.
Don't forget that, She has been doing every possible thing, to fulfill your demands. And may have a lot of sacrifices that we are not aware of.
You're so busy in gifts your mom gave you,

But you forget to check, today she's not wearing her neckles. necklace."
10. Mother has solutions to every problem of yours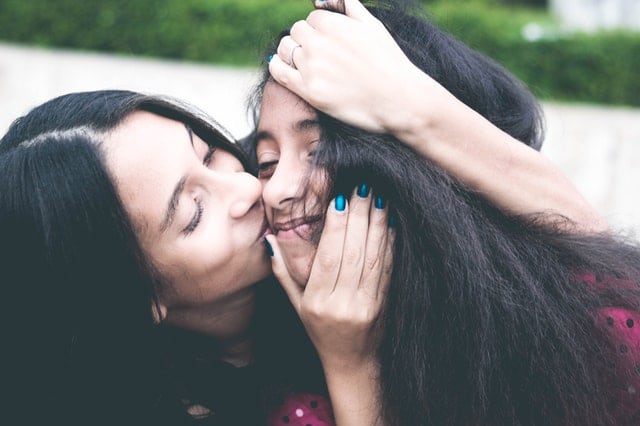 It doesn't matter how old you get, your mother has a solution to your every problem, at any life phase.
The way she pampers you in the After break-up moment can heal your broken heart.
And her gentle kiss on your forehead is more effective than medicines… when you get ill.
No matter how older you get, the mother's inspiration helps you every time. Always.
Also Read: Benefits of Prayer and Reasons to believe in god
11. She does everything and expects nothing in return.

Who else other than Mother, is there to work for you always and expects nothing in return at all.
Sit with your mom and ask her, "What do you want from all these works?"
And her answer always will be, "I want nothing else, Just You and Your Happiness." 
Give her your time, Be with her, and Thank her. 
That's all as a mom, she expects from her kids.
Help her with some home-works. Give her time to think about herself.
Give her time to celebrate her Me-time. Give her something that she never asked for. Give your trust and respect to your mother. 
This nature of our mom inspires us to keep doing the work, without thinking about what we'll get in return.
Mother is really a true hero of our life, we just can't imagine our life without her.
12. You are because of your MOM.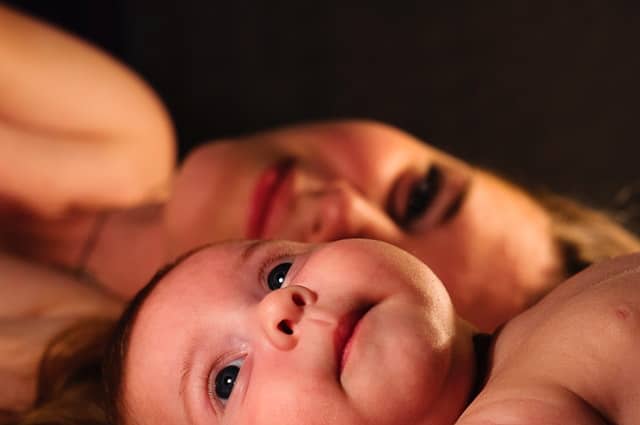 Mother gives birth, a Life. 
And that kid becomes a  leader, a business person, an athlete, a politician, a soldier, an entertainer, or becomes an inspiration for the world.
That's all Because of the mom, who is there all the time to inspire & motivate.
There is no existence of life, If there is no woman and a mother.
Every mother, Every woman deserves respect and credit for making our life worthful.
A mother's importance is not limited to giving birth, but that even increases from that as well.
She takes care of her child, makes them capable enough to stand up by themselves.
Indeed, our mother has such a strong influence on your life.
Read next: Good Questions To Ask Your Mom To Know Her More
So, What's that which makes our mother "The Great"?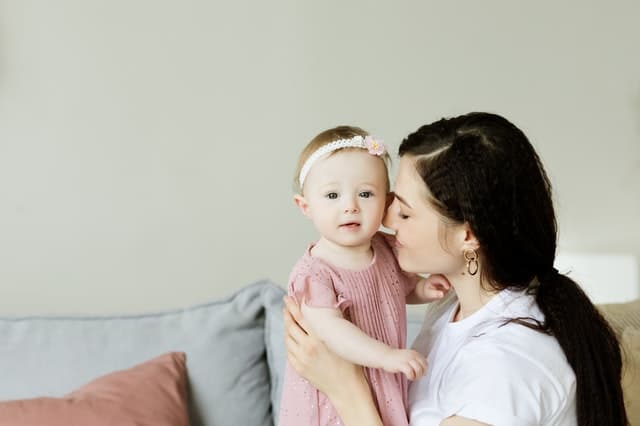 Why our mom is Great, just because she is "Mother" of kids like us??
Well, she has many great and tough achievements apart other than that. 
Just like, there is no enough word to describe her fully.
No, any other person can match her personality. Also, you can never find a person who loves you as your mom does.
Every relation in this world is because of a certain purpose or favor.
But the relation between "a mother and child" – is ONLY the Pure connection. And there's nothing to doubt about it.
Even a book can't cover everything about the mother's feelings.
Why is your mom so important to you?
If she was not there, we also don't even exist. First, she carried us in her nine months. And made us strong for the world. And still, dedicating her entire life only to us.
For all that, our mom has been doing, what we can do in return?
All we can do is to Give her our time and Respect for everything she does for us.
On this mother's day, you probably planning to give her precious gifts or dresses or any materialistic gifts. 
But make sure you build that habit to say to her, "Thank you, MOM", every single day. Don't just wait for mother's day.
Your thankful and special words for mother, are enough for her to feel respected & loved.
Because she demands nothing, all she wants is you.
Mother, you are not like any other. Mom, you are The Best, The Greatest.
Mother's Love can never be measured in money or precious Gifts, all we can do is to make her feel that we respect everything she's doing for us. 
Inform here, you notice, and truly respect everything she has been doing for you. 
Feel her special…write a poem. Show your special words for your mother, show how much you admire her in your life. Show her how much you love her.
Get inspiration from her role as your mom. 
Spend time with her, And say to her,
"Thank you, MOM"

"Thank you for Inspiring me,

Thank you for Motivating me,

Thank you for Trusting me,

Thank you for everything…"
And That's all we can do to thank our mom every single day. Even if it's Mother's Day on not, but make sure, your mom feels special every single day. 
So, that's all that we want to share with you all. Do you have something to add like more beautiful words for mother, then let us know in the comment section below.