Last updated on December 21st, 2022 at 03:50 pm
Indeed, there is something special about the siblings' love.
And if you want to let your brother know how much you love him, then you can use such heart touching lines for brothers to appreciate him anytime.
That you can share with him as brother quotes, as happy birthday wishes, or random status updates on Instagram or WhatsApp. 
How Do You Make Your Brother Feel Special?
Well, your brother never asks you for something costly gift or materialist things to express your feelings for him.
Your connection – the 'siblings love' is actually way more than that. 
Eventually, he will appreciate everything you do for him.
Simply say to him, "I feel so proud seeing you as my brother. You're the Best." And that's enough for him. 
So, if you want something heart-touching message, paragraphs, and quotes for your brother, then here is the list for you. 
With these quotes and sayings, you will be able to express your feelings to him better. And we're one hundred percent sure about it. 
Heart Touching Message for Brother from sister
1. He's not my brother. He's my best friend.
2. No one can replace my brother, ever. 
3. I hate my brother, at the same time I love him, too. 
4. I and my brother fight like, same as heart and mind. 
5. You don't need a bodyguard, a brother is better instead. 
6. Because I have a little brother, I have awesome childhood to rewind. 
7. Thanks to my younger brother, I became mature way earlier than I should.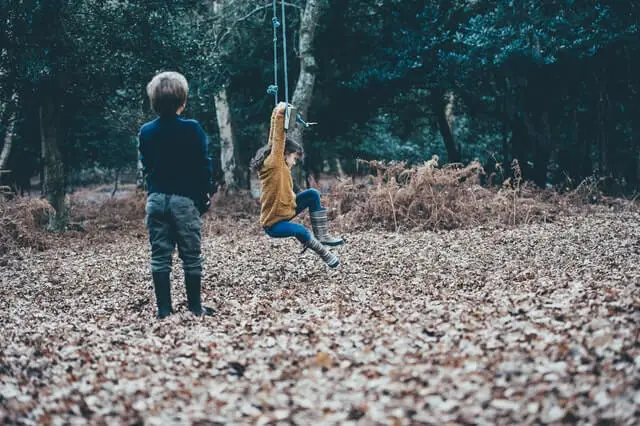 8. I got the best deal. I got a friend along with a brother. 
9. Stop asking me why I'm laughing. I laugh seeing you as my brother. 
10. I love my brother so much, he's just awesome. 
11. My brother, my all-time favorite person. 
12. Brother: Someone who fights with you a lot. Someone who fights with the world, just for you. 
13. No matter what you think, there's charm being an elder sister to a younger brother. 
14. My brother is the first friend in my life. 
15. People come and go, but brother keeps loving you forever.
16. You never get older to take another ride with your siblings.
Also read: 68 Welcome Messages For New Employees & Team Members
Cute Paragraphs for Your Brother
1. Frankly speaking, We fight a lot when together. But I miss you when you're away. 
2. I hate my brother when he's doing something wrong to me. But then I realize at least he's being himself. And I start feeling proud of my brother.
3. A brother is not a gift to me from my parents. He's' a gift from Almighty God to our family. 
4. May your brother never be with you during the great times. But, he ensures to be with you during the tough times. 
5. As siblings, we're so comfortable that we can get bored together.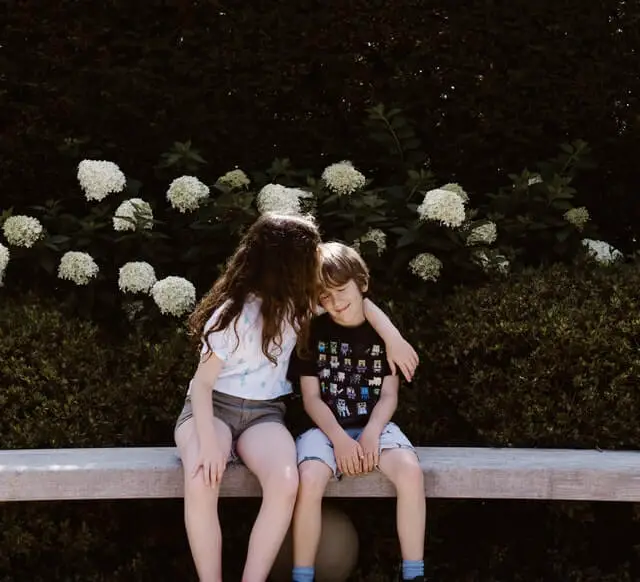 6. Seriously, you don't need someone to fix everything for you. You just need someone to listen to you and feel like someone is there for you. Just as my brother does. 
7. All men are brothers to one another, By default. 
8. Just listen to a girl talking to her brother. And this will be the same way she will treat you. 
9. My younger brother broke the snowman I made, and I broke his front teeth. That's one of the special memory, we have. 
10. My brother has been so supportive to me, every time I ask him something, he replies with NO. And that's why I learned to become independent. I am proud of him, really.
11. No matter what I can't thank enough for my brother is with me, when we are lost in the mall. Those four hours remind me of how strong my brother is. 
12. My brother is such a best friend, that even my friends can never ever be like.
13. Dear brother, I'm just wondering how come you're so nice. Then I realized it's because of me only.
14. My brother might not be a great brother to me, but he is my best friend.
15. Sometimes I just wonder whether you're lucky or I am… to have a brother like you.
Also read: 105 Different Ways to Say No Without Saying NO
Emotional Message for Brother from sister
1. Dear brother, I'm not sure that I can do this. But, I promise you won't be alone. 
2. We are brother and sister. But, neither anyone of us was given any choice. But, we both share the perfect bond. 
3. There's no need for a best friend or anyone else, my brother is enough for the amazing weekend. 
4. Stop fighting. Stop complaining. Take a break and think at least you have a brother/sister. 
5. Sister and brother, brother and brother, the relationship is out of the world. There is no match of any relationship to this special bonding.  A young or elder brother, your brother stays there with you and keeps you protected, engaged, and entertained.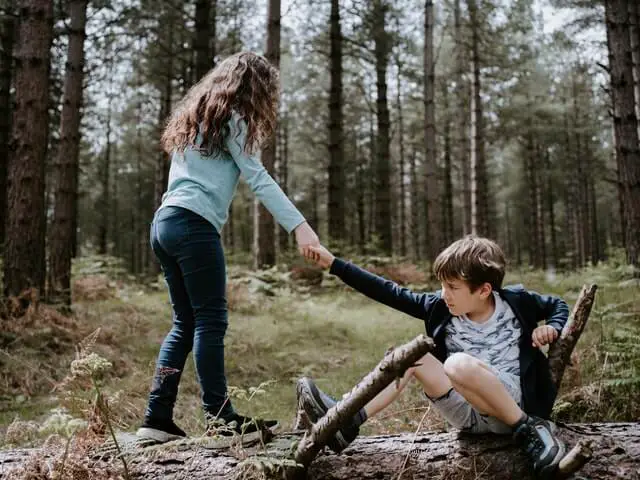 6. No matter what you think of your brother, but no one can take his place ever. Remember that. 
7. You don't need thousands of friends. You just need a best friend. And if not, then just a Brother, probably. 
8. You keep dreaming of the superheroes. While I live with him, he's my brother. 
9. When everyone leaves you alone. The brother is there for you, just turn back. 
10. Dear brother, you know as siblings we fight a lot. But, I'm a sensitive sister and it feels bad to me when I see you beat up by our parents, especially for the mistake that I made.
11. My brother used to tease me and fight with me when we were young. But, now I'm not going to see him every day, I miss those days, especially him.
12. It's only and only because of my brother, I enjoy every day like a kid and can make the most out of my life.
Also read: Crazy and Deep What If Questions
Heart touching message for Elder brother
1. Don't complain that because of your older brother, guys feel scared to date you. Well, you have no idea but your elder brother keeps those jerks out of the house. 
2. I was always complaining that my elder brother worked too much and never gave me time, but now I realized that all he does is just for his younger sister, me. 
3. May you haven't laughed or enjoyed time with your elder brother, but he will be there to protect your smile, always. 
4. Your elder brother is not overprotective, he simply cares for you and loves you without even saying anything. 
5. My brothers are like unpaid bodyguards on duty 24×7. And I'm feeling secured around, though.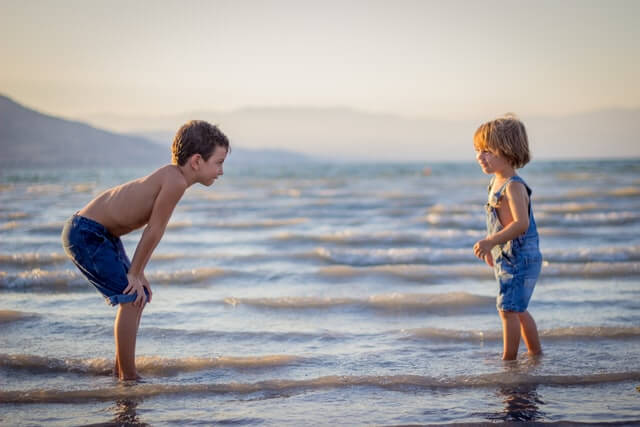 6. The greatest advantage of having an elder brother is, you are not clueless, you always have someone to learn from and someone to seek support from. 
7. Friends are there to enjoy some quality time together. But, brothers are there to make your entire life memorable, indeed. 
8. As brother and sister, we never feel bored of each other, we always have something to share with each other. 
9. Glad that I have an elder brother who not only supports me, but also believes in me and never loses hope in myself when I'm not able to trust myself.
10. I'm feeling so special and confident, all because of my big brother who is always there to fix everything for me.
11. Without you I am nothing, brother. Not sure when can I be that good enough to give back everything you've gave me so far. 
12. Dear brother, I can't thank you enough. You're the best brother that anyone can ever have. I'm really lucky to have you beside me. 
Also read: 120 One line Captions for IG or WhatsApp Status
Heart touching message for younger brother
1. Well, your friends are not boring, You simply have brothers who are funniest than your friends ever can be. 
2. Awkward moment when… a younger brother looks older than you. 
3. Sister may tease her brother all the time at home, but never let anyone even let anyone think of doing the same with his loving brother. 
4. I tried hard but I'm not able to find a single moment when I and my brother have ever taken each other seriously. 
5. Dear lil brother, i still remember the first time when i saw you and inside felt that my life will be no more simple from that day. And that was a perfect prediction.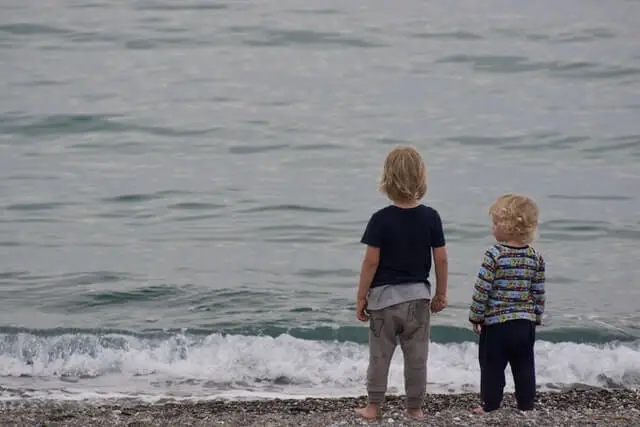 6. You can always have an option to have better friends or even can change your partners. But, you will never have the same loving and crazy brother, like you already have. 
7. Me and my younger brother are simple enough to work as a team. We simply don't need anyone. 
8. Dear brother, I can't tell you how much I admire you for being my brother. And I hope that you achieve everything that you want in life. 
9. When my younger brother and older brother fight, I'm the one who becomes a referee and declares who's the winner. 
10. Even after all these years, I don't think that there is anything different between me and my younger brother. Instead, we are still confident and respectful about each other. 
11. Dear brother, let me know if you need me, I will be there to support you anytime, every time you want me beside you.
12. Just to let you know that it may seem i don't care for you. But, I don't like to show off, I just know to play my part as your brother. That's what I can do. Btw, Love you, too!
Also read: 82 Questions To Ask Your Mom To Know Her Better
Short Message for Brother
1. One brother. Millions of memories. 
2. I'm grateful for having an ugly brother that makes me look a little more handsome. 
3. All I pray to god is to have a brother like you in the next life, too.
4. Lol, my brother thinks he's better than me. 
5. Maybe he's never interested in sharing his food. But, you'll have him when you want to share something during hard times.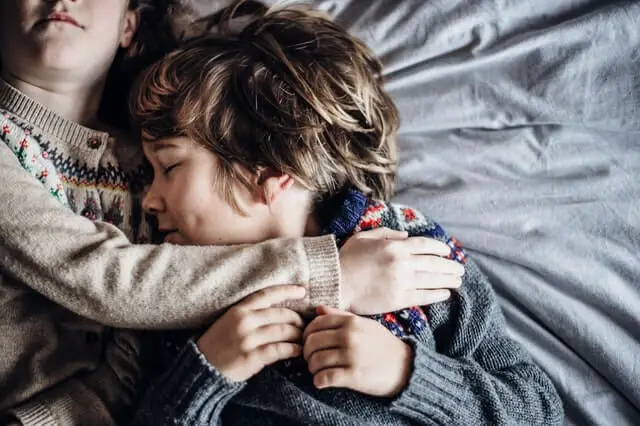 6. Don't think that you're unattractive or every boy is too shy to propose to you. Maybe they are scared of your brothers. 
7. When there are no friends. You will find there's your brother.
8. Happiness when you have a brother who is uglier than you. 
9. My brother has a unique influence on my life than anyone else. 
10. Me or my brother, we never have to prove anything to each other.
Also read: 75 Different and Creative Ways to Say YES
Thank you Message for Brother
1. Thank you brother, for being my guide and showing me the right path in life. 
2. You always have been supporting me. Without you, I couldn't make this happen alone. I love you, my bro.
3. Our bonding is so strong that no one can understand nor they can break it either. 
4. I know I was the troublemaker all the time. Because you're there to solve everything at the end, for me. 
5. Dear brother, there is a special place in my heart for you.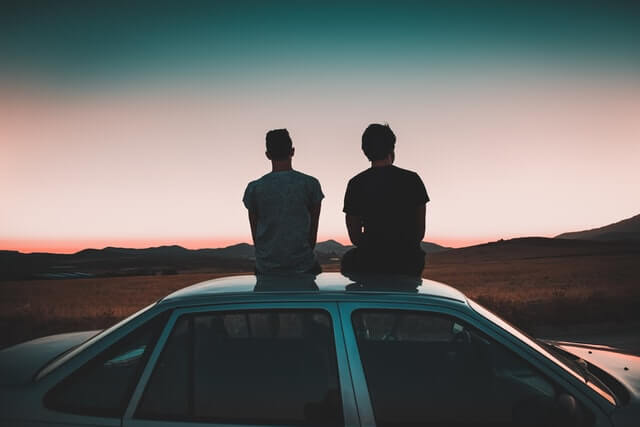 6. Brother, you're not like any other. 
7. I know I'm not perfect. But, I'll be there for you doing anything for you, as I could. 
8. Love you, brother. Together we look a lot better. 
9. Me and my brother fight more often to make jealous people temporarily happy. 
10. You're my inspiration, my bro.
11. Without you, I don't know where am i.
12. I learn so many things from your brother, You're my Hero. 
Also read: 51 Fun Best Friend Quotes and Sayings
Heart Touching Brother Quotes and status
1. Maybe it seems like your brother doesn't care. But, it's his approach to show so.
2. I never have to ask for my brother's permission. I can simply eat the cake if I want that he left for himself. That's how special our bonding is. 
3. In our childhood, my parents taught me to watch out for my brother. I'm 16 now, and my brother is watching out for me. 
4. Siblings are like fingers, connected and stronger together.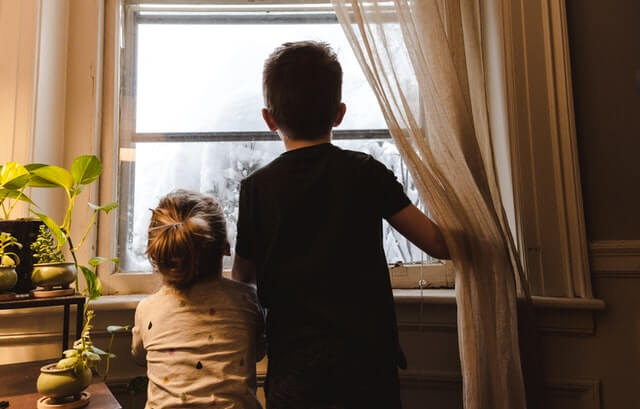 4. You are a blessed sister when you have a younger and elder brother. 
5. When you're with me I feel like I'm on the right path. Thanks, Brother. 
6. Only because of you my brother, I can feel confident and stand up on my own. 
7. You're the best thing that happened in my life, Love you, Bro. 
8. Where friendship ends… Brotherhood starts.
9. You're a perfect brother to me. I don't know why… But, you are.
10. I wasn't aware of how much you matter to me, until I spent one day without you. 
11. Dear brother, thanks for always being my inspiration whenever I go through a hustling period in life.
12. If you want to me appreciate my confidence and dedication, you better thank my brother who taught me be like this.
Also read: Who is Most Likely To Questions List
Heart touching emotional brother and sister quotes
1. We may fight with each other all the time. But if you even dare to hurt my lil brother/sister, we team up and take good care of you.
2. Siblings' relationship is the second-best relationship after the mother and her child. 
3. No one can care for you like an elder brother, and no one can make you feel loved like an elder sister. 
4. There is something special about the brother and sister relationship that not even your best friend can understand or match with. 
5. If parents are the heart of the family, then sister and brother might be the hands and feets.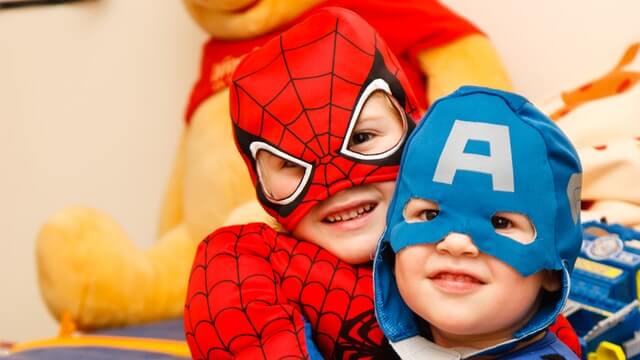 6. Brother and sister are there for a purpose, to support each other and make the whole family proud. 
7. The love between brother and his sister increases over time, and they never feel bored of each other ever.  
8. Remember the time when you and your sister start talking on random topics, and then your momma comes, informing… you are both supposed to study. 
9. Brother and sister are from fighting each other to fighting for each other and they grow up together. 
10. Well, friends can be forever or not. But, brother and sister are forever, for sure.
11. I might be a careless and lazy person. But, after seeing I have a lil sister/brother to take care of, I feel inspired to work hard and act mature than I ever can be…. says, An Elder brother or sister in the family.
12. For those who don't believe in alien things, I suggest meeting my brother once.
Also read: 10 Things To Do With Your Cousin At Home
What should I write to my brother?
The love that you and your brother have, demands no further formalities or any great things to express your feelings and respect for one another.  
Simply writing such heart touching lines, status, and messages for your brothers are enough to make him feel appreciated.
And these are just from our suggestion that we prefer to write to our brother. 
Be unique, and express your genuine respect and love for him.
Yes, that's it. You don't need to do anything else.
Because he's your brother and keeps loving you even if you do nothing. Because, as a family, you're his everything.
What do you think of this heart touching message for brothers? Let us know in the comment section below. And if you have any suggestions or feedback, then feel free to share with us.