Sometimes life us put you in the situation, where there is no one with you. And we have to face those situations all alone. We can not describe that feeling to others, because they may not realize that. But as a being in the twenties, I also have gone through the same situation as you are So i know what you feel at there. But instead complaining of that, prefer to take a Life lesson from that, Because that's all we can do and that's we should do.
1. Left alone
I know how it feels when they left you alone when you needed them most. But I still thanked them for that. Because if they don't leave me, I can never found how much capable I am.
2. Rejection
I know that feelings when you are being rejected. When I was rejected, I go disappointed. But later on, I thanked them for rejecting me. Because they Reject me and saved me, instead of accepting me falsely and ruined my life. And i think that handling rejection is quite a good deal.. than to live with that regrets entire life.
3. Laugh at you
I know how it feels when they laughed on you or on your weakness. Because their laughs change me completely and help me to focus on Self-Improvement.
4. Broken Trust
I know how it feels when they broke your trust. The broken trust is the reason, why you should not blindly trust in anyone. And that way I learn, never broke anyone's trust. Remember in most of the relationship, a right one is the one who suffering from love the most.
5. Insult
I know how it feels when they insulted you in front of everyone. Because that way I came to realize how it feels to being insulted, how bad it feels. And that's the reason I decided to never insult anyone.
6. Not Helping
I know what you feel when they denied to help you to learn something new. Because that is the reason I realize that It is not their responsibility to teach me. If I want to learn something, then I have to learn it on my own.
7. Failure
I know how it feels when you are failed on the things, that you really want. Because that way I came to know their true faces who used to say they are with me. These Failures are the reason why I have a few but true friends with me.
8. Depression
I know that feeling when I went into the depression and when you feel low. Because that reminds me of days of my struggle, I have faced at that time and even the come back in life, i have later on. That feeling helped me to put more & more efforts into my work. 
9. Ignorance
I know the feeling when they ignore my words. Because that way I came to know that they simply don't deserve my words and it saved me lots of time.
10. Defeat
I know what you feel when you came to know their secret strategies to defeat you. Because that way they shows i'm the strongest than them, and they take me as their rivals.
Article Suggestion : Why Do People Say, 'I Know How You Feel'? They Don't!
Summary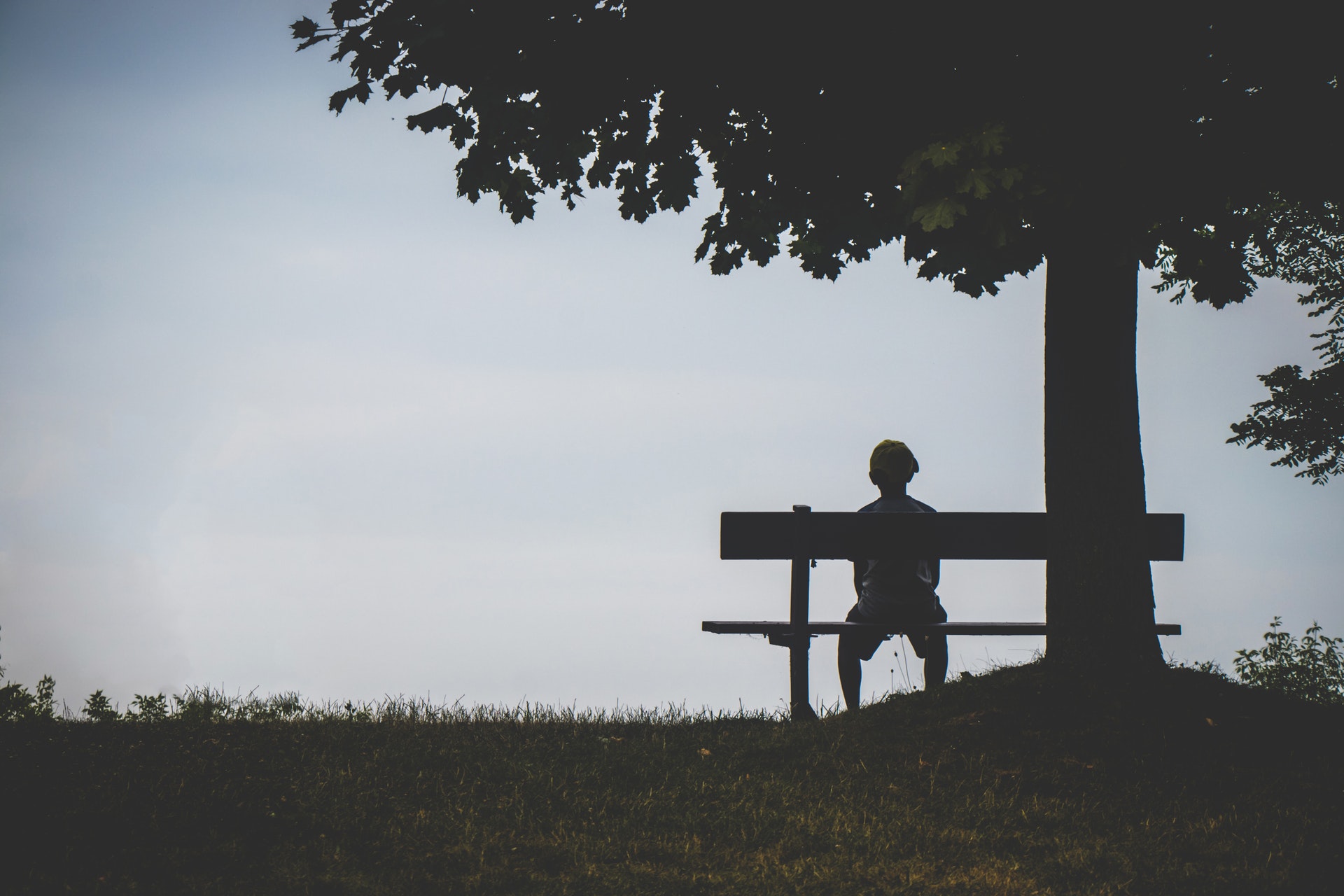 Article Name
 I Know how it feels when...
Description
I know how it feels...when everyone takes you as granted when they laugh at you. I know how it feels like..when being alone and no one is there for you.
Publisher Name
Publisher Logo