Last updated on July 22nd, 2022 at 08:38 am
First, let's confirm the situation there. So, you are with your friends, at home, bored and thinking about some fun things to do, right? 
Well then, you're at the perfect place.
As here we are going to share some creative and fun things to do when bored with friends on the weekend. 
Depending on your friend circle and the bonding you've with them, there are many things you can follow towards your boredom. 
But most importantly it's good if you catch their current entertainment desires and opt for some fun things to do together at your place.
23 Things To Do When Bored With Friends at Home, On this Weekend.
1. Binge movie, series watching.
This idea comes naturally when you are bored alone or with your friends at home.
So, time to bring some coke and popcorn. And set up a movie theatre at home. But, first, ask for everyone's opinion over which movie to watch.
Because the goal here is to make your every friend entertained, Right?
Moreover, if you plan to make your weekend night fun, this one is the best option there. 
Also read: What To Do With Your Cousin When Bored Together
2. Cook something for your friends.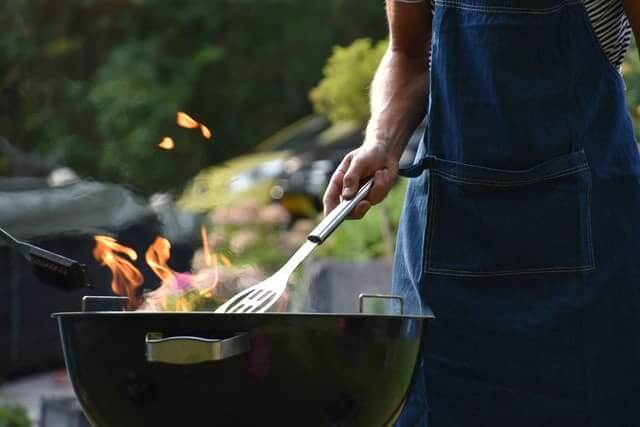 Want to have this boring time fun and exciting, then how about cooking for your friends?
Yes, that's a great idea to treat your guest, (here friends) via preparing dishes that you can make. 
Also, get help with one of your friends and cook something delicious for all.
Keep the kitchen conversation going, try something creative and surprise your friends, like they never expect. 
3. Play charades with your friends.
Nothing is better than being involved in a classic and entertaining game when you are bored with friends, at home, and after a long time. 
Charades make the fun time games that you want to play when all your friends are together on this weekend. 
Moreover, this game also a way to discover how much stronger bonding you have, and especially with whom.
Searching for new friends? Here you'll find the best tinder bios for friendship that you can use as examples. 
4. Karaoke with friends at home.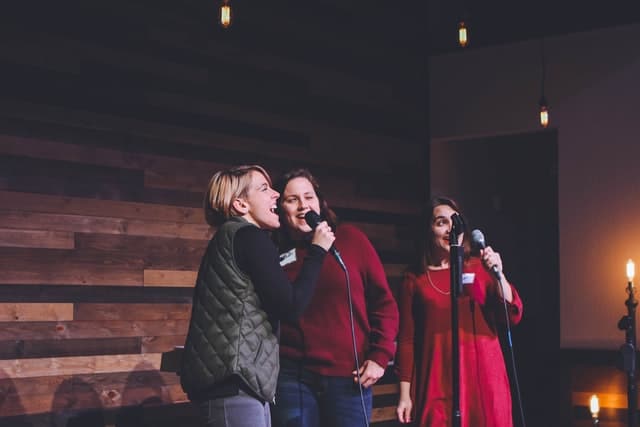 Time with friends has to be all fun and entertaining and not boring anymore.
Release your friends and yourself from boredom with a karaoke party at home. 
Doesn't matter how bad a singer any of you are, all that is worth enjoying this time fully.
Moreover, if you are with your online friends, then you can set up a virtual karaoke as well. 
5. Backyard Picnic and Small Home Party Set-up.
Going out with friends is the best thing to do when you're feeling bored, with friends and especially on weekend.
But, still, if you all are not in the mood to go out now, then you can set up a small picnic in your backyard. 
Bring some curtains, sheets, or anything home materials, and arrange a picnic environment with a minimal theme.
Relax and enjoy your free time in the backyard's tiny areas or you can set that in your room, too. 
6. Play Party Games and Fun Time Activities.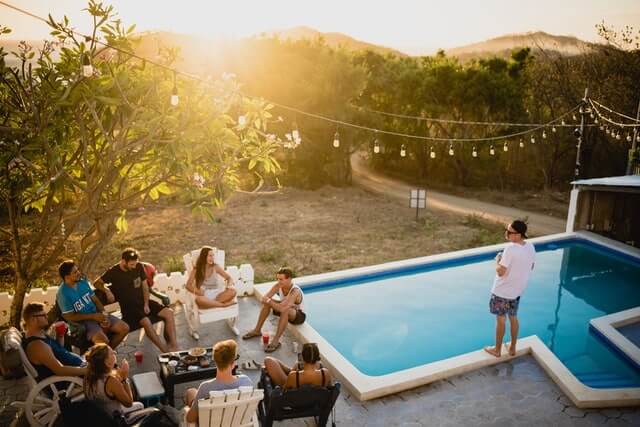 There are many games and activities available that you can do when you're bored with friends at home.
Play exciting card games, poker or treasure hunt, and what's not.
You have so many gaming options to choose from.
And to help you, we have some great ideas and examples for two truths and a lie game to play with your friends.
Play the games and keep your group away from the sudden boredom.
Divide your team and compete with each other in the game and see whose unions are strong.
7. Mimicry and Role Playings with Friends at Home.
Enough of playing the RPGs online. Now, it's time to include every one of your friends at home.
Take any movie, show, and assign a role to every individual. 
Perform the role and add your unique touch to the same character.
It's time to show each other's acting skills. Games like this keep each other entertained and involved.
Also Read: Losing friends in your 20s ?? No, it's not your Faults.
8. Go Creative. Do some DIY projects.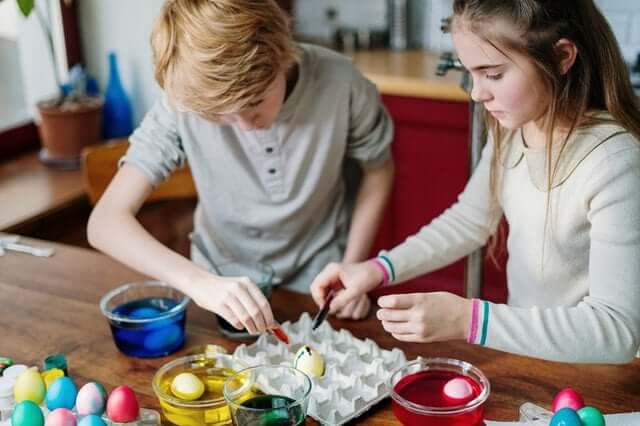 This option makes the best opportunity to show up with your unique talents and creative skills. There many DIY creative projects are there you can try on with regular stuff.
Bring something required stuff from the nearest shop and set up the table.
It's time to check how ingenious your friends and you can be.
Indeed, these are the best things to do when bored with friends at home, and to avoid going out.
9. Play Outdoor Games With Friends Together.
Having friends with you is a great chance to keep yourself active in some outdoor activities.
Look for the nearest open ground and begin playing outdoor games. 
It can be anything from playing cricket, football, basketball or any.
Again, ask your friend over which game to start with.
Indeed, this idea makes you go outside together, but worth following when you are meeting friends after a long time. 
10. Take a Walk at the Nearest Park or Beach.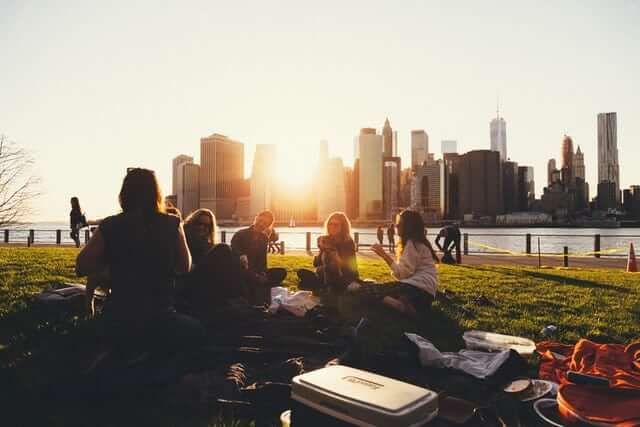 Don't miss out on this opportunity to enjoy with your friend.
Go out and take a walk to the nearest park or beach in town. 
Don't stay at home too long, when you are bored, it's not a reason anymore.
Get outdoors and enjoy the cool environment out there.
11. Go Hiking with friends.
When you are alone and feeling bored, that is acceptable at some point.
But, when you are bored with friends, then nothing is odder than this.
You really need to do something about it. Simply doing this at home also have some limits, too. 
Grab this opportunity and go hiking and camping.
Even visiting your nearest camping station helps a lot.
Also Read: Top 10 characteristics of a true friend
12. Click some Memorable Selfies and Set the Contest, too.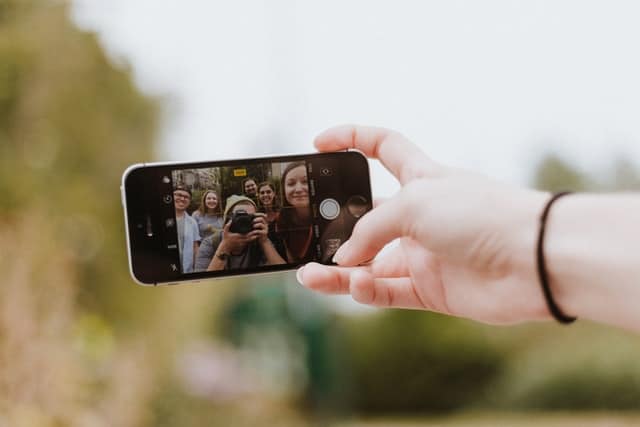 Don't miss out on any chance to make time with friends memorable indeed.
Take some cool selfies at home or in your backyard.
No need to mention this is, one of the common things to do when bored with friends, Right?
Moreover, you can tweak your poses with cool costumes and character adoptions, too.
See, who fits in the particular role and character perfectly. 
13. Call Other Friends, too. Get Bored Together. 
If you are with your friend and find nothing exciting to do two together, then bring other ones.
Call your common friends and invite them to your place to have some fun. 
When you have a group of friends together, you end up finding some new entertaining things to do together, to avoid your boring time.
14. Set up a Barbeque Party in the Backyard.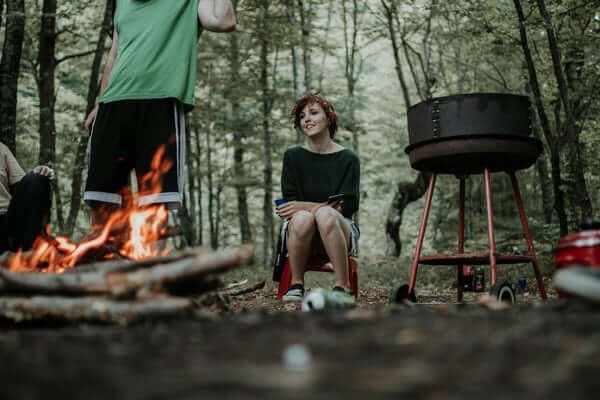 This makes the best idea and things to do when bored with friends at night.
Why not make this time together with a special one, have some barbeque set up, to have fun together. 
Amaze your friend with this instant idea and let them out of this boredom.
Having an unplanned party at your home, in the backyard, and keeping your friend entertained is the best thing you can do for your friends. 
15. Create a Youtube channel and Videos to Upload There.
The next best thing to do with friends together is to start your youtube channel.
Indeed, like you, every friend has some special talents and skills that you can apply to give helpful plus entertaining content. 
Create a theme and start a youtube channel with relevant content.
Give your group an exciting name. After all, who knows these can be a great move for your future, too.
Also read: How To Learn Online: Successful Online Learning Strategies
16. Play Video Games, of course.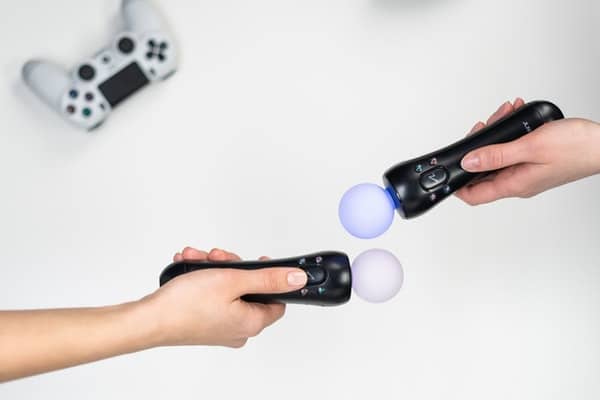 Playing video games is the most timeless activity to do when you are bored alone on weekend.
But, when you are bored with friends this can be another great option, too. 
Have some great games set, and play all of your favorite games together.
Moreover, opt for the games that you can play in groups at present. 
When you all are together in the same room playing and competing with each other, the fun will be doubled than playing online anyway. 
17. Make a Strong Bonding Together. 
There're many things to do when bored with friends at home, but there are also some cool things to opt for that make your friendship even stronger. 
The idea is to perform some friendly activities or play games to show the respect and importance of that person. 
Give notes to every friend and ask them to write a gratitude letter for each other.
Show the best nature and skills that you like about every friend one by one, and also keep this going on. 
Expressing gratitude for each other and showing respect to every friend in life, will make your bonding stronger and stronger day by day. 
18. Arrange Competition at Home with Friends.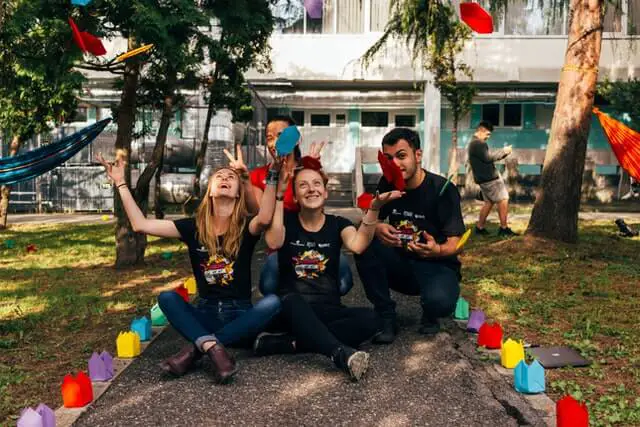 Competition and fun time things are the best way to avoid boredom.
When you are with friends bored and at home, follow some competitions and acts to test each other's sharpness and creativity. 
You can try origami, singing, selfie-contest, beauty, costume competition, and on.
Such things will not only eliminate your boring time but also fill you all with great memories, too. 
19. Go for a Long Drive.
Long drives make so much sense to avoid being bored with friends at home.
Time to go out, start your car, and go for an unplanned trip. 
Such an occasional trip leads to great enjoyment with lots of memories. Staying inside the home, after all, will not give you all the best time to enjoy with friends. 
Don't stay at home when you are overly bored, take a great chance, and have some make and collect some great memories.
In search of new friends? Turn ON the Bumble BFF and try these Bumble bio ideas to find friends that help you create an interesting profile. 
20. Do some Charity Work in your area, Together.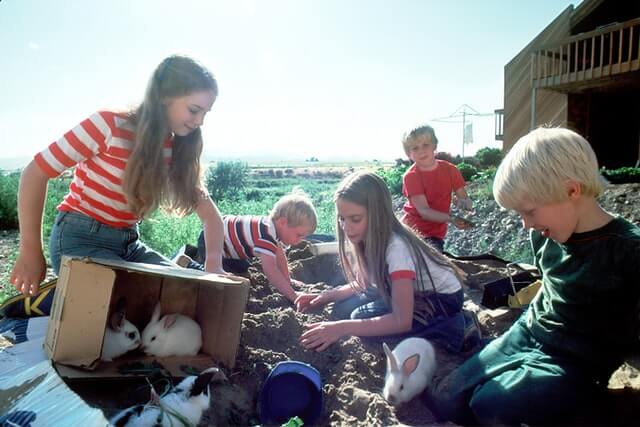 If you and your friends are together, then you all can do something for a positive cause, too.
You can use this free time to help someone who requires some support. 
Further, you can create your charity group with friends and keep it going, as well. Give your group name and bring more like-minded people to contribute to this, likewise.
21. Rearrange your home and improve something. 
It's definitely a good idea when you're moving into a new house. 
Agreed that, sometimes, it's not a good idea to get something done from your friends who came to enjoy the weekend at your place. 
But, when you have genuine friends they surely don't mind that. 
22. Write thank you notes.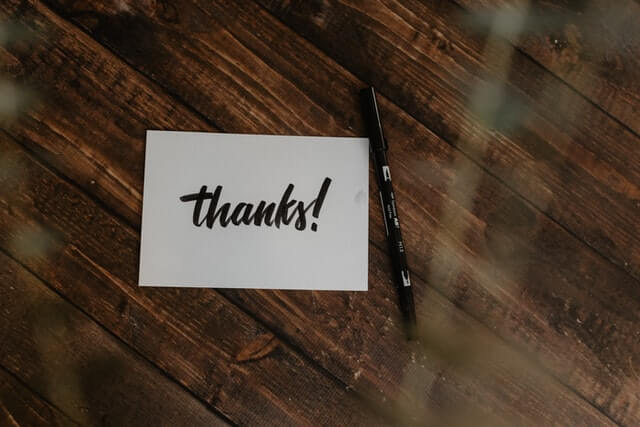 There are so many things in life to feel grateful for. And your friendship is one of them. 
Give notes and paper to every friend at your home and write something down that you feel grateful for.
This could be anything from your personal life to a great friendship. 
And when you finally reveal it, that would be a special time like never before. 
23. Go fishing with your friends over the weekend. 
When your friends come over and you've no idea what to do together, this could be the best idea to do together. 
Find the nearest or distant fishing area and go together. Even the journey to the place will be a memorbale experience. 
And if some friends are not fans of it, you can arrange a picnic party there, while you go fishing with the other buddies who love it.
Read next: Best Falling In Love With Best Friend Quotes
Final thought:
The time with friends has to be fun and exciting always. But, there comes a certain phase when you all get bored together and seek some new ideas and things to do together. 
Well, there are still many other fun things to do when bored with friends, you can google it, too. And follow along as per your group type plus present mood, too. 
But, most importantly your friends are bored at your home, on the weekend, then you better have your new ideas to keep your every friend entertained. 
As a host, it's your job to keep your audience, and friends delighted.
So, next, sharpen your mind, and follow the unique gaming options and activities ideas for the first time. 
Overall, You need to have a clear goal and activities to do together, to make time with friends fun only and not boring anymore. Especially, when they are at your home.