Saying 'NO' is very much crucial not only for saving your time (or avoid any regrets) but as an honest response that values someone else's time, as well. And, if you can't say it directly… then use some phrases from these lists of polite, funny, and different ways to say NO, alternatively. 
Why & How to say no without saying NO?
Sayings yes every time to everyone, is not a good option by any means.
Sometimes you better present your true self and express honest review, as it is. You also need to let them know your priorities, which presumably they have no idea about.
And Yes, saying no directly is quite tough (for you) plus it also can be heartbreaking (for someone) as well. 
Because many times saying NO is often taken as a personal rejection, rather than an opinion or personal limits. This further leads to many potential problems in the connection, overall.  
So, How to say no without saying no which more looks like an opinion than the clear rejection? How to make them realize your situation? That's the top question we focus on here. 
Well, keep reading… as in the next part as we're going to share the alternative ways to say no. And which of course, looks right, thoughtful, and overall appealing enough. 
Different ways of saying No
Use these alternative ways to say no when you really want to support them but have no time or have other priorities at the moment. Using such ways you simply inform them that you're busy and they can ask for others' help, thoughtfully.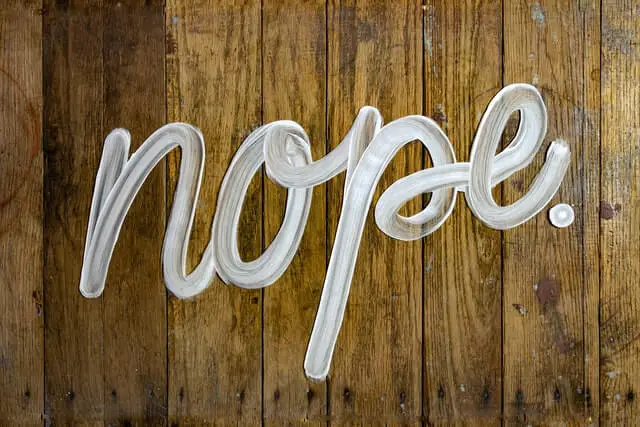 I wish to help you.  But, at this moment, I couldn't. 

I'm so sorry for that, as I'm busy with something else. 

Wait a minute, I have another option for you…

Have you tried this one, I think that works best here. 

I don't think that I'm a good option for this.

Sorry, I can't help you here. 

I have other priorities on the list. 

Something is more urgent than this one. 

Can we talk about it after some time?

Looks great but not at present.

I need sometimes to think about it. 

Let's see what can be possible. 

I'll think of it. 

Definitely, I will help you, but in the future. 

I'm not able to make it happen.
Read next: Creative Ways to Say YES
Other ways to say No
You can help someone there who is asking for your help, but there is another person who can do the job better than you. And these are your ways of saying no there. Use these different ways to direct them to the right option over you.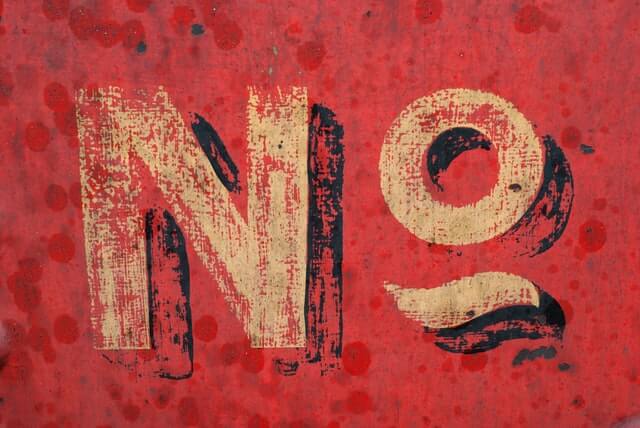 I'm not the best person for this. 

Well, I know who is the right person for this. 

Have you asked her, she is the best person to contact here?

Only he can do the best job there. Not me.  

It's not me, but someone else makes the right fit for this situation. 

Not at this moment. Sorry. 

You can ask the other person for it. 

I hope you get the right candidate for this. 

Feeling like I'm not good enough for this. 

We can talk about it later, not right now. 

Well, it's not a good idea for me. 

Better to approach someone else. 

Hope you get the right person for this soon.

I have another commitment to check first.

Yes, I'll do it.  But, wait…
Read next: Unique and Fresh Instagram Quotes For Bio
Funny ways to say No
Of course, there's no fun in saying or accepting no, but when you want to keep the environment light then fun ways of saying no are the best opinion. Consider these funny ways of saying no, that assures that a person feels happy as you share the right opinion rather keep them hanging.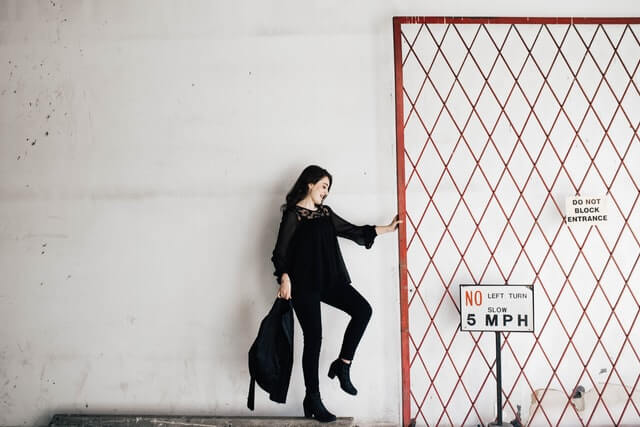 Thanks, but no thanks. 

Actually, there should be two of me. 

I hate to say no, but I'm saying it. 

Spare me from this, please. 

What!!! Did you say something to me?

Save me, please. 

Curse me, but I can't do anything. 

You will hate it, but it's no from me. 

What's the opposite of YES?

Better luck next time.

Your time's UP here. 

First things first, Why only me for this?

Look, I'm saying no, without any regrets or fears. 

What's your commission on this?

Okay, But what will I get?
Read next: Best Tinder Bios For Guys (Copy and Paste Taglines)
Badass ways to say No
And here comes the toughest ways of saying no to someone's offer, proposal, or plan for you.
Well, go ahead with some watches, because these are not recommended responses for every situation. These phrases look good while reading, but you also need to take care of someone's feelings in reality, too.
But, yes you can use these phrases with your bestie, who knows you of what you're made of.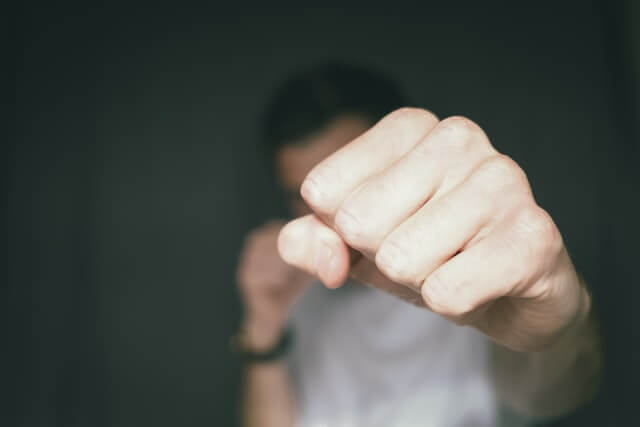 Look, even my dog denies it.

I have one life. So it's no from me. 

I know I will regret this. 

This is not what I expect from you. 

What's your opinion about NO?

Of course…..NOOO. 

Only if you do something for me first. 

Agree, but I'll take 75 percent of it. 

No sorry, no thank you. Only clear NO. 

Forget it. Let's do something else. 

Ask me after 50 years. 

Your application is received. We'll get back to you. 

I need this in writing. 

You're so nice. But, I'm not. 

Possible, but only in my next life. 
Read next: 44 Inspiring Quotes About Smiling
Creative ways to say No
Take a look at some hilarious and creative approaches to express your disapproval. Make sure you use these ways of saying no to those who understand you very well and probably with someone who takes you as a crazy fellow and nothing else.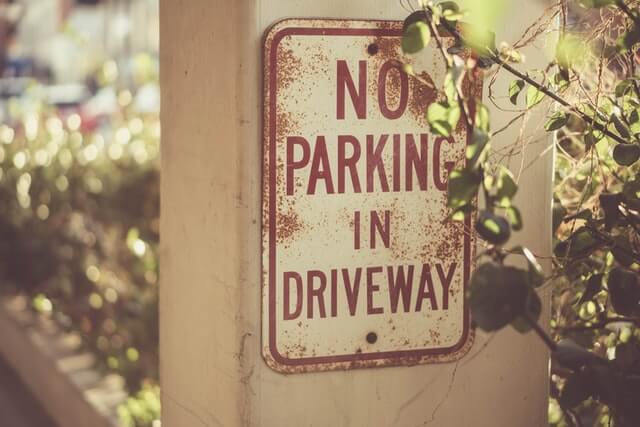 Feeling too lazy to say yes. 

Not today, you fool. 

Can you send me a mail at "ItsaBigNo.com"

For the last few weeks, I can't say YES. You know that. 

You're so unlucky to have me for this. 

Access Denied.

Let's not do this. 

NO to everything on Friday. 

My parents say no. 

This format is not acceptable. Try again. 

Done for the day. Come back tomorrow. 

What do you do if I say no?

Oh, darling. It's repeated, No. 

Please don't make me do this. 

Are you awake?
Read next: 15 Promise To Yourself: To Follow in 2021
Polite ways to say No
Definitely, it's hard for you to say no to someone. But, you have to say it anyway.
Rather than seeing it as a dilemma, think that the person is understandable and will recognize your situation as well. It's perfectly fine to say no when you're not in the right situation or mood to do so.
And who knows that someone will start respecting you more, after knowing that you give the honest answers.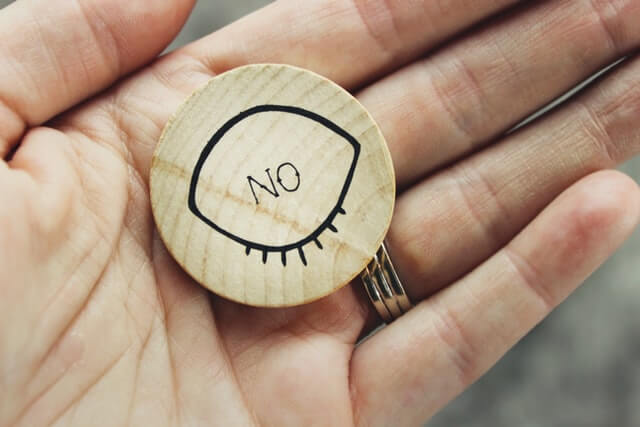 Truly appreciate you, but sorry I can't. 

I know it's a great opportunity, but I'm sorry. 

Oh, Feeling so bad. I'm going somewhere else. 

Wow, that's so cool. But not for me. 

That's a great plan. I wish I can join.

I want to be part of it, in future.

No, not at the moment. 

I don't think I'm able to make this happen. 

This is not a good time for that. 

Maybe next time. 
Read next: Fun Best Friend Quotes and Sayings
Nice ways to say No
Not limited to personal relationships, you better say meaningful no to maintain professional behavior as well. And here are some better options, such nice ways for saying no to someone's offer that has something for you, but you're not ready for it, though.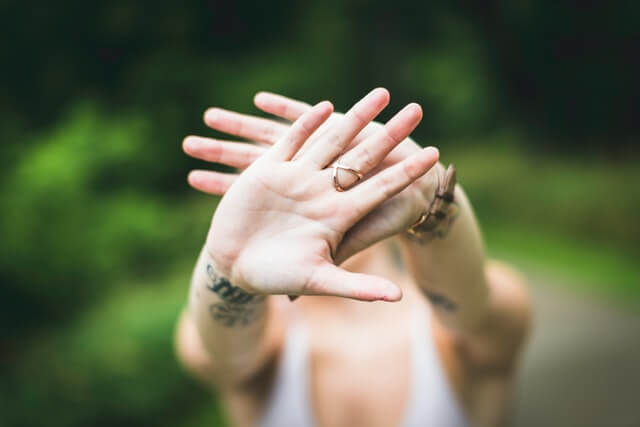 I have something to take care of first, than this. 

I'm booked for this week. Can we start this next week?

Sorry, but not available for the new projects for some time. 

Facing network issues for the last two hours. Better to wait for some time. 

Sure, I'll get back to you. 

I'll keep it for future reference. 

Thanks for your time. But this is not the right option for me. 

Need sometimes to think of your offer. 

I think someone is a better fit for this one. 

You presented the idea well, but I'm not available right now. 
Read next: How to stop Being Lazy and Depressed In Life?
Ways to say no without saying NO
Can't say NO frankly, then these are the phrases that you can use there instead. These are some alternative ways to say no without saying no directly. These are direct approaches, so go ahead with some early assumptions in mind.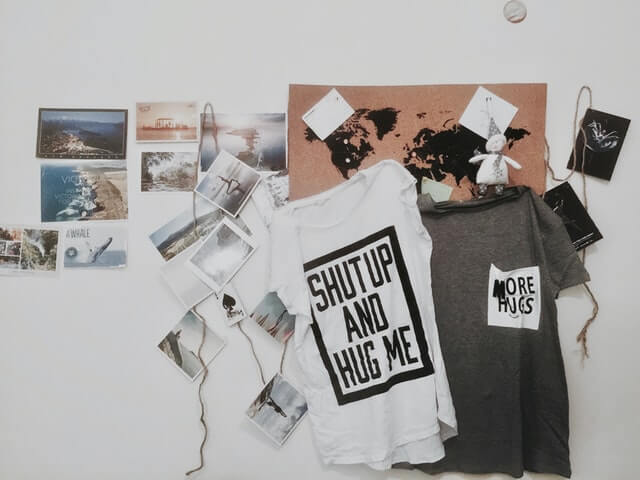 Nope. 

We need to think about this.

Reserve this for the future. 

Maybe, next time.  

Yes, but not right now. 

You can ask him. 

Why are you doing this?

Actually, I was about to ask for your help on this.

Give me some time for it. 

…. (And the toughest one: Say nothing.)
Read next: 78 Questions to ask on a first date
What's your approach/ways to saying no, there?
You can't be available for others or never have to approve on everything, always.
Sometimes you better focus on your priorities, than forcing yourself to do them a favor. And if you want to save yourself from any regret of wasting time, then saying no becomes so much required than ever. 
We hope that with these different ways to say no, you have some better idea to say it without actually saying no.
Professional connection or personal relationship, 'saying no' is the right approach, as it supports the person to make immediate choices. Moreover, that also saves your relationship, because you valued their time by giving your honest response.