You don't need boundaries and limits, to get something done for yourself. All you need is to make a promise to yourself. Such reminders help you to stay focused on your goals, rather than staying frustrated, due to it.  
You have the potential to make every great thing in life, that you can dream.
But, the process to achieve it, itself shows that… Are you really living your goals or dying due to them. 
To make your journey more enjoyable you need to make and keep promises to yourself. They're not rules, but conditions that you need to live your life to the fullest. 
Here sharing the top promises you require to make yourself for your better future. 
Self-Promises to yourself: For A PURPOSEFUL Living
1. Promise yourself to practice self-love.
You've been ignoring yourself for a long.
You've undervalued yourself every time while preferring others who've no value for your feelings, at all.
So time is not to make a promise for yourself, to never lose your self-respect, and to practice self-love.
Time to become a little bit selfish. 
2. Promise yourself to accept yourself, as you are. 
You are limited. You are not born to become perfect.
Stop forcing yourself to make everything done, perfectly.
Make a promise to yourself that you'll stop expecting too much and start accepting, as you are.
Promise, you understand your potential and work on something, that you really care about. 
3. Promise yourself never to be hard on yourself. 
Yes, accept that you are being so hard on yourself. You are literally forcing me to get better.
So, you need to make a promise to focus on something that you're great at.
Stop doing something, that you're not into it.
Start believing in yourself. 
4. Promise yourself to move away from negative people. 
You know yourself better, more than anyone else.
Don't stop just because someone has no trust in your goals.
They know their limits, not yours.
Believe in yourself and move away from such negative people and the environment, that is trying to stop you.
Also read: 11 Hobbies to Pick up In Your 20s
5. Promise yourself to let go of some things.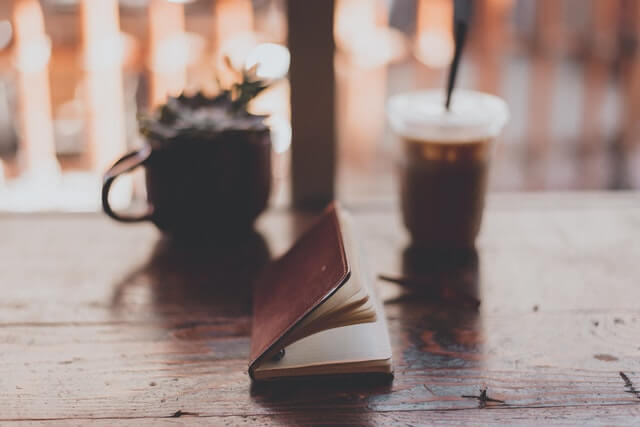 Enough of holding yourself back, with old beliefs and judgments.
Time to leave out of your comfort zone and do something that you need to do.
Promise that you will let go of something and someone from life.
Focus to live your life to the fullest, without carrying unnecessary burdens.
6. Promise yourself to feel grateful for life. 
Take a moment from following Big dreams and desires, and check your progress, too.
There are so many things to feel grateful for in life.
Stop being impatient and start looking for some positive aspect of life.
When things are not going as planned, feel grateful for the lessons, rather than feeling regretful, about why you took this decision. 
7. Promise yourself to learn from past failures. 
You can do nothing about your past. You have no control over it, it's done, it's gone forever.
Start accepting your mistakes and more importantly take that event as a lesson of life.
Don't overthink it, it won't change. But, you can make your future, too.
So take a lesson and look for your bright future.
Also read: Life Lessons From Coronavirus: Do We Really Learn the Important Lesson, Now??
8. Promise yourself to never give up on your goals. 
The way you're feeling excited right now about starting new goals, just remember this moment.
Keep this hope and excitement alive, you may need that in later processes.
There comes a time, when you lose hope and will be on the edge of giving up.
That time, this moment will help you to stay consistent.
Make a promise to you, that you'll never give up on something you're passionate about. Promise yourself.. you'll do it, whatever it takes.
9. Promise yourself to control negative thoughts and emotions.
Just like others' negativity impacts you, your personal negativities also influence you, adversely. But, even more.
Make a commitment to yourself, that you'll keep trust alive and never let that 'inner demon' win over you.
Ensure to make your excitement of winning stronger, than fear of failure.
10. Promise yourself to enjoy little things in life.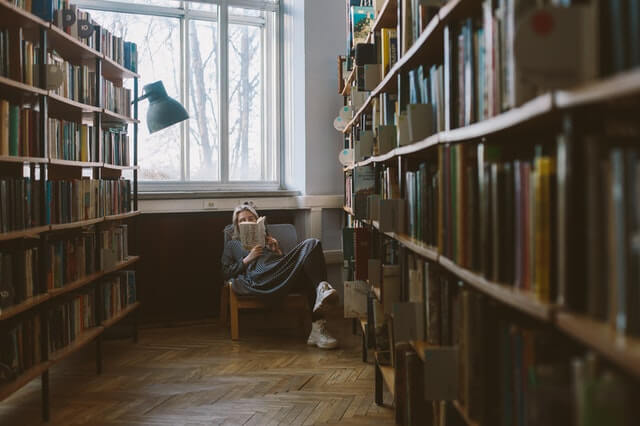 You don't always need great things in life to enjoy to the fullest.
Of course, your goals are big, but in the process never ignore other milestones, too.
Promise to yourself to enjoy little success, throughout.
Just like you feel low due to every little thing, follow the approach to feel positive to every smallest win, too. 
11. Promise yourself to never stop believing in yourself. 
Stop expecting others to support and believe in you.
Your trust and respect are enough to keep going on this path.
There comes a time, when you lose faith in your efforts.
Only, you're responsible to feel motivated to it, and no one else.
Be your own supporter, and keep trusting yourself, when no one is there for you.
Also read: 21 Things To Do On New Year's Day 2021
12. Promise yourself to never compare with others. 
When you compare yourself with others, proving that you don't trust yourself either.
Stop relying on their judgments and beliefs.
You're unique. You're destined to do something great in life.
Don't follow their dreams, by comparing yourself to them.
Have your own dreams. Find your own purpose in life, and follow it. 
13. Promise yourself to help others who need you. 
Don't be like the one who hasn't helped you.
It's totally acceptable that you're self-made and no one has supported you.
But, that doesn't mean you do the same, to others.
When someone asks for your help, give them the required support they need.
Be a good person, Be supportive, when found someone losing hope, just as you were, earlier. 
14. Promise yourself to never have regrets from life, anymore. 
You are far ahead from that regret of lost opportunities and mistakes.
Stop following that past-belief anymore.
Time has changed and you're changed now.
You are way better than years ago.
Instead of counting regrets, focus to create more opportunities.
Aim to experience new things, as life presents them to you.
15. Promise yourself to take the first step.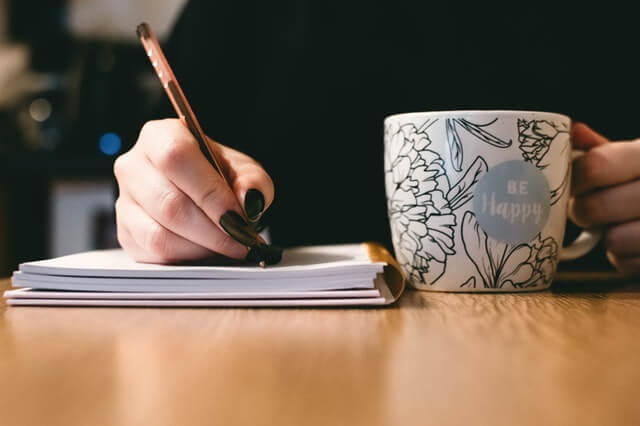 Simply, having dreams and setting goals is not enough.
You need to put in enough effort, too.
Stop expecting too much, when you're doing nothing, for it. You won't make something great unless you take the first step.
Promise to take the first step. Stop thinking much about the results.
Overall, Focus to be brave to chase your dreams.
Also read: What to Do When You Have No Motivation In Life
Are you making promises to yourself or Creating boundaries?
What you expect from yourself is also important as what you're trying to achieve in life.
We all are after some bigger and great goals in life.
But, are we all following the goals or just forcing ourselves to announce that we are 'something'?
You don't have to prove anyone else, you just need to be with your own.
So, make the last promise to yourself that you'll never take yourself for granted, never again, ever.