Last updated on October 12th, 2021 at 05:35 pm
Not sure over what to write in your Instagram post? Well, no worries, in this post we're going to list out the best, unique and short happy captions for Instagram to simply copy and paste under your posts. 
List of Short Instagram Captions To Copy-Paste
Instagram posts without captions look so tedious and unprofessional, though. And if you think that no one cares about your captions then you're doing something wrong there. 
Your regular Instagram followers or future supporters really do care for what you write as post captions.
So make sure you write something that expresses your picture better, share some stories or pass some important message along. 
And if you don't have an idea over what to write as your captions, then take a look at these lists of the short captions for Instagram for getting inspired. 
Short Instagram Captions for Selfies
Transform your selfie post into engaging and appealing with some beautifully written captions there. Don't just share your selfie and wait for comments. First, take some time to write down something cool captions under the given space.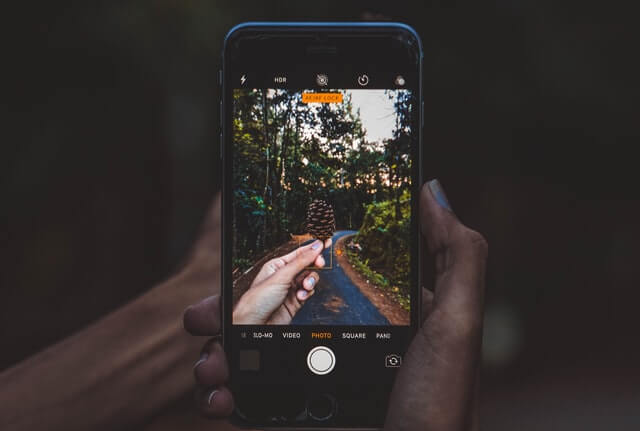 Your time is limited. Live it fully. 

Don't regret it, just do it. 

Be who you are. 

Never lose yourself. 

Aim to live life on your terms.

You're enough. 

Born to shine.

Never give up. 

Collect memories, not selfies.

Live your life, as you dream it. 

Random snap. 

Make your story unique. 

Selfie #254.

Have a reason to smile. 

Be bold. Be brave. 

Do something for yourself. 

Be responsible. 

Selfie of the day. 

Never stop improving. 

Captions this.
Read next: Best Tinder Bios For Guys (Copy and Paste Taglines)
Funny Short Instagram Captions
Take a look at some hilarious and funny captions ideas to copy-paste in your Instagram post. Feel free to use these short captions to your random selfies or story post on Instagram. Give your followers a reason to smile and engage with your post, properly.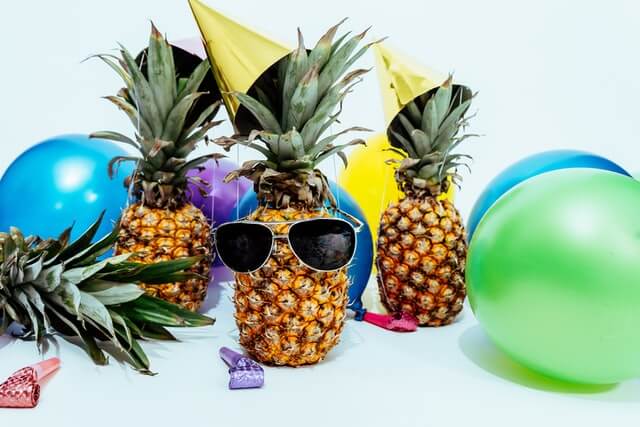 Six-pack is under construction. 

Believe in peace. But, not in exchange for self-respect. 

The day from when I stopped falling in love, I tend to fall asleep so easily.

Everyone hates math, but no one hates counting their money. 

With a hot girlfriend, the large bills come along. 

Let's be a partner like, who never fights, never talks, and never meets again. 

Dance like nobody's watching. Well, they are not watching, they're recording you. 

Your friends buy you lunch. My friend eats my lunch. 

Why am I so lazy

? Why am I so inspired to do nothing?

Friends may come and go. But the true ones stay there even when you want them to leave. 

Have someone as your friends just like a belt is to the jeans. 

"Will you be my best friend?" No best friends have to say it ever. 

Want to lose weight in five minutes? Simply show up with your fatty friend more often. 

Boys are all the same. That's why they never feel jealous of each other.

No one else, only I can crack jokes on myself. 

All the 'friends' I have in my life are stored in my laptop's named with all season in order. 

You look younger today. Yeah, cause I'm here with my older friend. 

Some people write a whole autobiography. And here I do not even know what to write as post captions. 

The best thing about being fat is, it's hard to get kidnapped. 

What's your favorite dish? Well, it's see-food. Whenever I see food, I eat it. 
Read next: Instagram Captions For New Home Announcement Post
Short Happy Captions for Instagram
The picture says a thousand words, but a writing caption has its separate value, Don't forget that.
Captions have to be meaningful enough and not the long ones. And so here is the list of simple, sweet, and short happy Instagram captions for you to simply copy and paste to your post.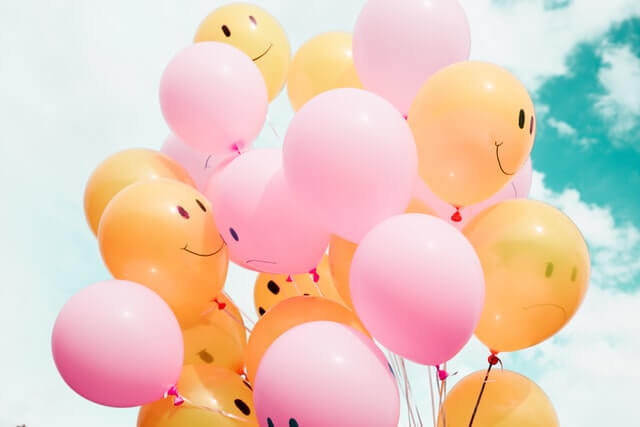 Create your story today. 

Forget about the happy ending, start being happy right now. 

Stop being boring. Look simple, but be confident. 

This is the right time to

live to your fullest

. 

You can achieve everything in life. But, first, take the first step. 

No matter what, just never change yourself for someone else. 

Your life is supposed to live. Don't make it complicated.

Live your life in your way, and be happy. 

Choose happiness. And, the doubts or regrets. 

Stop fixing everything in life. Leave it for someone else. 

All you need in life is to stay happy with what you are about to do. 

Be real. Be you. Stay happy. Stay confident. 

Your life will be so much easier when you believe in yourself. 

Do something that

makes you happy

in life. 

Keep calm and keep going on whatever path you follow. 

The perfect time to enjoy something is right now. 

Stop looking for happiness outside and feel it within. 

Be happy especially in front of those who hate you.  

Forget everything, but take the selfie with it.

Have you found your reason to stay happy today?
Read next: Best Tinder Bios For GIRLS To Shine With Lines
Cute Short Instagram Captions
Well, no matter how perfect you look or cute your expression can be. But, simply posting a selfie or image is not enough. Have some cute captions there, as it works like a magic there.
That's right our next list is all about cute short captions for Instagram posts.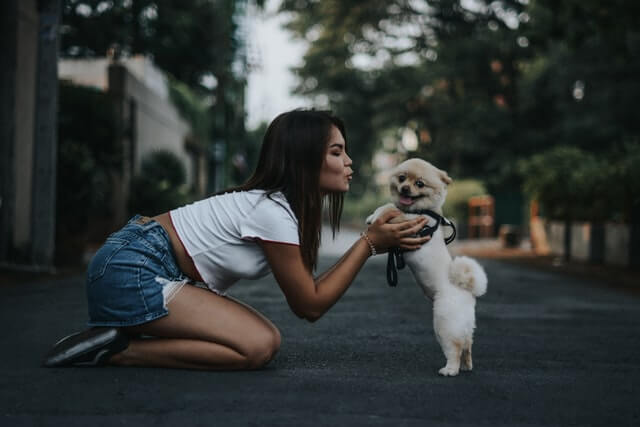 Just be yourself and the right person will find and love you anyway. 

Stop begging for attention. Be bold and be true to yourself. 

It's not the exam that bothers me. It's the results. 

You pretend to live like a thug life. For me, the thug life chose me. 

Best friends do anything for you. But, never share their food with you. 

Stop thinking about diet. Life is supposed to be enjoyable, rather than regretting it. 

Every joke looks funnier and laughable until it's about someone else. 

Accept yourself before expecting from anyone else.

You're perfect on your own. You need no confirmation for that. 

Life is too short to be boring and do nothing. 

Happiness lies in the process and not in the destination. 

Have a habit of telling the truth and you never have to remember anything. 

Never let your self-love cross its limit to be taken as selfish for others. 

Why keep dreaming, when I can achieve that. 

They will talk anyway. Make sure you give them a reason for it, first. 

Follow your hearts, but take your brain along. 

Stop expecting life to be easier. Be stronger, instead. 

Can you see this smile? It's only because of you. 

Life will be relaxing when you stop editing your picture. 

Be with those who appreciate you no matter what you do. 
Read next: 125 Instagram Captions for Selfies For Great Post
Short Instagram Captions for Guys
Instagram is for everyone. Want to make your Instagram post meaningful and engaging enough, then make sure your captions are there to support your image. Get inspired from some of the short Instagram captions for boys here.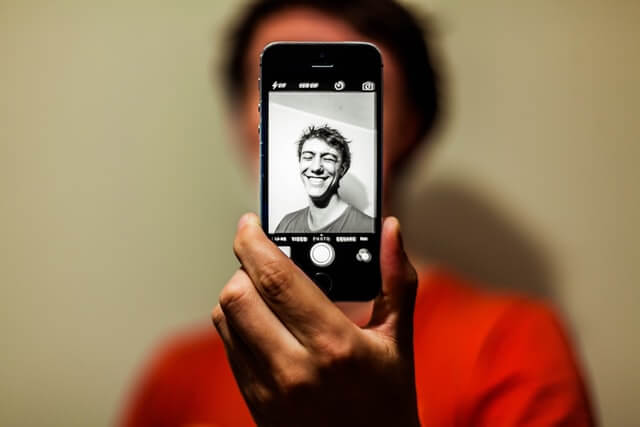 You're a fighter. Keep striving. 

Be a hero of your life. 

It happens, just take a selfie and forget it.

Stop dreaming about it, work for it. 

No one else. But only you can stop you.

Make sure you're investing your time right. 

Stop only when you're done, not when you feel tired. 

This is the time you've been waiting for. 

Focus on yourself and not on others. 

Bring the best out of you. 

You can do it and you surely will. 

Do something that

improves you

. 

Believe in yourself and no one else who doesn't know themselves, too.

Live to express, not to impress. 

Stay positive, but also be alert. 

Collect lessons, not the failures. 

Don't compare. Grow along. 

Never lose yourself. 

Think of you first, over anything/anyone else.
Read next: 54 Be Proud of Yourself Quotes
Short Instagram Captions for Girls
It's no surprise that girls take more selfies than guys. And when it comes to sharing such a pic on Instagram or Facebook, girls take even longer to select the right pic to post. Till the time you find the right pic, we have written some short captions for girls to simply paste in your post description.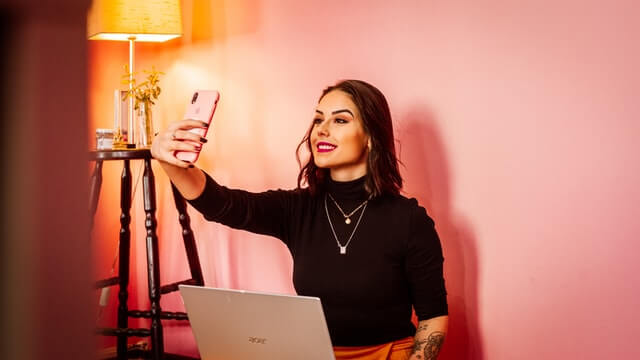 Beware!! Selfie zone, ahead. 

It's a test selfie to check camera quality. 

Just a trailer, stay tuned for more. 

Keep trying until you get the perfect selfie to post. 

Attention: No filters are ever used in this pic. 

Take it as arrogance, but it's confidence. 

Be expressive, not just beautiful. 

Me:  My all-time favorite person. 

You're more beautiful than you know. 

Stay happy. Stay confident. 

Read my feelings through my eyes. 

Not attitude, just a little bit more self-respect. 

Wake up, it's make-up time. 

Because being normal is just out of fashion now.

Be the queen of your own life. 

Don't just stay sexy alone, be confident also. 

Stop chasing. Start living. 

Wear your confidence first. 

First fall in love with yourself. 

Never look down, Never let your crown fall, Queen. 
Read next: 10 Ways To Stop Being Too Nice In a Relationship
Instagram Short Captions for Friends
About to share some posts with your best friends in the pic, then wait to take a look at some interesting and best and short Instagram captions for friends. You could make it a little friendlier and engaging, though. Consider adding some phrases, messages as captions for your loving friends.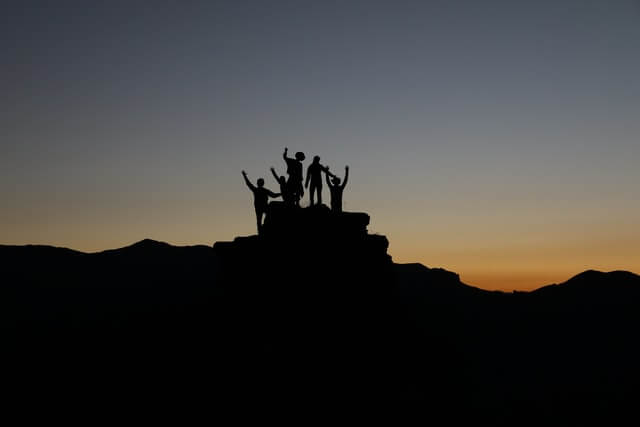 Friends forever, till the world's end. 

You're blessed when you have a crazy best friend who is just like you. 

Never let your best friend survive alone, Keep disturbing.

Fake friends look so real. Real friends look so fake. (Fake vs Real friends)

There's nothing compared to my best friends from school days.

True friend, who knows you're weird and still chooses you. 

Seriously, you don't need a girlfriend/boyfriend. You just need a friend. 

Three friends. Three million memories. 

True friends stay real to your back.

Only your closest friends know how many filters you've used. 

Best friends never judge each other, But together they judge others. 

If you ever feel like your friends are boring, it's only because you're their friend.

My life was so easy and simple and then I met my best friends. 

A best friend who brings you out from troubles, after pushing you in. 

Best friends. Crazy minds. Free time. Great memories. 

Friendship is all about finding the one who accepts you the way you are. 

Best friends make boring time fun, and turn a fun time into lifelong memories. 

Happiness is having great friends around without turning the internet ON. 

In friendship we trust. 

Time for the group selfie. 
Read next: 40 Best Quotes about Priorities in Relationships
So, these are some fresh and short happy Instagram captions for you.
If you're aiming to build a community on this amazing platform also think of building online assets, then posting without captions is not a good option by any means. 
Captions to your IG post not only look your post engaging but overall it makes your page or profile give a professional look. We hope that you get some inspiration plus ideas over what to add as post captions. 
Indeed, you don't have to write a whole essay as your captions.
Make your caption short, simple, and meaningful that's enough above all. Plus, if you have anything to share with us, regarding short Instagram captions then feel free to let us know in the comment section below.