Last updated on December 19th, 2022 at 03:48 pm
No matter how frustrated you feel and how disrespectful it looks after being fired, it's still a good idea to keep your cool.
After all, that's the reality and you have to accept that.
And if you don't know what to say when you get fired from a job then this post will help you there. 
Even if you will never think of rejoining this company in the future again, it's a fair idea to leave with a positive disposition rather than doing something now that makes you ashamed of yourself, later on. 
You can write a thank you letter after being fired to your employer or simply have a last goodbye talk or a farewell message on the last day at this job. 
There is nothing required or pressured, but the way to appreciate the time you stayed there, worked along, and learned something. Moreover, for at least being at this place, no matter how short it may be. 
And yes it's not only you who gets fired unfairly, it could be your boss. 
So, considering the possible situation, here we are going to share the good things to say when being fired from a job, whether it's you or your boss. 
What To Say When You Get Fired From A Job?
If you're that unfortunate employee who has to leave this company because of any positive or negative reason, you better behave professionally. 
That's not something you should do, but you want to follow.
(Btw, if you want, you can give such backhanded compliments to your coworkers and boss, as you're finally leaving now.)
If you're looking for some right things to say to your employer after getting fired then this is the list for you.
1. Well, it is my last day at this job and I want to thank all of you in the team for supporting me in any way. 
2. Of course, things weren't working well as expected, but still, I have some good time and experience to take from here. 
3. I didn't think that I had to leave this way, but anyway life keeps moving on. Maybe this is not my path and I truly accept that. Still, I'm equally excited about something that is there for me. 
4. Thanks, everyone for your support and guidance though I've been here and working beside you. It was not your support but my passion for this work that I lacked. 
5. It's the end of one chapter, and I'm on my way to exploring a new career path. Feeling a little bit confused and scared, but overall happy that I'm about to explore something new.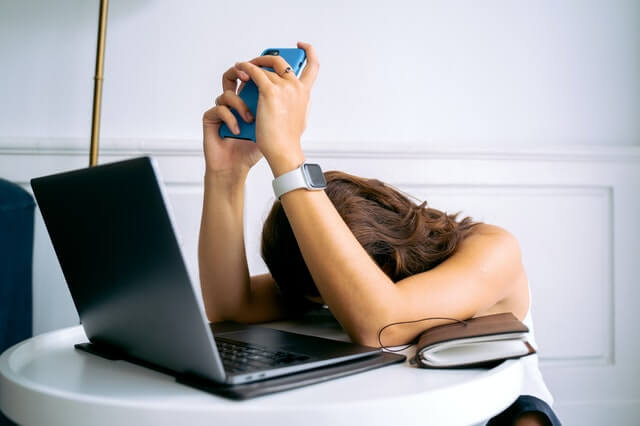 6. I really loved working under your direction and with such a great team. Well, I accept the decision, and I keep working with the advice that you shared. 
7. Thank you for providing me the opportunity to learn from your experiences and skills. Although I'm leaving today, I'll take some good things with me.
8. I really feel grateful for this opportunity to make me aware of my strengths and weaknesses. After all, I'm still a learner and have a lot many things to experience in my career in 20s. 
9. It's been a pleasure to work with you and I tried my best to do what I could do for this role. But yeah, that's not enough and I realized that I still have so many things to learn. 
10. I may not be that great employee to you, but you're a great manager/team leader for me. Who actually supports me and guides me through this knowledge and expertise. 
11. I will consider the advice and tips that you shared with me. Agree that things weren't going well for me here, but it will in the future. And I will work on myself, for sure.
Also read: 145 Adjectives To 'Describe Yourself in 5 Words'
What to say to your boss when they get fired 
If your boss is going to be laid off and you have no chance but to share your goodby with him, then here are some good things to say to your boss when they get fired. 
This involves writing supportive, motivating notes to your boss thanking him for hiring you, and providing on-the-go training, and making you capable of the position you're in right now. 
And these are kinds of thank you notes to such supportive bosses or managers on leaving. 
1. It's been a guiding experience for me to sit beside you and work. I have some great stories and experiences that you shared with me, to train me well both professionally and personally. 
2. You are really a leader that most companies want to have. Indeed, you are such a caring boss to us and actually took a personal interest in assigning projects, which mostly made us feel involved and dedicated to our role. 
3. I remember when I first came here and you've supported me from that day. Your contribution to my career and skill-building are always appreciated. Thanks. 
4. Working with you is truly so much fun to me. I will remember the training sessions you have for us to group fun activities on the weekend. 
5. The entire team is going to miss working together. We all are equally proud of you and thanks for all the great efforts you put to train your team.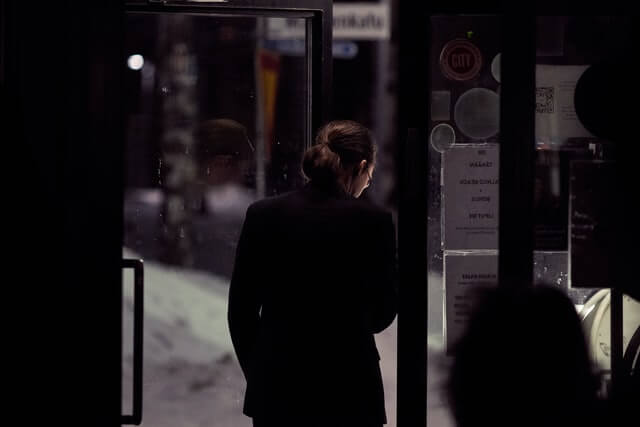 6. You are the greatest boss that I have ever worked with. Really, I never felt so greatly cared for as an employee and guided as a team member, being with you. 
7. All because of you, I clearly can see myself as improved and confident at this place. The knowledge and skill which I got here, I'm sure I have never got anywhere else. 
8. I really enjoyed working with you, you're the best manager who knows how to inspire the team to work harder. 
9. You are the one who brought me to this company. It's really sad seeing that my leader is going, kind of feeling lost and not knowing whom to contact when I need guidance.  
10. Your motivation and support to work harder always inspired us to do our best. And we're sure this company will never have such a great boss like you. 
11. I am grateful for working with a boss who is an expert in the field but also a caring and responsible leader. We learned a lot from you. We are surely going to miss your directions. 
Also read: Work From Home Quotes and Captions for IG post
What to say instead of 'I got fired' at a new job interview
It's quite discouraging to face when you're fired unfairly or with your silly mistake. But that doesn't mean you should be dishonest with yourself and hide the fact, especially when you're going for a new job interview. 
It depends on what the next employer thinks, but how you deal with being fired is what matters most. 
Indeed, if you're attending the new job interview after getting fired then your interviewer may ask you about the reason for leaving this company. So better to be ready with your reply when you don't want to say that you're fired. And these are such things that you can follow instead. 
1. It was a learning experience for me. During that job, I was able to recognize my strengths and weaknesses, which helped me realize this role is the right fit. 
2. Well, I tried my best as I could, but that's not the best effort so far. In between this time, I also worked on myself to improve my skills and get better at time management. 
3. Glad I was a part of that company, it was a good opportunity, but not for me. My career plans simply didn't align with what I was doing.  
4. Everything was just fine, it's me who required more training and work that truly fit with my qualifications. And so, I'm here. 
5. In terms of expectations, my employer and I came to a different place. But, I am glad that we together decided at the right time.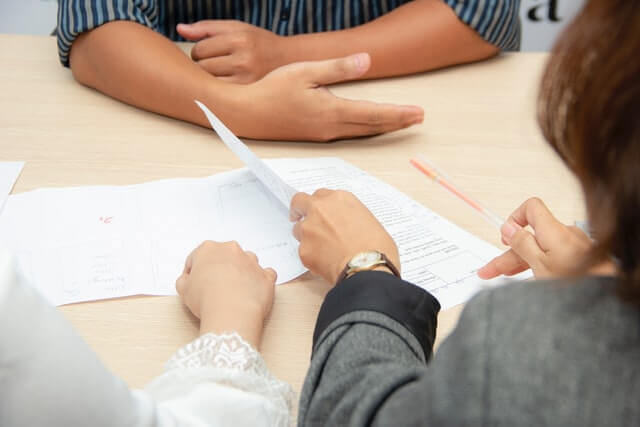 6. I'm in my early career stage and I still need to prepare myself for technical jobs and project handling. 
7. It was due to a misunderstanding during the interview process. They were looking for a candidate with certain technical skills, which I have yet to gain though and they perceived me as the perfect candidate to go along. But, after working for a few months we realized that it's not something that we both perceived. 
8. I wasn't the right fit for that job, due to my career interest and qualification I assumed that that was a perfect job.  But, that was not, neither was I. 
9. There were so many personal things going on in my life, which didn't let me focus on my work. I wish I could let them explain my life situation. But, anyway, right now everything is just fine. 
10. I finally figured out what it is that I truly feel passionate about. Now I'm more confident than before, having my long-term goals and strategies to follow along. 
11. I have some good experience working with that company, but things are not going as planned, or something which I've not expected as per my career path. And, thanks to my supportive manager, we decided to move one, without wasting more time.
Also read: Job vs Business: What's Better for you?
Final thoughts: 
No matter what it takes to control your emotions, but leaving the company with frustration, and expressing your negative side… eventually, you end up giving them a reason for you truly deserved to be fired. 
And we don't want that to happen to you. Agree that you're full of anger and frustration, due to disrespect and unfair office practices. 
But, remember, those negative emotions are in line to destroy the image that you built with your personal nature and work so far. 
Thanking notes and appreciating your employee for giving you a change is overall a good approach to leave with dignity and as a professional approach.  
We hope with this post regarding, what to say when you get fired from a job you get some idea over how to leave a job from which you got fired due to your personal reason or any reason of the management.