Last updated on July 12th, 2023 at 05:09 pm
A simple 'I love you too' is not the only response to those magical three words.
You can try out these alternative and funny responses to I love you to make your partner feel surprised at first and special thereafter.
Moreover, you'll find lists of savage and epic replies that you can use to playfully taunt your partner. Try that, as well.
What to Say When Someone Says I Love You? (Other than, "Love you, too")
When you reach that level of comfort with your partner, you no longer remain just a couple, but a best friend for life as well. 
That friend-partner never leaves any single chance to tease. 
Like when your partner or crush casually says I love you, you better reply with unique responses that sound creative and witty response. 
Such little things in a relationship won't make you feel bored anymore. 
Want to know how to respond to I love you with a non-traditional approach? 
Then keep reading because we are going to list out the funny, alternative, adorable, and epic responses for I love you over text or in-person to your loving partner. 
This will make you both laugh because your approach to expressing your love is just so unique as you two as 'a special couple'.  
Wait a minute. We have a great article sharing 143 Special ways to say I LOVE YOU without the same words. And, we're very positive that you'll like this article, as well.
Now, let's get started. 
Alternative Responses to I Love You (Yeah, the Better Ones!)
When you keep replying to their I love with the same phrases over and over, by the time it loves the intimacy. 
You don't want that to happen to your relationship. Of course, not. 
Then, here are some different replies to I love you instead of the usual ones you've been using till today.
These are some better alternative responses for you to use from this moment.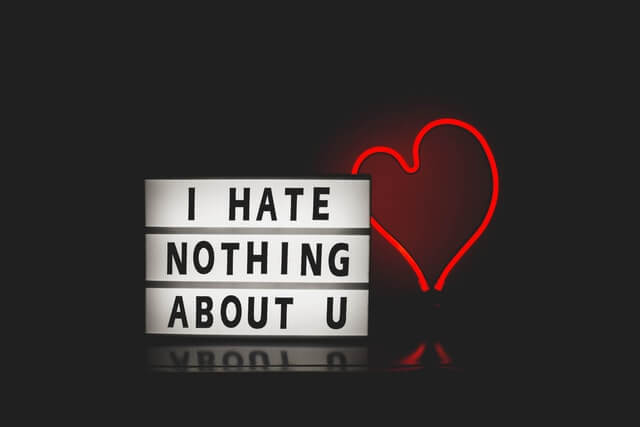 1. OK, that's good for you. 
2. Like I didn't know. 
3. Yes, but I love you more than you do. 
4. So you're awake now, then?
5. But, when did this happen?
6. That's fine, now you better go. 
7. Wow, what a coincidence! Even I love myself. 
8. Take a deep breath and relax!
9. Can you please repeat? I forgot my hearing aid!
10. Well, I don't think so. 
11. Shhhh, we are on the conference call!
12. Have you chosen 'to dare'? I'll also play Truth and Dare. 
13. Your efforts are appreciated. And, your decision is different. 
14. So, that's it? Or anything else?
15. After discussing it with my parents, I will reply. 
16. That's not your fault. I know that. 
17. But, not more than a pizza. Correct?
18. I'm not going to give you a single penny anymore. 
19. I just can't wait to see you soon. 
20. Okay, is there anything you want to say?
21. Hey, listen to me!
Read next: Funny Two Truths And A Lie Examples for A Good Time
Sweet Responses to I Love You
When you two are a new couple or are falling in love with the present month, here are some sweet ways to reply when your partner says I love you. 
Such great responses will let them know that you are also so much in love with them that you can't stop thinking about them.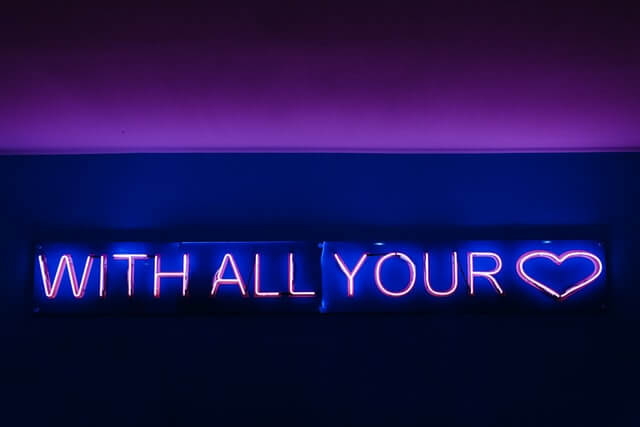 1. But, I love you. 
2. No one should hear this. 
3. For that, I am so grateful. 
4. That's why everyone says I'm so lucky. 
5. You're sure about that, right?
6. No, I will go first. 
7. Oh my God, I already knew that!
8. Do you really think I don't know?
9. Let's go away together somewhere. 
10. Finally, my prayers have been answered. 
11. Of course, but first I'm the first to fall for you. 
12. I also choose no one else but you. 
13. Thank you, you're such a sweet person. 
14. I think together we make a perfect couple. 
15. I'm so happy that you're in my life. 
16. I'm ready to share my entire life with you. 
17. Okay, that's sweet of you!
18. I also love you and everything you do for me. 
19. But, my love for you is deeper, though. 
20. I must say, you have great choices, by the way.
21. You know what, you are the one I'm looking for.
Read next: Unique and Flirty Replies to How Are You
Funny Responses to I Love You for A Good Laugh
Adding a little fun and a creative perspective to share your love with your partner adds great interest to your relationship. 
Your witty responses to I love you make your partner laugh, as well as happy that you two enjoy each other's presence the same as best friends for life. 
Moreover, these are some good replies that you can use when texting your boyfriend or girlfriend to playfully tease them. After all, you want to have fun, right?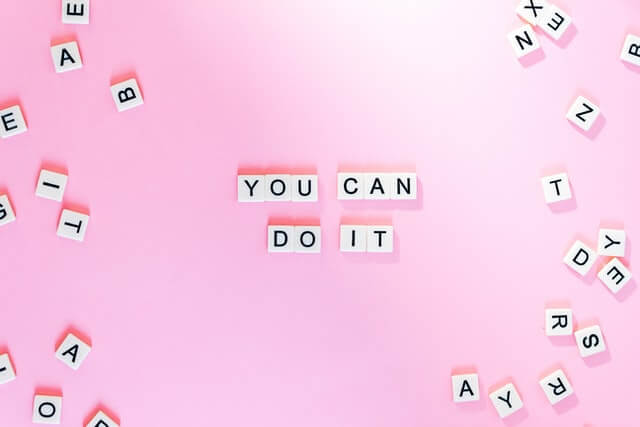 1. Yes, everyone here loves me. 
2. It's okay, thank you! I'll keep that in mind. 
3. So, what do you want now?
4. Oh no, not again. 
5. We're already late, let's go for now. 
6. Have you talked to your parents about that?
7. You always make me laugh, I love you. 
8. But, whyy? They tell me just one damn reason. 
9. Okay, but today I'm not going to the mall. 
10. Here you are. I almost forgot about you.
11. Yeah, my mom also loves me. 
12. I'm a player, just to let you know. 
13. Who were you talking to?
14. Then you will solve this puzzle for me. 
15. Nobody except you can do this. 
16. Bye, I have an exam tomorrow. 
17. You're not kidding this time, aren't you?
18. That's a good one. Tell me another one. 
19. Wait, what happened to my car?
20. That's not funny at all!
21. I seriously have no idea what am i going to do without you. 
Read next: Different and Creative Ways of Saying YES
Cute Responses to I Love You
Whether you two have been dating for a long time or just recently started dating, timely expressions of love never should look dull. 
Send them a text or tell them in person, but this unique response will surely return your feelings in the best way to your lover. 
Here are some cute ways to respond to I love you to make your partner feel admired, overall.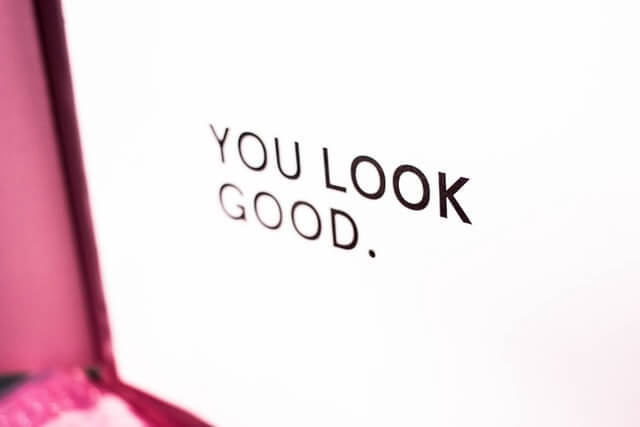 1. I know you do. 
2. No need to mention that, your eyes say so. 
3. Please shut up and just kiss me. 
4. Let's see it tonight. 
5. You are worthy of it!
6. So, when will we go on our honeymoon?
7. I'm always ready for that. 
8. My feelings are no different. 
9. Yeah, I'm all yours, now. 
10. Thank you, God, for this day. 
11. By the way, we look great together. 
12. So, this is the official end of our crush story. 
13. It is your love that makes me complete. 
14. I know, no one can love me the way you do. 
15. The smile on your face tells me that.
16. I already know that from your presence and look. 
17. Awww, you look so good saying that. 
18. I love you, not two-three but infinity times. 
19. So this is the surprise you were talking about. 
20. You have no idea how eagerly I've been waiting for this moment. 
Read next: Better Ways to Say No Without Saying NO
Adorable Responses to I Love You for Special Expression
When you want to wow your partner or make your response to I love you special and meaningful, speak from the heart. 
Looking for better alternative responses of I LOVE YOU, too? Here are some ideas for you to try next. 
This list covers some romantic responses to return with sincere affection towards them.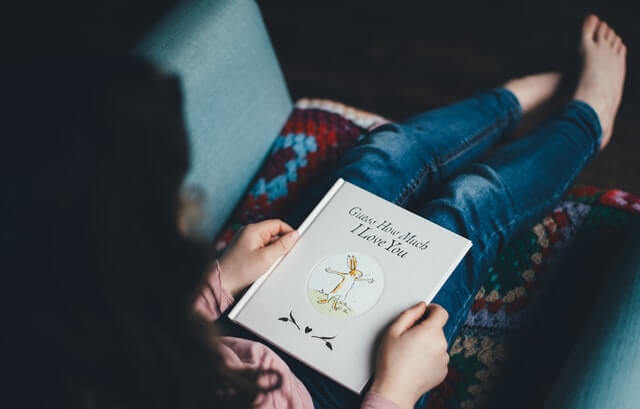 1. It's like a dream that I wanted to come true. 
2. I will never forget this moment in my life. 
3. Now nothing matters to me anymore. When you're with me. 
4. Yes, I'm ready to start a new life with you. 
5. Thank you, you also look sexy today.
6. It is a blessing to have each other in life. 
7. For that risk, I'm going to reward you with a kiss. 
8. I'm very happy to hear that for the first time. 
9. I admire you from the bottom of my heart. 
10. You take a long time to say it. But I'm glad you took it. 
11. I think you already know what my answer would be. 
12. Say that in any one foreign language. 
13. You're a cheater, you stole what I'm about to say. 
14. I definitely would be surprised if you weren't. 
15. Your feelings are collected, thank you. 
16. I knew it was love, but nobody believed me. 
17. With this proposal, you just made my day. 
18. Oh, come here. Let me kiss you. 
19. I promise I will be on your side forever. 
20. Feeling like I have everything in life. 
21. Seeing you on my side, I consider myself as the luckiest person on earth. 
Read next: Good Questions To Ask Before A First Date
Epic Responses to I Love You
Now it's time for some epic and sarcastic replies to I love you. 
Especially when you are mad at your partner or want them to struggle more to get your love back, such different ways are good to play with them. 
Or if you feel that your best friend or partner is just saying it as a joke, you can reply with these witty responses to them.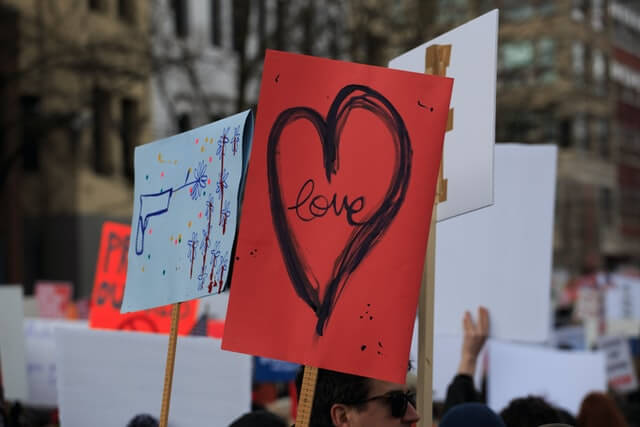 1. Okay, now what?
2. I love you?? (Surprised) What do you mean?
3. I've not received my salary yet. Do you still love me?
4. Yes, that's fine. But, don't do this again. 
5. Why are you doing this to me? I'm tired now. 
6. You're the ninth person to say that to me today. 
7. Then, please stop it right now. 
8. Let's hope these two seconds never happened. 
9. You better run before I call the police. 
10. At least, you need to make sure that I am not an alien. 
11. It has to be a joke, right?
12. But, my parents hate you. 
13. I receive such applications in writing only.  
14. Hold my hand, I'm not ready for this. 
15. You do this to make your crush jealous, right?
16. I hope that the garden area is clean now.
17. Yeah, but I will drive. 
18. Do I look as if I care?
19. Let's do it. I'm ready. 
20. Tomorrow I have to wake up early. Good night!!!
21. I know your birthday is coming. Don't worry.
Read next: 102 Creative Ways to Say Good Morning
Savage Replies I Love You To Slow Them Down
Assume the case, when your partner made a mistake and you are not in a mood to forgive them right away, they try to get emotional, reminding you that you two are lovers.
Or, then there's a friend who used to tease you and it's your turn when they're expressing their feelings with those magic words.
For such cases, here are some worst and weird responses you can share with them, informing them this is not going to be easy for them.
You can also choose the right reply from the list to simply reject someone's proposal with this weird reply so that they won't irritate you again.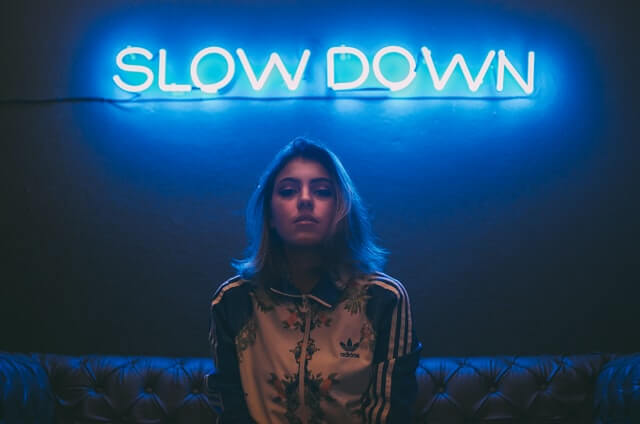 1. Then what about our friendship?
2. Oh, please! I know you're joking.
3. Are you sure that's what you said?
4. Please tell me this is just a nightmare. 
5. So, what do you want to do about that?
6. …from the first day, we met, right?
7. Please spare me. You deserve a better person than me. 
8. Okay, that's alright. But, what are we gonna do now? 
9. Sorry, I'm not available anymore. 
10. You should have said this much earlier. 
11 . I also love you, but please help me with my homework. 
12. Where are your parents? I need to talk to them. 
13. You came here without practicing right. Go practice it first. 
14. And, what do you expect me to do for that?
15. What… when this happened? I'm still confused.
16. (Yawn) It's bedtime now. 
Read next: Funny and Dirty Knock Knock Jokes
Final thoughts
Married couples or new ones, sometimes you need to have your special and unique approach to expressing your love to your partner.
Every time, saying I love you, too isn't enough, you need to come up with some unique and different responses.
You can always rely on the provided collection of alternative and funny responses to I love you.
Because your partner says that frequently, we have provided creative responses that are all unique and fresh ones, you can use them as an example.
So, from now on, start using such creative and different responses instead of just I love you too. And, see how they react?
We are sure that will lead to a great conversation with your partner due to such special gestures from you.
By the way, We love you all, too. Hope you have an awesome day!