Last updated on June 2nd, 2022 at 06:00 pm
If you're an introvert and looking for the best job or right career options that suit your personality then this post is for you. Here we're sharing the best jobs for introverts, that perfectly suit your reserved personality but with an imaginative mindset. 
What jobs are best suited for introverts?
First thing first, there is nothing like a perfect job, and that's the fact. And with the mean by best jobs for introverts, doesn't mean these jobs are only suited for introverts only.
Depending on the personality, nature, passion, and work interest, the dedication towards jobs varies accordingly. 
Of course, introverts may be termed as reserved personalities, but they have their own desires and unique skill sets, too. Probably they want to take the challenging career or jobs, they want to be more social and works which supports them to uncover their true self. 
Especially introverts who are geniuses simply never expect a perfect job. Instead of staying the same, they prefer jobs that are quite challenging for them.
Indeed, they want to grow personally and professionally. 
They need a job role and environment which justify their nature and encourage them to do more of something which they're passionate about.
Such right jobs encourage introverts to take the first step to open up and to discuss their thoughts and feelings freely.
Noticing the common nature of introverts and my personal views of me being an introvert, here are some suggested best jobs that suit for introvert personality, ideally. 
Also read: Welcome Messages For New Employees & Team Members
List of Top 10 High Paying Jobs for Introverts
1. Writing (Content writing, copywriting, blogging)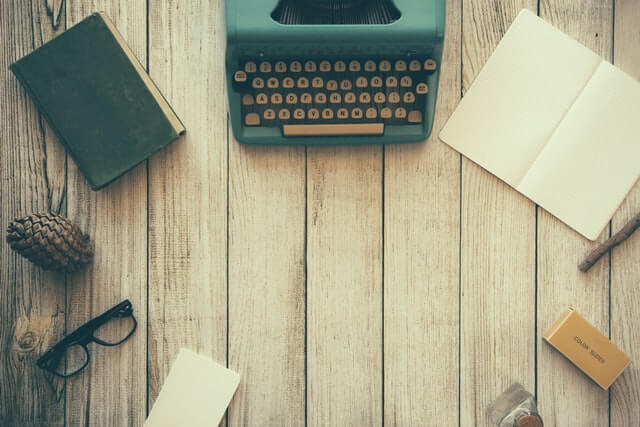 There is no surprise with this career option for introverts.
Because writing is a way through which an introvert expresses their views and tries to connect with the world.
Any writing relating to online writing to offline writing, and this industry makes the perfect career options for introverted and shy people.
Depending on your introversion, you can opt for working full time at the office job or can work remotely in your desired space and time.
Overall, if you're introverted then writing of any type is the best opportunity to be with yourself, crafting your imagination on paper and creating something that either entertains or educates the world. 
2. Information Technology (Website, software development, etc.)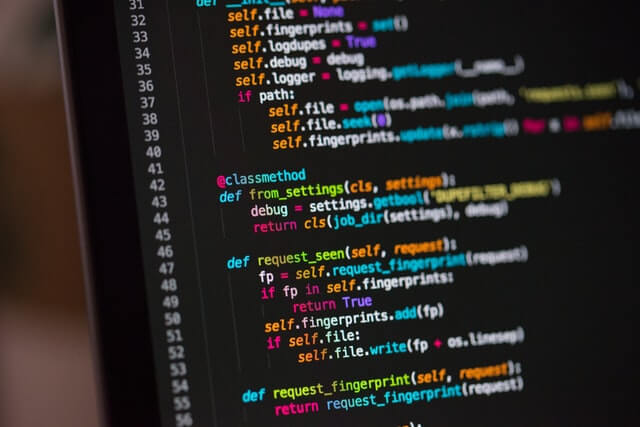 Undoubtedly, the IT field provides a wide range of job roles and opportunities for skilled professionals to advance their expertise and knowledge.
Not only that it also makes the best career options for introverted personalities, too.
Take website development as an example, this job involves complete in-house work with its separate space and a team with a cabin alone.
It can be difficult for shy people to surround themselves with the same people, but that makes the best experience for the introverted.
As such a job generally involves a sound environment, like-minded people, and space that introverts are basically looking for. And of course, the IT industry is on the list of best high-paying jobs for introverts, for sure.
Read next: Bumble Profile Examples For Introverts
3. Designing (Graphic, Website, or any designing jobs)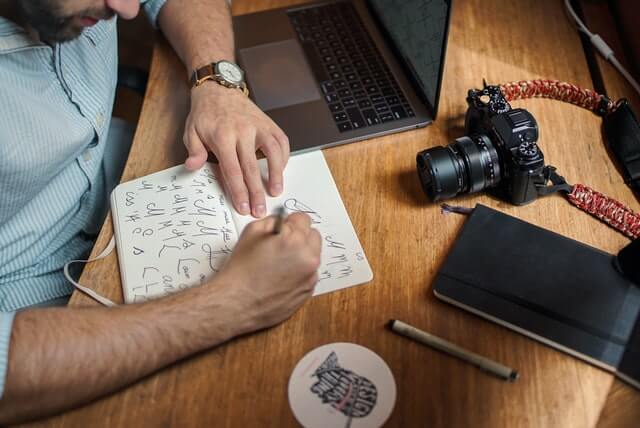 The most common facts about introverted personalities say that introverts are highly creative and imaginative with their unique concepts plus ideas.
Any designing job from graphic design to interior design makes the best fit for introverts.
Whether it's about designing a new website or coming up with the brand logo design ideas, introvert's natural ability to be creative supports them very well to justify this role, better than anyone else.
And the best thing about designing jobs for introverts is, the work gives more personal space in crafting their own idea and imagination, rather than constantly going out for social interactions, meetings, and all. 
4. Finance and Accounting (CA, Finance manager)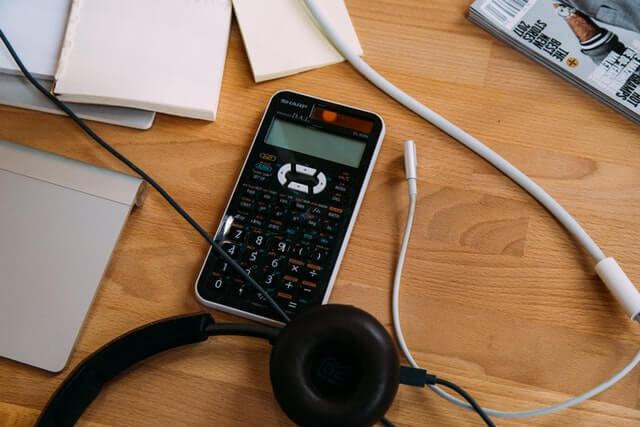 Especially for introverts who like to work with numbers and formulas, the accounting career is the ideal option.
The finance and accounting industry includes a lot of work with confidential data and figures that are better-kept secret for the relevant organization.
Even it's better for such companies to hire introverted people who actually can keep the most confidential details limited to the team or certain departments only.
Again, as most financial career jobs make the best jobs for introverts who like to work independently without relying on others or without any direct interactions with the external environment.
Read next: Top Ten Career Where You Can Work From Home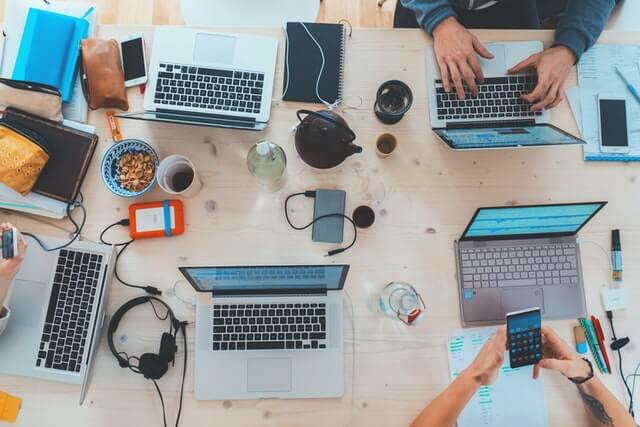 Unlike field sales and marketing, digital marketing or online marketing is quite advanced and more structured, too.
But, the reason we mention digital marketing as the best career option for an introverted person is that every communication and interaction that happens is either through written or via online platforms only.
Moreover, especially for the introvert who has a passion for marketing and business, this job option is more suitable to express their ideas plus to unleash their creative side with unique advertising and marketing concepts. 
6. Librarian (A highly recommended job for introverts)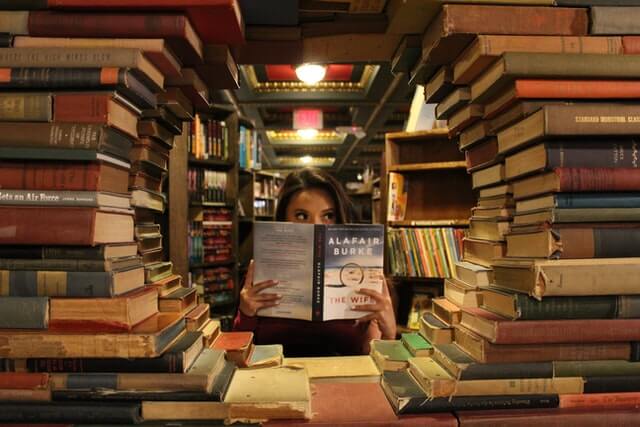 Quite a space, separate cabin, books all around… Well, the library is a perfect place for the introverted person.
Agree, this is like a boring place for some extroverts but, for any shy and introverted library is like a home.
The librarian is not probably a high-paying job, but at least it is the best job for introverts who like quiet space and quite minimal interactions.
And the great thing about this job role is, an introvert as a librarian, you can tell noisy people to stay quiet there without any hesitations.
Read next: 145 Adjectives To 'Describe Yourself in 5 Words'
7. Engineering (Mechanical, electrical, or IT engineer)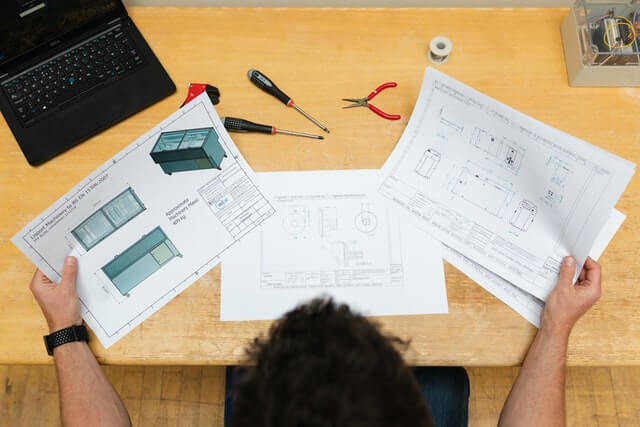 The engineering field requires the ability to work for long hours with constant focus and attention.
Of course, engineering jobs are the high-paid job options for introverts. But also are such fields where introverts can give their best efforts due to their natural specialties to stay focused.
Mechanical engineering or IT engineers, need to make the right decisions and also have to work alone for a longer time.
8. Science and Research field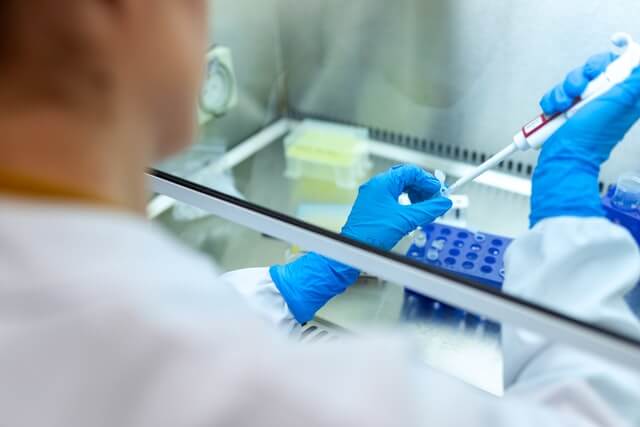 Due to minor to zero social interaction, the science field makes the best career option for introverts.
Most scientists are intuitive, curious, and excited about their work, which involves more time to work in a lab and research on something, and even all alone.
Such research is better done by the selective scientist or the limited people and which again makes the best jobs for the introverts.
So if you're dedicated to a particular subject and have a desire to contribute to the science field, then this industry is better to opt for.
Read next: How to Answer What makes You Unique During Interview 
9. Editing (Written, visual, film, or video editor)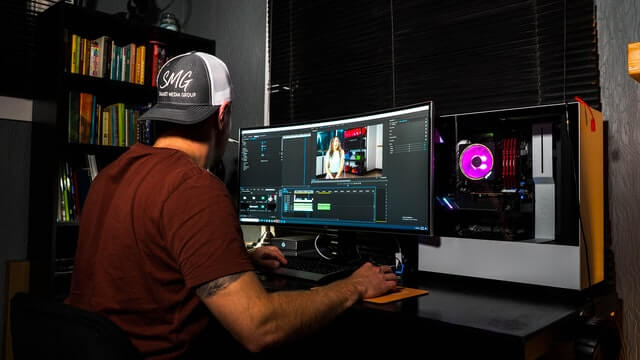 Actually, we want to only mention video editing as one of the best jobs for introverts. But, the whole 'Editing field' itself makes the ideal career option for the most introverted people.
Whether it's about film editing or digital content editing, the job of an editor involves spending a lot of time alone in a separate cabin and managing, organizing plus editing the presented contents or clips.
May this work seems boring and lonesome for socializers, but this is not only the best but a perfect option for introverts. Because here the interaction is quite limited to few people and to work on the software alone. 
10. Remote working and Freelancing
Yes, I know that remote working is not a single job, but yes it can be a great career option over office work, which of course minimizes social interaction for sure.
So if you're an introvert who has some sort of skills to market, also have no desire to go back to your day job, then freelancing is just for you.
Depending on your expertise and professional experience, you can choose any service to provide in the market.
But, overall freelancing and remote working make the best career option for introverts, who love doing something by themselves apart from serving the one company alone.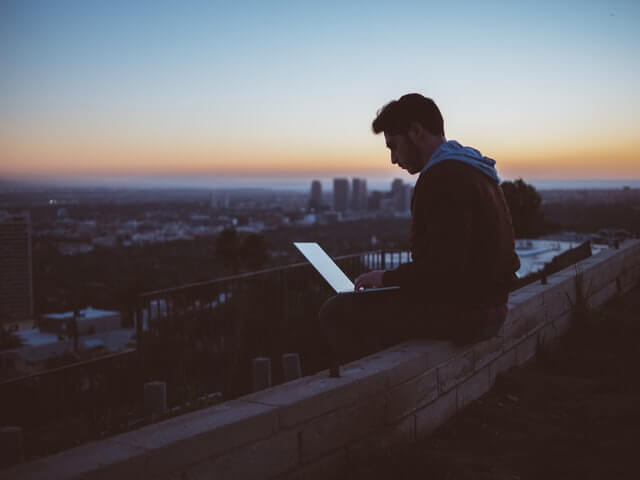 List of best remote jobs for introverts:
Virtual assistant

Proofreader

Bookkeeper

Translator

Content creator

Graphic & logo design

Social media management
Also read: How to Respond to How are you Properly.
What is the best job for a shy person?
Aside from the career interest, the personality type is also an important factor to consider while choosing the specific career field.
Not everyone is that extroverted who feel excited about working in a team or approaching new people with their ideas.
Because not everyone is perfect, some like introverts who prefer working independently, without any interruption, and getting things done via the right focus.
Discussed career options, of course, refer to the introvert personality, but that doesn't mean, such jobs are only for them and introverts can't succeed at challenging jobs, outside of it.
Of course, they definitely can and they should do the challenging jobs which support them to strive in their personal and professional life, equally.
Read next: 96 Farewell Messages To Colleague Leaving The Company
Final thoughts
Well so, these are our suggestions about the best career for introverts, which support their nature and personality commonly.
Again, this is not a limit of the introverts, of what introverts can do and cannot. Introverts give their best to any job, ignoring any stereotypical thinking and job options for them. Because it's just a belief and nothing much. 
If introverts feel passionate about a particular field or career, they deliver exceptional results beyond expectations.
And yes, there is nothing like the best jobs for introverts.
More than just a belief, it's completely about personal views, passion, and willingness to take more challenges, are something that matters for professional success for introvert or anyone. 
Do you have any suggestions or reviews for this post, then share your thoughts and experiences in the comment below.