It's already been a three weeks gone of the new years 2019. And i wish that this new year gonna be a better than the previous one and all your dreams will be fulfilled not only in 2019 and that also continue for many coming years. Here are the Wish list for new year for you all, that i'm gonna share with you and hoping life give you  in coming years.
1. Wish for January
I wish that coming year will bring a lot of opportunities to celebrate on your achievements. All the goals which you have planned to attain, i wish that may fulfilled in new year.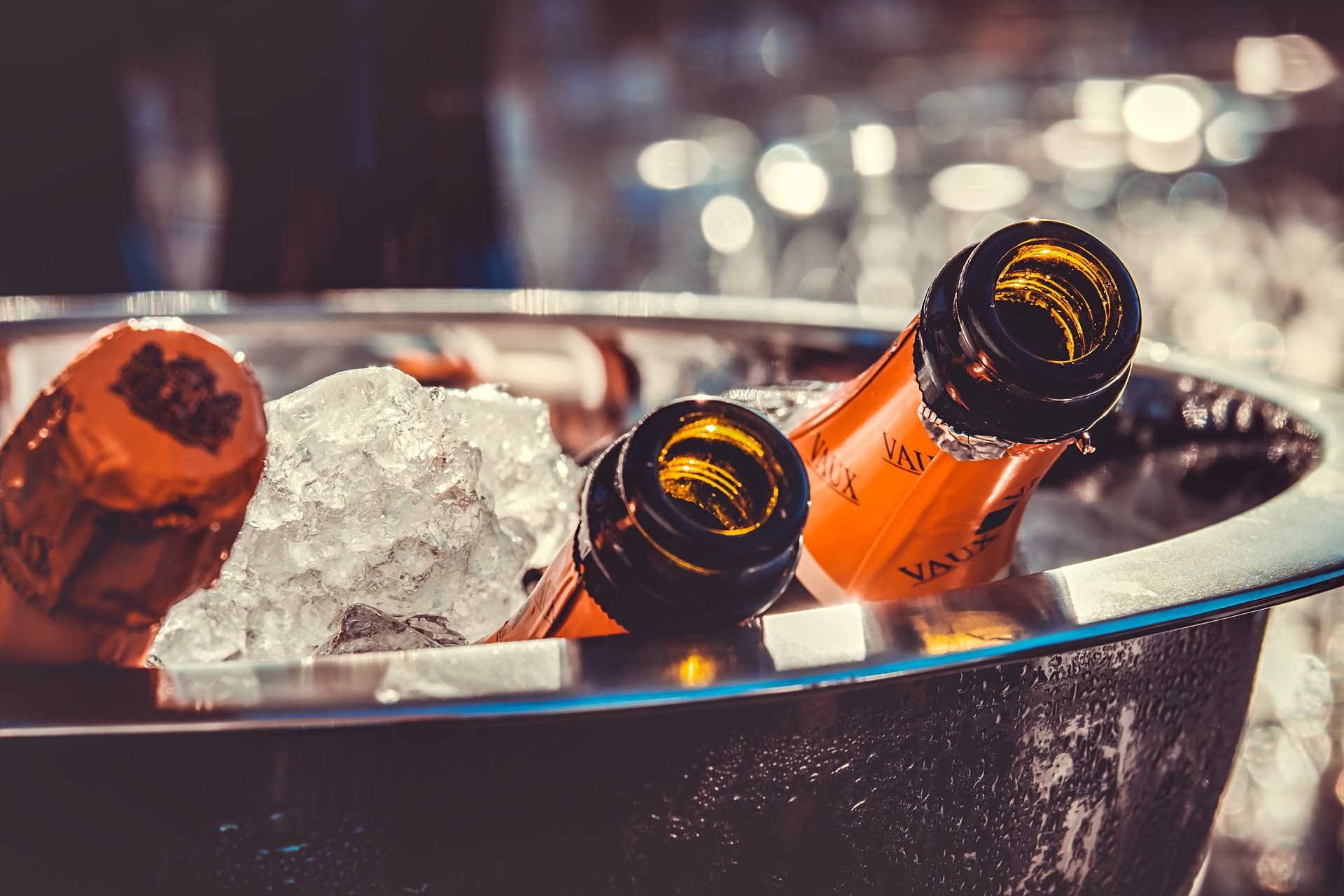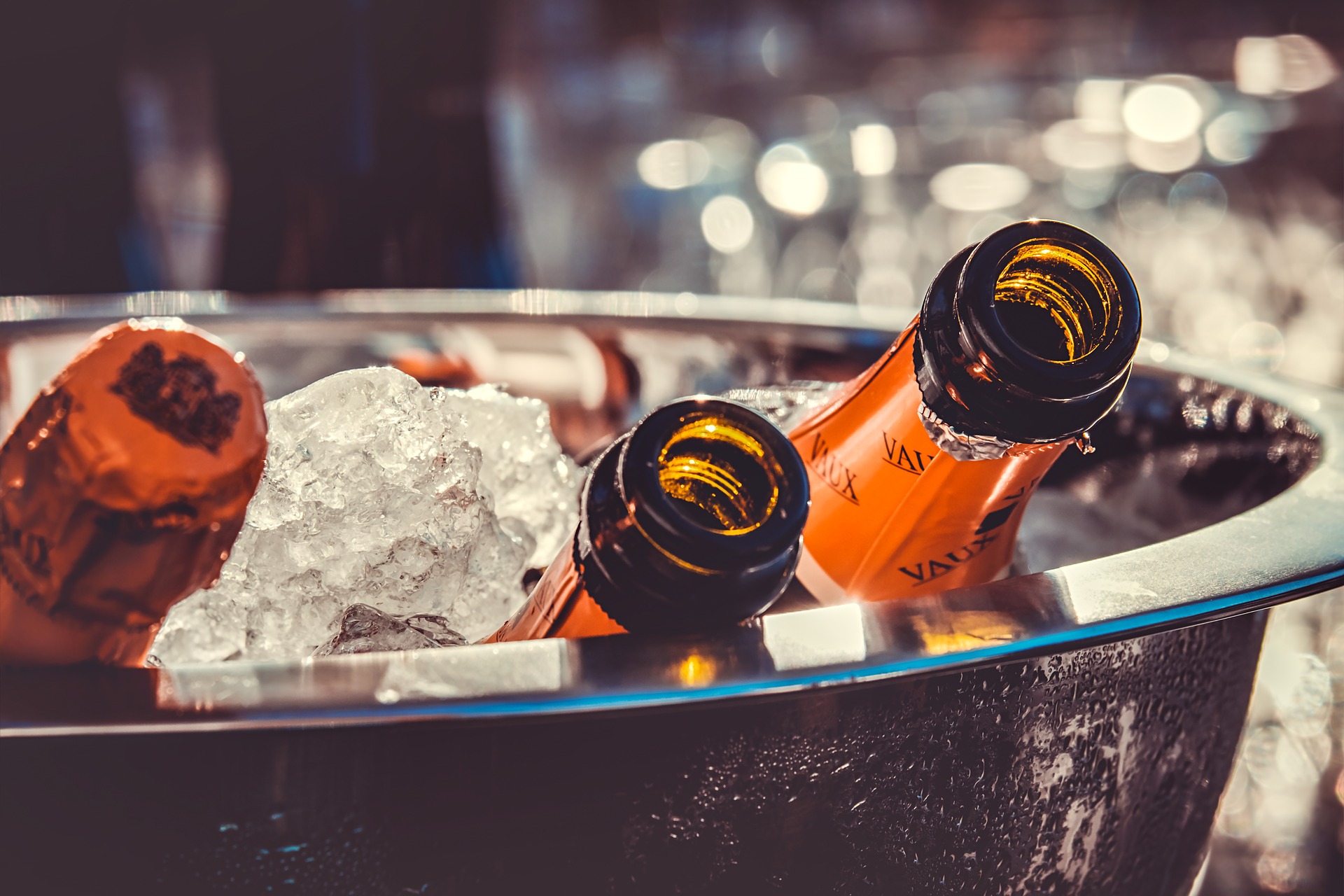 2. Wish for February
I wish that this new year, you get to meet that one person in your life that truly deserved you and meant for you.That one person will give you a positive side of life and motivate yourself for going ahead in life and let you forget the past.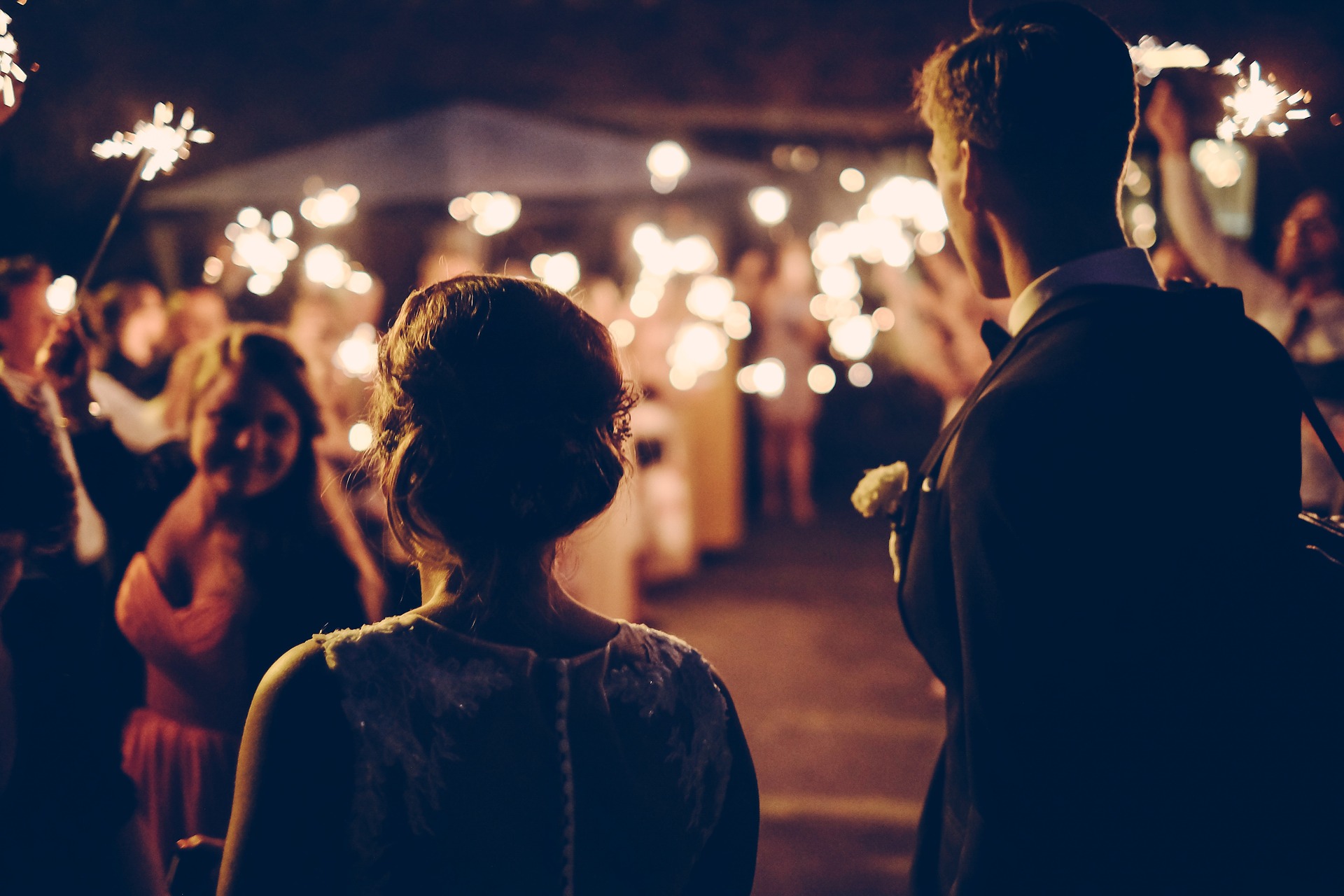 3. Wish for March
I wish that coming year will be best for you and your family's health. May coming year will be more healthier for you in terms of Body, money, family, relationship and career as well. May you enjoy that refreshing energies in every day of the coming year.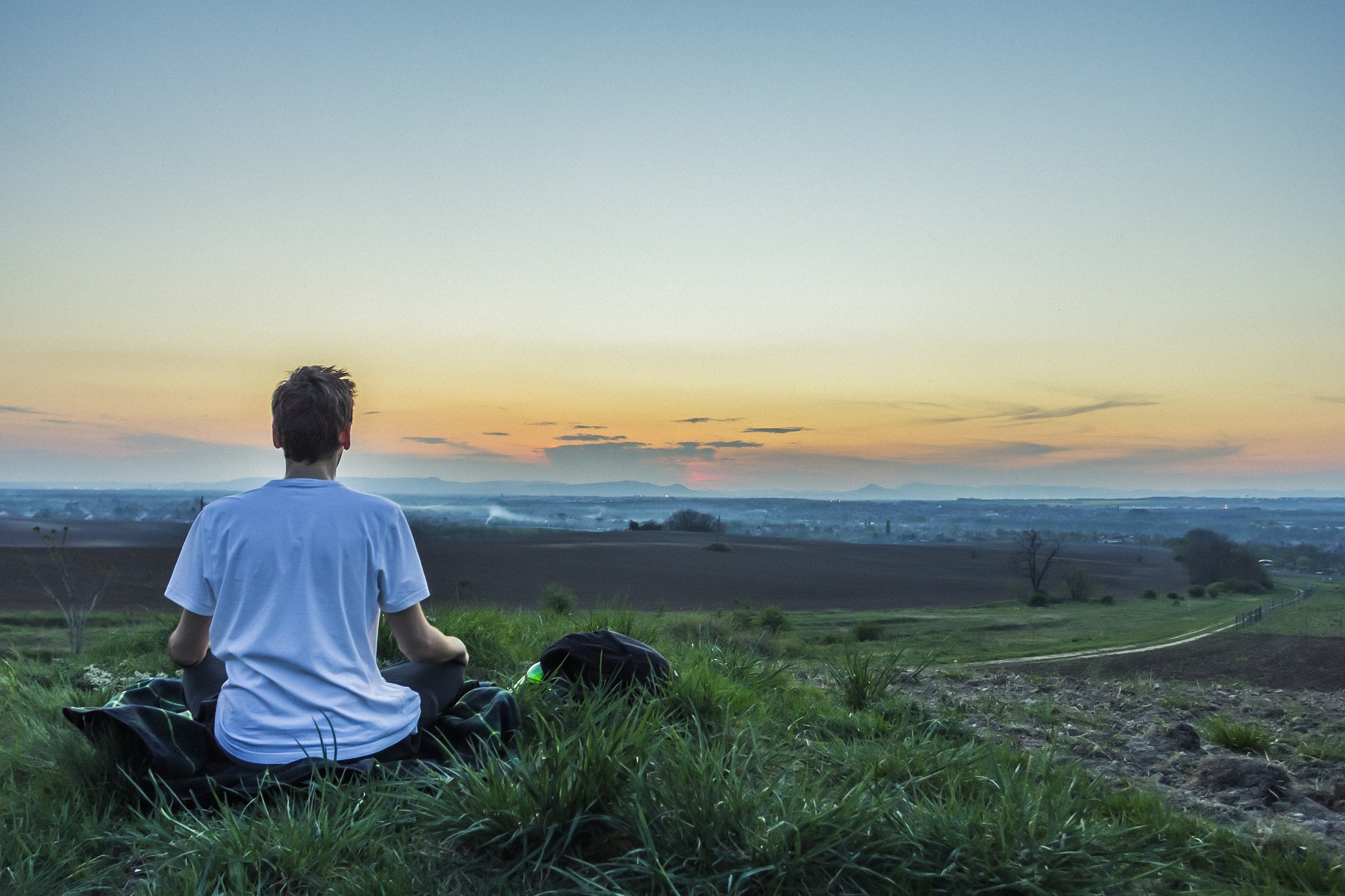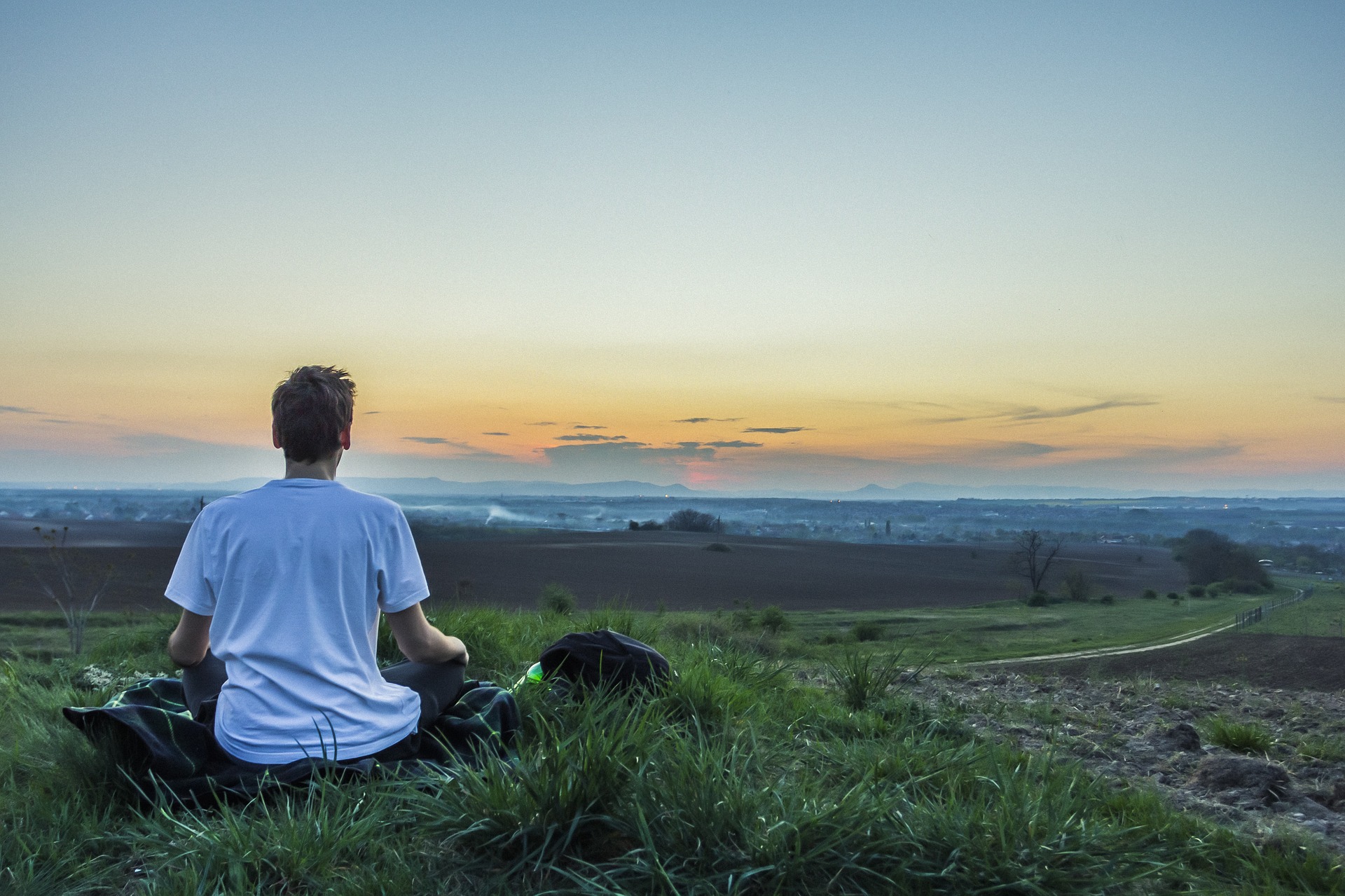 4. Wish for April
I wish that coming year we all get a chance to spend more quality time with family who truly loved us. And may you go for a vacation that will be a lifetime memory.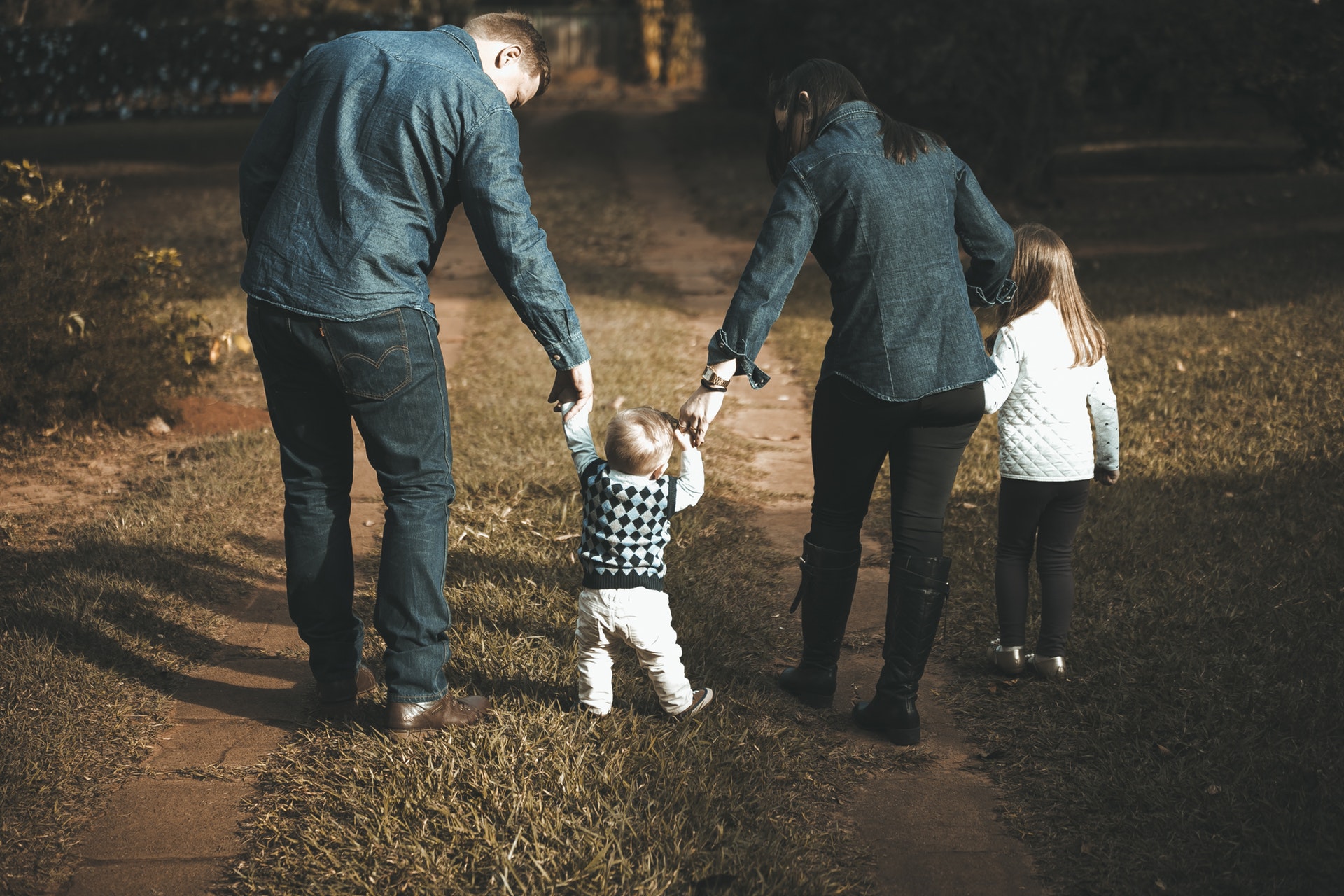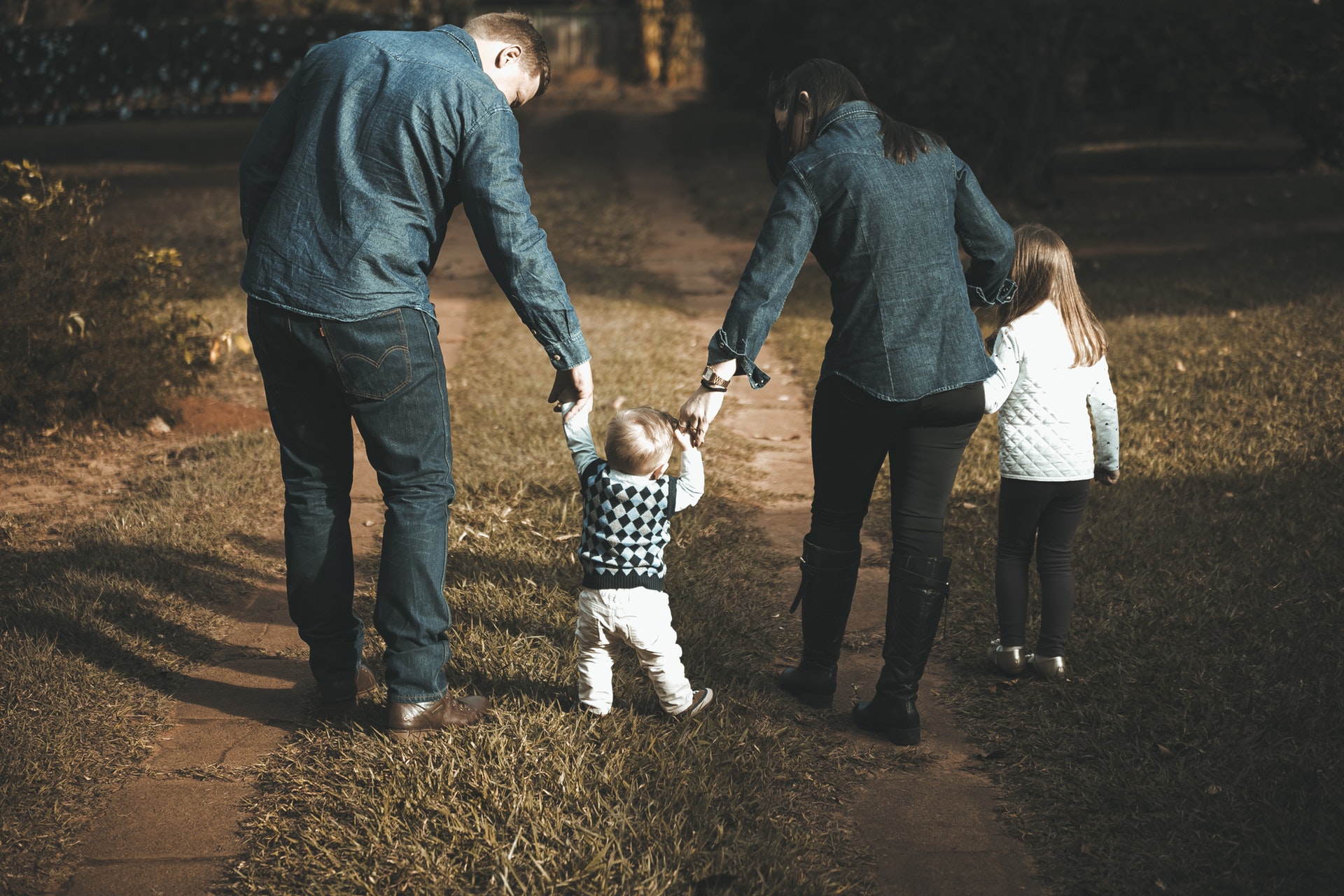 5. Wish for May
I wish that coming year will be more educative and productive. May in new year you will learn lot of new things that shift you to the positive life and helping you to become better person.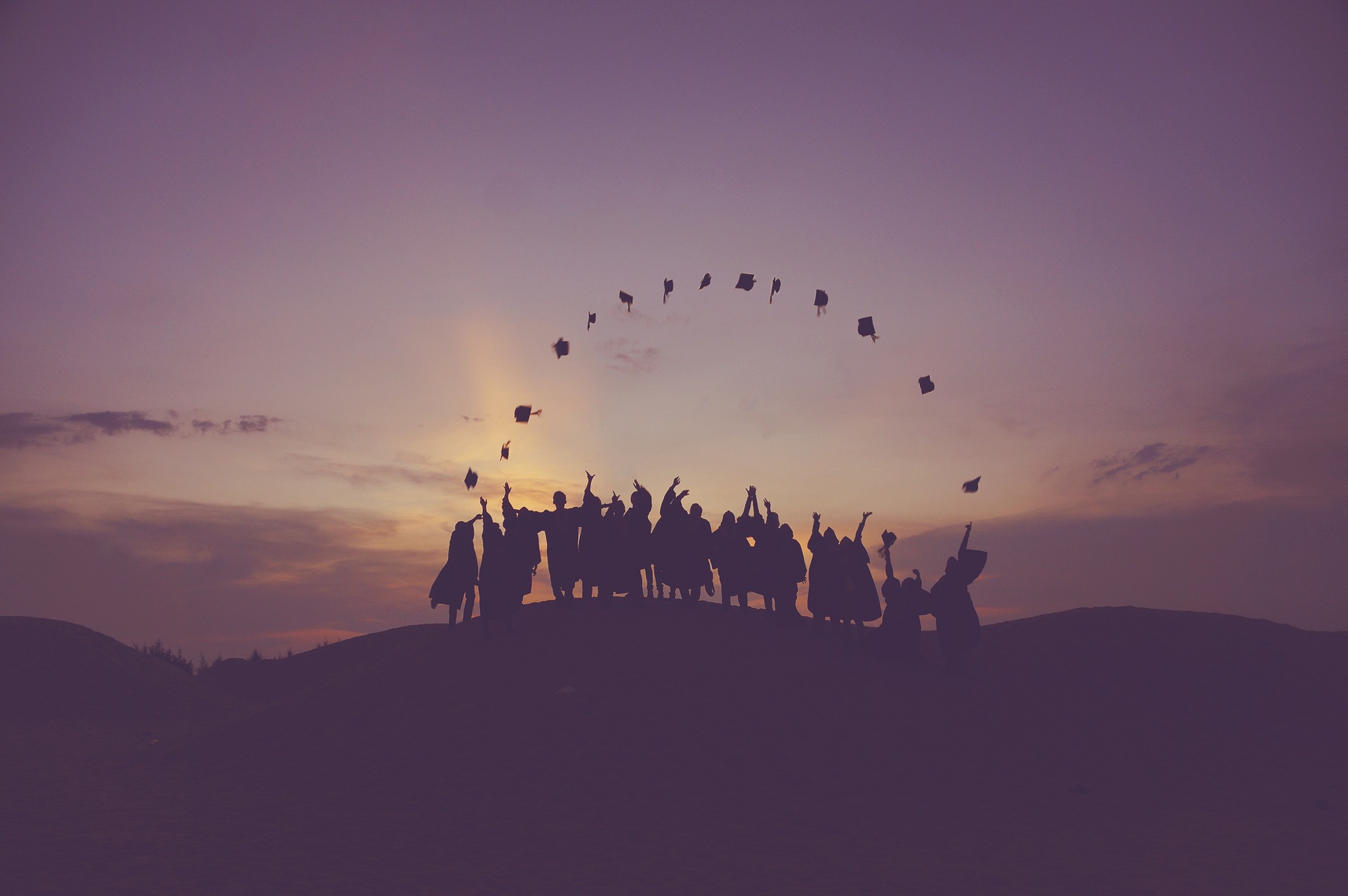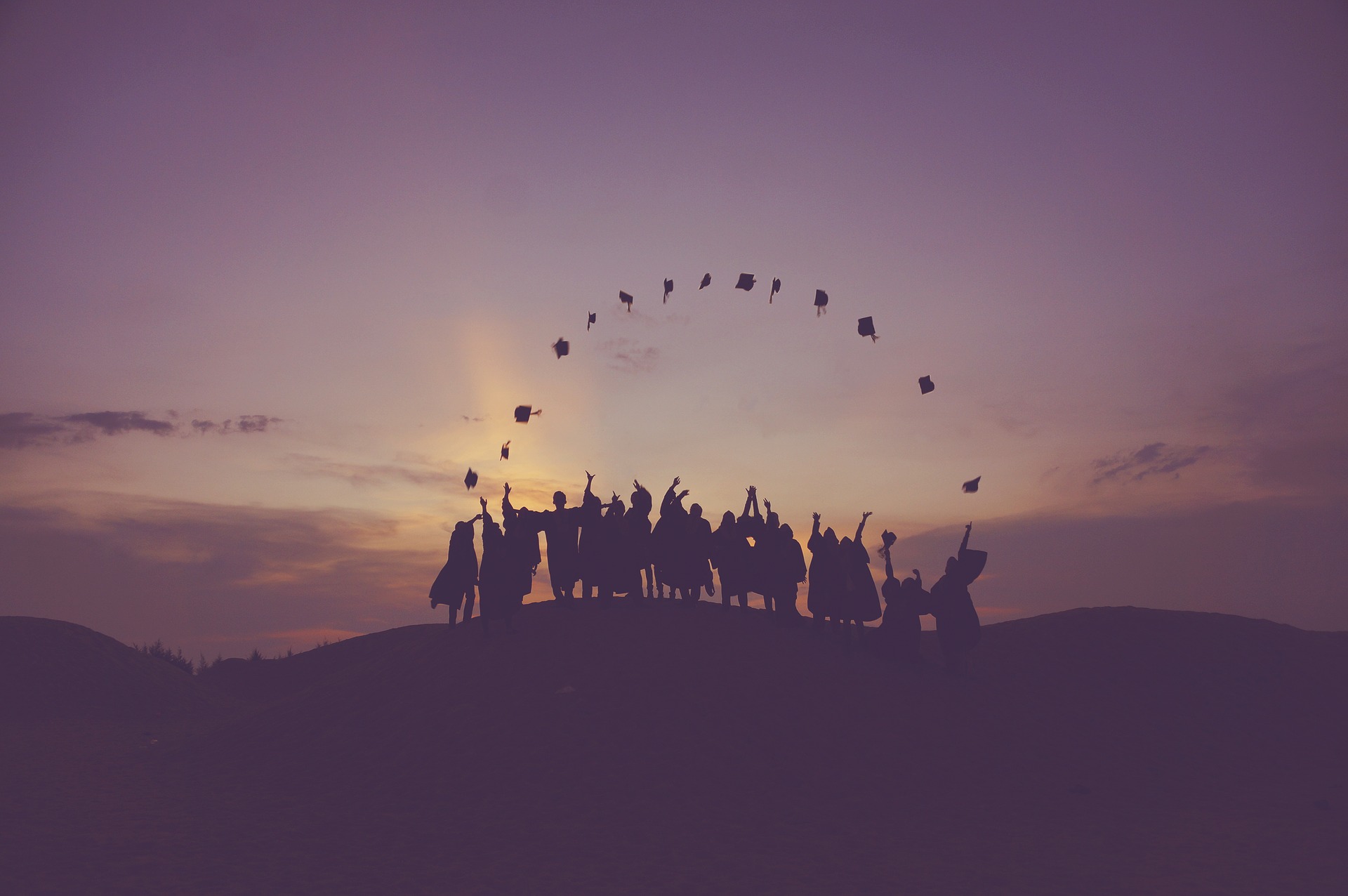 6. Wish for June
Also Hoping that this year your friends list not increase only in quantity But it will also increase in quality. Quality in terms of true feelings,in terms of honesty, in terms of love. And you get a life time friend, who fits in your true friend definition.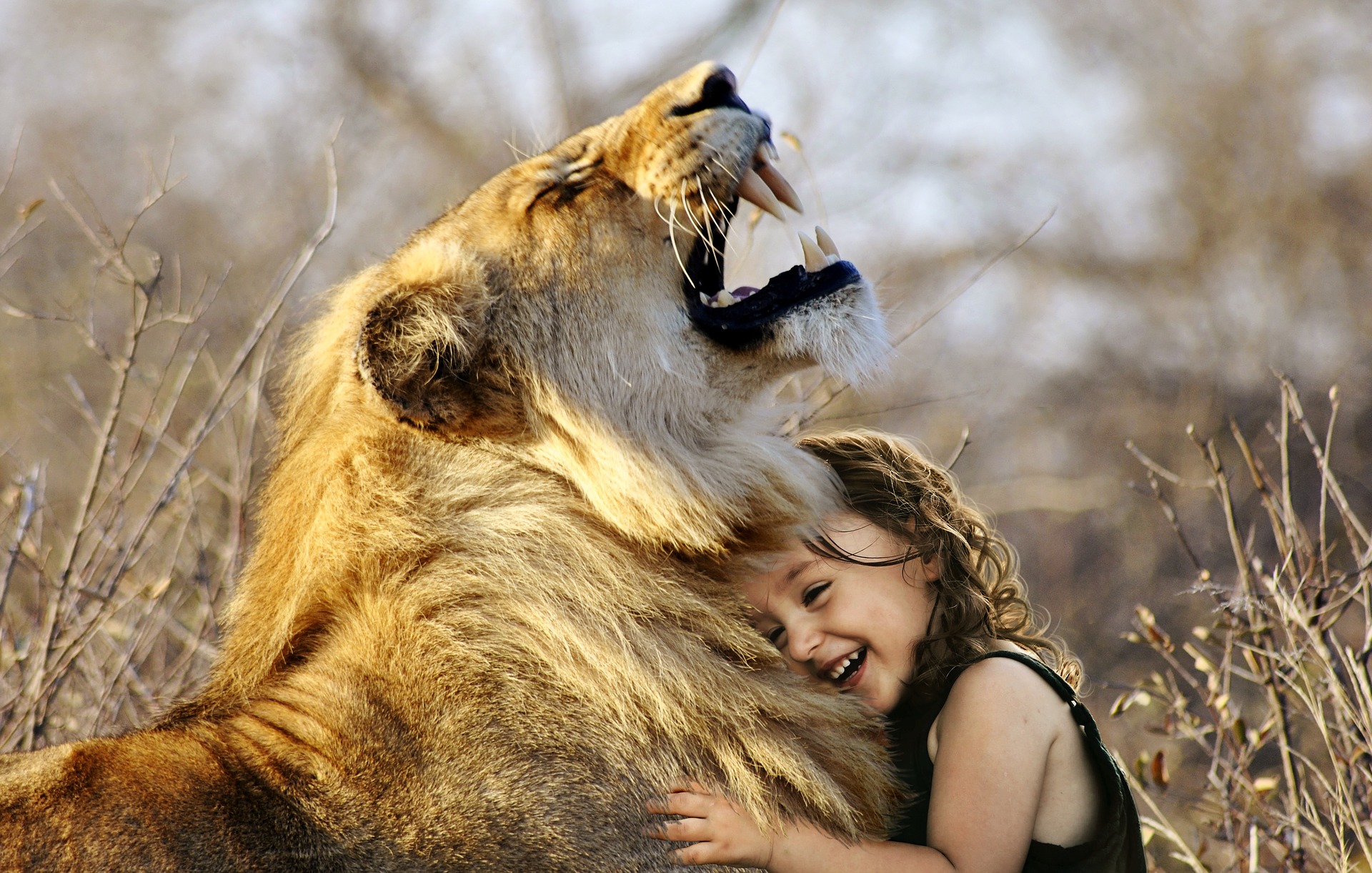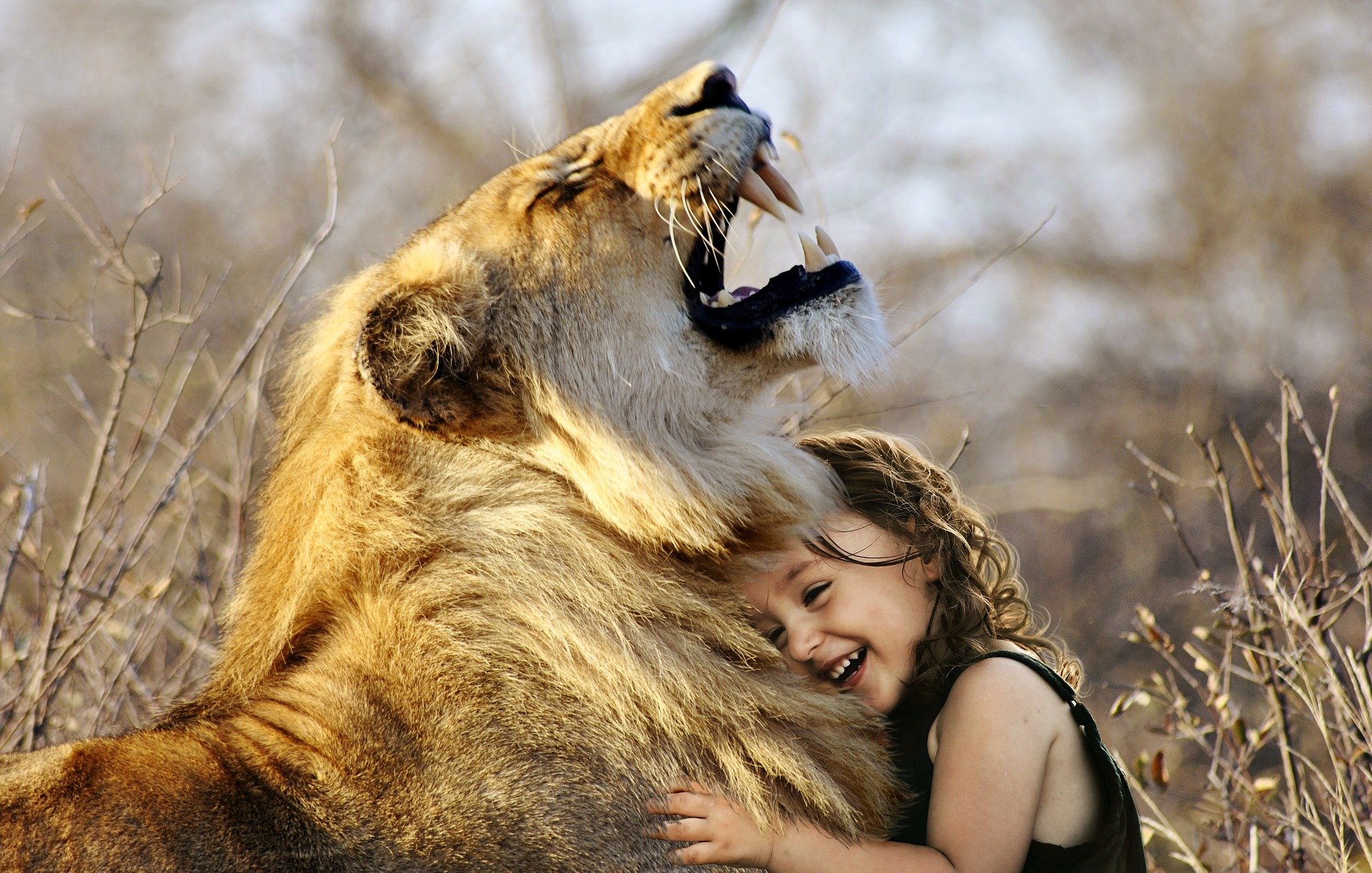 7. Wish for July
May you will not be gifted of latest phone or first bike from your parents. But i wish that a new year you'll be that much capable enough, So that you can buy new house for your parents. Believe me, it will be a lifetime gift for your parents.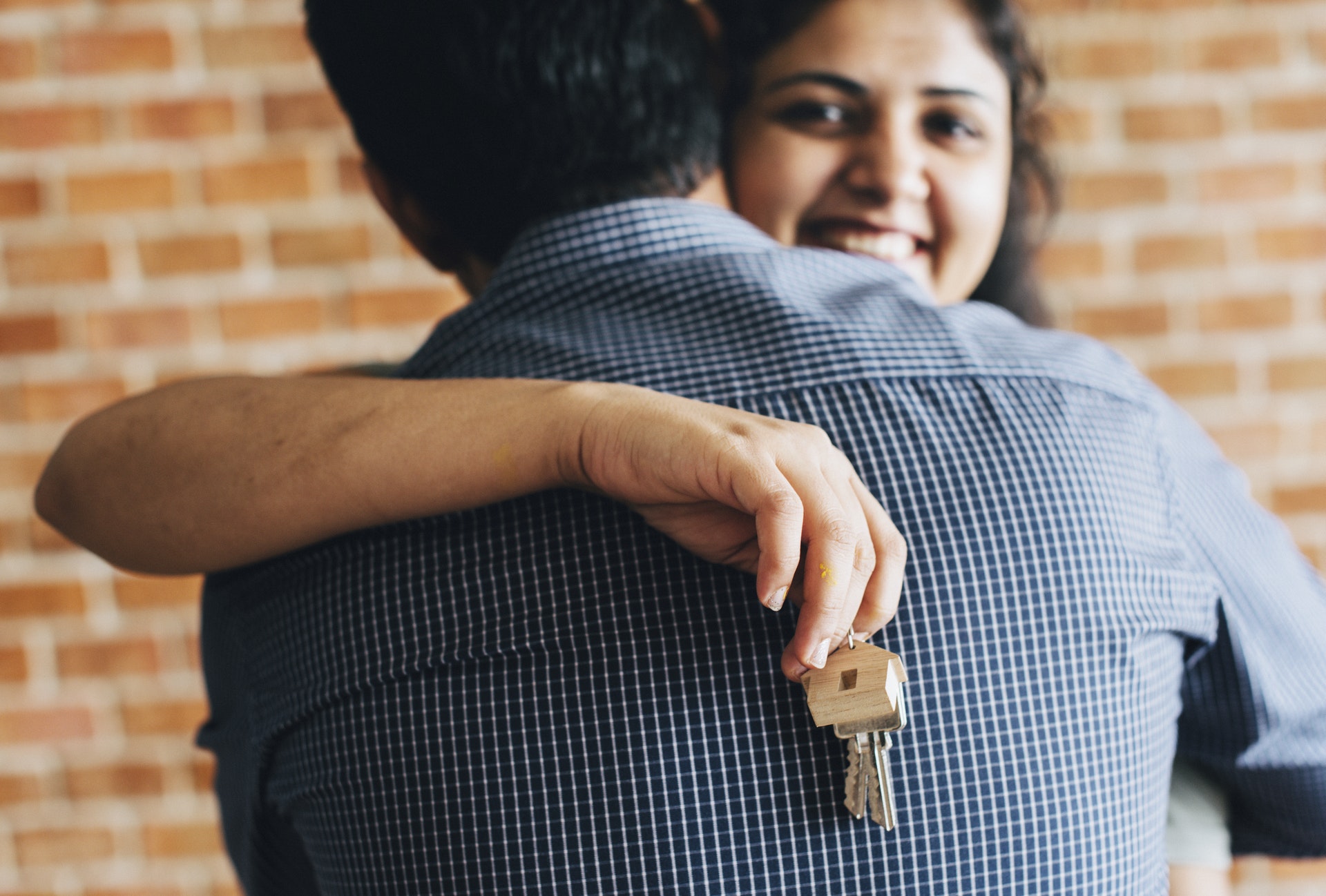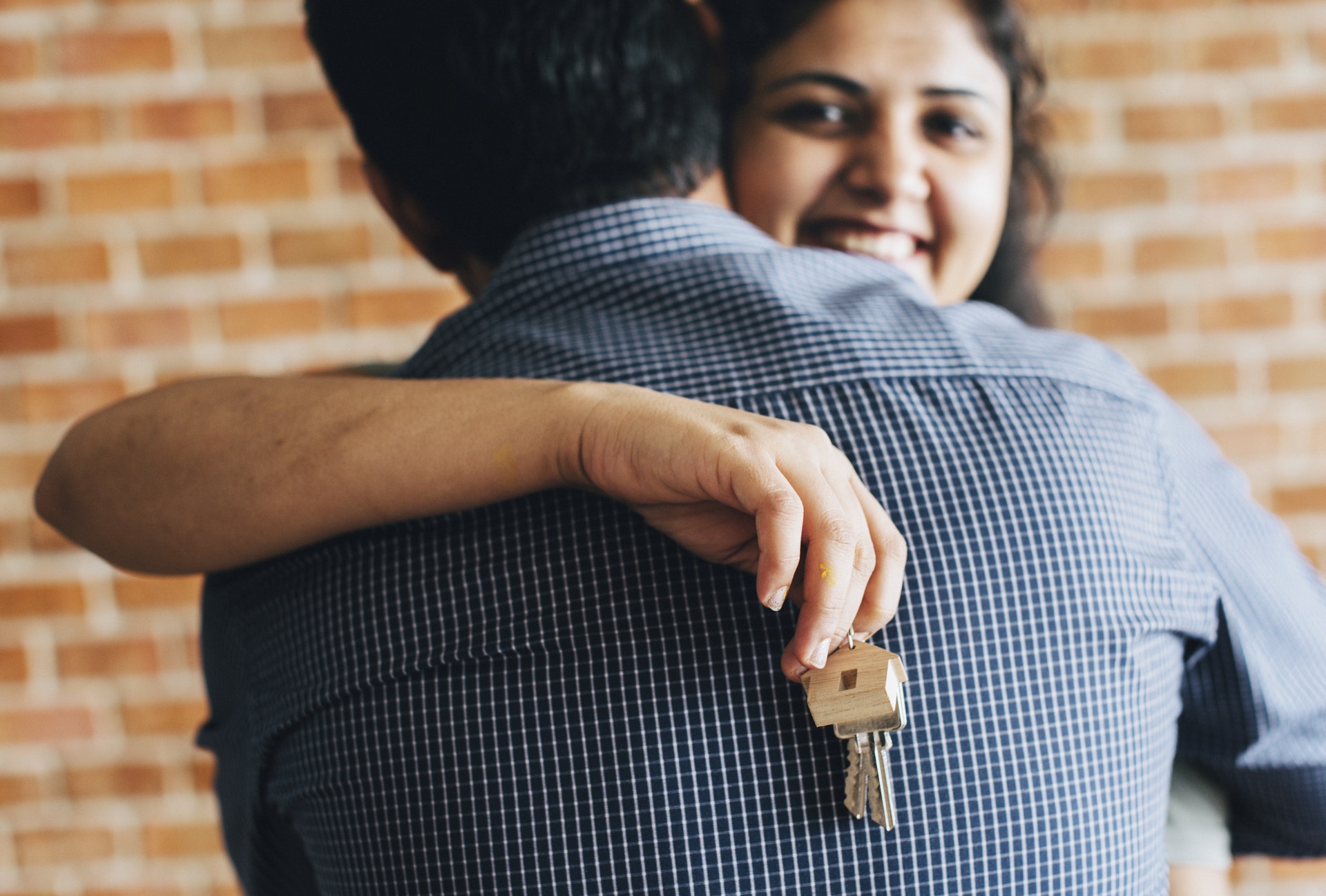 8. Wish for August
May this year you build that ability to decide which option to choose, instead of staying confuse on it. I wish that you get that ability to find a difference between Need and Desire, Friend and Foe, Right and wrong, Truth & illusion, Feelings in hearts or in minds.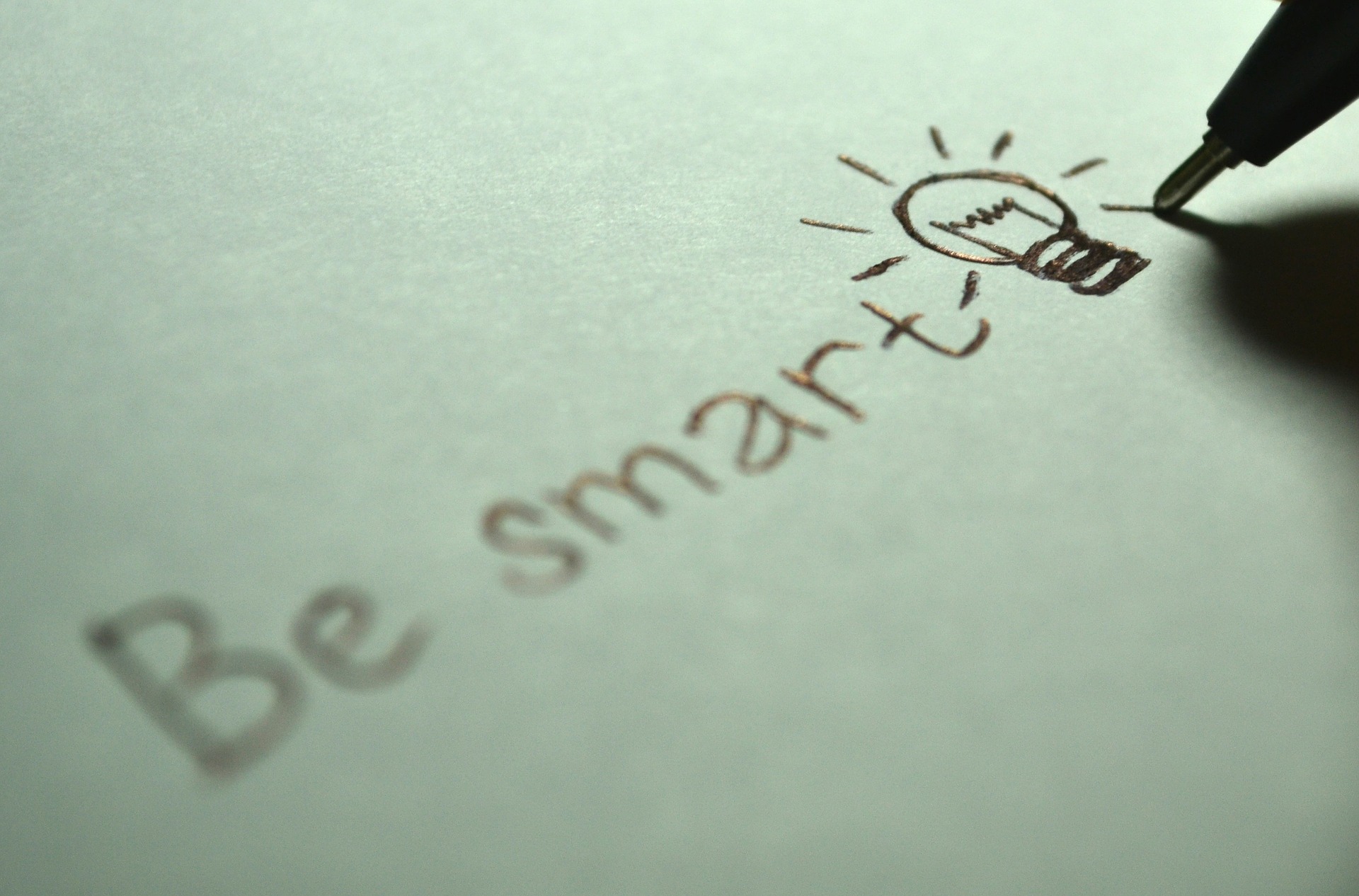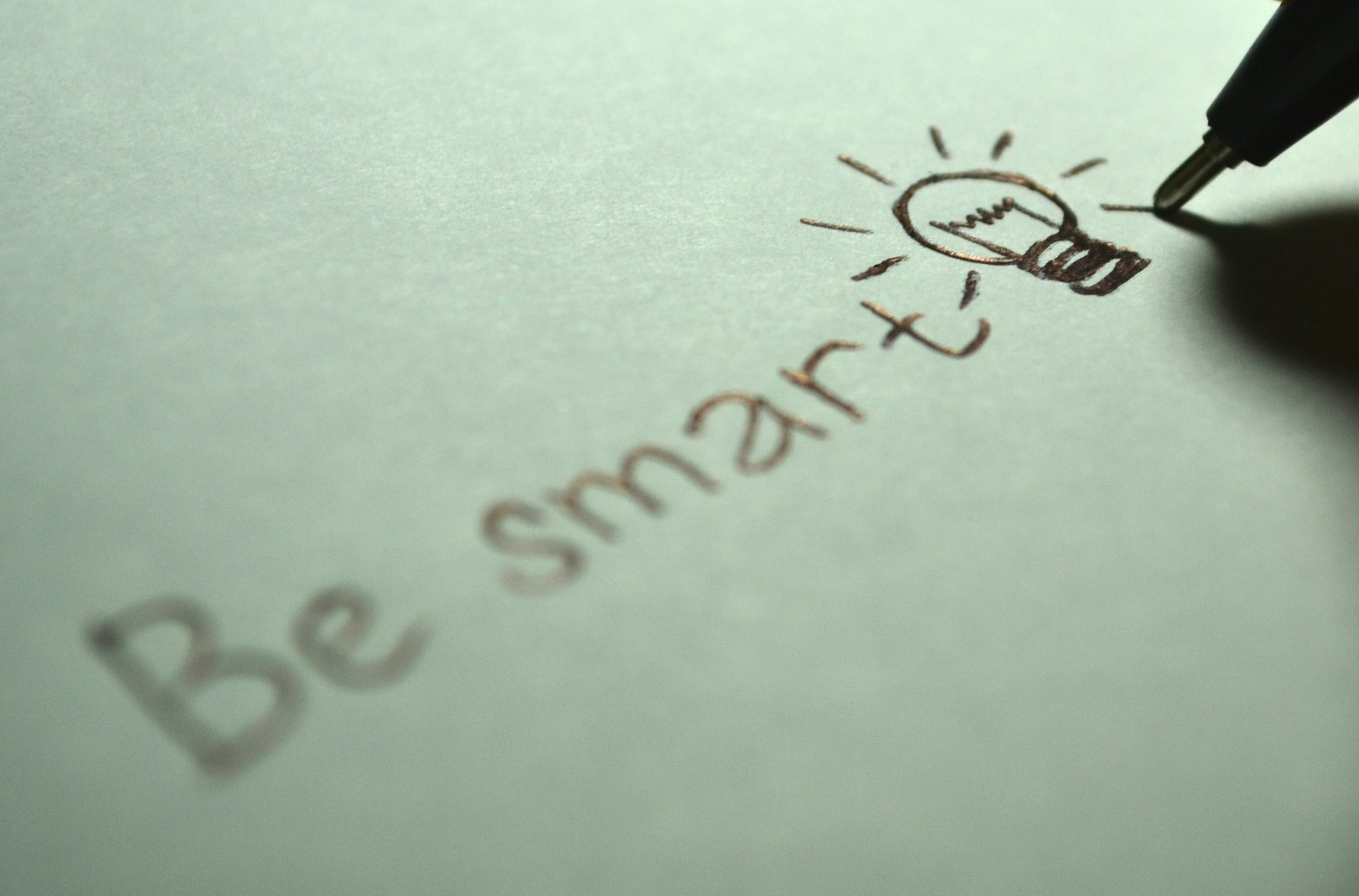 9. Wish for September
May this new year you meet those positive minds that helps you to look for the positive side of the life and motivate to continue grow.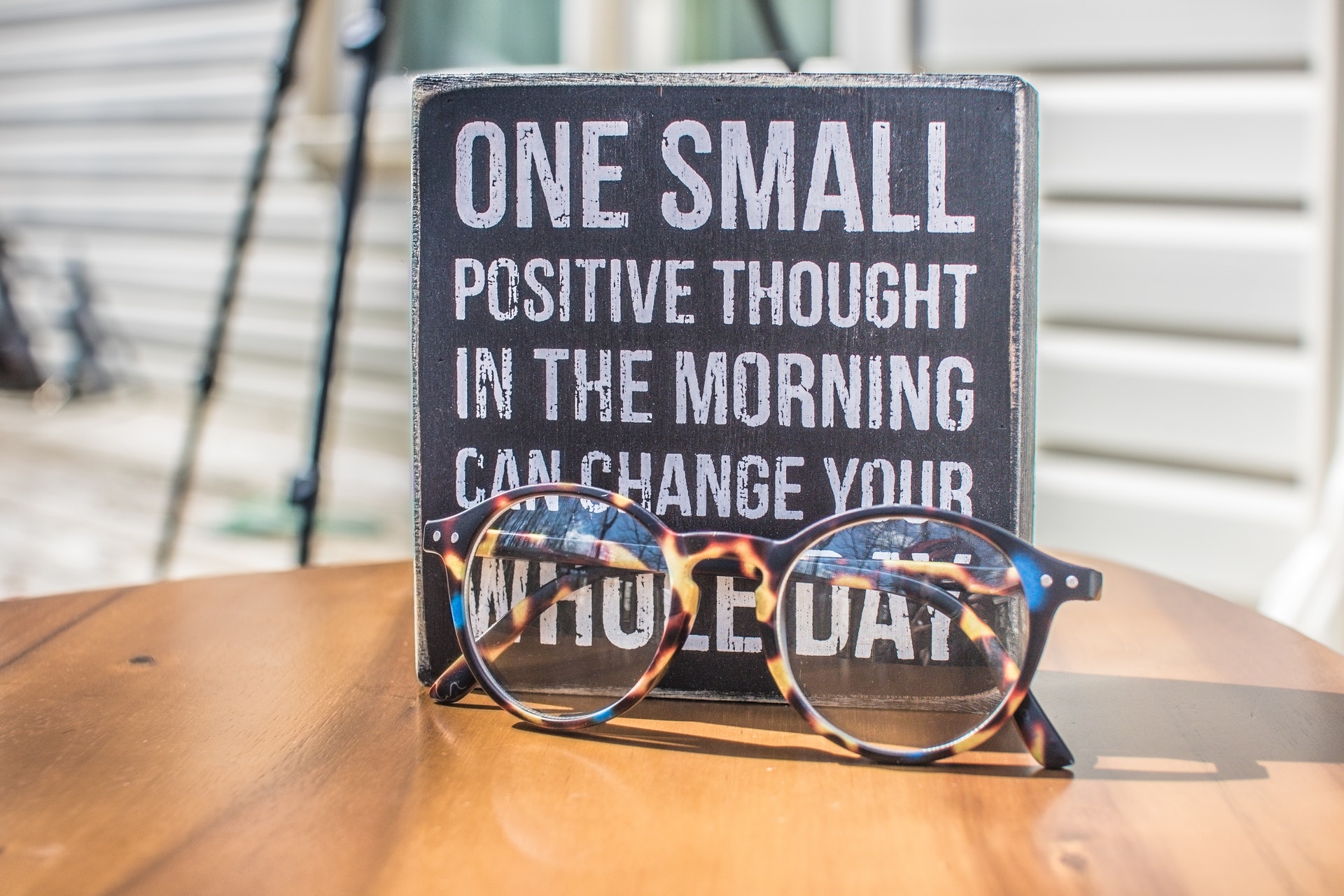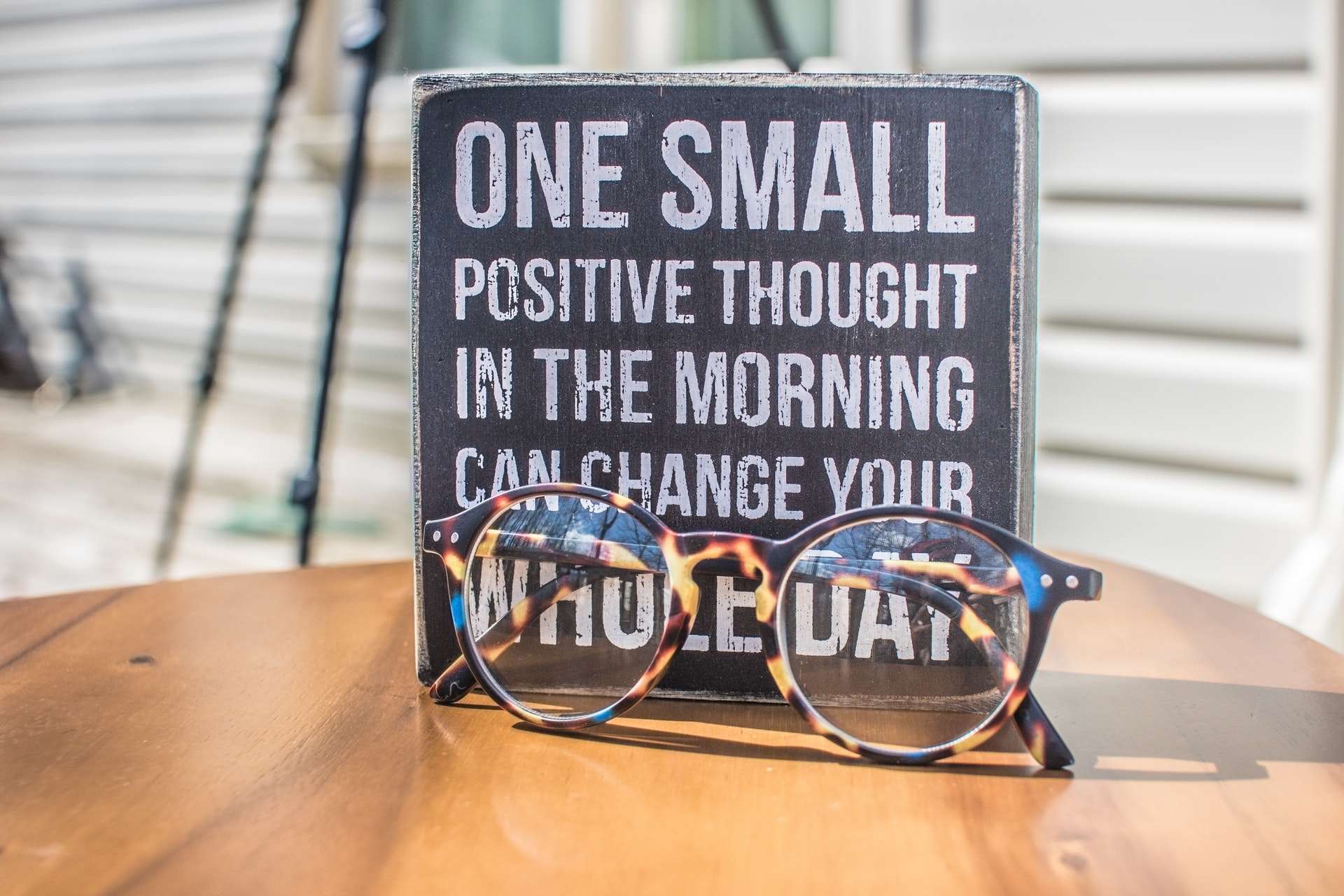 10. Wish for October
May you take a first step towards your Dream plan, Because that plan you decided to follow in last several years. And still you postpone it for the next year. So this year is the year when you started it.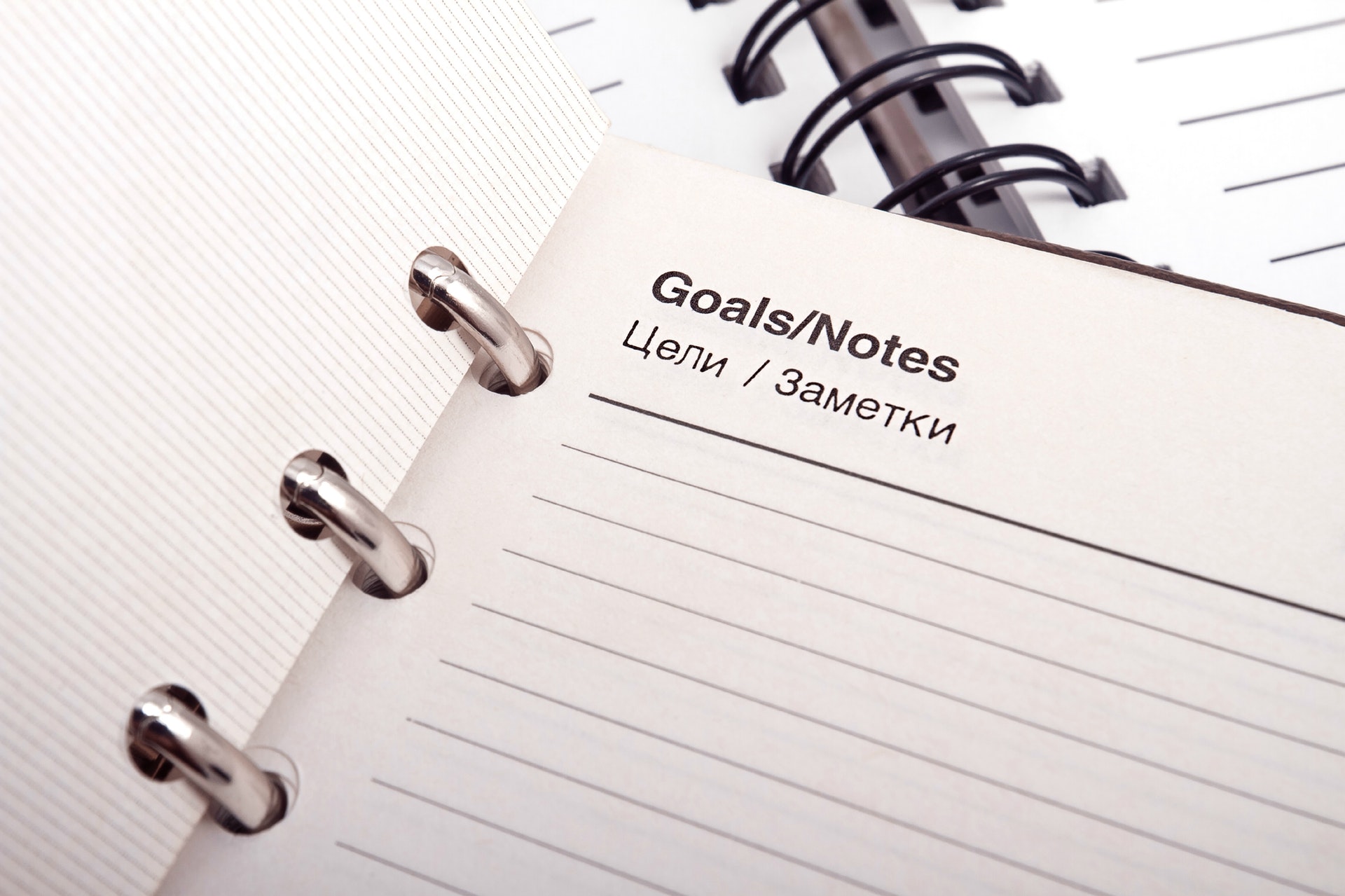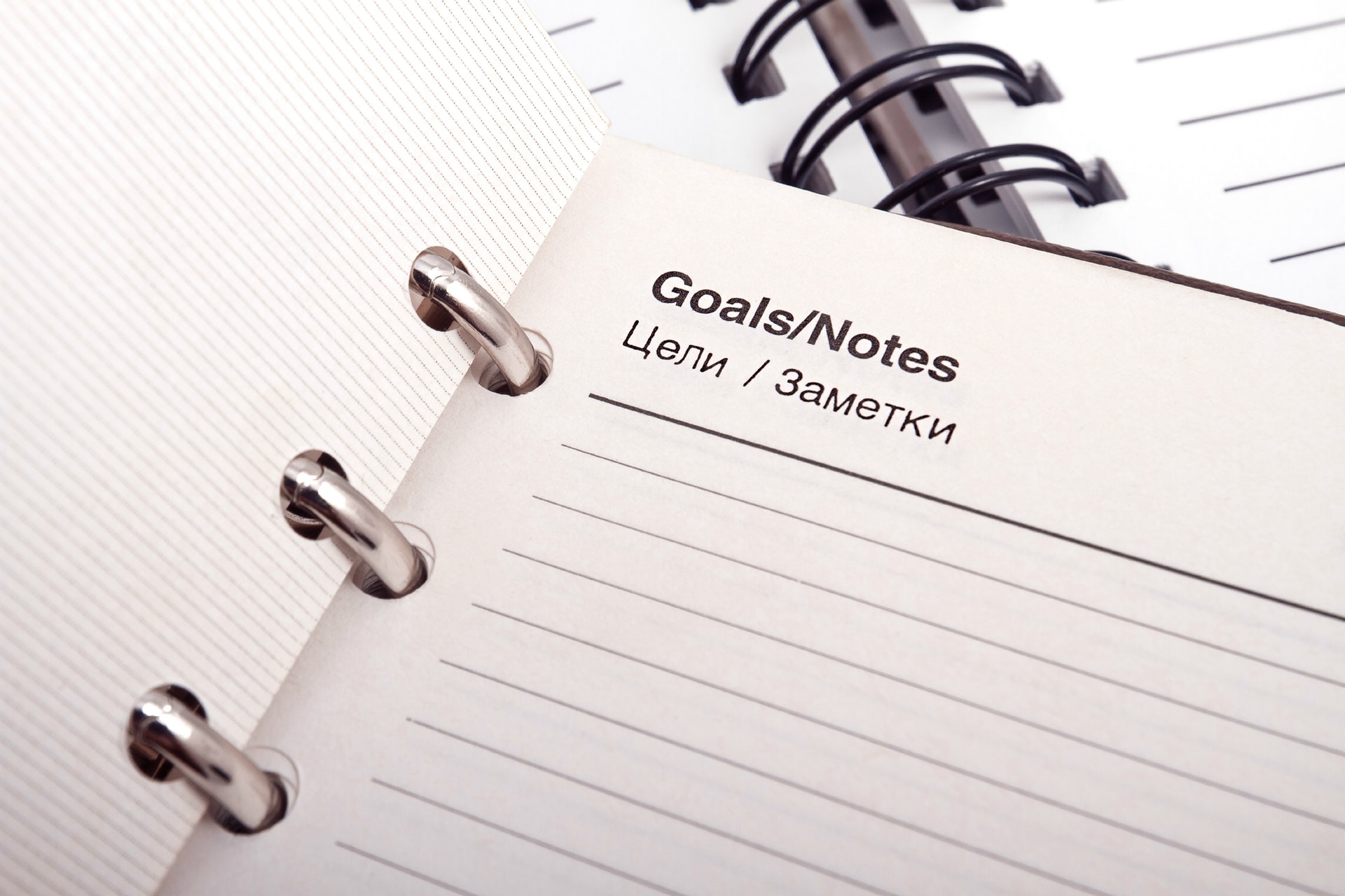 11. Wish for November
I wish that in this new year you invest so much of the time in the things that your heart wants you to do. Mean to say,i wish that you truly live your passion this new year.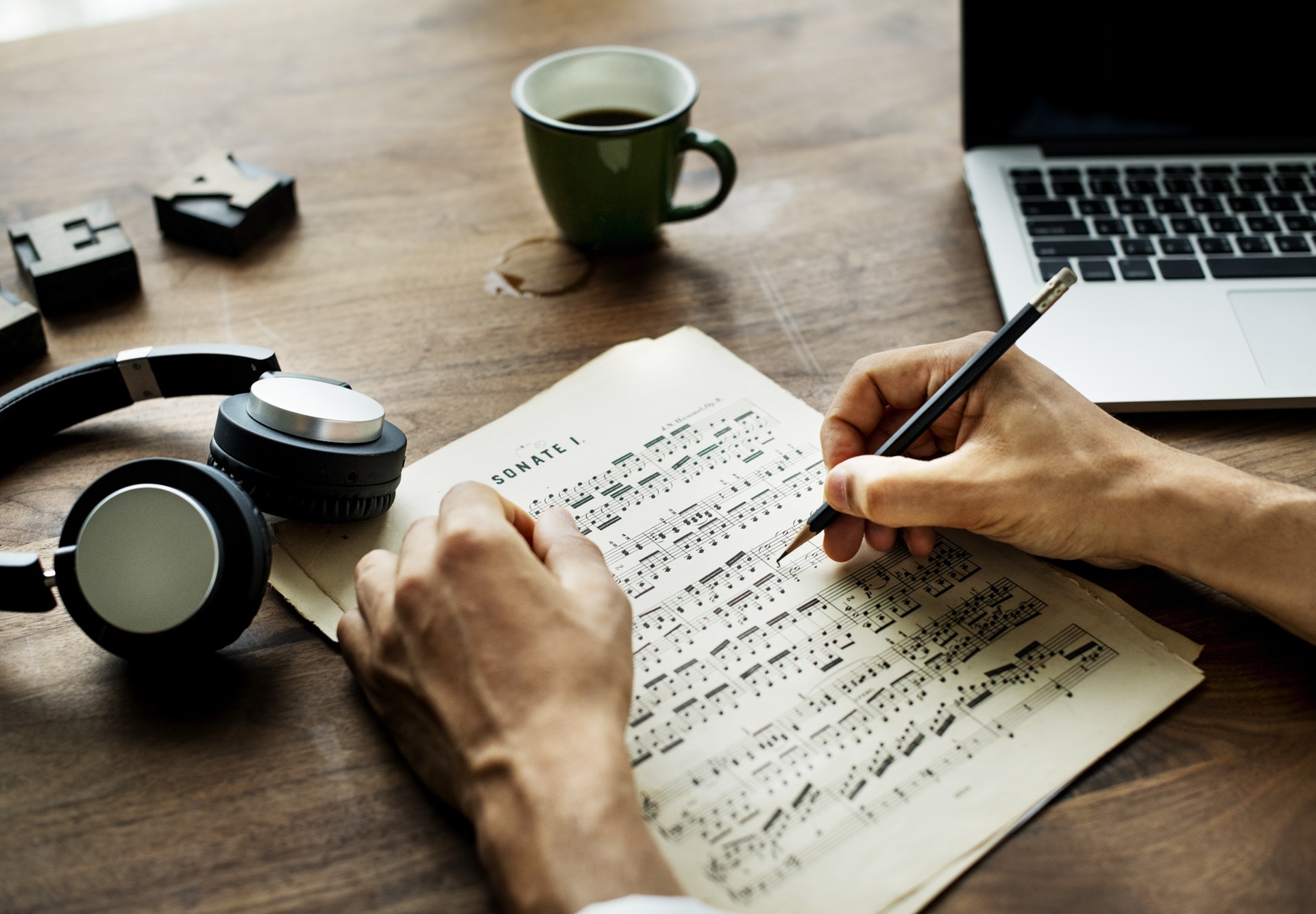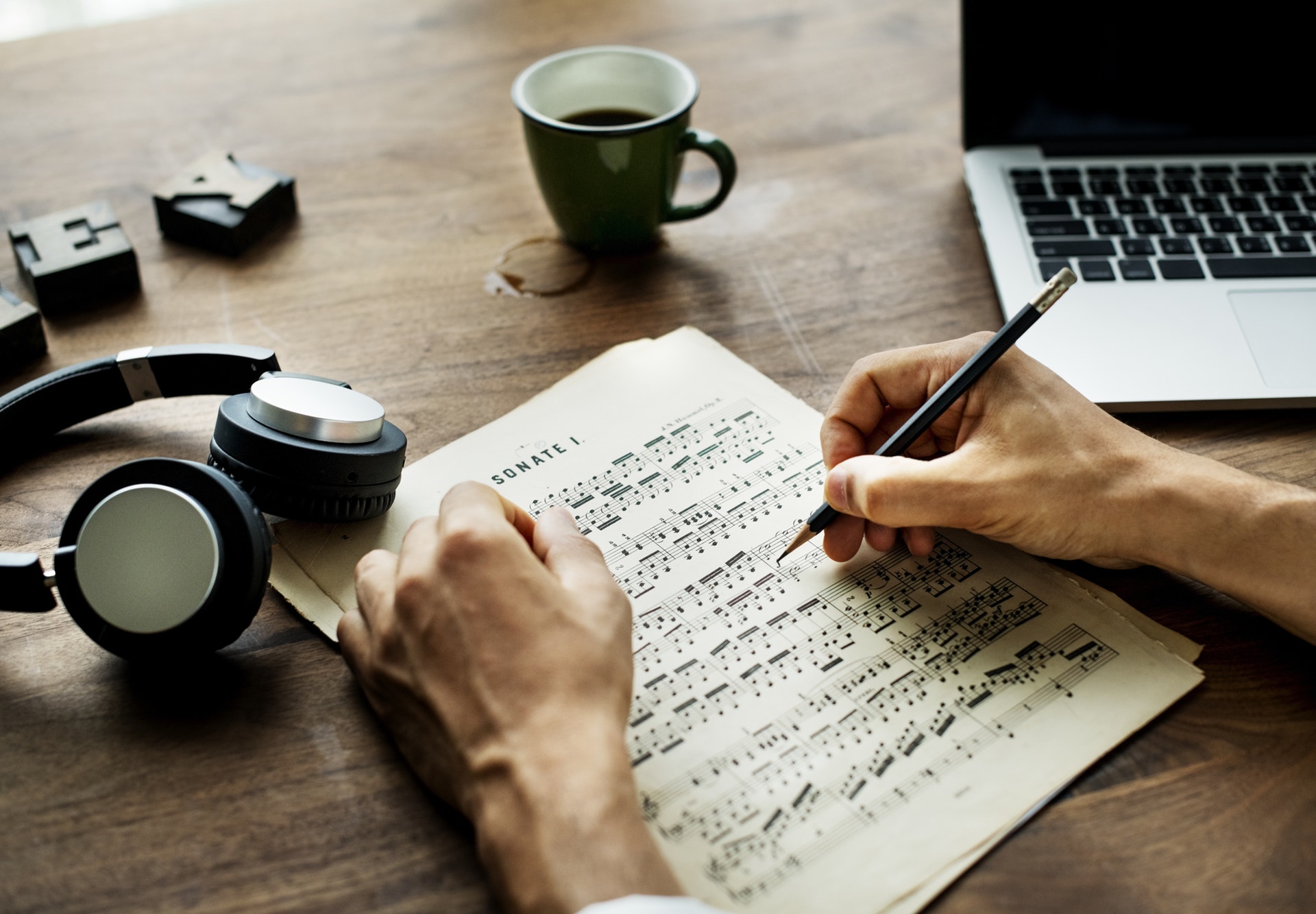 12. Wish for December
May this year ends with the fulfilling all your wishes. All the lessons you gonna learn,stay with you life time and improve yourself each single day.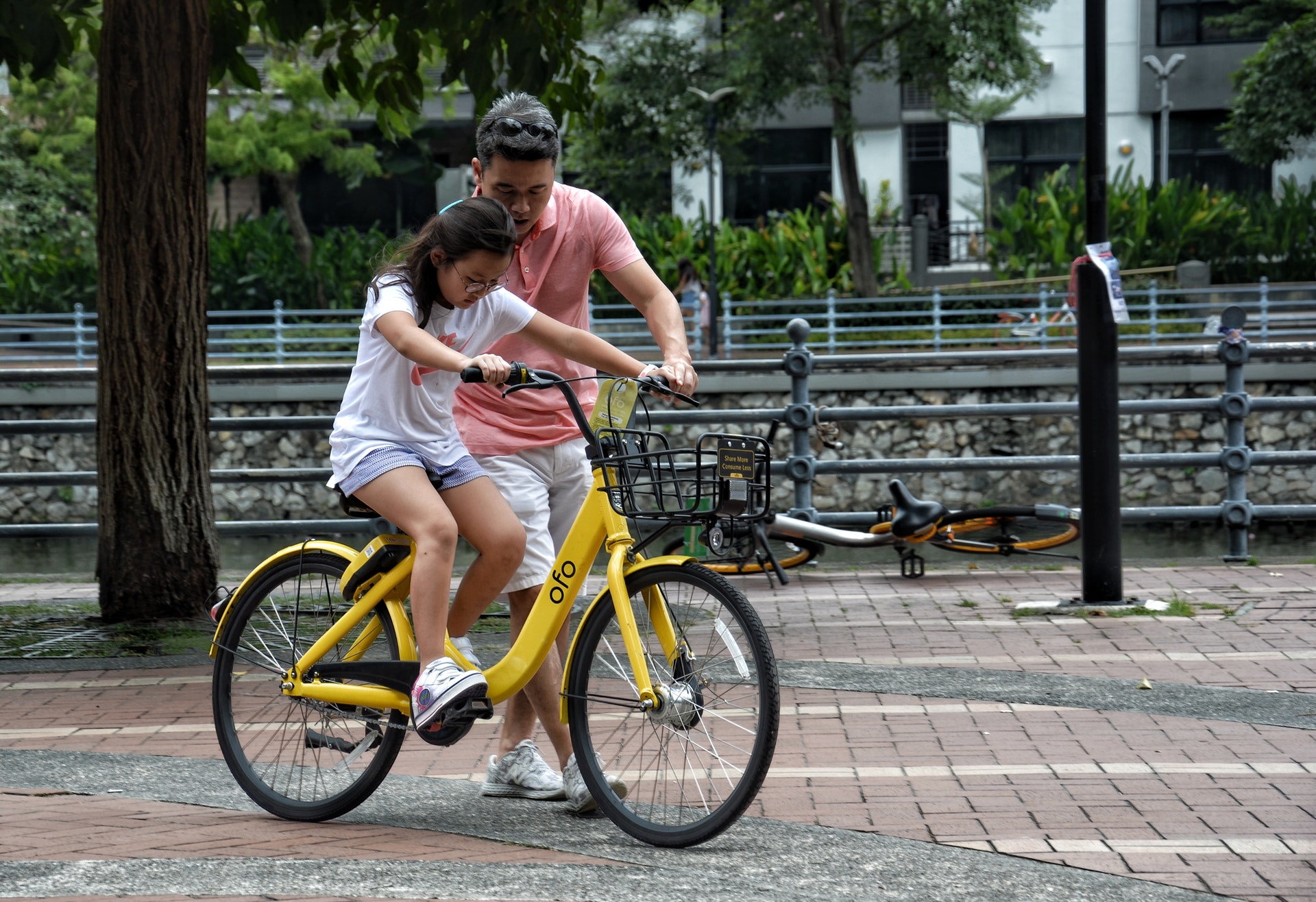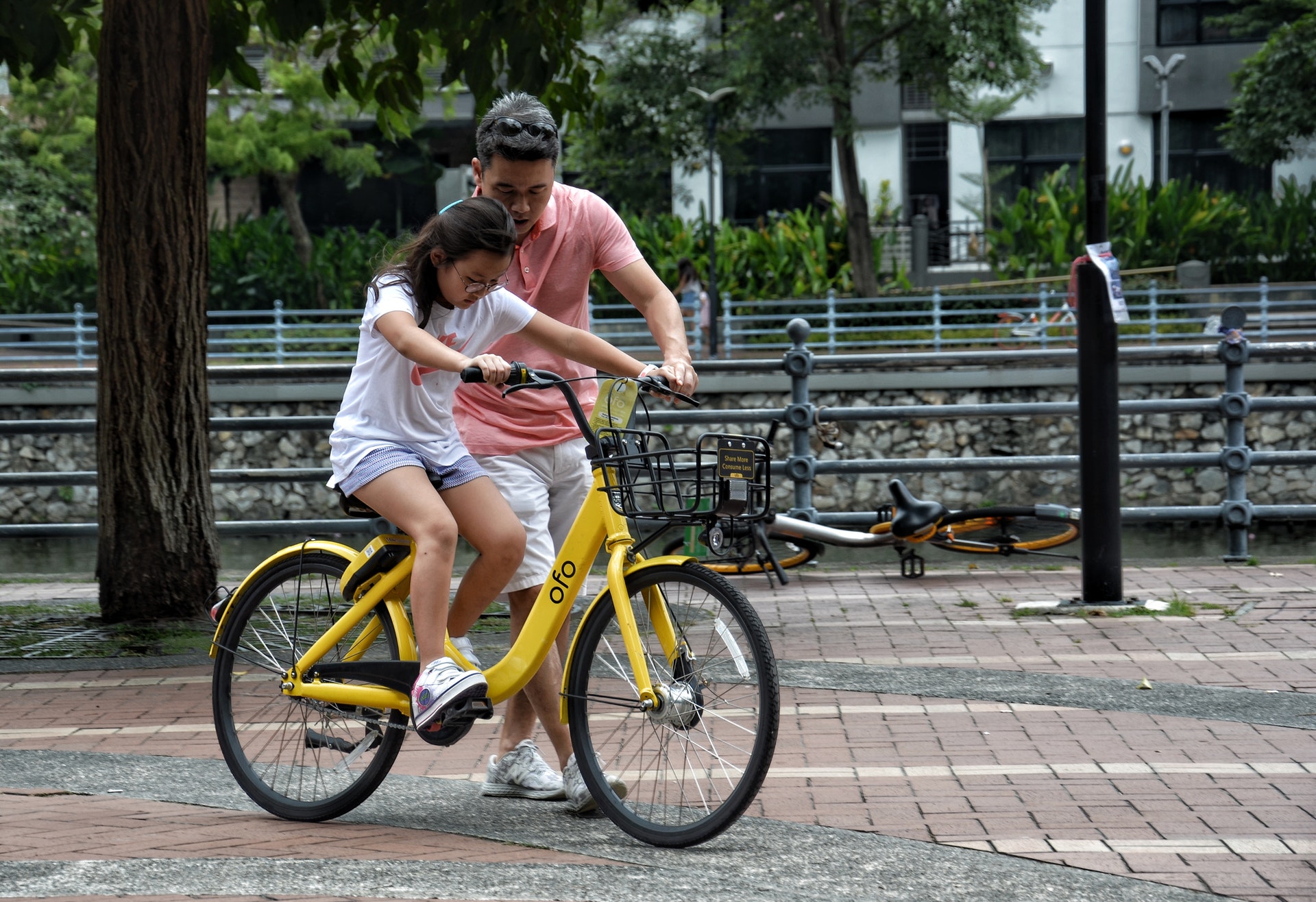 Every Year, every month, every morning comes with a new feelings, new vibes.Feel that energy, let the positivity enter in you and refresh your soul. Learn from the past and Forget the past that's what you can do with past. You have to go ahead, you just can't take Past with you in new year. You need to leave past at where it is.
"Look for a new Rise. Look for the new YOU."
Summary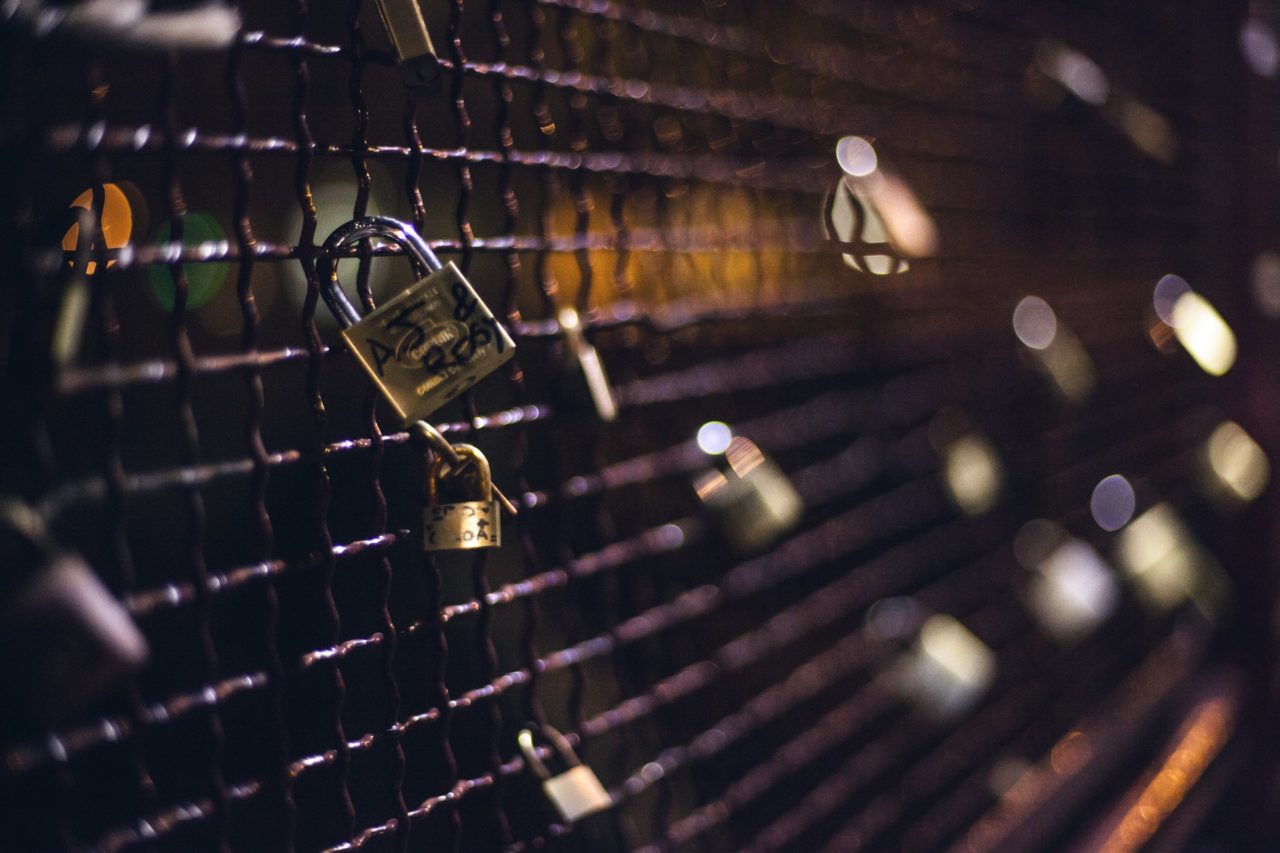 Article Name
New year wish list of 2019 for you all
Description
I wish that New year gonna be better than the previous one and your dreams will be fulfilled in 2019. Here is a new year wish list for you all, and hope life will give you what you want. Wishes from Monk at 25.
Publisher Name
Publisher Logo