Ohh… It's a new year again.
Are you also wondering over how fast these years are coming and going??
Indeed, most of us just settled to our current year's plan and here comes a new year to add another one.
Agree that we are not that lazy or Dreamer who just wishing, we are Doers.
But Life is a real game-changer.
I know your last year was Disaster and gave many shocking notes, that disturb you mentally & emotionally.
But look you have a Life-longing lesson.
It may seem that years are changing, but more than that you are Growing. As every year brings something new(learning) for you to Rising and moving towards your goals.
Here comes a new year with lots of Hopes, Dreams, Opportunities and Possibilities…to make a Better life.
Presenting the new year wish list for you all.
Also praying (more than just hoping) that Life from new year Brings you all Success and Happiness, which follow the coming years as well.
Wish for your Success
I wish that coming year will bring a lot of opportunities to celebrate on your achievements. All the goals which you have planned to attain, i wish that may fulfilled in new year.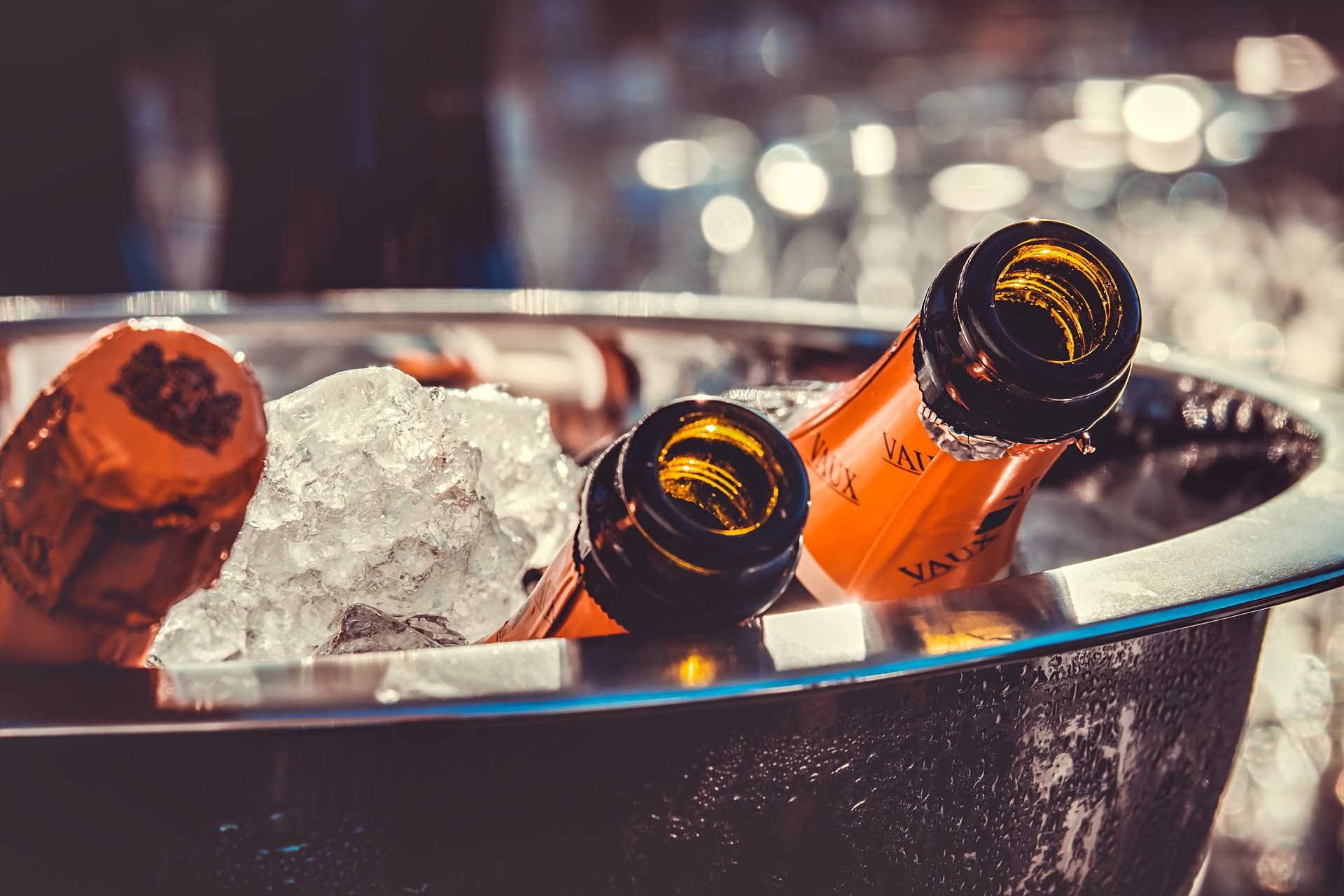 Wish for your Love-life
I wish that this new year, you get to meet that one person in your life that truly deserved you and meant for you.That one person will give you a positive side of life and motivate yourself for going ahead in life and heal your past.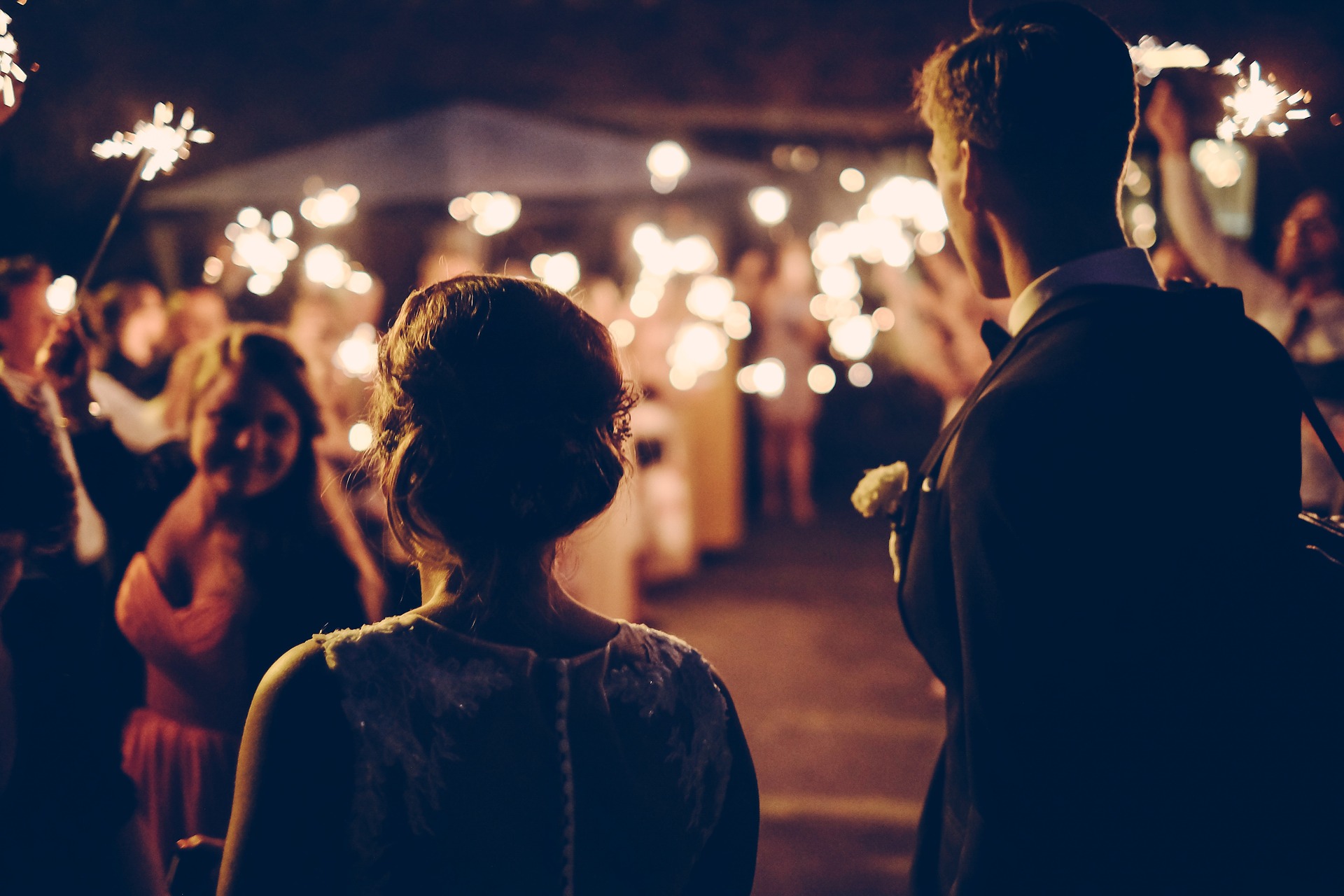 Wish for your Family
I wish that coming year will be best for you and your family's health. May coming year will be more healthier for you in terms of Body, money, family, relationship and career as well. May you enjoy that refreshing energies in every day of the coming year.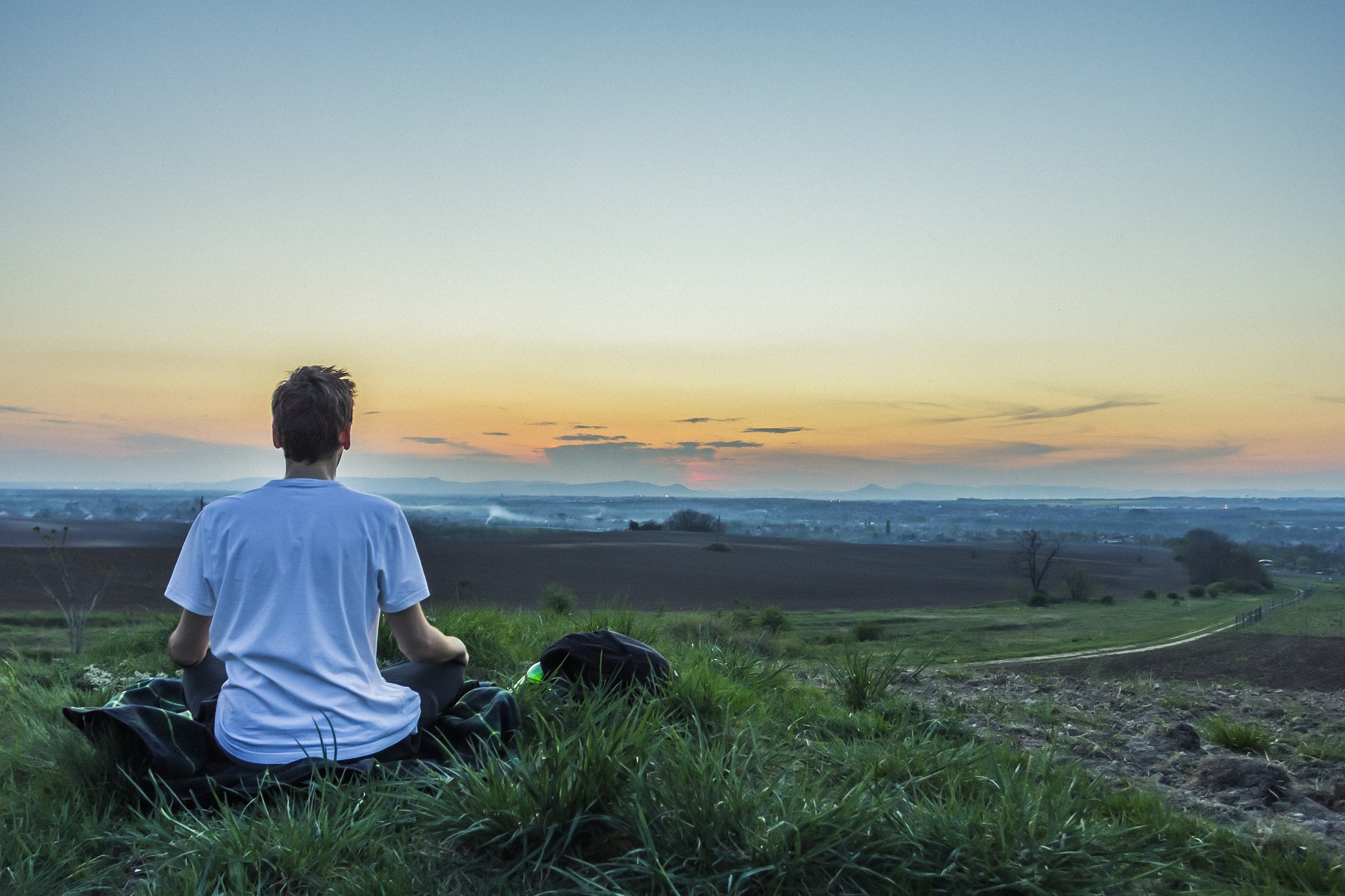 Wish for your Happiness
I wish that coming year we all get a chance to spend more quality time with family who truly loves us. And may you go for a vacation that will be a lifetime memory.  Wishing that you fill your soul with those beautiful memories this year.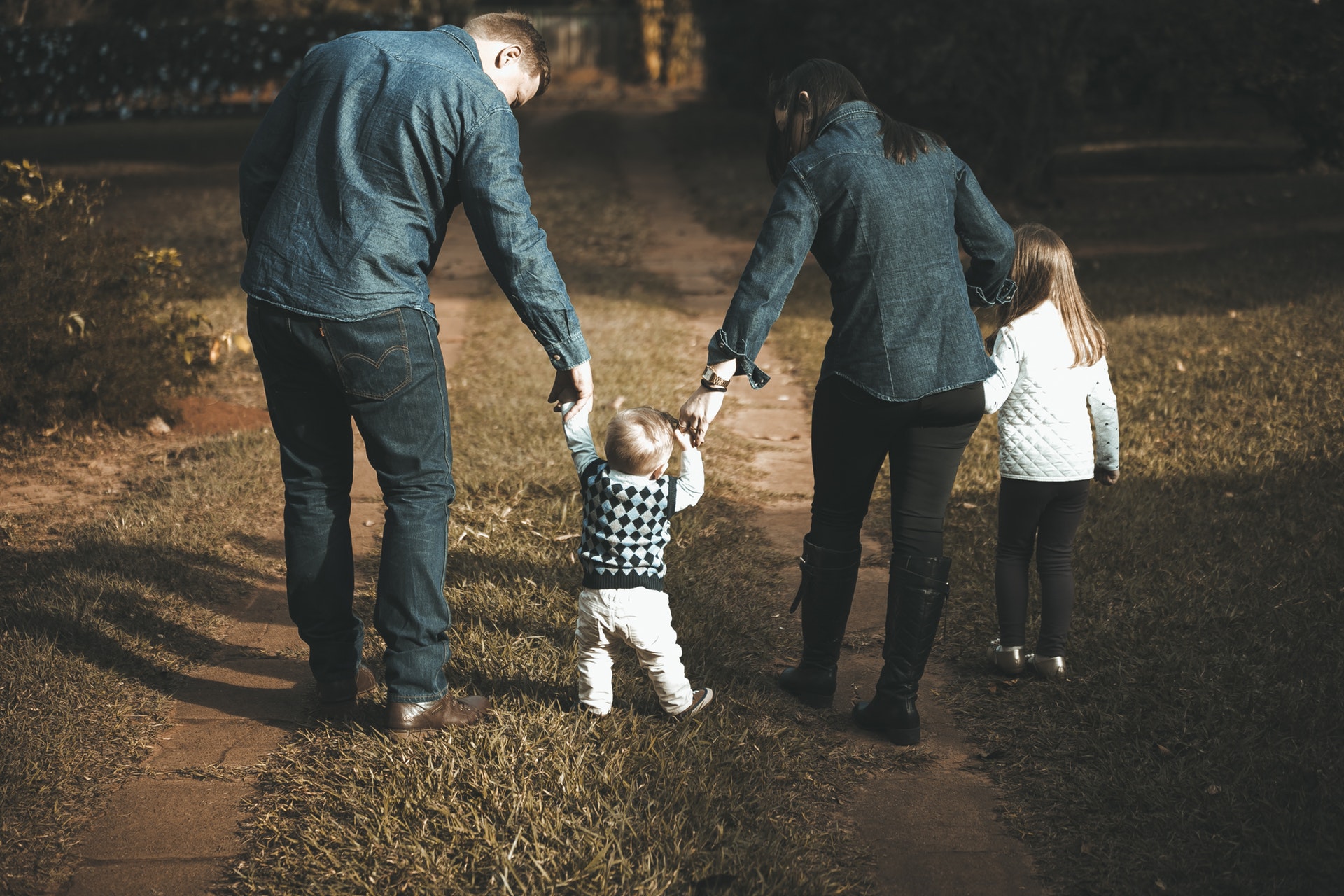 Wish for your Growth
I wish that coming year will be more educative and productive. May in new year you will learn lot of new things that shift you to the positive life and helping you to become better person.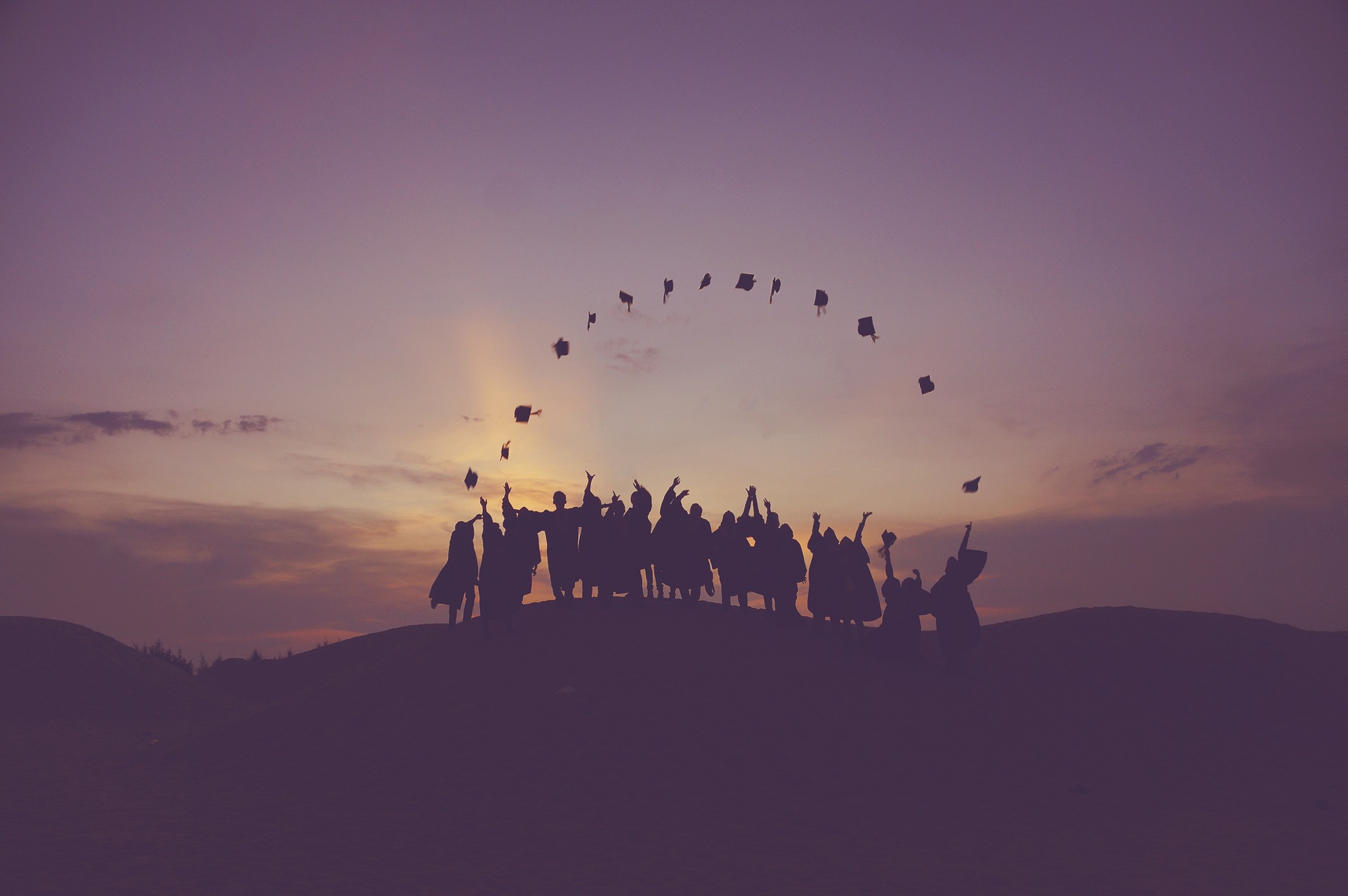 Wish for True Friendship
Also wishing that this year your friends list not increase only in quantity But it will also increase in quality. Quality means by true feelings,in terms of honesty, in terms of love. And you get a life time friend, who fits in your true friend definition.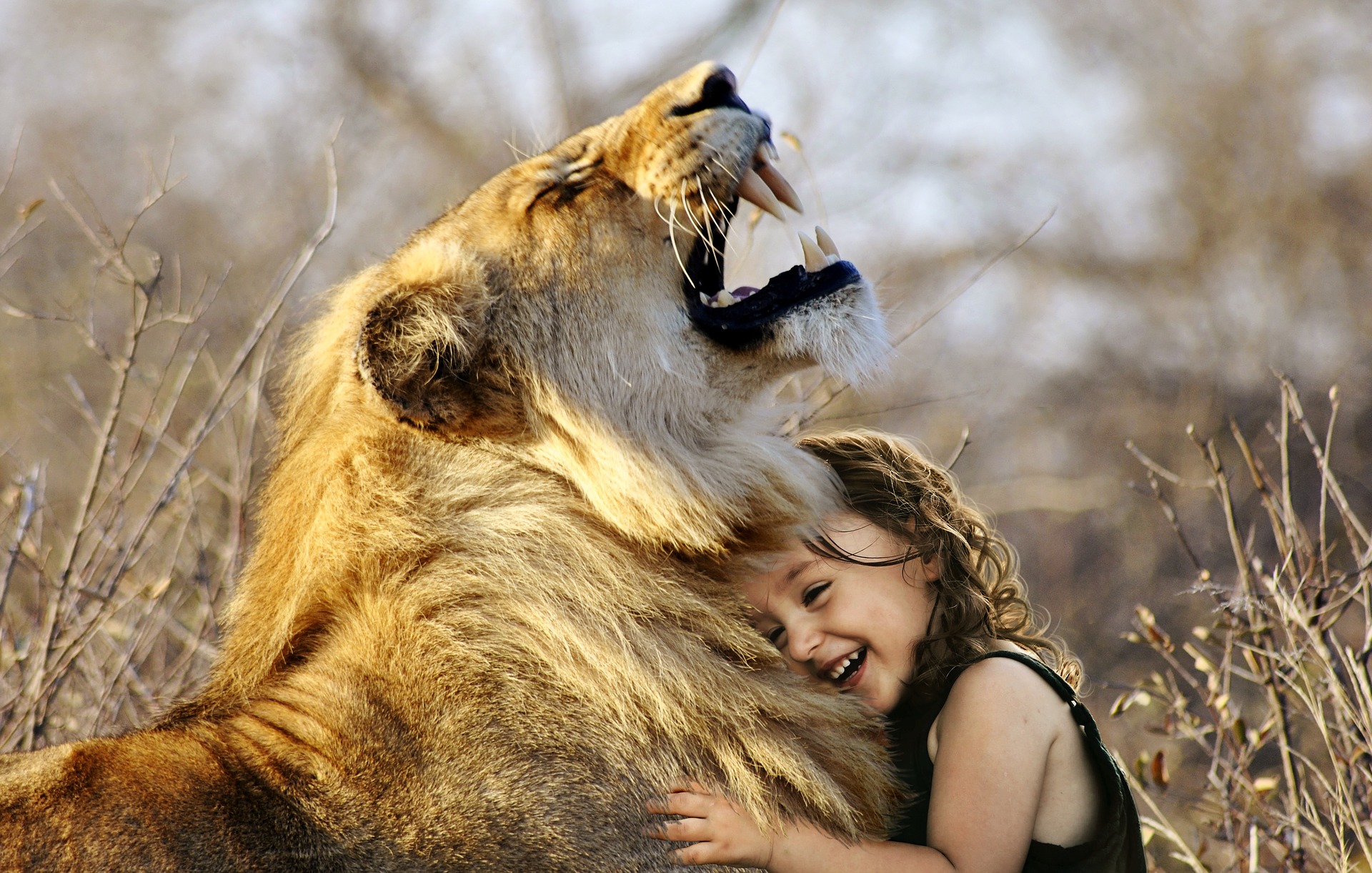 Wish for that "Proud moment" of  your life
May you will not be gifted of latest phone or first bike from your parents. But i wish that a new year you'll be that much capable enough, So that you will buy new house for your parents (which they have postponed due to your education & needs). Believe me, it will be a lifetime gift for your parents.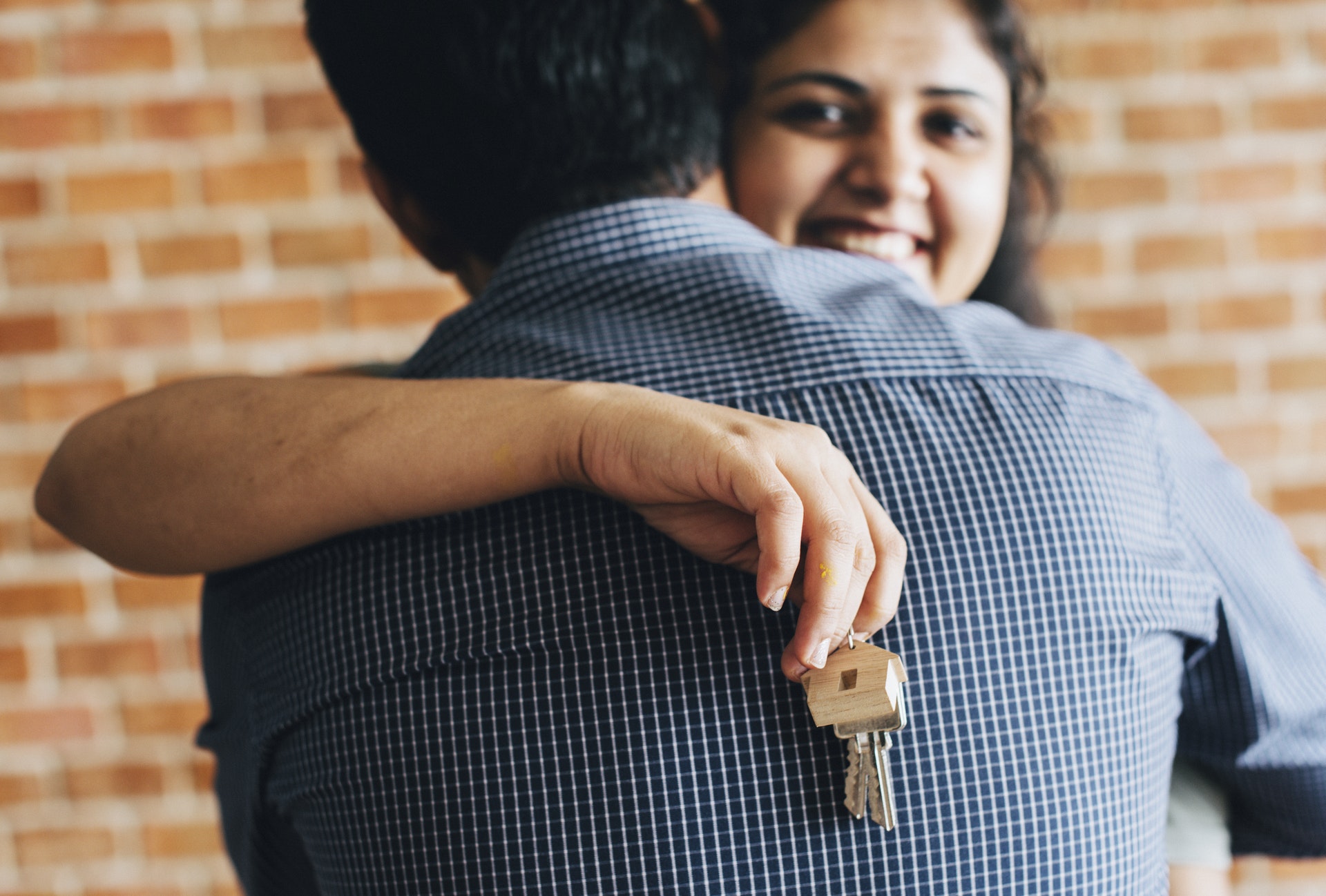 Wish for Right Decision in Life
May this year you build that ability to decide which option to choose, instead of staying confuse on it. I wish that you get that ability to find a difference between Need and Desire, Friend and Foe, Right and wrong, Truth & illusion, and saves your more time for productive purpose.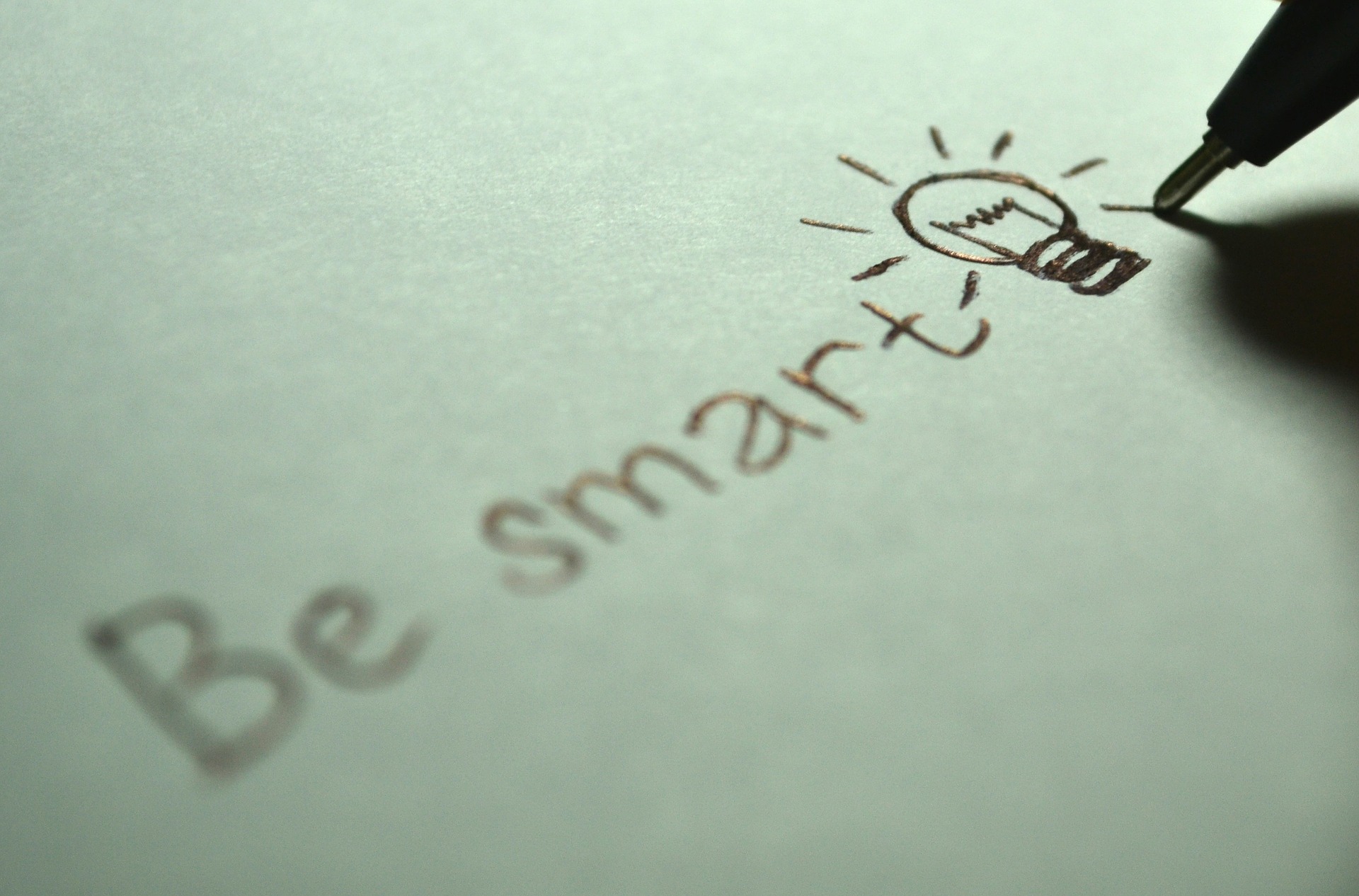 Wish for Positive Life
May this new year you meet those positive minds that helps you to look for the positive side of the life and motivate to grow further. But if you can't find them, Be that one for others, who lose hope and no one around to ask for help. It'll help to your own self,too.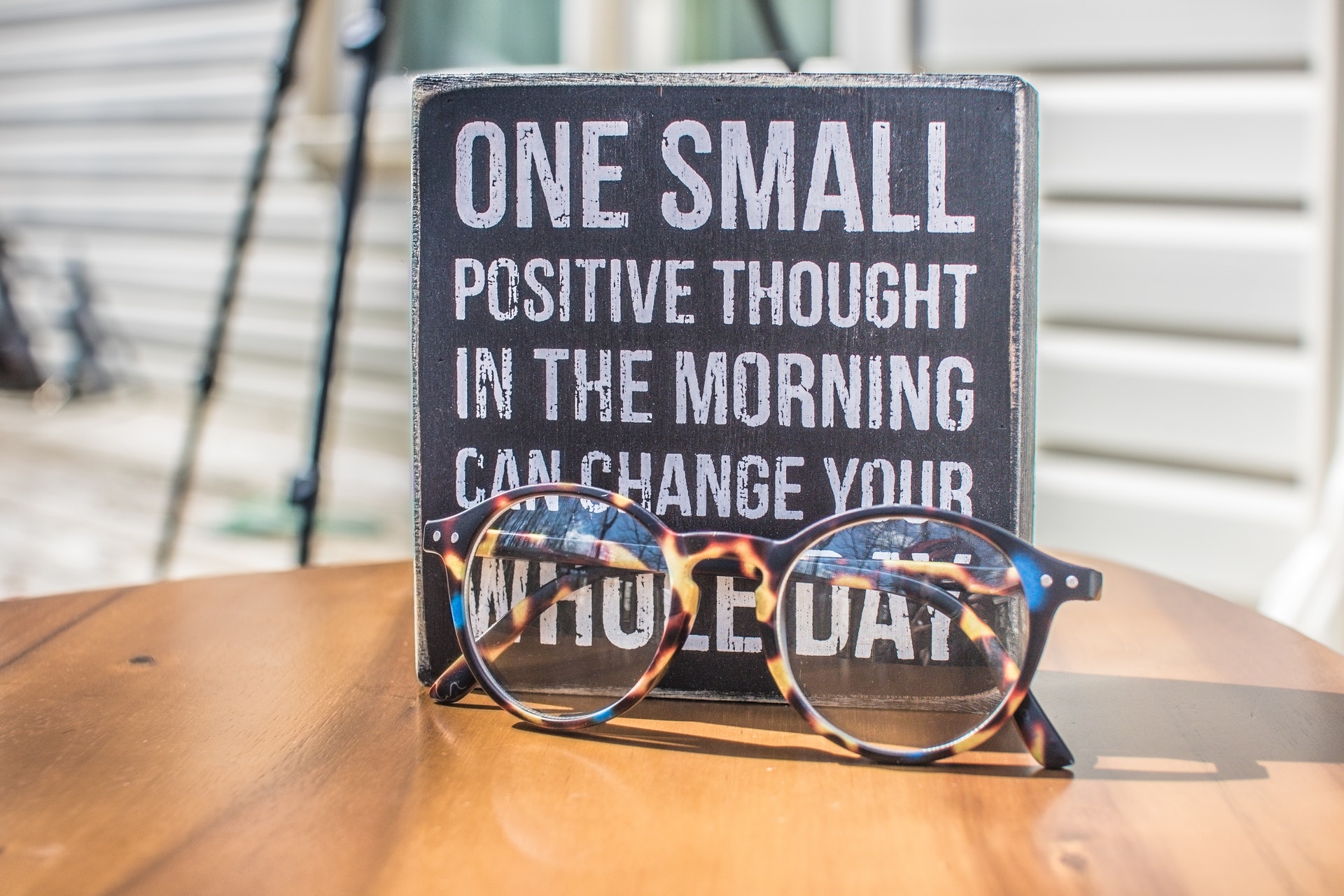 Wish for Independent soul
Wishing that coming new year you'll become that much self-reliant that you get closer to your goals by own. I can see that you are becoming a positive soul that will inspire others (who feel stuck in life, same as you were).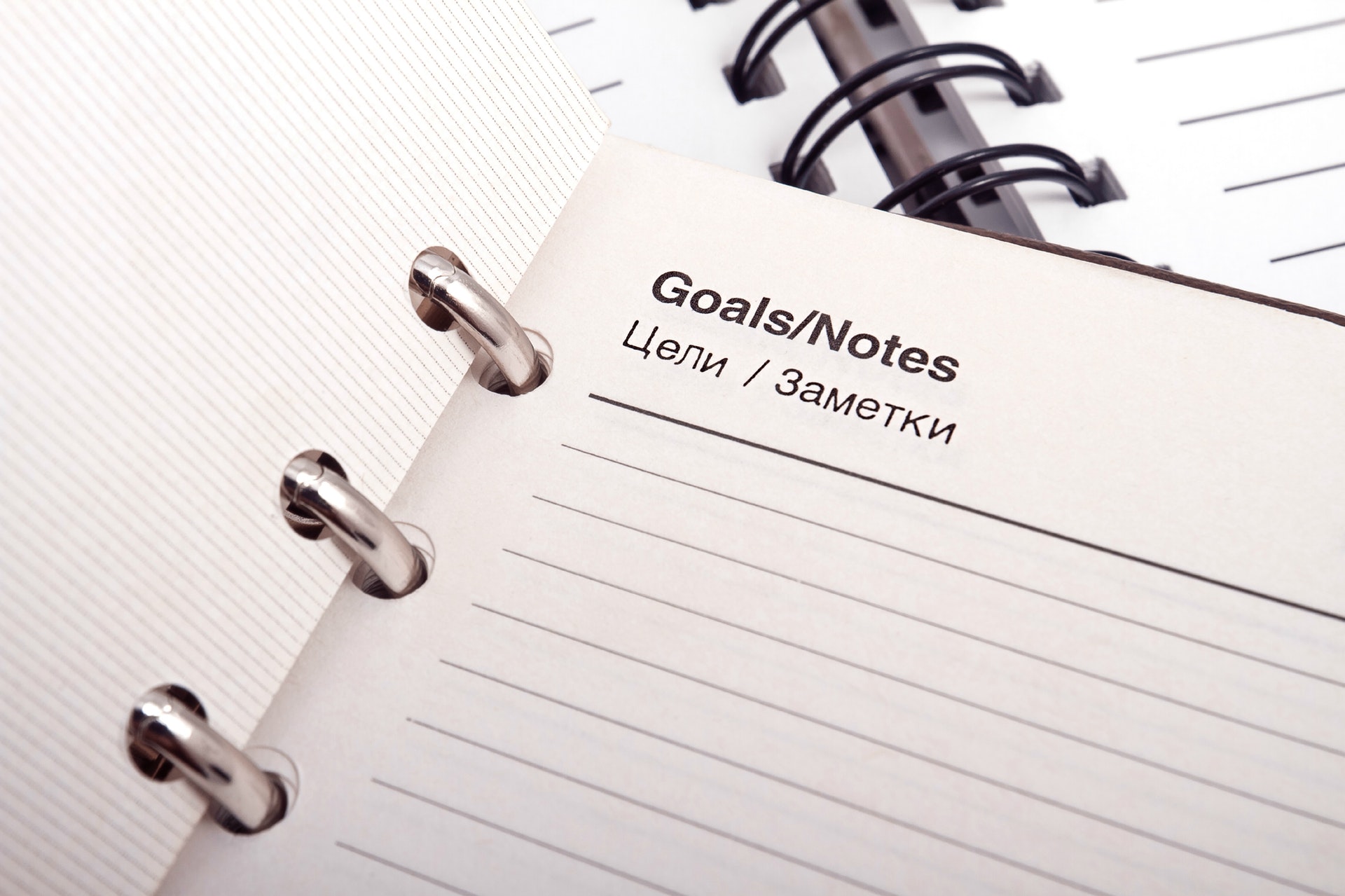 Wish for your Passion, for things you Love
I wish, this new year you finally invest your time in things you are passionate about. Things you like yourself doing, without external boost or force. This year you'll truly live your passion.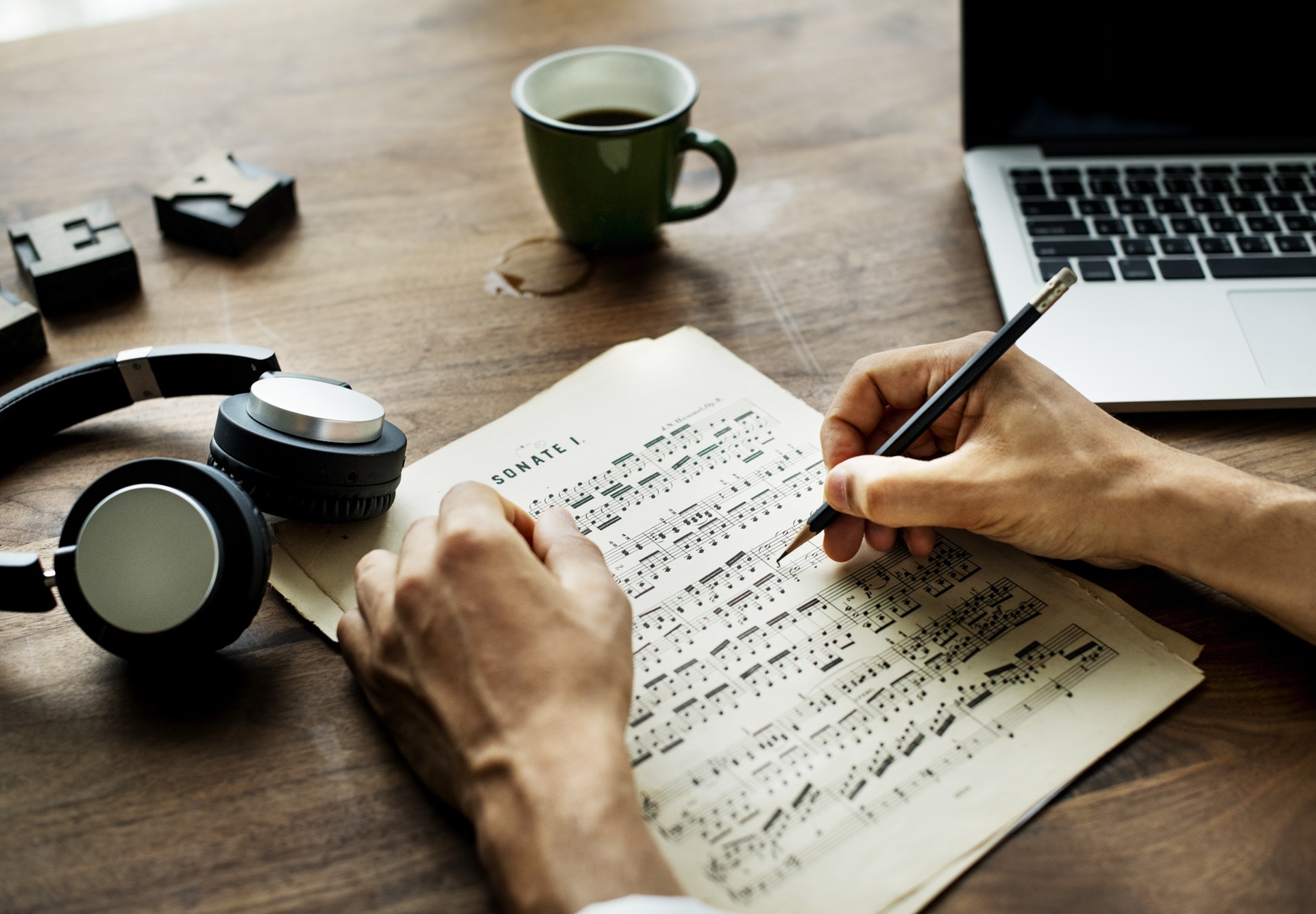 Wish for Accomplishments
Before end of year,i wish that you have completed all your plans,and achieved your all professional-personal goals. Also you'll have a  memories and happy moments that you like to live again.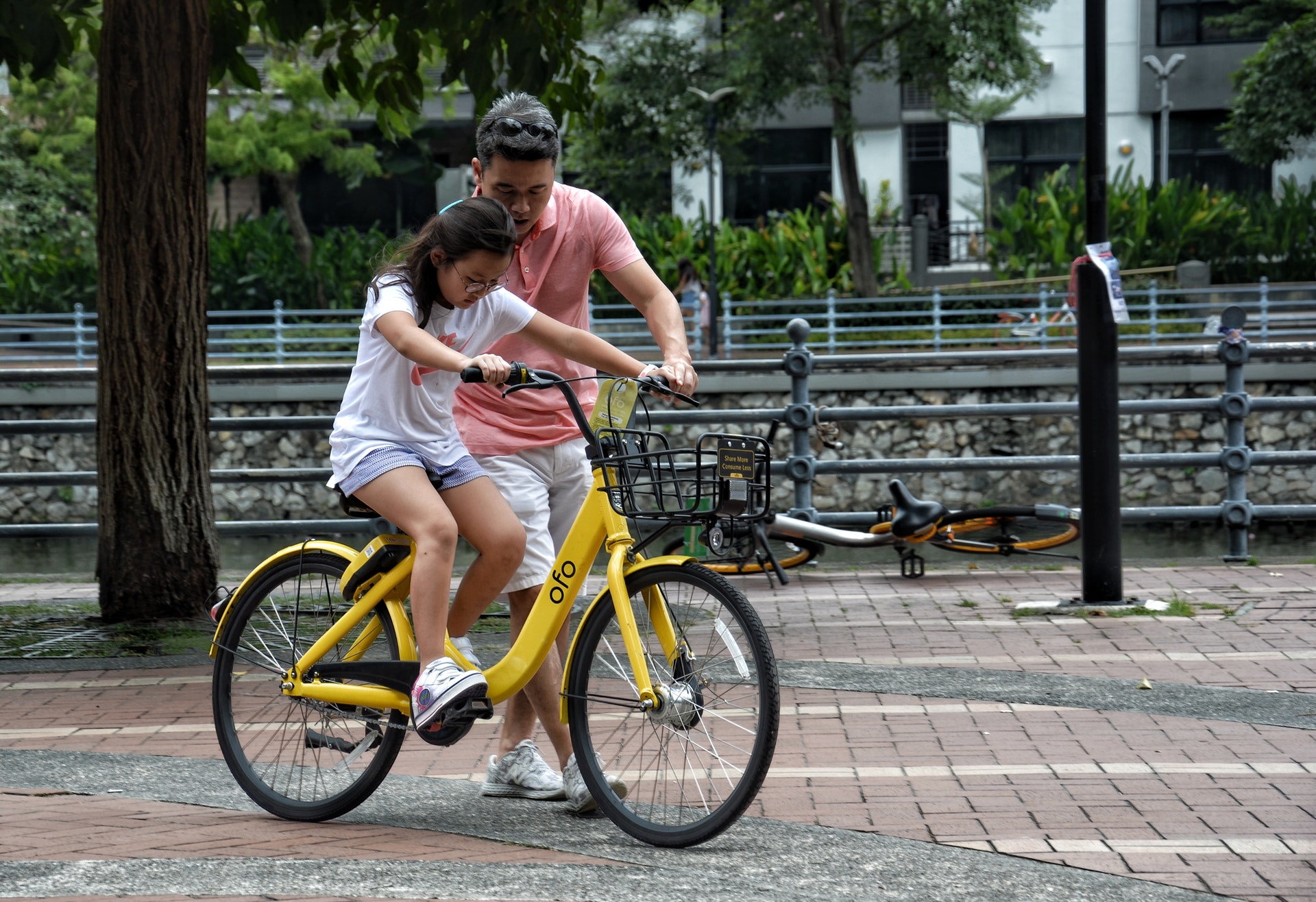 Every Year, every month, every morning comes with a new feelings, new vibes.
Feel that energy, let the positivity enter inside, let it refresh you, your soul.
Learning and Forgetting…that's what you can do with bad past. Put past in the past.
Because you have a future that awaits. You have to go further to live better and grow. 
"Look for a new Rise. Look for the new YOU."
HAPPY NEW YEAR
Have so many Plans and Wishes to accomplish this New Year ??
Hope this All-in-one planner helps you to achieve all your 2020 Goals…