Last updated on December 29th, 2021 at 05:34 am
Let us start by sharing our Best wishes for the New Year. 
We wish you all the success and happiness in the new year, and that you'll be able to fulfill each and every wish that you have.
Are you also amazed at how fast time is passing? 
Since most of us just finished up our current year's plans, and here comes the new year to create another new wishlist.
By the way, we also prepared a great list of new year resolutions ideas that help you in setting the right goals that align with your long-term life purposes. 
Time is really flying by.
Anyway, here sharing the wish list for the new year that we hope, this new time will bring to your life. 
Last year, you and we all dealt with many positive and shocking occasions, which made us feel like we'd had our best and worst days.
Instead of focusing on what went wrong, look for the lesson you learned.
As every new day brings new opportunities and joyous moments, this new year is also an opportunity to update yourself. 
Don't count the challenges and difficulties that you faced. Look for important lessons from the experience as well. 
So, with that, all positive vibes, here we're sending our new year wishes messages for you and your family. 
These are not just wishes, they are our prayers that this new time will bring so many good things into your life and you get even closer to your life goals.
Presenting the New Year Wish List for You All.
Wish for your Success
I wish that the next year will bring you many opportunities to celebrate your achievements. I wish that all the goals you have planned and are working on will be achieved in this new year.
Keep working, never lose hope. Because your time is coming.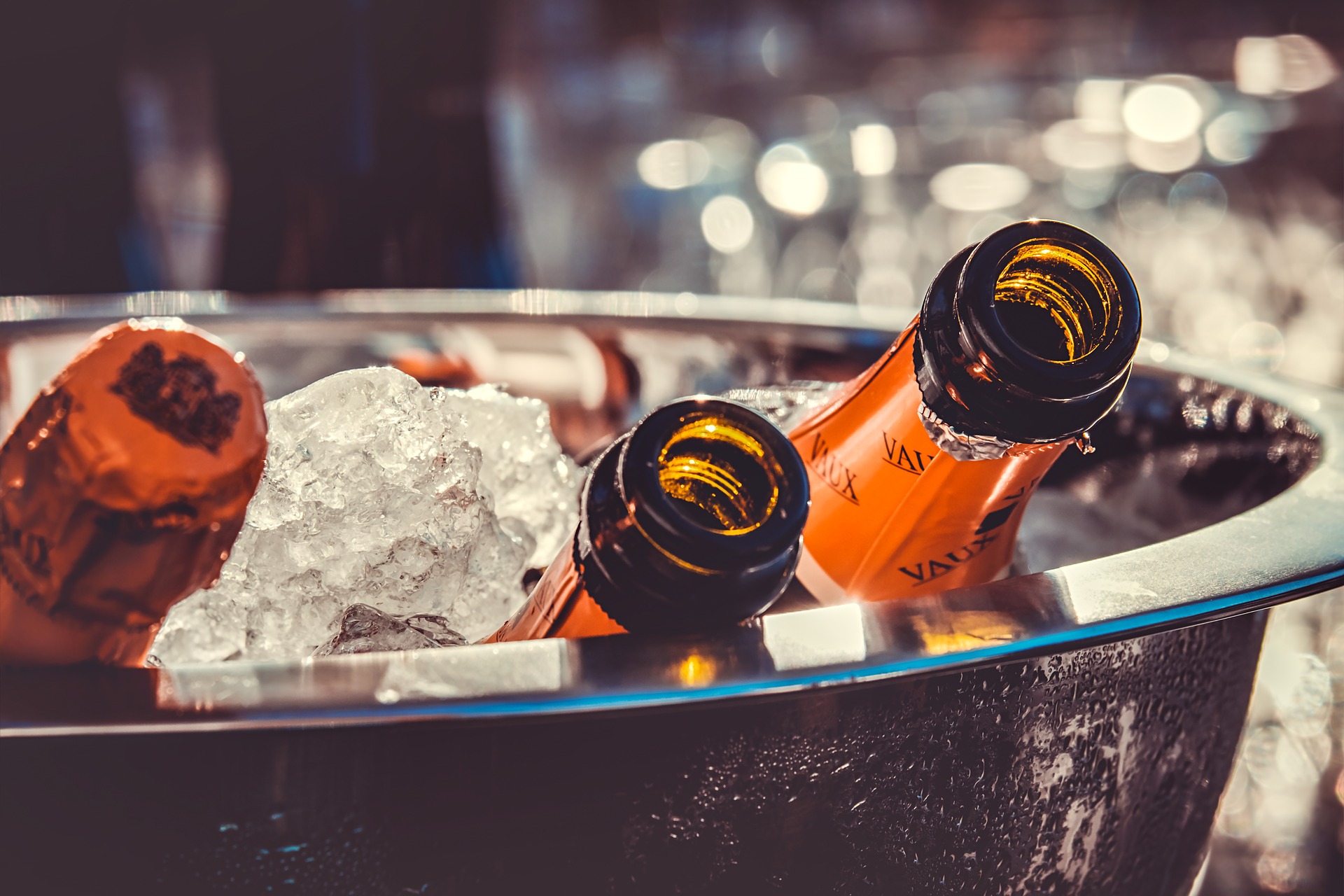 Read next: Creative & Best Ways to Say Good Morning
Wish for your Love-life
I wish that this new year, you get to meet that one person in your life that truly deserves you and is meant for you.
Having that person in your life will motivate you to go forward in life, making you feel loved and respected like never before.
Never lose faith in love because sometimes, you meet the person of your dreams at an unexpected time. 
Wish for your Family
My best wishes are for you and your family's health in the coming year.
I wish you a healthier and happier new year in terms of both your physical and mental well-being. Moreover, you may also form a stronger bond with your family and in a relationship.
May you enjoy that refreshing energy every day of the coming year.
Wishing that you will get the chance to start every day fresh as if it were a new year and opportunities.
Enjoy every moment with your family and make it lifetime memories.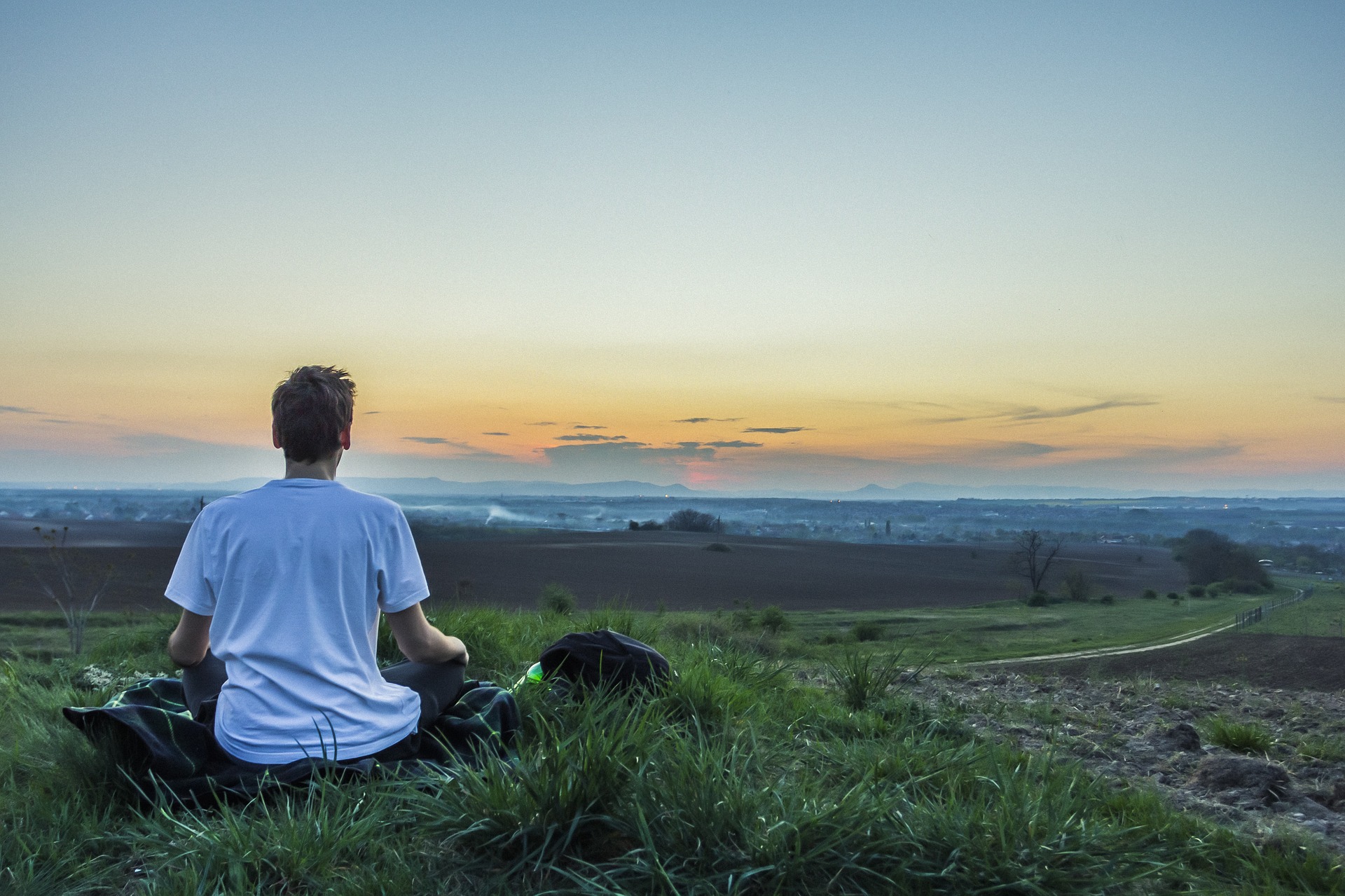 Read next: 111 Best Questions To Ask Yourself Every morning
Wish for your Happiness
I wish that this coming year you all get a chance to spend more quality time with family who truly loves you. And may you go on a great vacation that you have been waiting for.  
Sharing new year wishes messages praying that your heart will be filled with those beautiful memories this year. Family always comes first, right? 
May this new year you fulfill all the desires and dreams your family has and you all have a great time together.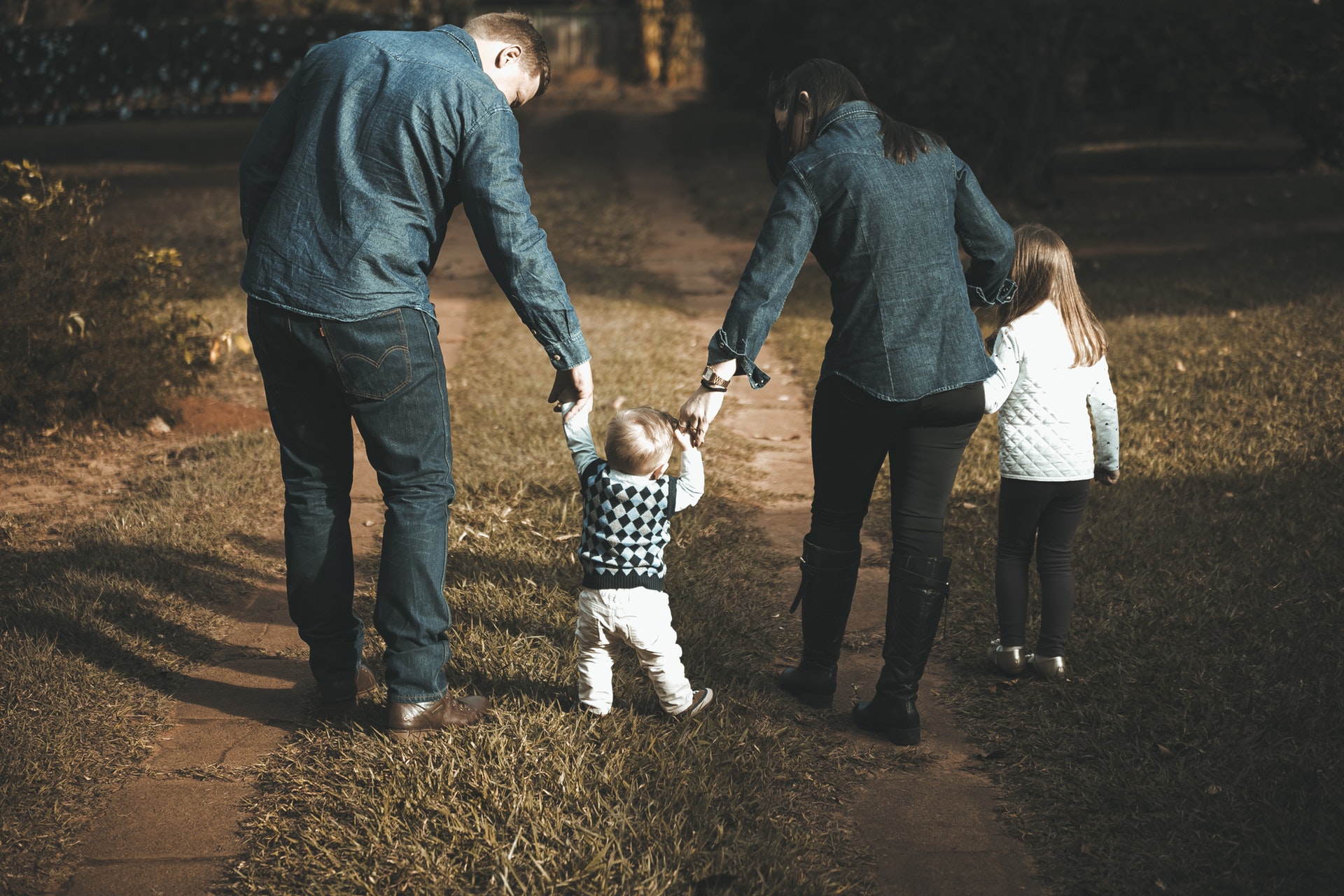 Wish for your Growth
I wish that the coming year will be a lot meaningful and productive for you. 
Praying that in the new year, may you learn a lot of things that will help you gain a more positive outlook and help you become a better person.
Keep your focus on the positives only. You should always aim for the best. 
Make sure you think positively about yourself and the future, as you attract what you think.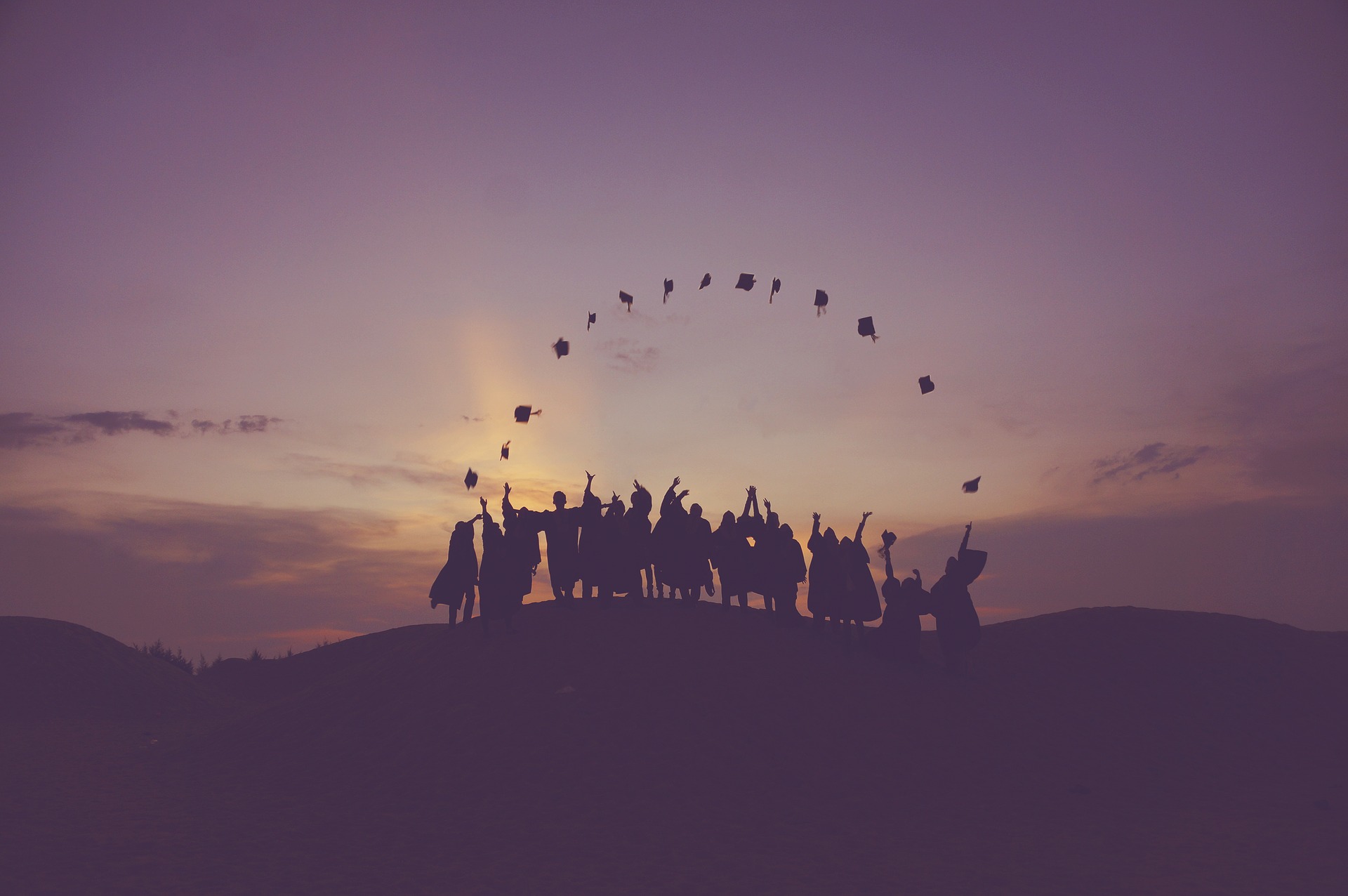 Read next: 143 Cute & Different Ways to Say I LOVE YOU
Wish for True Friendship
We wish that this year you meet new exciting people and some right minds who will support you in your life as well.
In this new year, may your friend circle not only grow in number but also improve in quality which strengthens your bonding.
Here, quality means true feelings, honesty, respect, and love for each other.
Praying that, you will get a lifetime friend, who fits in your true friend definition. Someone who accepts you as you're, wants to see you grow, and genuingly supports you anyway.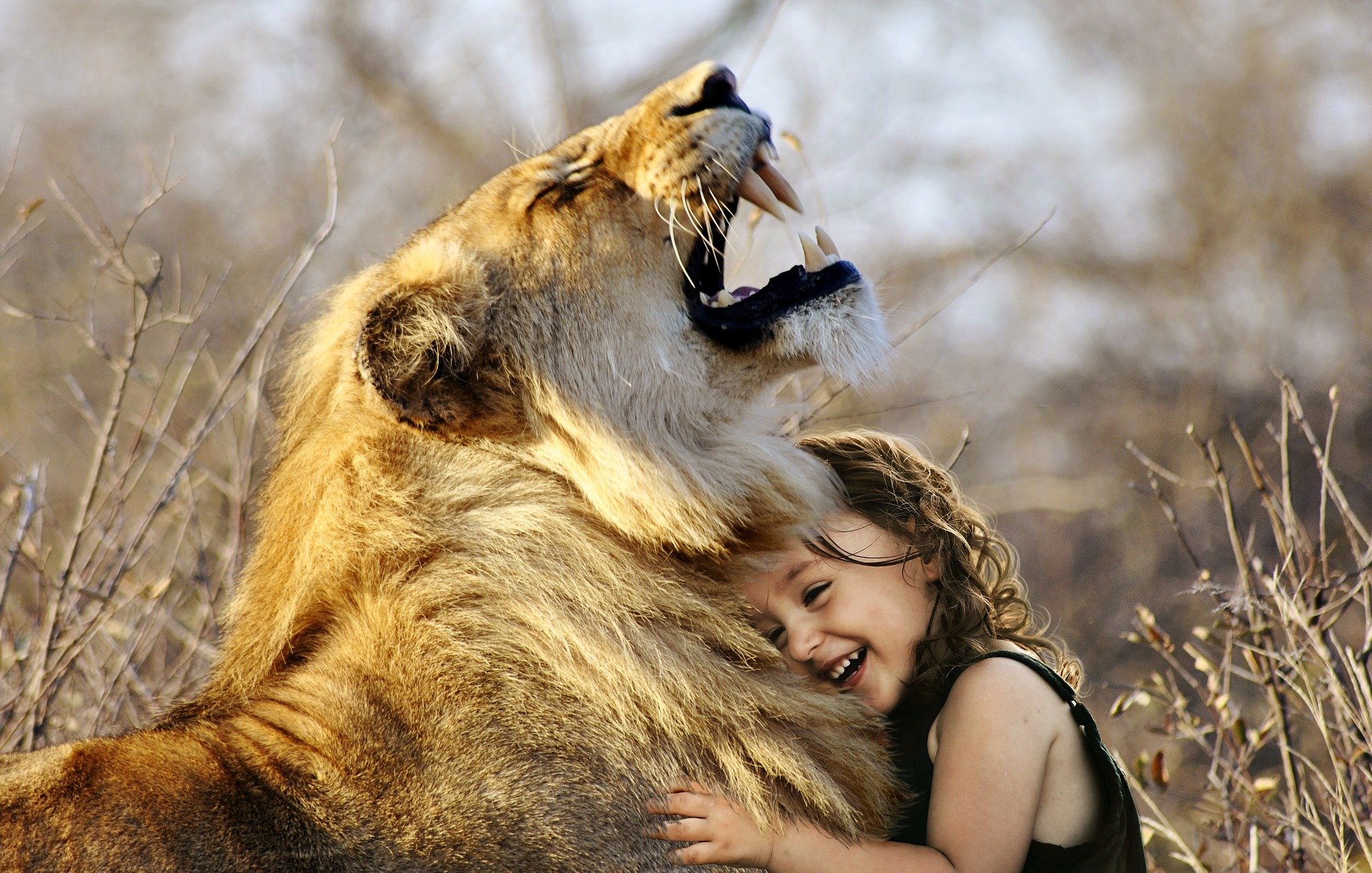 Wish for that "Proud moment" of  your life
May you will not be gifted with the latest phone or first bike from your parents.
However, in the new year, I wish you to become capable enough to buy a house for your parents which they always wanted.
It is true that your parents have already sacrificed a great deal in the process to raise you this great. And now it's time to fulfill their desires and dream, in return. 
Believe me, it will be a lifetime gift for your parents.
It is time for you to show your parents that you have grown and are ready to take their responsibilities, also. 
Make your parents happy and proud, showing that you really care about them and respect for everything they have done for you.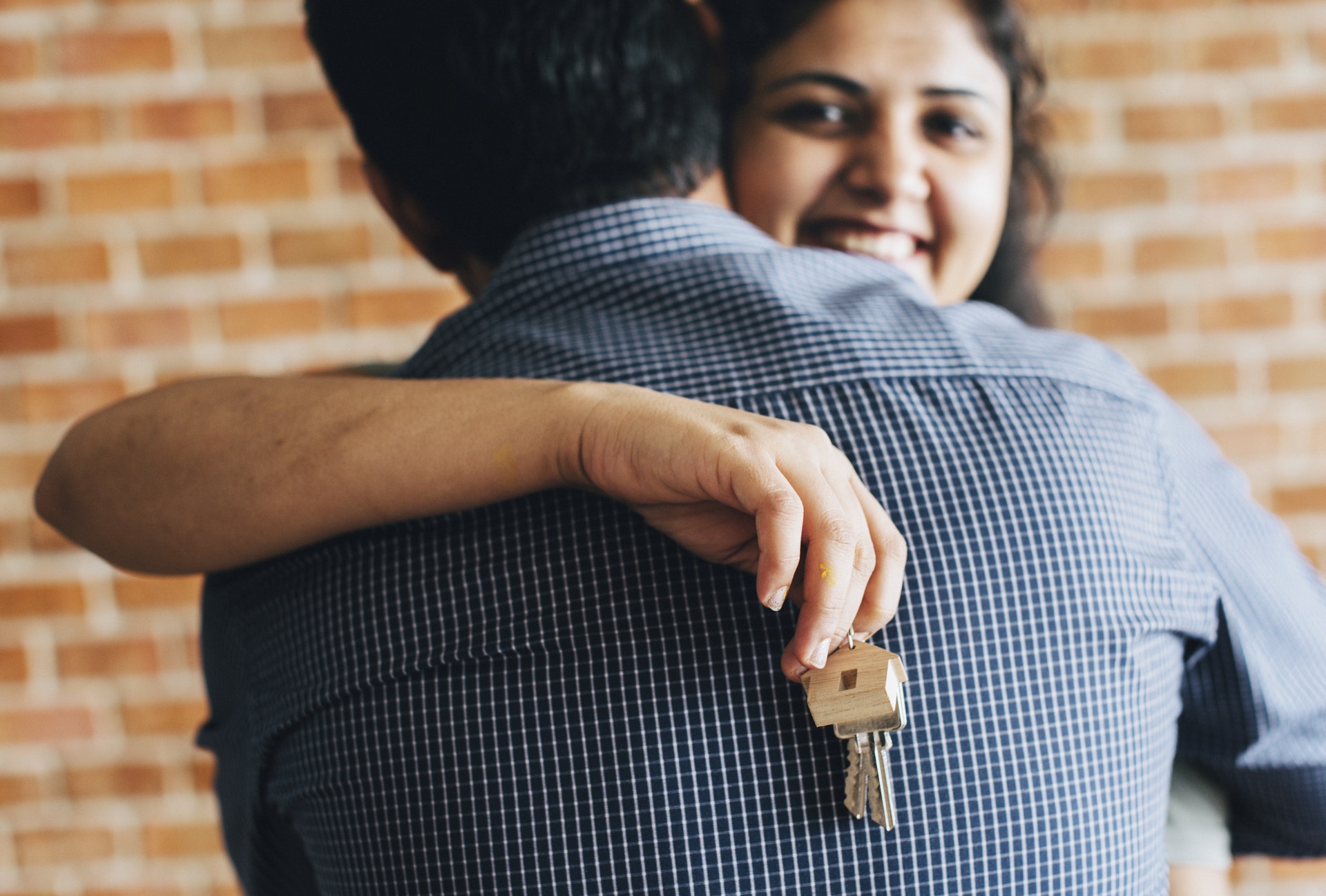 Read next: Best Captions For New Home Instagram Post
Wish for Right Decision in Life
It is my wish that this year you become so good at decision-making that you catch the right opportunity at the right time. 
I wish that you get that sense of finding a difference between Needs and Desires, Friend and Foe, Right and wrong, Facts and nonsense. 
Ultimately, this helps you to use your time more efficiently and for yourself. 
I don't want you to be that one who just keeps regretting over lost opportunities.
But, i want you to be that one who creates the opportunities by yourself.
Here sharing the new year wishes messages for you, that you attract all success and achieve all career goals this year.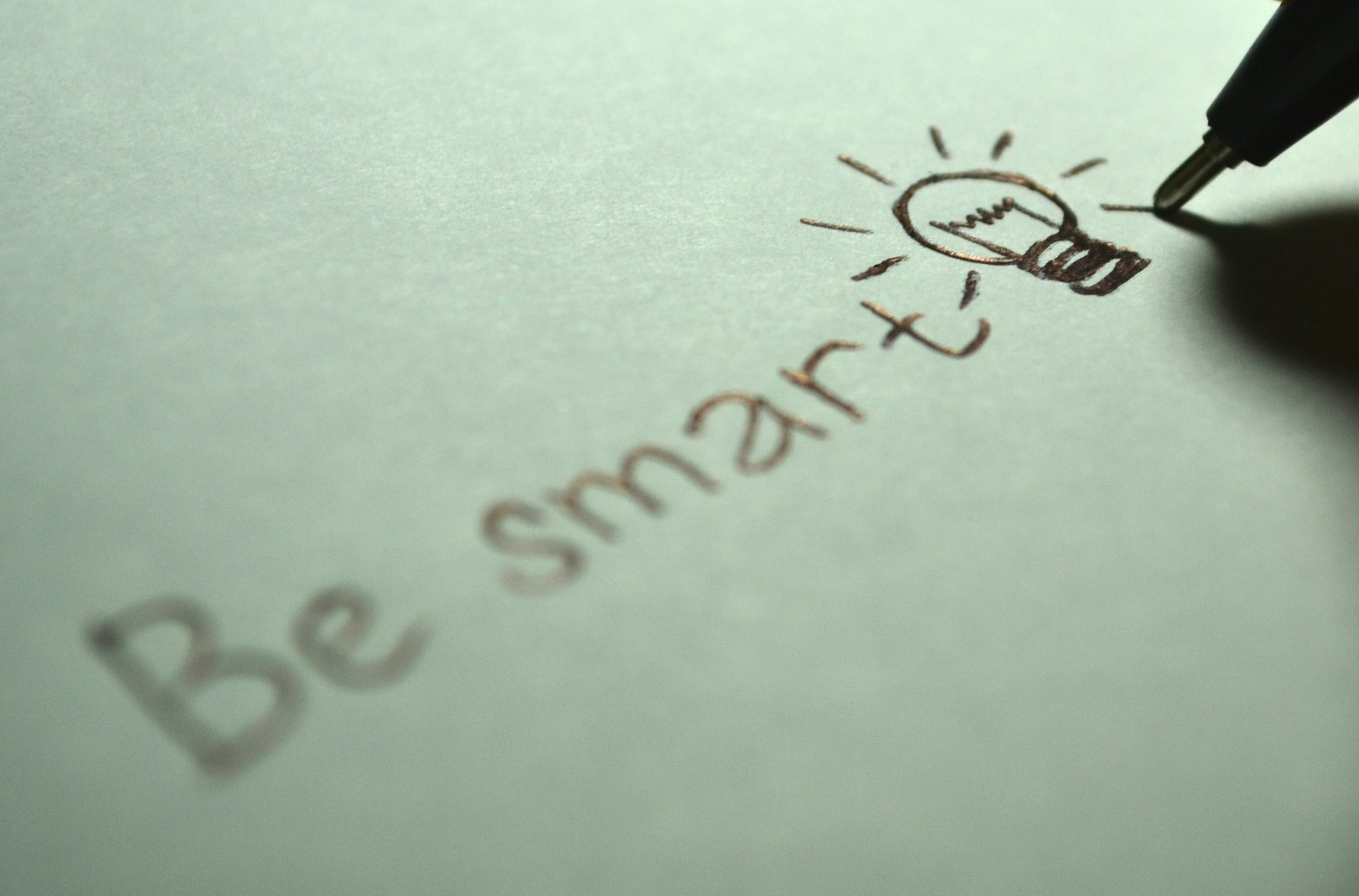 Wish for Positive Life
May this new year you meet some positive minds and get to meet great people to learn from.
That someone who helps you to look for the positive side of life and motivates you to keep growing in life.
I know that being in the right company and having positive minds are crucial, especially when you are in the developing years. 
Moreover, Be that one for others, even if you haven't able to find the right one for yourself.
Be the guide for someone who loses hope and has no one to ask for help. Believe it, that'll help you in the journey of your life, too.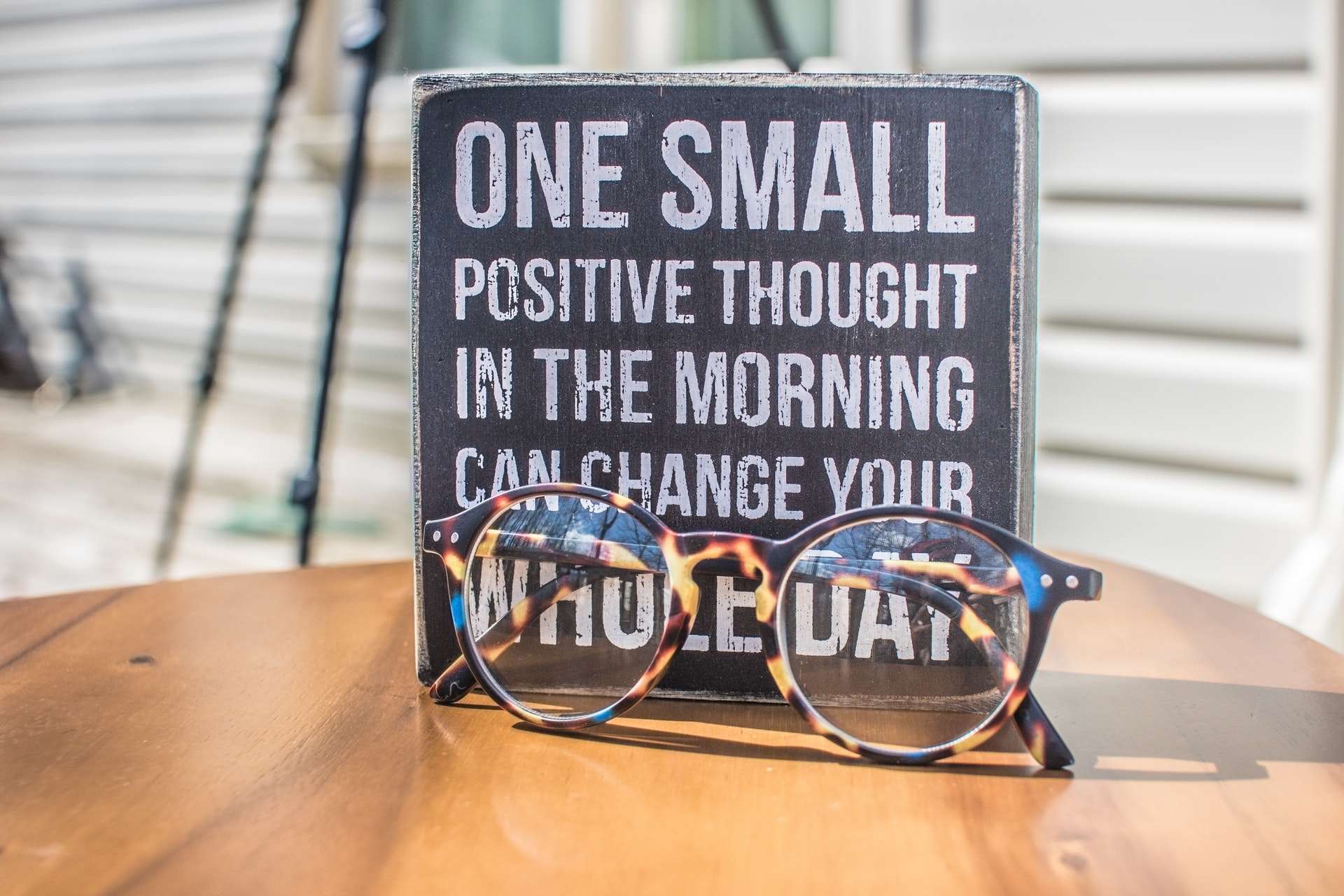 Read next: You are Strong Quotes During the Hard Times
Wish for an Independent soul
Wishing that coming new year you'll become that much self-reliant that you get closer to your goals on your own.
I can see that you are becoming a positive soul that will inspire others.
Be a supporter, a good leader that someone lacks at some low moments.
Be with those who feel stuck in life, the same as you were. Help them in any possible way you could. Just never let them down anyway.
Here I'm sending new year wishes messages, reminding you to stay kind and stand with others who actually need help.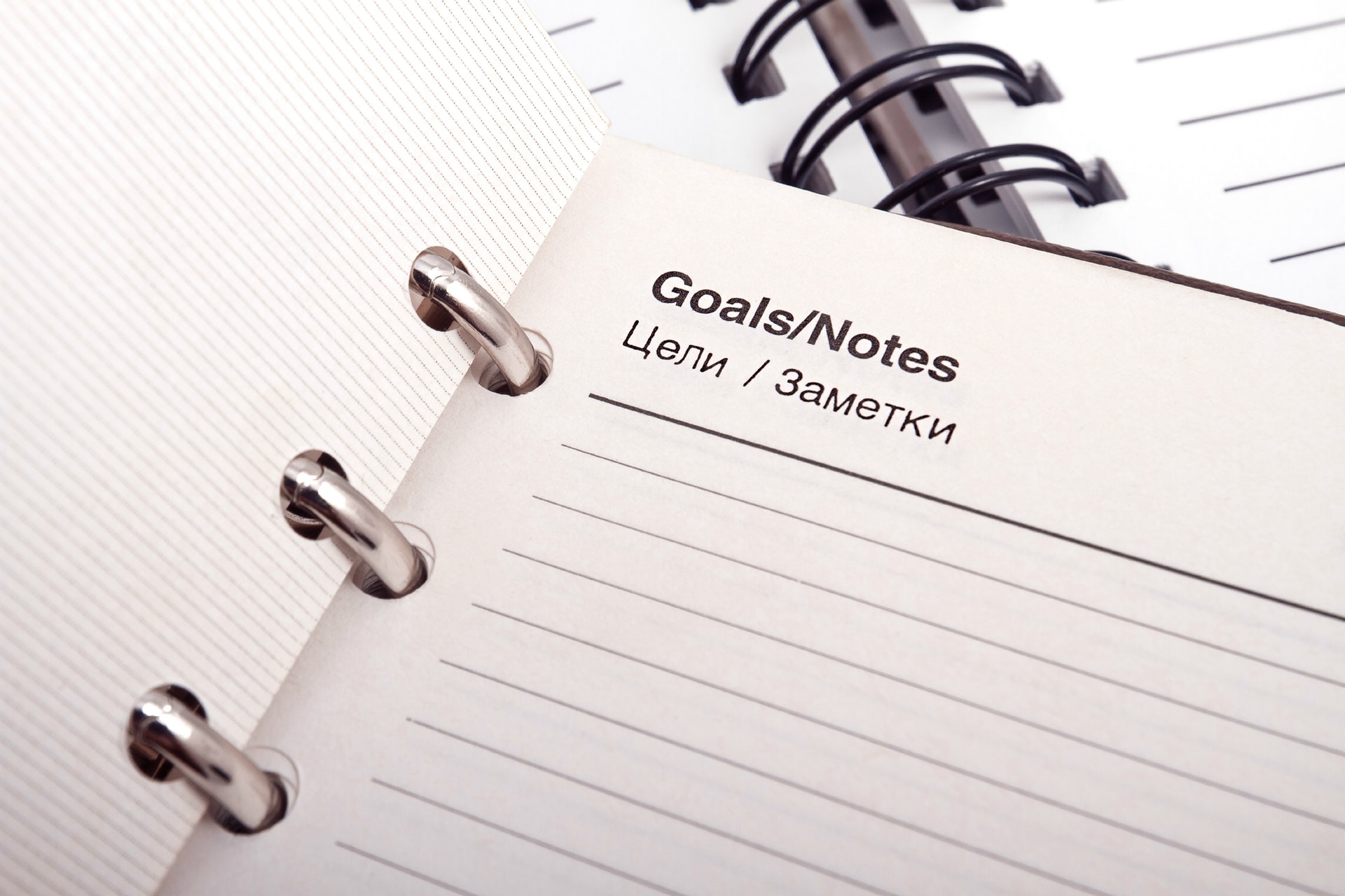 Wish for your Passion. Hoping, that you get the purpose of your life.
I wish, this new year you finally invest your time in things you are passionate about. Those things, that you like seeing yourself doing, without looking at any immediate return or any external supports.
Praying that this year you'll truly live your passion. Or you may have your life purpose with you. 
You are putting great effort and making everything possible for your family as well. So, take some time and do something for yourself, too.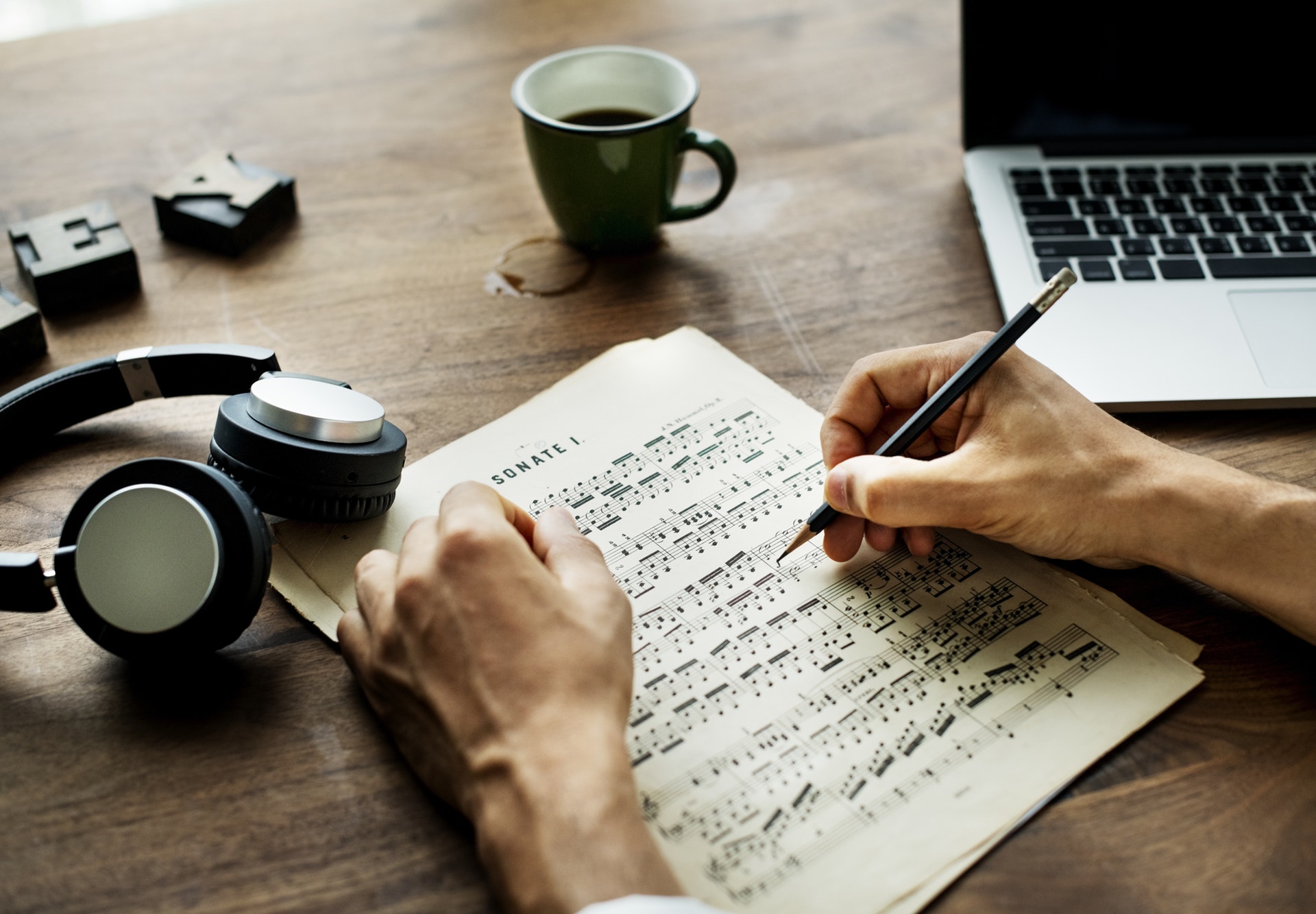 Read next: 72 Unique Quotes About Yourself To Stay Motivated
Wish for Accomplishments
Before the end of the year, I wish that you have successfully achieved each and every single plan from your wishlist for the present year.
Moreover, sending new year wishes messages, that you will have achieved your all professional-personal goals before this year-end. 
But, most importantly you want to collect those best memories and learning experiences that you like to live with again or learn something from.
Praying that this new year you get more chances to live your life to the fullest.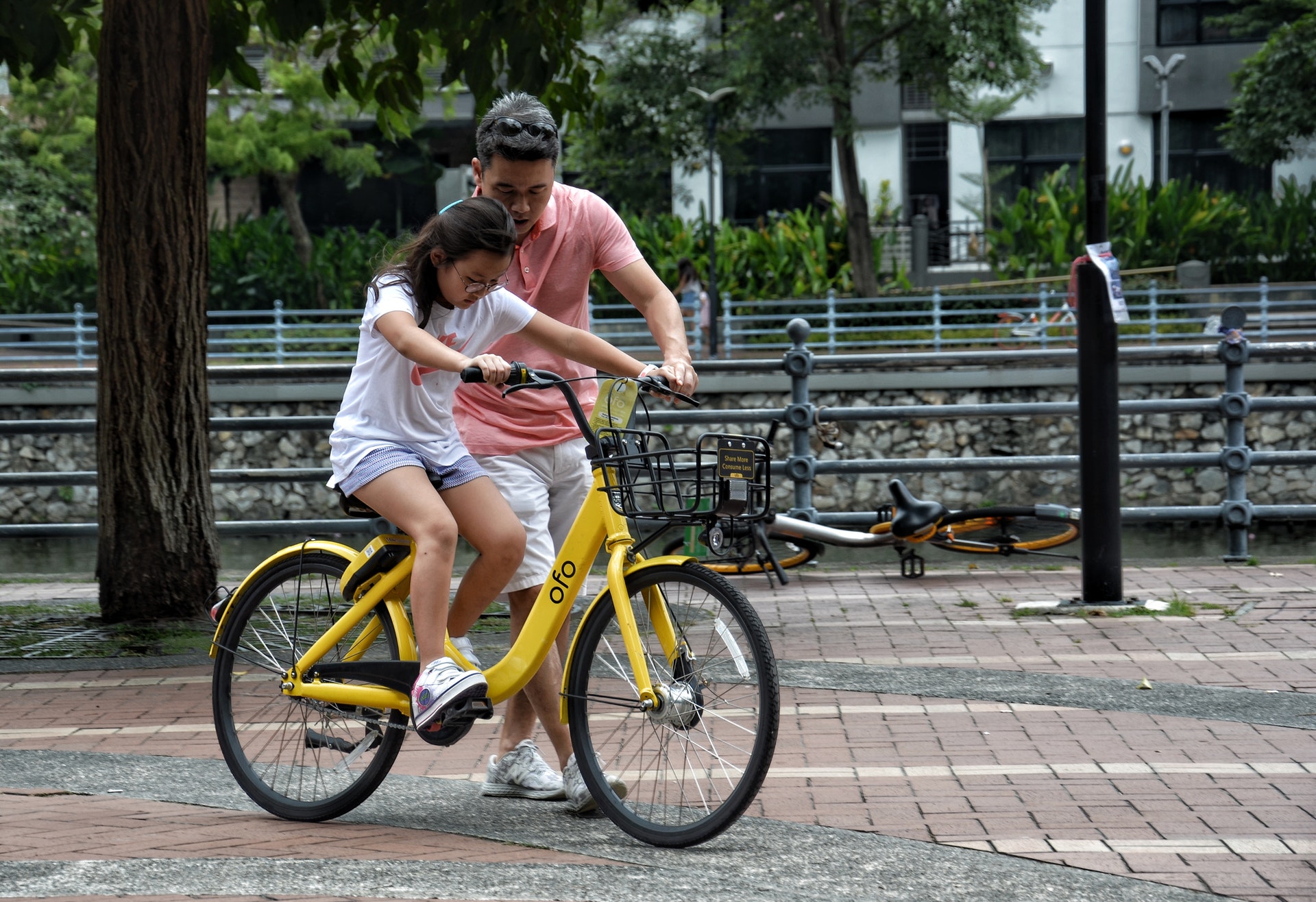 Every Year, every month, every morning comes with new feelings, new vibes.
Feel that positive and fresh energy.
Let the positivity enter within, let it refresh you and your soul, entirely.
Learn from challenges and Forget about failures…that's what you better do with a bad past.
Put past in the last, always. 
Remember, you have a whole future ahead of you. And that is waiting for you.
You have to keep going to live better and grow as a person. 
Ensure that your entire new year wish list is filled with all the greatest dreams of yours, something that makes you feel fulfilled and proud of yourself.
Make a wish, have a dream… Because when you have them, you actually can achieve them. 
"Look for a New Day. Look for the New Time. Look for the New YOU." 
!! HAPPY NEW YEAR TO ALL !!