Last updated on September 6th, 2021 at 06:16 am
Need some word of wisdom and inspirational quotes about being in your 20s? Then you're at the right place. Take a look at some fresh and unique quotes for 20 somethings.  
Indeed, life in your 20s is not relaxing and easygoing… just like your teenage. 
There are ongoing challenges and hard times that one gets to face during this phase. And in between those trying, learning, and growing stages of life, a person needs some word of wisdom to keep going without feeling low a bit. 
And so, as myself being in my 20s, I happily share the quotes of 20s life to keep you feeling inspired and focused as well on this most challenging life stage. 
Best Quotes on turning 20
1. Of course, this 20s stage is the toughest phase of your life, but that doesn't mean you have to feel weak and lost forever. 
2. Are you in your 20s? Then make you live it fully, rather than wasting it anyway. 
3. You are more than you think. You can do more than you believe. Never let anyone control you with their limitations and failures which they faced in their life. 
4. You deserve to be successful. But, make sure you're giving enough effort to it. And actually do something worthwhile. 
5. In between 18 to 26 age, you get to meet a lot many people in life. Very few will stay and more will go. But, everyone leaves something special for you, something like a lifelong message for you to remember forever.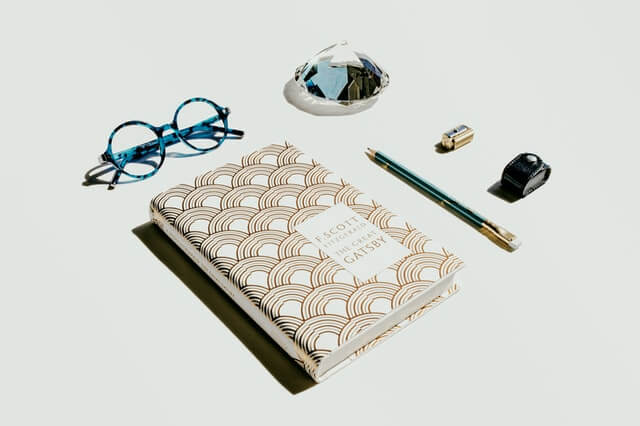 6. Keep making mistakes. Keep failing a lot. As far as you're willing to grow, such mistakes are inevitable. Especially when you're in your 20s, just do it. 
7. It's okay to fail in a relationship or a business. Relax you are just 24 and you have the entire life that awaits you.
8. No matter whatever, just do what you want to do. At least for a try, because you only have one life to live. 
9. Make your 20s full of failures. But, make sure you're ready with the upcoming life challenges with the lessons that no one can ever think of.
10. Life never happens to you. It's just you decided to do nothing and wait for what life brings for you.
Also read: 74 Quotes About 20th Birthday & Instagram Captions For Selfies
Motivational quotes for 20 somethings
1. Stop blaming others. It's your life, so take responsibility and never give up till you achieve it. 
2. Do something for yourself. Do something for your parents. Do something that makes your parents feel proud of you. 
3. Stop asking for a relaxing and easy life. Get up and do something that you've never done before. 
4. Stay positive. Stay strong. Keep going. Keep exploring. Just another message for every 20 somethings. 
5. As far as you're alive, you still have the opportunity to change your life and something about yourself.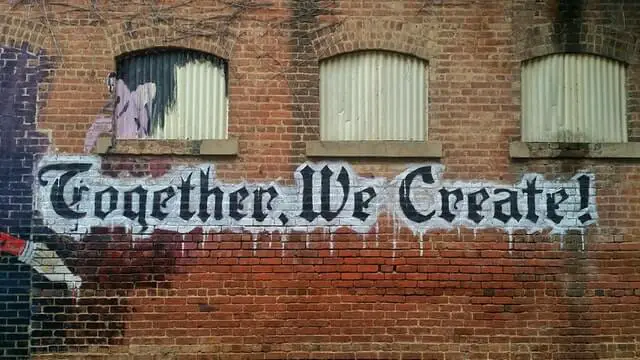 6. If you keep regretting over lost opportunities, you end up ignoring the next chances, thereafter.
7. You never know how capable you're, until you do it for the first time.
8. Only you can change your life and no one else. So stop expecting and start doing.
9. The greatest lessons which I think that my 20s taught me is to know when to let go and how to move on in life.
10. I never thought that my 20s would be that challenging. But, I'm glad that everything happens wisdom purpose. 
Also read: Work From Home Quotes and Captions for Instagram
Wisdom Quotes about your 20s
1. Negative things about 20s life are not the challenges and failures, but your inability to grow along with such learning opportunities. 
2, It's perfectly okay to stay single and live your life happily, rather than being with the wrong one who makes your life miserable and lost forever.
3. Stop waiting for your dreams to come true, anyhow. Get out of your bed and do something that can place you closer to your dreams. 
4. Don't just get older by the age. Get wiser, as well.
5. To anyone who is in their 20s: Just live it out, whatever life throws at you. Or else you will only have regrets from your 20s like you have not lived this phase fully.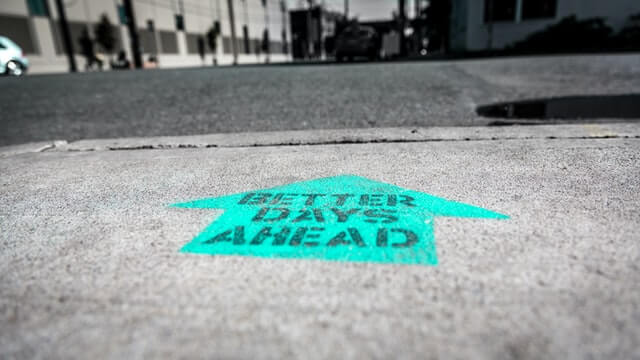 6. Be with those who are more focused to level up their life as well as are supportive enough to bring you along. 
7. Spend time alone but never let yourself feel like you're isolated and lonely.  
8. If you're in your 20s, then make sure you travel as much as you can. Explore as much as you can. Because our life is limited and not the world that we live in. 
9. Forget everything and everyone. And just Focus on yourself. 
10. There is so much this life has for you to learn along. And, you're still thinking of your ex who left you just because you forgot her birthdate.
Also read: 120 One line Captions for Instagram or WhatsApp Status
Turning 20 Quotes for Instagram
1. Frankly speaking, I have no idea what I'm doing with my life in my 20s. But, at least I'm trying to do something rather than just waiting alone. 
2. Special thanks to my Exs, because of them I finally learned how to stand up for myself and learned how to enjoy being alone. 
3. Feeling stuck in your 20s, no worries we all are in the same stage. But, not everyone actually stays stuck forever. So, choose your group wisely. 
4. Who said you have to figure out everything before your 20s end? Well, even our entire life is not sufficient enough to experience everything.
5. Get up, you're in your 20s now. Relax, you're still in your 20s now.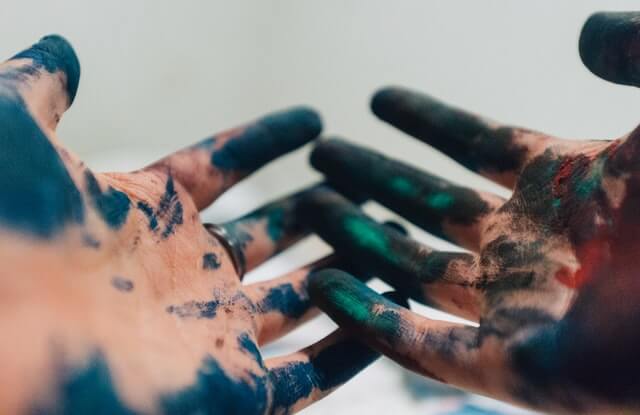 6. If you aren't feeling lost and stuck during your 20s, then believe me you've not tried any greater things during this life-changing phase.
7. In your 20s? Well, you don't need love and relationships. You just need the right leader to get inspiration and lessons from. 
8. Do something that you want to do by yourself, for yourself. Try and fail more often. And that's what most 20-somethings are supposed to do. 
9. There is some beauty in being in your 20s. But, if you still feel like nothing is special about this stage, then you're not living enough. 
10. My biggest takeaways till my mid-20s are: Knowing self-worth, Minimalist living, Learning to stay alone, Importance of family, Role of True friend, Career choices,…
Also read: 11 Hobbies to Pick up In Your 20s
What are your favorite quotes about the 20s?
Like these quotes for 20 somethings? We hope you enjoy and also kind of relating with most of these quotes about 20s life, as well. 
Do you have something to share with us? Like your personal experience and opinions from your 20s, a learning phase? Then feel free to let us know. 
And yes, don't forget to subscribe to our blogs because here we do share not everything but most things about 20s life.