Last updated on June 24th, 2022 at 05:57 pm
Looking for some quotes about turning 20s or want some Instagram captions for 20th birthday, there you've it.
In this great collection, you find unique quotes, sayings, and captions that you can use for your 20th birthday announcement posts on Instagram. 
Whether you know the reason behind it or not, there is something special about turning 20s.
And if it's your birthday or your best friend's, you better not simply post the birthday pictures and selfies randomly… without any captions with it. 
Have no clue how to express your feelings through the post captions?
No problem, we have something here that will prove helpful to you. 
Here sharing the list of Instagram captions and quotes about 20th birthday that you can simply copy and paste to your post.
Besides expressing your excitement for turning 20, you can also make your friend feel special if they turn 20 as well. 
Best 20th Birthday Captions for Your IG Posts
1. It doesn't matter how old you are or how fast this time goes every day. The point is, Are you collecting enough memories or not? 
2. As long as you want to learn and something makes you happy, You should do it. 
3. While I'm unsure what this new year of my life will bring to me, I'm excited to see what it brings. And, I'm certain of that. 
4. Who says teenage fun is over in your 20s. Instead, it's about enjoying life to the fullest the same way, while keeping seriousness in mind from now onwards. 
5. Don't strive to be perfect. You're just perfect in any way, just need to check where to stop overthinking, worrying, and expecting too much.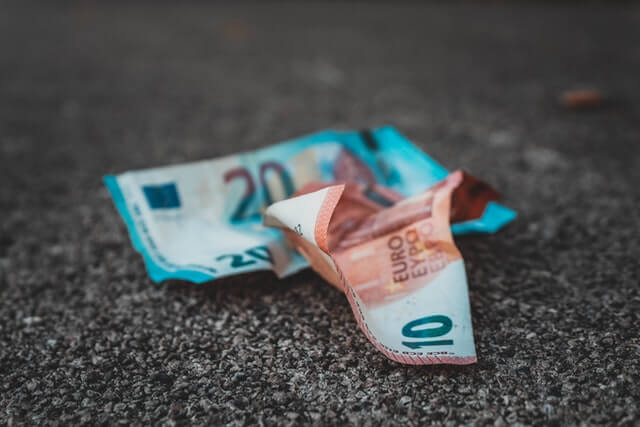 6. Well, I'm in my 20s now, I'm old enough to take responsibility and young enough to never stop exploring this world. 
7. Admit it, you're here only for the cake. Yes, you are!
8. Who says 20s are special?  I still feel as if it is like the same routine birthday I have every year.
9. Birthdays may come and go, but memories stay there forever. 
10. Whether you do something or not, you're getting older. It's a fact. So stop acting like you're still a teen.
11. Wish me the best of luck, from this year I'm entering my 20s. Let's see where life brings me in this most challenging decade of life.
12. I'm turning 20s and feeling uncertain already. Not sure, whether it's a time to celebrate or time to start worrying about everything? 
Also read: Losing friends in your 20s ?? No, it's not your Faults.
Funny 20th Birthday Quotes and Captions for Yourself
1. I am not scared of getting older, but the way the 30s are coming fast is terrifying. 
2. Well, this 20s Age, it's just a number. Me and my friends are still in that same state of mind and mood that we were in our school days. 
3. Okay, I know today I'm turning 20s. But, please don't force me to live a serious life, as you do.
4. In my childhood, all I wanted on my birthday was chocolates and toys. Now in my 20s, all I want as my birthday present is A Holiday. 
5. I'm really glad that I have those people in my life who are even more excited about my birthday than me. 
6. When it comes to getting serious, I always procrastinate.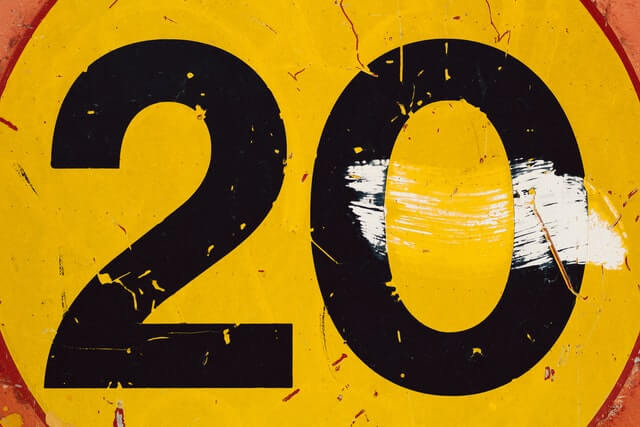 7. Do you know what's good about being in your 20s? You get wiser. What's bad about turning 20s? You get older. 
8. Your 20s are finally the time when kids and teens around the neighborhood start respecting you… for no apparent reason. 
9. When you have celebrated your five last birthdays with the same person, you are truly blessed. Because you have special friends who are honest by heart. 
10. Do you know what is strange about your birthday? Every birthday party becomes more serious than the previous one. 
11. Feeling good knowing that I am in my 20s now, but not anymore after knowing that my 30s are not that far away. 
12. I'm glad that finally, I'm turning 20s. Being a teenager really sucks, for me. I'll never recommend it to anyone. 
Also read: 12 Perfect Hobbies to Pick up In Your 20s
Birthday Captions for Instagram Selfies with Friends Celebrating
1. I feel like I am reborn in my 20s, with developed thinking and a new attitude towards everything around and everyone in my life. 
2. Wish me a happy 20th birthday, I turn 20 today. And I need your support to begin this journey. Hope I will make the most out of this decade. 
3. "Happy birthday to me" I'm officially the 1st person to wish me, before anyone else. 
4. It's party time and those who are living around are most welcome. Come in, without knock-knock.  
5. You know what's great about turning 20s… You actually feel that you're turning 20s. Inside, you know that your life is about to get better than the previous one.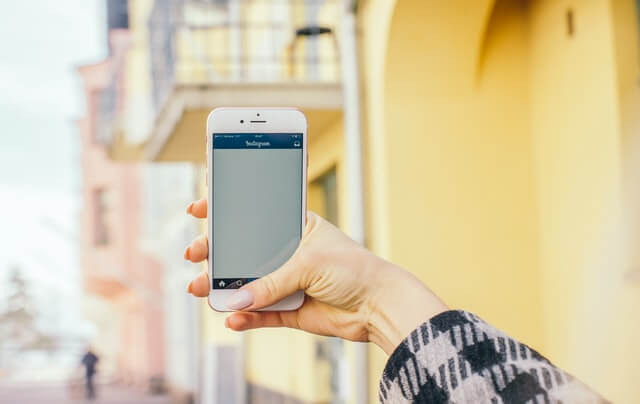 6. No matter what others think. But, I can feel that this 20s really suits me. 
7. Live like you're living forever. Party like you always turning 20s. 
8. It's really going to be a very very huge small party because it's my birthday. 
9. Raise your hand if you're waiting for this time. More excitedly than myself. 
10. Focus on collecting more memories and stop holding back to the past. 
11. Never lost a single chance to explore yourself, because your 20s are going to give you new ones every day. 
12. All I pray for you is that you make the most out of your 20s and become the confident and independent person that your parent feel proud of.
Also read: IG Captions For Pictures Of Yourself Smiling
Special 20th Birthday Captions for Yourself
1. On my 20th birthday, I promised myself I would lose 20kg of weight. 
2. The worst thing about being in your 20s is, you can't say that you're still a kid.
3. If you wish you can live like every day is your birthday. 
4. Every birthday brings new powers and opportunities to live a better life from that day. 
5. With every new birthday there comes responsibilities and excitements, confidence, and tensions. What do you normally take?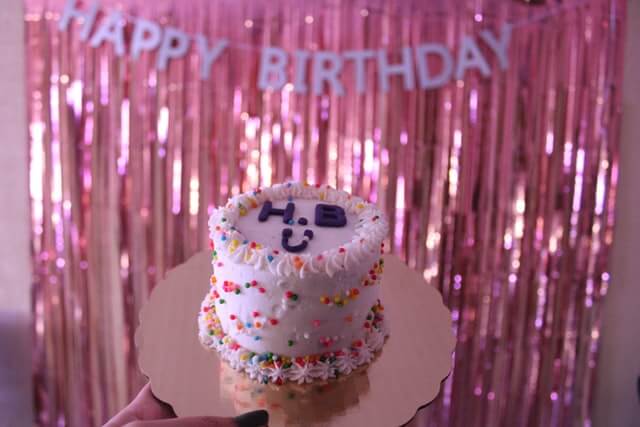 6. Whether you celebrate your birthday fully or not, don't forget to live every day to the fullest. Because every day is special in itself. 
7. For them, birthdays are to be treated and feel like a special person. For me… it's to know who's special in my life. 
8. Well, DON'T keep calm. I'm turning 25 today. 
9. Your 20s are the time when you are old and allowed to do everything that you wanted to do since you were just five.
10. When my friends and family are around, my Birthday itself becomes Happy. 
11. When you live your 20s the best, you live your rest the greatest. 
12. My goal for my 20 self is to move out of my comfort zone and take as more as risks in my life as possible. This time I'm not going to give up.
Also read: 99 Irony Quotes About Life That We Live In Right Now
Instagram Birthday Post Captions and Quotes
1. People have called you so many times and it has taken 20 years for you to realize that… You are special. 
2. The only goals I have for the New Year are to make my parents prouder and to make my friends smile more. 
3. Goodbye teenage years. Nothing goes wrong there, I just need to keep going and have some next-level fun. 
4. Forget about the age, live till you are on earth, alive and active. 
5. Gifts and parties are okay. But the presence of your people around, wishing you all good with heart, is the most precious thing about a birthday.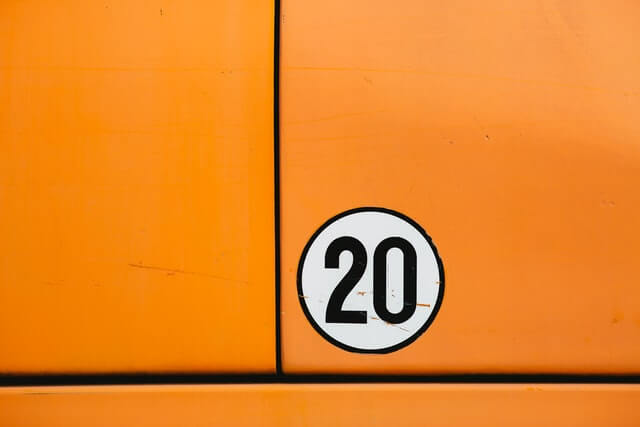 6. I hope Monday will be as exciting and enjoyable as my birthday.
7. Happiness is having a friend in life who is even more excited about your birthday than you. 
8. I promise that I won't be the same next year… Not only physically, but the mentally and emotionally. 
9. I have been there with you all these years. And I am truly proud of you. Keep going, man!
10. Make your 20s full of adventurers, failures, challenges, and all. Because this will never come back again.
11. Those who say the 20s are the worst phase are simply never learned from it. 
12. If you've been near to the 30 and actually afraid, that means you've treated your 20s like your teens.
Also read: 36 Things To Tell Yourself In The Mirror Everyday
Instagram Captions and Quotes on Turning 20
1. Well, I'm feeling excited for this special era of the 20s to 30s. What did you take away from your 20s?
2. Now you're turning 20s so start taking more care of yourself. Because no one will do it for you, anymore. 
3. I'm not sad because I'm now entering my 20s, but the time goes faster than before. 
4. Turning 20s is not the end, but the beginning of something new. 
5. No matter how old or young you are, just never stop believing in yourself.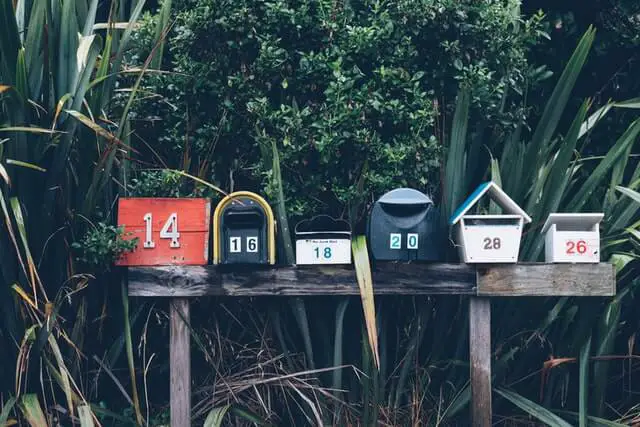 6. Who cares about birthdays?  Each day is a new birth for me as I wake up filled with new thoughts and feelings. 
7. The problem is not when you realize that your life is about to change from your 20s. But when you don't see any difference even in your mid-20s. 
8. You look so much younger with your thoughts and older with your approaches. Welcome to the 20s. 
9. When they have 10 ways to put you DOWN, have 100 ways to lift yourself UP. 
10. Celebrate your 20s as you have already achieved something great out of this era. 
11. Don't run away from the challenges and responsibility, after all, you have to face them or have them anyway. 
12. Your 20s are like the foundation of your future and to be a more successful and mature person. Don't let these years go to waste.
Also read: 145 Adjectives To 'Describe Yourself in 5 Words'
Quotes about 20th Birthday for IG posts, Pictures, and Selfies
1. On this special day, I'm here wishing myself: Happy Birthday.
2. I promise myself to live my 20s in such a way that it will inspire young people and make older people regret not living this way. 
3. No more…new year, new me. Simply new day, new me. 
4. Scared of getting older? We all are in the same process. Try this one. Get better in knowledge and enjoy life more than before.
5. Eventually birthdays are there to realize that from how many years you have been living in this world. 
6. You know it's your birthday when you have nothing else to do.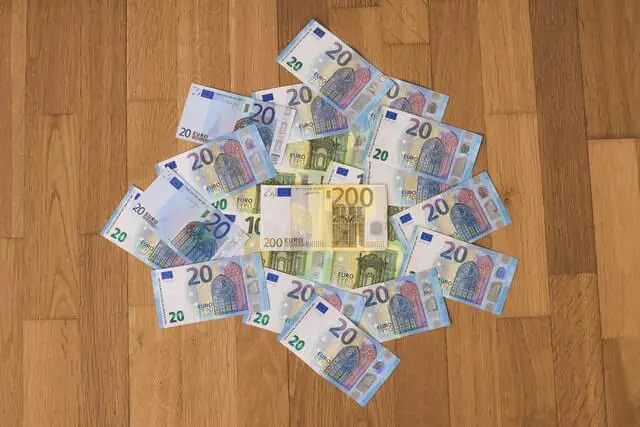 7. Forget about everything that they faced in their 20s and what they're thinking about you. You are unique and know how to make the best out of this great upcoming time of your life. Agree??
8. If you think that only teenagers are allowed to do stupid things, then you haven't met my friends who are almost near to their 30s. 
9. Don't scare others about turning 20s. It's not scary at all. It's just you who haven't enjoyed it fully as you should, and let others make the same mistake. 
10. Life being at 40 they say. So why are you scaring me on tuning 20s?
11. Everyone, wish me the best for my 20th birthday and this new year of opportunities. 
12. Happy birthday to me. On turning 20s, I promise myself that I will never make any promises that I can't keep. 
Also read: Work From Home Quotes and Captions for Instagram
Final thoughts: 
So these are some unique quotes about 20th birthday that you can also use as Instagram captions for your birthday announcement posts. 
We hope this list of birthday quotes and captions, supports you to get some creative inspiration regarding what to write as your Instagram birthday captions for posts and selfies. 
Do you have something to add to the list or your reviews on 20th birthday captions and sayings, then let us know. Thanks for reading.