Last updated on July 12th, 2023 at 05:05 pm
Whichever dating app you use, the concept of  'swipe right or left' on tinder, bumble, or else is nothing new. 
There's always a reason, a secret intention behind every swipe right or left swipe. '
'What's yours?'
We're not asking this. But your new match will. 
So, whether you want to mention 'best reasons to swipe right' on your tinder bio or share funny answers to 'Swipe right if…' prompt on bumble', we have you covered.
Btw, you can also have these the best short dating profile description for males to stay simple but straightforward.
Swipe Right. Swipe Left.
'Swipe right' is… simply means that you find this person and/or their profile appealing. 
It's not just their beautiful picture, but also what they write about themselves that makes you send them a match request or accept it. 
And, because of something that catches your attention, you express interest in connecting with them and getting to know them better. 
Whereas, when you Swipe left on someone (Or they to you)…That it could be because you don't feel the connection or don't see each other as a serious or interesting match. 
This is fine, everyone has the right to be with whom they want. 
Give them a hint, explain the reasons in your bio, or use it as a prompt.
This way you help the right person to 'swipe right' on you.
As savvy girls you want to follow these: Cute and Clever Tinder Bio Examples For Girls.
Best Reasons and Answers to "Swipe Right or Left"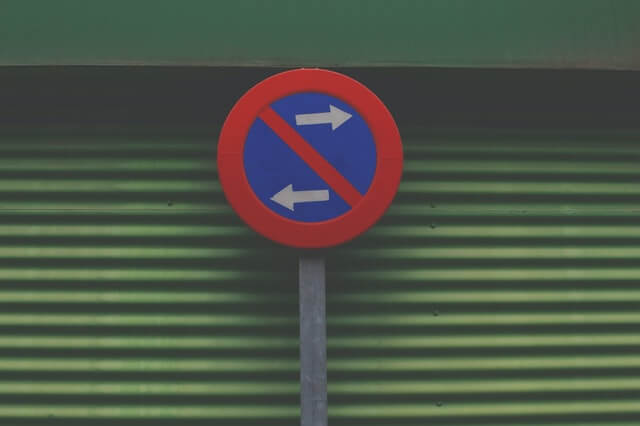 Well, everyone has their reasons and purposes to swipe right or left on dating sites. 
When looking for a match on Tinder or Bumble, you might be clear with what type of profile you should swipe right or left on. 
After being matched, you may be asked by your new match: "What made you swipe right on me?" 
Or you want to write an effective 'About Me' on Tinder that guides your potential match to take the right action. 
Whatever that is, if you're looking for the best answers, funny swipe jokes or want to share as good answers on bumble for 'Swipe right if", you can take ideas from the given lists: 
Swipe Right or Left on Tinder
The majority of people give a clear reason why someone should swipe right or left on their profile. 
Profile templates like this are also popular.
You can use that to attract certain match types.
"You Should Swipe Right On Me" For Tinder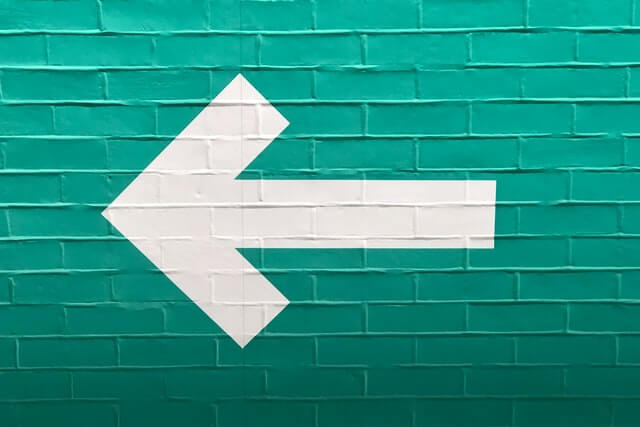 Follow these examples to create a "Swipe Right or Left" Tinder profile.
In this way, you put your best qualities to attract your match.
Also what type of match do you prefer to avoid or ignore? That's all to invite high-quality matches, only.
1. Two reasons to swipe right on me… First: I'm available. Second: PLEASE
2. I'm being impatient and swipe right on every profile. Let's see what I get.
3. Swipe right if you also want to make your partner feel jealous. Or to prove that you still can have a hot date, when you want.
4. Swipe right only if you're looking for a relationship that is more sound like a friendship.
5. You should swipe right if you also think that finding love on tinder is ridiculous. 
6. Swipe right only if… you want to have some fun before you die. 
7. If you still enjoy watching cartoons after going back home after work, swipe right.
8. Swipe right only if you agree to do the dishes while I cook for us.
9. Swipe right when you find something good about me, besides my body.
10. I'm a fun-loving person, who doesn't take myself seriously, nor you should. 
11. If you're like me who wants your parents to show that you're at least dating someone, so they stop bothering you… we should match, right now. 
12. Because I'm a total deal that you don't want to slips away to anyone. 
Make your bumble profile creative and impressive, with these: Best Bumble Bio Examples for Men.
Good Answers to "Why Did You Swipe Right On Me?"
After getting a match, a girl or guy may ask you, 'why did you swipe right on me?' 
In fact, this question seems like they're lacking confidence or trying to satisfy their ego.
However, if you find them interesting, you can provide a good answer like these: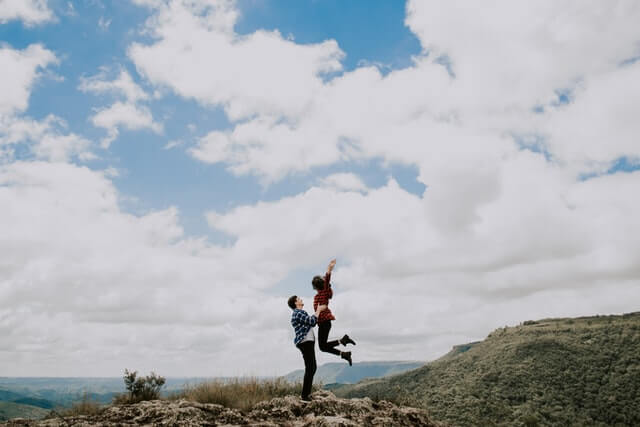 1. Because I do this to everyone and so to you, too.
2. Wait a minute I don't remember when I swiped right on you.
3. I'm new to this platform and have no idea what I did.
4. I'm just testing how swipe right works on tinder. 
5. Who knows if it's me or you're a total catch… we can try, though.
6. I swiped right so I can easily block or report you, stupid!
7. Because I feel like we can be good friends or just soulmates. 
8. Because I just fall in love with what you write in your bio before I fall for your face.
9. Because I felt that "you shouldn't leave this man to anyone". 
10. I don't have any reasons why…. but I just love your dogs. 
11. Because I thought you were looking for someone to swipe right on you. Sorry, my bad!
12. With these questions, you make me feel like: "Why should you hire you?" – a silly interview question. And my answer is the same: "Because you're hiring."
Check out this list of sassy Bumble bio ideas for women to get better ideas to craft an attractive profile.
Funny Reasons To "Swipe Left" To Speak Directly
There's nothing wrong with being transparent and honest with your approach.
When you do this, you're not hurting anyone, but saving time for yourself and others. 
Here are some funny examples to share why someone should swipe left on you.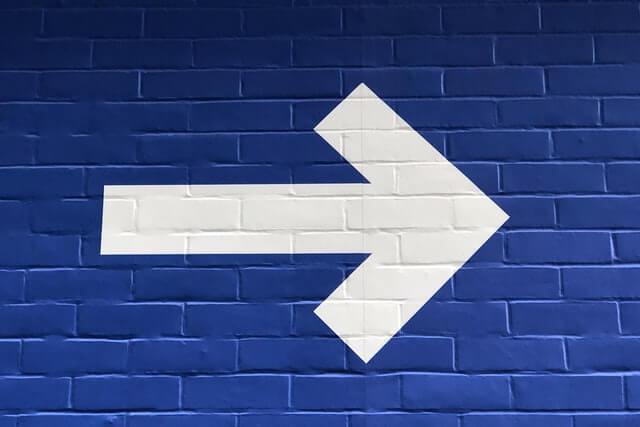 1. Swipe left if you want to die a virgin. 
2. You should swipe left if you want to marry someone who your parents believe is good for you but is in no way compatible with you.
3. You immediately have to swipe left, when you have had the worst date so far on tinder. You aren't getting any better here either.
4. If you expect too much although you are not a queen or princess from any angle, swipe LEFT. 
5. No right, Swipe left if you want me to use it only as your video thumbnail and nothing much. 
6. I suggest you swipe left only if your name starts with Y, Q, W, and X.
7. If you just want to show off as your 'hot date' to your friends or on Instagram, swipe left.
8. If you're already in an open relationship, you both are finding a unicorn(third) or a side one.
9. If you're easily offended and take things personally, Please swipe left. Because I'm a prankster and make videos for fun.
10. Swipe left, if you want to meet someone just for this weekend and want to make it casual. Well, I'm not that type.
11. When you're not serious, have crazy reasons for getting married or you're being impatient… don't swipe right. 
12. You can swipe left when you are living in a foreign country. I'm not going to travel across seas just for a one-night stand. I would rather look for that around. 
Show off your confidence and humor with these Honest 'Pros and Cons of Dating Me' to impress your potential match.
"Swipe Right If- " Bumble Prompts Answers
Well, on bumble you can improve your chance to meet the right match, using the prompts. And 'Swipe right if…" is one of the best bumble prompts for girls to use as well as for guys. 
And here are some good answers and responses to give to the same: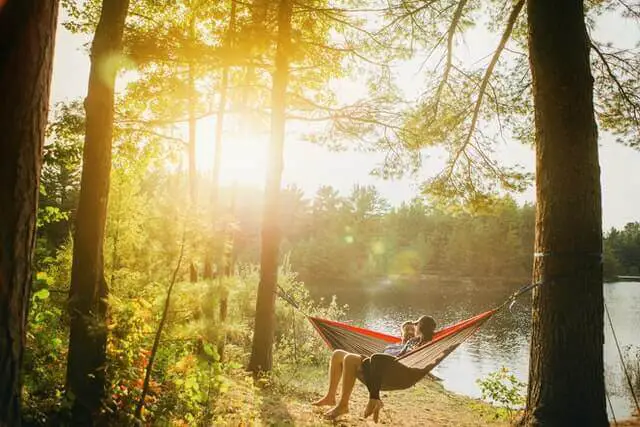 Swipe Right If…
1. Your life is way more exciting than just watching Netflix or binge-watching. 
2. You're more interested in being a pet parent than having kids. 
3. You are allergic to dogs and any pets, I don't hate them. I just worried about my sofa and carpets more.
4. You can also speak Spanish. I like to date someone who might not be from the same country, but who speaks my mother tongue. 
5. When, to you, traveling means going on vacation twice a year instead of attending some events or perhaps a wedding outside the city.
6. You're not one of them who starts to correct grammar when feeling like losing the arguments. 
7. You won't have a problem going out on the weekend, having a small trip or just a ride.
8. You're looking for a relationship, but first, you want to start with a friendship.
9. You're tired of answering: why are you still single? to everyone.
10. You can also play the guitar that you're holding and it's not too show-off. 
11. You don't have trouble using the right among this: Their or thier. 
12. You own this dog and it's not someone else' that you bought for this picture. 
13. You take dating seriously like a full-time job and not as a side income. 
14. You have read my bio and not checked out my pictures only.
15. You have no problem with doing yoga on Sunday morning with me. 
16. You promise to delete every dating app after our relationship starts. 
Learn, How to set up a good Hinge profile? with best examples for guys and girls.
Conclusion
On dating apps, Swipe right or left is nothing new. 
And that makes sense for some good reasons.
You can use the above examples to have a direct dating profile that reflects your preferences. 
You can also use these as the best answers when your match asks "What makes you swipe right on me?"
It also happens sometimes, that your match asks you what are you looking for in online dating and you might be ready for that question, too.
Regardless of how you follow these, it is better if you provide reasons to Swipe right or left on tinder or bumble, that are funny, interesting, and 'match-making'.  
After all, your lifelong friendship, a perfect date, or a great relationship is just 'one Swipe away'… Don't miss this chance.