Looking for some good collection of Instagram captions for self-love that you can add to your new post? So here they are. Presenting the best self love Instagram quotes that are simply unique, just like you.  
What you say and what you do for others is a reflection of your true self and what you think about yourself. 
Whether you are the kind of person who simply cares too much for other people or the one who simply goes too far for yourself, it is wise to know the terms self care and self love.
No matter what your special treatment to yourself, like a way to admire yourself, the practice of self love is way more than just being alone or caring for your personal needs. 
Plus, if you're looking for some positive and inspiring self love captions and quotes, we hope to present something that you definitely love. Moreover, you can also copy and paste them as they were, to your Instagram posts on self-love messages or practices.
Instagram captions for self love
First, let's take a look at some feel-good Instagram self love captions that you can take the ideas or inspiration for your next posts and pictures. 
1. You are enough, that's it. 
2. Sometimes it's better to be alone, and be by yourself. 
3. You have a purpose in your life so don't stay stuck forever. 
4. Be confident enough to take care of yourself, don't rely on others. 
5. Make sure your reasons and goals are clear. 
6. It is better not to make others believe in something you love or plan.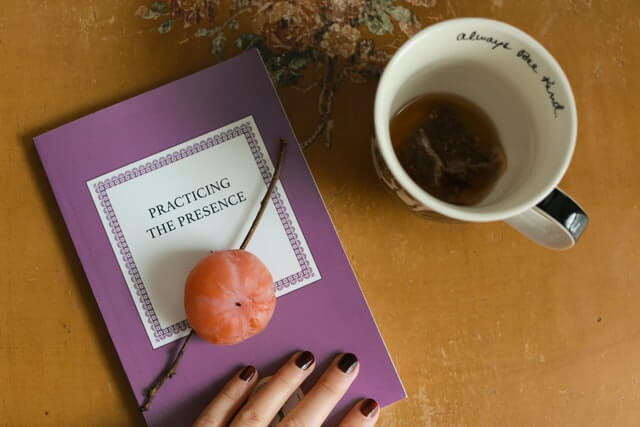 7. When you are confident in yourself, don't care about those who don't. 
8. Love yourself, but never expect others to do the same for you. 
9. When you expect others to love you, you will either find yourself lost, rejected, or broken. 
10. Self-love: It's about loving yourself, but not hating others. 
11. There is a difference between self-love and being selfish. Never mix them up.
12. Start loving yourself and you will never regret the single day in your life.
Read next: 120 One liner Captions for Instagram or WhatsApp Status
Love yourself captions for Instagram
1. When you take good care of yourself truly, people take your example and follow it. 
2. If you don't learn about yourself, you won't know who you are or what you're capable of. 
3. You can't be everything for everyone. So please stop trying to be the one. 
4. When you respect and love yourself, no one dares to put you down. 
5. The fact is, you are perfect whether you realize it or not. But, you are. 
6. It's all worth it when your self-respect is involved.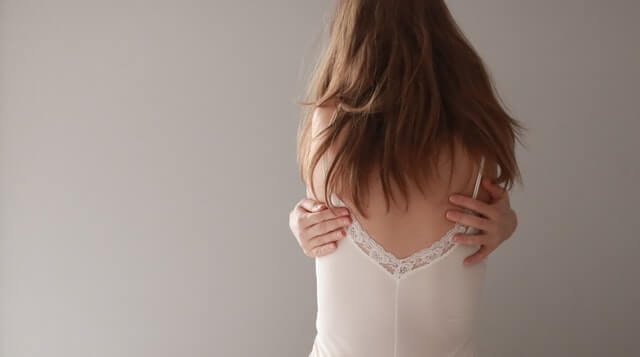 7. There is no person more valuable than your self-worth and respect. Keep that in mind. 
8. When doing something that makes you feel happy and confident about yourself… never stop doing it. 
9. Yes, you are way more than what they imagine and even what you believe. 
10. Be sure you understand why someone would love you before expecting them to. 
11. Even if others give up on themselves or you, never give up on yourself. The last try is always worth it, especially when you are confident in yourself. 
12. Whatever you do or how hard you try, you will never change someone's opinion of you. So stop trying that.
Read next: 125 Best Instagram Captions to Copy and Paste in Your Pictures
Self love Instagram quotes
1. Invest your time and energies in something that you never have to regret later on. 
2. There's something terribly sad about someone without a dream or purpose in life.
3. Of course, you are not going to get everything in life. But, at least you're doing something for yourself. 
4. When you have dreams that are actually from others, it will scare you. When you follow dreams that are purely yours, you feel inspired every day. 
5. I really think that you can achieve anything in life. But, why are you trying to achieve everything? 
6. When you respect yourself and be what you are, not a single person on this planet can disrespect you.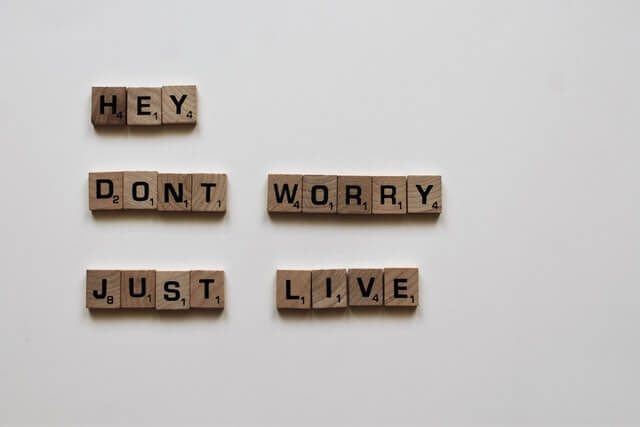 7. Why don't you just stop trying to be liked by everyone… and just start loving yourself. 
8. If you can hate yourself for no apparent reason, then why can't you love yourself without any reason at all. 
9. Love yourself more than anybody else, but never let them feel that way. 
10. Never impose your thinking on others. Because their life and thinking are a lot different than yours.
11. They will hate you for no reason, but don't go to them asking for the reasons. Because they have no clue about it and you have no time for them, too. 
12. Walk like you are the king, but don't act like you want them to kneel.
Read next: 74 Quotes & Captions About 20th Birthday
Self love bio for Instagram
1. The right one will love you no matter how you look or what you do for them. They love, just as you like to be loved. 
2. It's just you who haven't tried much. So, don't think that you can't improve your life or change it as much as you want. 
3. You don't have to fear a bit when you stay true to yourself and present what you really are. Ultimately, it's not you who is the fake. 
4. Accept yourself, as you are.. and that's the best thing that you can do for yourself. Eventually, it's the first step to practicing self love. 
5. Before you find your true self, you better be lost somewhere. 
6. Whether you believe you can do it or others think you can't, you should definitely give it a shot.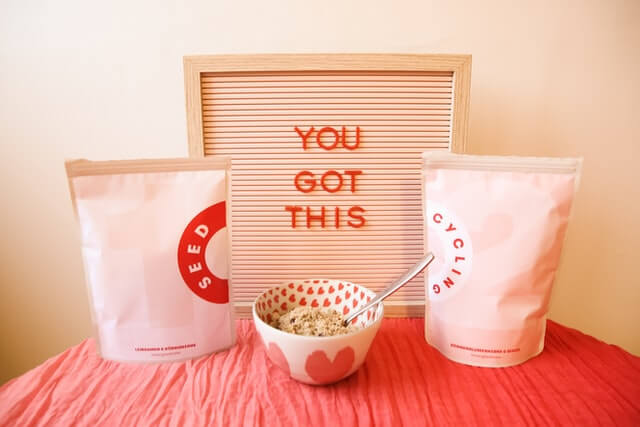 7. The things they say or think about you are the result of their thinking and feelings about themselves. You don't have anything to do there. 
8. Never spend a single second with those who eventually make you feel worse about yourself. They simply deserve a cut off from your life and nothing else. 
9. I simply can't tolerate someone pretending to be someone they are actually not. 
10. If you want others to truly love and hate you, then be yourself. 
11. Get up every day with the feeling that something amazing is about to happen to you. 
12. It's not always about being a winner and never failing at everything. It's more about how you handle yourself after you fail. 
Read next: 92 Farewell Messages For Departing Coworker
Best self love Instagram captions
1. If someone is trying to stop you, either they don't know who you are or they know very well who you are. 
2. Be the one that everyone takes inspiration from and actually looks at for motivation when they're dealing with the tough times in their life. 
3. You do a great job to the world when you inspire someone to practice self-love and believing in themselves. 
4. Only you can make a change in yourself and never let anyone else do it for you. 
5. When you know they hate you, never listen to them. When you know they love you, never ignore them. 
6. Don't aim to look greater than others. Be more focused on improving yourself than you were yesterday.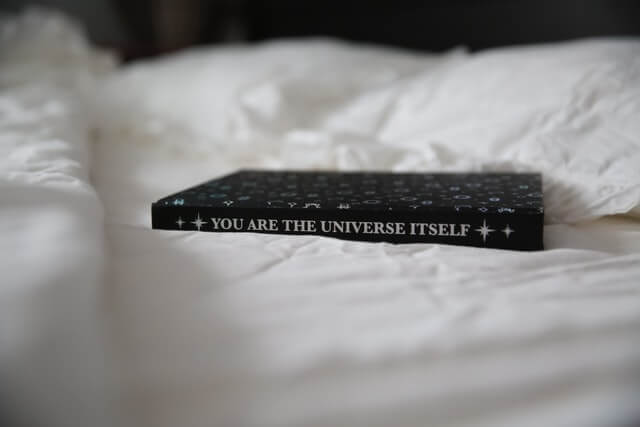 7. Take time from your every day's schedule, Be with yourself and then do nothing. Yes, just sit and relax. 
8. Make yourself so powerful that no one around can dare to compete with you or think of pulling you down to their level. 
9. Hope the day comes when people will give themselves the same amount of love and respect they expect other people to give them. 
10. Have such confidence in yourself that either scares some or motivates others to do the same. 
11. You deserve respect, care, and attention. But that doesn't mean you have to beg for it. 
12. There are times when giving up is the best option. Ultimately, you know that you won't be able to do this, but you can do something better.
Read next: 60 Unique & Different Ways to Say Goodnight
Self love captions and quotes for Instagram
1. Never give too much of yourself to others, especially when you intend to keep their love and respect for you. 
2. The one who genuinely knows how to follow self love, will never try to impress others, showing off that they're looking cool. 
3. It makes me literally hate myself for not believing in myself, but believing in others. 
4. No matter what you do, some people will never know how much you are meant to them until you make yourself less available to them. 
5. Self love is the most easiest yet valuable thing that you can do, and that's even without spending a penny. 
6. You have no idea but people can fall in love with your personality, knowing that you take good care of yourself and know how to love yourself.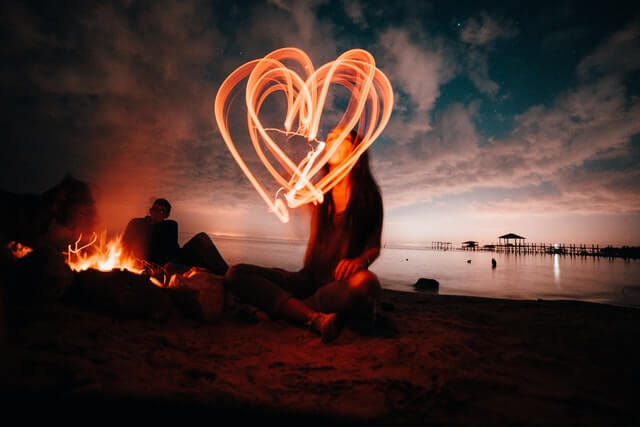 7. Self-love is not a static practice. You can begin that by doing something you enjoy doing by yourself, something that makes you feel your true self.
8. Take a moment of your busy life and just be by your side, and simply ask yourself…Are you going in the right direction? Do you really want to do this or not?
9. It's not others who pull you down. It's only you who prefers to stop there and let them do to you what they wanted to do. 
10. Never let anyone's doubts, failures, and negativity stop you from doing something that you want to do. Especially, when you know that you're not like them.
11. Before you start your day, make sure you have positive things to say about yourself in the mirror.
12. Come on… Finding yourself is not as difficult as finding Nemo.
Read next: 55 Things To Say About Yourself To Someone
Instagram quotes and captions about self love
1. People will only support you when you are confident and believe in yourself. This will make their work a lot easier. 
2. My life no longer stays the same the moment I learned to love myself. 
3. Before anyone can understand you and misguide you, you must be sure that you know exactly what you are made of. 
4. Of course, you need to be loved and respected. But, first, by yourself… and not anyone else. 
5. Learn to love yourself and enjoy your own company. It helps not only when you're alone, but when someone is there with you. 
6. When you know what you can do and what you can't, you end up saving a lot of your precious time in life.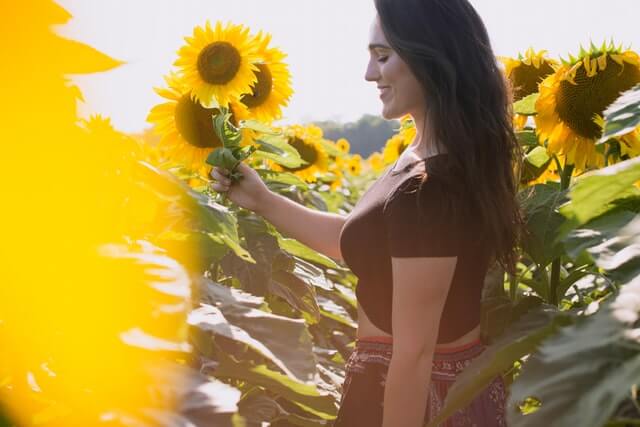 7. Yes, you're right that I'm awesome. But, how did you come to know that? 
8. When they are with you in your hard times, it's definitely worth listening to them. Surround yourself with such positive people in life, you won't regret it. 
9. You can take ideas and inspiration from other people's lives, but never try to live someone else's life. Because that's definitely not what you are supposed to do. 
10. Respect yourself for what you're doing and Love yourself for who you are.
Read next: 70 Different Ways to Say Good Morning
Final thoughts: 
So these are some of the best Instagram captions for self love that we just wrote for you.
With this great list of self love captions, we hope we brought something that you actually were looking for to share with your followers on Instagram.
Find the one self love quotes and captions that hit you uniquely, then let us know which one it is. And yes, don't forget to share this post with your family and friends. 
Thanks for reading.