Last updated on November 20th, 2022 at 07:58 am
After getting matched on Tinder, you can't wait to know if he's your perfect match, Right?
Here's the list of the best questions to ask a guy on Tinder if you'd like to know him better.
Plus, this list covers the funny, flirty, random, and 21 questions that will lead to great conversation.  
What To Ask On Tinder To A Guy After You 'Matched'?
Everything looks fine as soon as you've paired on Tinder. But, the real journey begins after that. The real challenge begins then. 
Well, 
You want to learn more about him. But, without sounding too investigative.
You know whether or not this guy is your type. But, without being too judgemental. 
No matter whatever 'the goal' brought you on Tinder, letting the connection build sequentially with regular interaction is a nice move. 
When you start with asking good icebreaker questions, you will make your Tinder match feel comfortable.
First, avoid boring conversations with your match, and have these good responses to Hey on tinder to have a fresh start.
Then after, with the right questions, you successfully get more insights about a guy on Tinder- Including his intention and personality. 
To help you break the silence and to keep the conversation going perfectly, here are the lists of the best tinder questions to ask a guy during the initial chat. 
Good Questions To Ask A Guy You Just Met On Tinder
Do you want the initial chats to go as smoothly as possible? Then here are some good questions you better ask a guy you recently matched on tinder.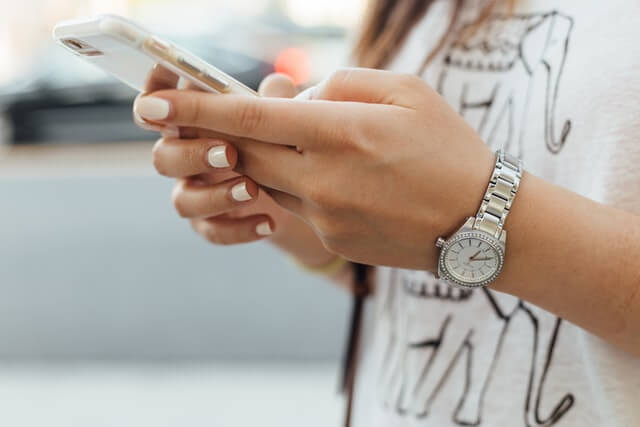 1. Your Tinder profile is fantastic, but what is the ultimate goal? 
2. How did you come up with such creative tinder profile ideas? 
3. If you have learned anything from Tinder dating, what is it?
4. What lessons do you learn from past relationships?
5. How many people are in your family?
6. How does someone actually impress you?
7. On average, how many days does it take you to find compatibility with someone? 
8. How do you feel about your first date? Are you excited or nervous? 
9. What is the worst or most hilarious Tinder experience you've ever had? 
10. What makes the perfect date night in your opinion? 
11. What's your weight and height? 
12. Have you ever exaggerated your salary, age, or size? 
13. How would you react if you find that I'm taller than you on our first date? 
14. Can you play any musical instrument? 
15. What do you do for a living, a job, or a business? 
16. Do you know how to cook or bake something? 
17. From this generation, which band or singer is your favorite? 
18. How confident are you about being yourself?
You can also refer to some best tinder pick up lines to use on guys, this list covers the funny to flirty chat-up lines a girl can use.
Best Questions To Ask On Tinder To Get To Know Him
Here are some of the best and most appropriate questions you should ask a guy when you want to find out more about him, and his background.
Along with these, there are some clever things to say to a guy on tinder to have better insights.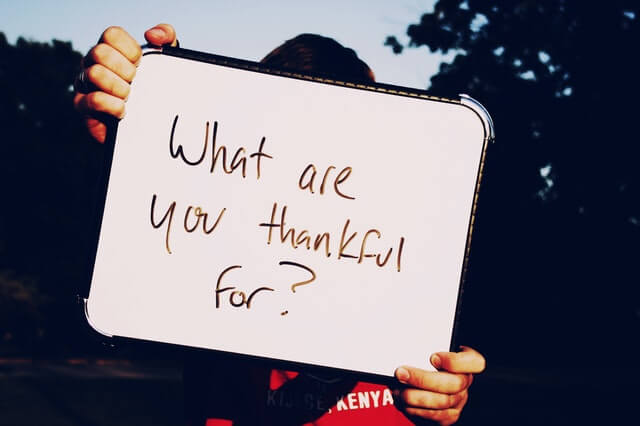 1. Do you have a family nickname or the one your friends call you? 
2. To whom are you very close in your family? 
3. If you could predict your future, what would you do? 
4. Do you have a favorite place or country to visit? 
5. What is your morning routine like? 
6. What is something that you like the most about girls? 
7. Are there any things you are obsessed with? 
8. What do you prefer, a winder, a summer, or a monsoon? 
9. What will a girl do for you that makes you feel loved? 
10. Have you ever fallen in love with someone at first sight? 
11. What is the most unique thing about you? 
12. How long did your previous relationship last? 
13. If you have to describe yourself in five or fewer words what would it be? 
14. Do you have short-term goals or are you serious about the relationship? 
15. Is your family aware that you're searching for a soulmate on Tinder? 
16. Is the guy that on a tinder profile picture, is really you? 
17. Do you have a tattoo and what does it symbolize?
18. Would you change yourself to get someone's love? 
Read next: 111 Best Answers To: "Why Do You Love Me?"
Funny Questions To Ask A Guy On Tinder
Try these fun questions to ask on Tinder when you want your conversation to be more enjoyable and engaging. The guy will certainly love it when you ask him these.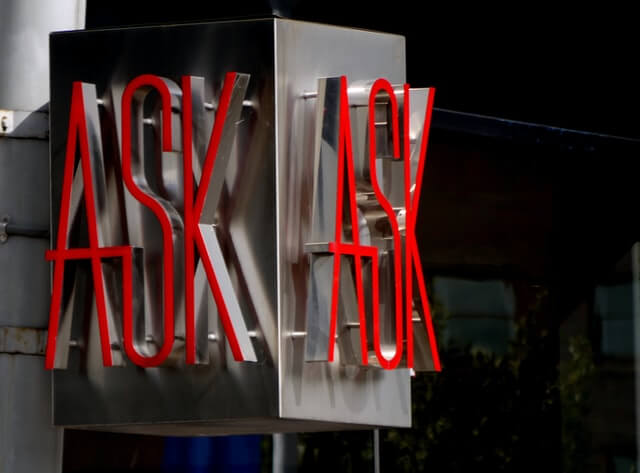 1. How has your experience been on Tinder so far? 
2. Have you ever petted a dog just to impress girls? 
3. What do you find hilarious about yourself? 
4. Approx how many matches you have got on Tinder so far?
5. The most exciting thing about Tinder dating is… 
6. Do you plan to get a tattoo for your loved ones or life partner? 
7. Have you ever broken someone's heart and how? 
8. How would you summarize your life story in just a few words? 
9. How many girls can date at one time?
10. What are the most hilarious pick-up lines you have ever used? 
11. What is your strangest habit that nobody should know about?
12. What do you think about office romance? Did you have one?
13. When it comes to arranging the first date, what is your budget? 
14. On Tinder, what pickup line do you use with almost every girl you match? 
15. Let's talk about two truths and a lie about ourselves.
16. Have you ever witnessed a ghost? 
17. Which is the longest and shortest tinder date you have ever been on? 
18. Do you have a desired age or number of years you wish to live? 
19. What will you do if I am mad at you on the first date? 
20. Have you ever screamed during a horror movie? 
21. Your search history is mostly about what? 
22. How long have you been using Tinder? What's your success rate?
23. Are you still thinking about your ex? 
24. How do you prevent yourself from being friend-zoned?
25. Have you ever been slapped by any girl? What was the reason? 
To express the best features of your personality, you better take ideas from these funny tinder bios for girls along with some helpful tips. 
Flirty Questions To Ask A Guy On Tinder
You might be seriously interested in this guy, and you would like to give him a hint.
And you could use these flirty tinder questions to express your desires to him.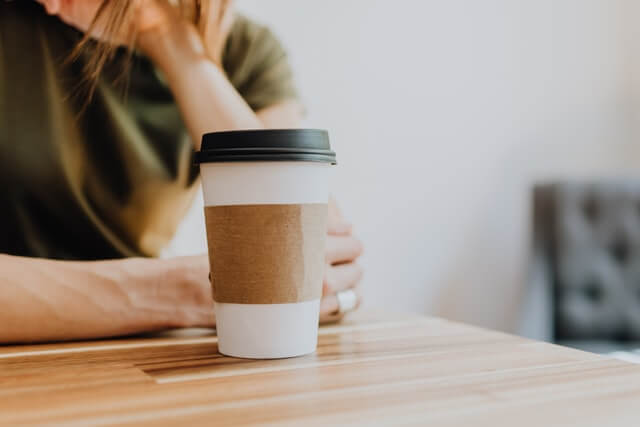 1. Are you comfortable going on a first date with a stranger?
2. What are your thoughts about turning friendship into a relationship? 
3. Do you believe in arranged marriages or love marriages? 
4. What does it take you to decide if a girl is wifey material or not? 
5. What can a man do to make his woman feel loved? 
6. Would you prefer a girl with long hair or short hair?
7. What made you swipe right on my tinder profile? 
8. What do you expect from your future partner? 
9. Which romantic movie influences your passionate feelings? 
10. What is your opinion about meeting soulmates and all that? 
11. What special plans do you have for the weekend?
12. If you want to dedicate a song to your loved one, what would it be? 
13. Who is your celebrity crush and what makes them special to you? 
14. When you think of your crush or partner, what song do you actually listen to?
15. Would you rather talk on the phone or meet in person?
16. How many real-life friends do you have?
17. What sport do you enjoy playing the most? 
18. Have you ever written a story, a poem, or anything else?
19. According to you, what makes a perfect woman? 
20. What is it about my profile that holds your attention? 
21. How comfortable are you talking dirty with someone on tinder? 
22. Which position is your favorite one? 
Read next: Best Hinge Prompt Answers For Girls
Interesting Questions To Ask A Guy You Met On Tinder
The following interesting questions are the perfect list to follow whenever you're unsure what to talk about with your tinder match.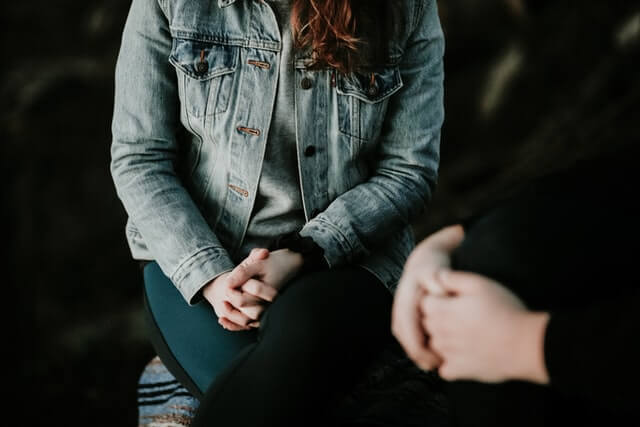 1. Do you love reading? Which book have you read recently? 
2. Do you prefer eating at home or ordering it?
3. What is the most interesting aspect of your nature? 
4. In your teens, did you date or have a relationship? 
5. What is your favorite type of pizza? 
6. Which movie star is your favorite? 
7. What have you started doing this year?
8. Are you a believer in astrology or numerology? 
9. What is the wrong opinion people have about it? 
10. Netflix or going to the movies? 
11. Do you prefer being indoors or exploring outdoors?
12. Are you good at managing and saving money? 
13. What is something that you're especially good at?
14. Would you rather drink wine, beer, or mocktail?
15. How would you describe your personality? 
16. How creative and passionate are you? 
17. What's your favorite day of the week? 
18. What are your ways of impressing others?
Get the most out of your Bumble profile with these witty Bumble bios for females covering unique and catchy lines.
First Questions To Ask On Tinder After Matched With A Guy
For a good conversation starter, try out this best first question to ask a guy on a tinder match. This question is more about learning about him than investigating him.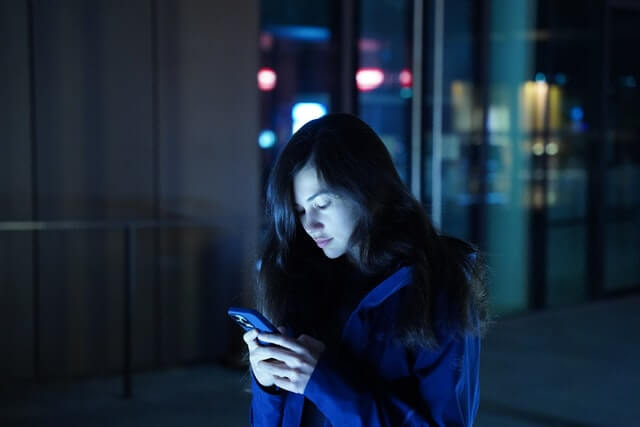 1. What do you do to make someone feel special? 
2. Do you have a bucket list? What's on it? 
3. How are you doing with your five-year plan? 
4. If you could settle in any country, where would it be? 
5. Are you passionate about what you do?
6. How do you plan to spend your weekends? 
7. How good are you at dancing or singing? 
8. Ever leave someone without telling them you have a crush on them?
9. What is something that ticks you to make a move in a relationship? 
10. How would you feel if the girl took initiative in the relationship?
11. How many crushes did you have in your life? 
12. Tell me how you will keep me interested in you.
13. How excited are you about camping and adventure activities?
14. Which would you prefer: a date with a girl or a night out with your friends?
15. How do you feel about our compatibility? 
16. What is the first thing or quality that you look for in a girl before you date her? 
Read next: Flirty Openers For Bumble to Use On Your Match
21 Questions To Ask A Guy On Tinder
Try playing a tinder questions game with someone you recently met. This will make a guy more comfortable and allow him to share information easily.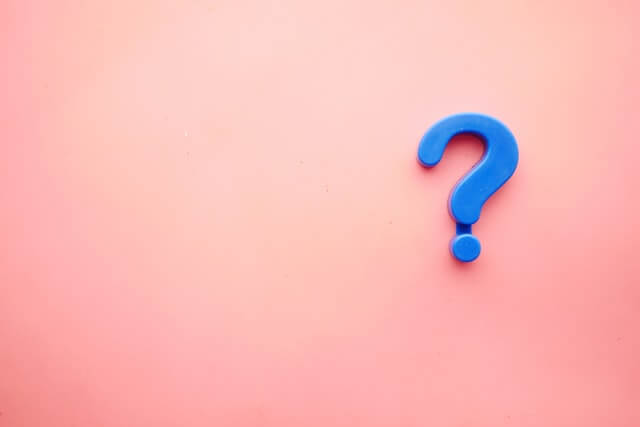 1. When someone asks why you're single, what do you say? 
2. Is your goal to maintain good physical health for you or to impress others?
3. How do you know if someone is your type of nowt? 
4. What is your greatest turn-on? 
5. Did you ever cry for the girl you loved most? 
6. Do you sleep with your clothes on or off? 
7. What kind of car or house do you own? 
8. You want it hard, and still waiting for someone to do it along, what it is?
9. How do you develop chemistry with your crush?
10. Which features of yours do you think other girls are attracted to? 
11. How to make your partner ready for it, when they're not? 
12. Are you more of an experimental or traditional person?
13. How romantic a person are you? 
14. What was your best or worst moment from a one-night stand? 
15. Do you want to keep the same person for life, or someone new every week? 
16. How serious and committed are you to the relationship? 
17. Which is your favorite restaurant where we can meet for the first time? 
18. What is your favorite food or drink?
19. What would you do if you were stuck with me on a lonely island? 
20. How can you tell whether someone likes you or not?
21. What do you admire more, beauty or intelligence?
Well, you might need these funny and creative responses to how are you, to get his attention from the very first conversation. 
Random Questions To Ask A Guy On Tinder
If you don't know what questions to ask your Tinder date, these are the perfect list to follow. The tinder questions on this list are better choices for starting a conversation.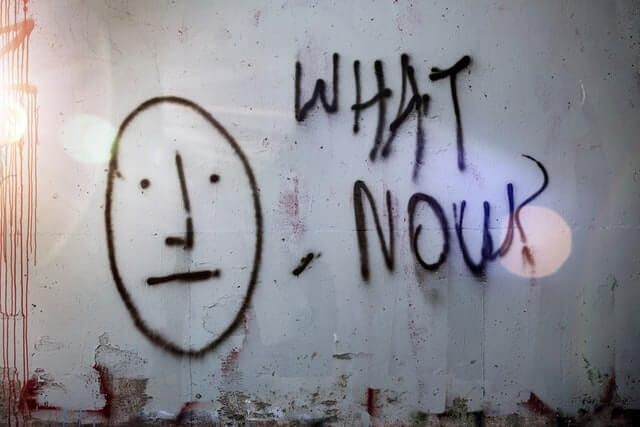 1. What is the first thing you notice about a beautiful girl? 
2. Which do you prefer, the online chat or the phone call? 
3. On a blind date, this person would be your nightmare. Who is this? 
4. How many times have you fallen in love? 
5. Would you rather relax on the beach or go on an adventure ride? 
6. Do you have someone with whom you can talk endlessly? 
7. Have you informed your parents that you have found a life partner? 
8. If you become invisible, what's the first thing you do? 
9. Has any girl made an initial attempt to contact you? 
10. What can you do to make someone fall in love with you? 
11. What would be the best way to compliment others?
12. How confident and comfortable are you about yourself? 
13. Would rather be with a crazy or easygoing girl? 
14. Do you prefer to read or watch the video to learn? 
15. How would you rate yourself on a scale of 1-10 based on your qualities? 
16. What is it about girls that you find sexy? 
17. What romantic movie would you like to dedicate to your relationship? 
18. Would you rather date someone to love them or make your ex jealous?
Read next: 81 Pros and Cons of Dating Me Ideas for Tinder/Bumble
Final thoughts
It's totally understandable that you want to know if this guy is serious about a relationship or just for a quick hookup. 
Furthermore, you want to confirm that you share mutual interests and tastes as well to make this connection meaningful. 
But, when you ask questions, you shouldn't sound as if you're judging him.
It needs to appear like you are interested and eager to learn about him. 
You can use this list of the best questions to ask a guy on Tinder to get a deeper insight into this guy, knowing whether your goals are aligned or not?
Next, if you're seeking an Fwb, make sure to read our recent article: Quotes about Friends with benefits. 
When your connection grows, you can ask him flirty and funny tinder questions to let him know you feel like you two are a perfect match- and once you've established that comfort level, you may even go on a real date together.